Best known for his roles in the Amazon Prime series Four More Shots Please!, Zoya Akhtar's Made in Heaven, Sony Liv's Undekhi, and in the Taapsee Pannu starrer Thappad—actor Ankur Rathee is at that point in his career where work, play, and fun have become synonyms.
The Indian-American actor and dancer had a blast during his recent holiday in Europe. His vacay was a small part of his work trip and in an exclusive chat with Zee Zest he told us all about it.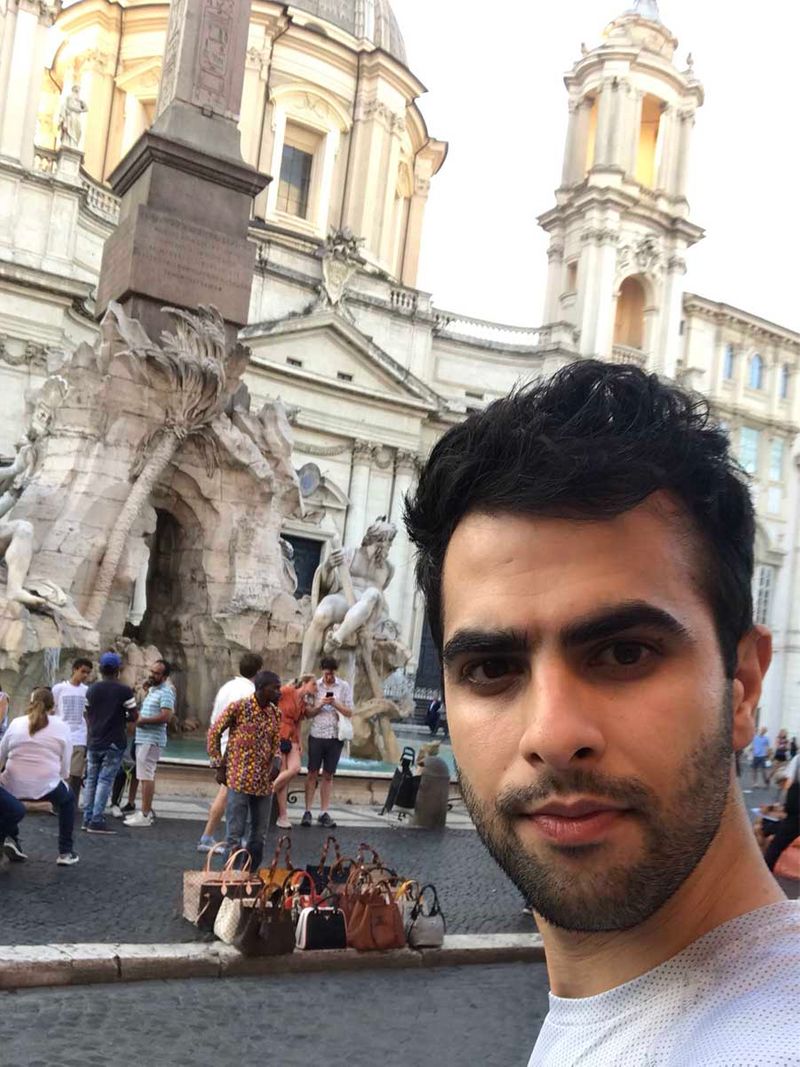 "I was shooting for Taish in the UK and I, fortunately, had a few days free. So, I decided to take a solo trip to Europe. I've never actually visited any place in Europe on my own. So I went to Barcelona, Rome, and Paris. But the place that completely left me mesmerised was Rome and I just fell in love with Italy. Italy's culture, the food, architecture, and history—it was just everything. It all felt so romantic, and it honestly felt magical. It felt like I was transported back in time in history. The way that they had preserved so much of the architecture in the buildings, makes it feel like you're still a part of this very, very historical place."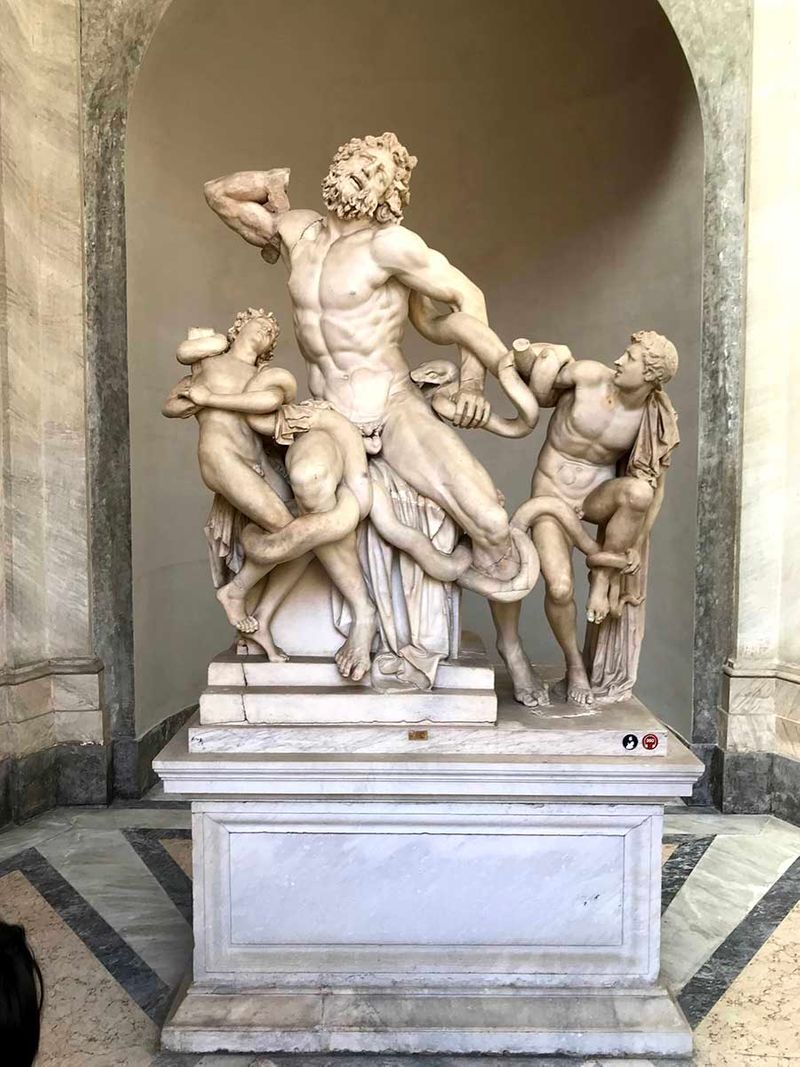 Ankur not just visited the iconic places like a regular tourist but also went bicycling around the entire city. "I cycled about and ate the most delicious pizza. I just love pizza! And as I was walking the streets, I would stop by to see a huge cathedral that was 1,000 years old," shared the wide-eyed traveller and history nerd, Ankur.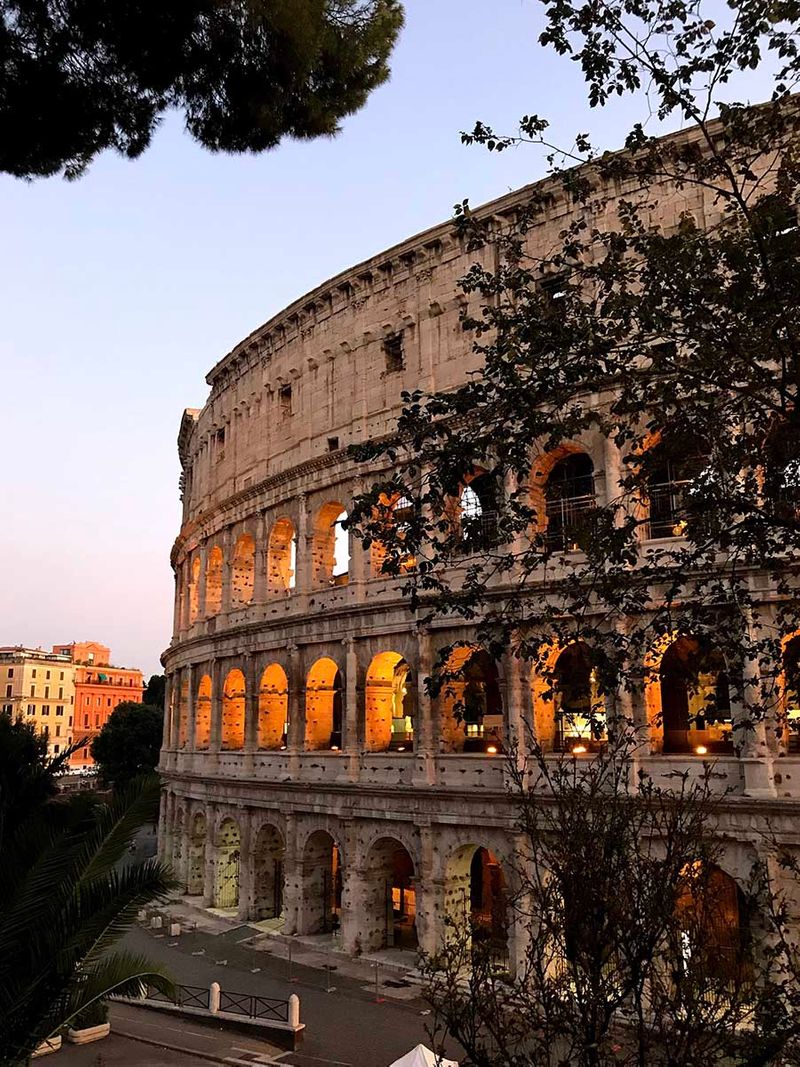 Not going for the usual hotel stay, he opted for Airbnb and came away rich with unique experiences. "I stayed at an Airbnb in one of the cute little squares that were connected to the Coliseum. The Coliseum has an incredible history of its own. Every single building I went to, I just pulled out my phone and would research its history because I'm such a history nerd. I ended up going to Vatican City and got a tour of the whole place—Michelangelo's paintings and the statues. I roamed around not just in the Vatican City, but also in every little square and the beautiful fountain; all those gorgeous marble statues sculpted hundreds of years ago. When I would open my Airbnb window, I could hear someone playing the accordion downstairs in the Square."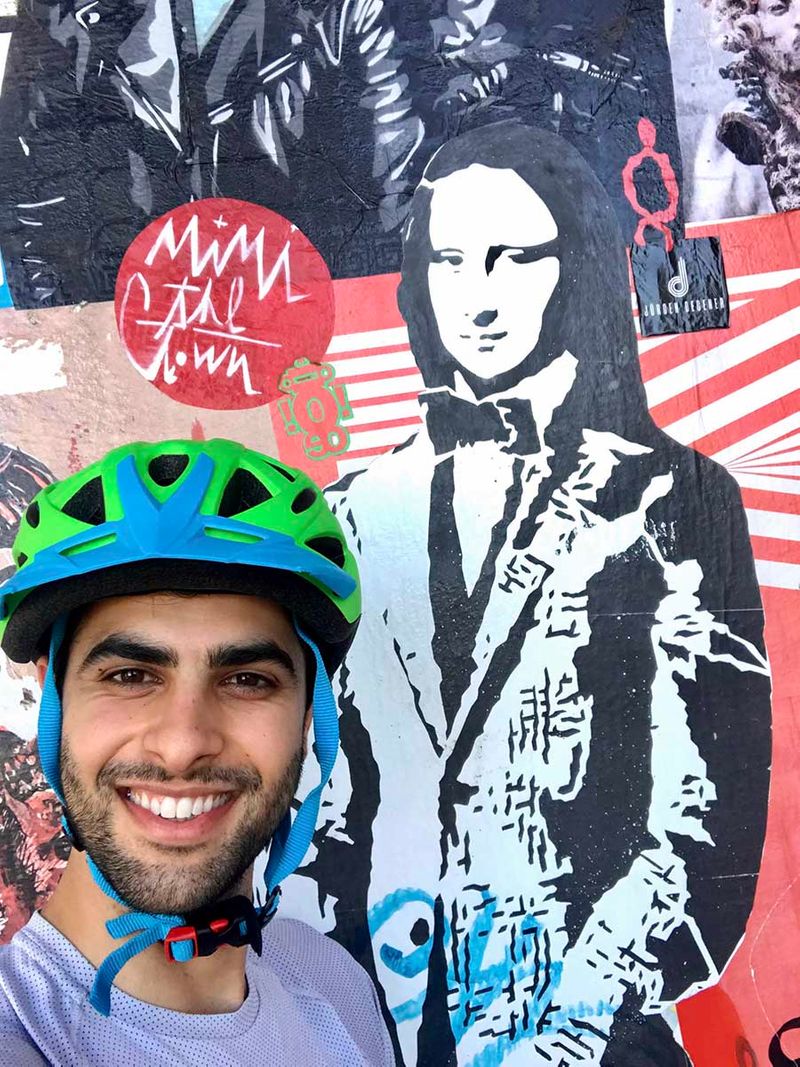 Ankur, who is all set to tie the knot with actress Anuja Joshi in the month of June, tells us that he would love to visit Naples, Milan, and Positano too. "My honeymoon is coming up so I might take advantage of that and explore a little bit more of a beautiful country like this!"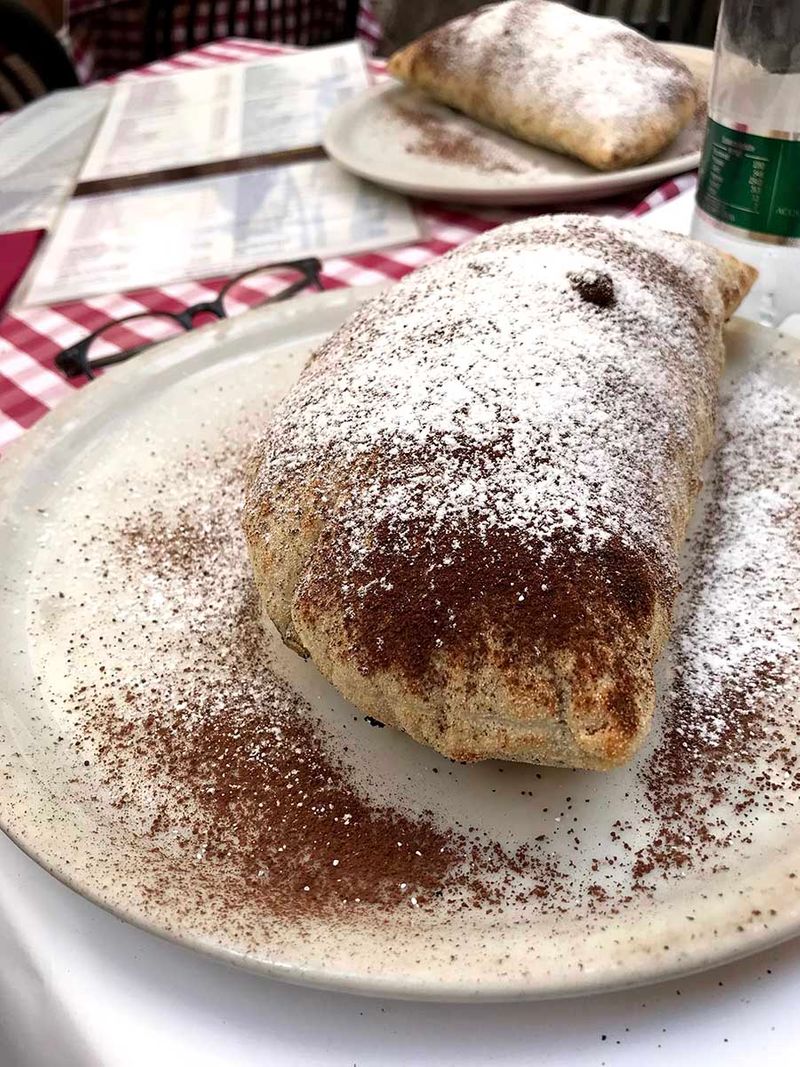 Talking to us about one of the highlights of the trip, the actor shares, "The highlight for me, definitely, was this pasta-making class that I took. I ended up going into the suburbs and got a chance to make pasta from scratch with the chef. It was a group of seven or eight of us. And we ended up making pasta and making the sauce and learning how to make authentic Italian food. And then we had the most amazing feast on his terrace, nine or 10 of us strangers and we got to know each other. The beauty of Italian culture is that it's just so hospitable. People are so welcoming and they're so willing to share their culture. We had the most incredible time and we had this beautiful sunset dinner from the terrace overlooking the entire skyline of the whole city. I wish I could be transported back to that place again and have that meal once more; it was definitely one of the top meals of my life.  Rome is easily one of my favourite cities in the world, and I cannot wait to go back. And maybe this time, I'll just take Anuja with me!"  
---
Photo: Ankur Rathee