Whether you're travelling through the beautiful city of Ahmedabad or a local looking for some great recreation options nearby, there are plenty of one-day picnic places near Ahmedabad. The city is known for its exquisite heritage sites and a blend of cultures. If a weekend getaway is what you and your people need, we have found you some places to visit near Ahmedabad for 1 day.
Here's a list of picnic places near Ahmedabad that you might want to check out for a fun-filled day.
9 One day picnic spots near Ahmedabad
1. Sabarmati Riverfront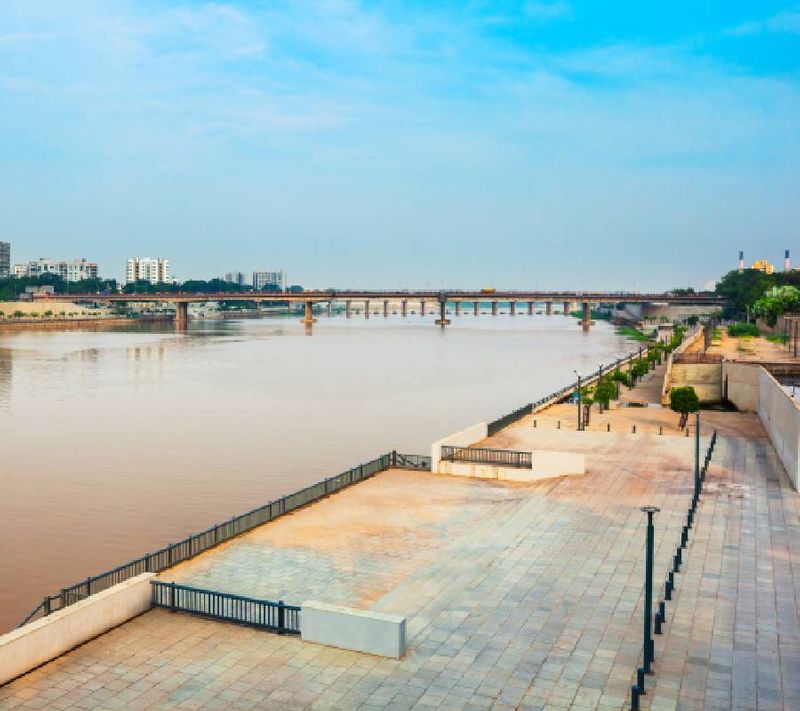 The legendary river, Sabarmati has historical significance from the time of India's independence struggle. As a part of the tourism initiative by Gujarat state, the riverfront was developed into a long two-level path for cycling, jogging, along with relaxing gardens. Apart from serving as a picnic place near Ahmedabad, it also offers a great river view.
Distance from Ahmedabad: 2 km
2. Law Garden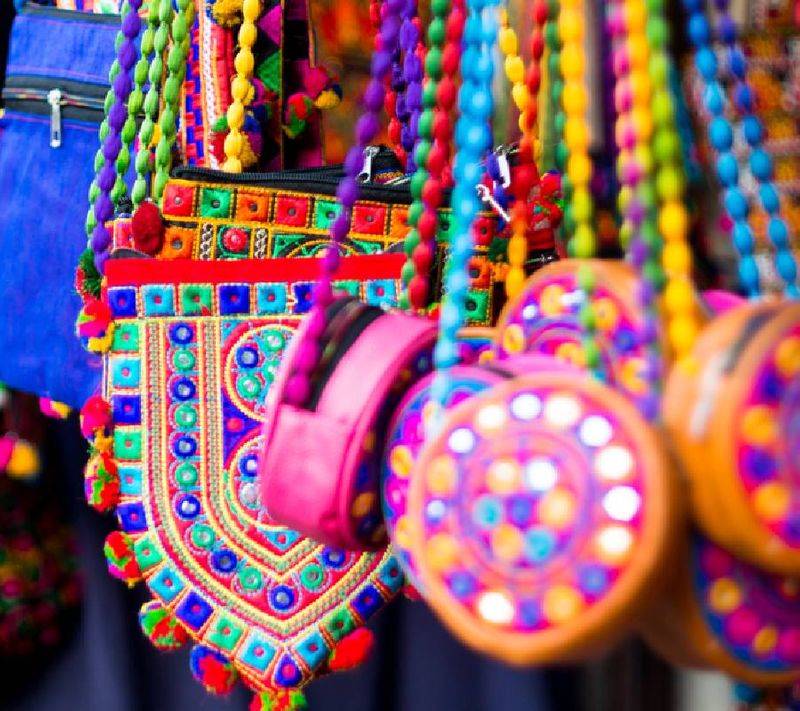 Gardens are the best places to feel rejuvenated after a long day, whether it's with your friends, family or solo. The Law Garden makes your one-day trip near Ahmedabad even better with the flea market in the evening, which is full of vibrant stalls and lively lights. This market is famous among both locals and tourists who wish to indulge in some Gujarati culture, cuisine and handicrafts.
Distance from Ahmedabad: 2 km
Timings: 5:00 AM to 10:00 PM
Entry fee: Free
3. Parimal Garden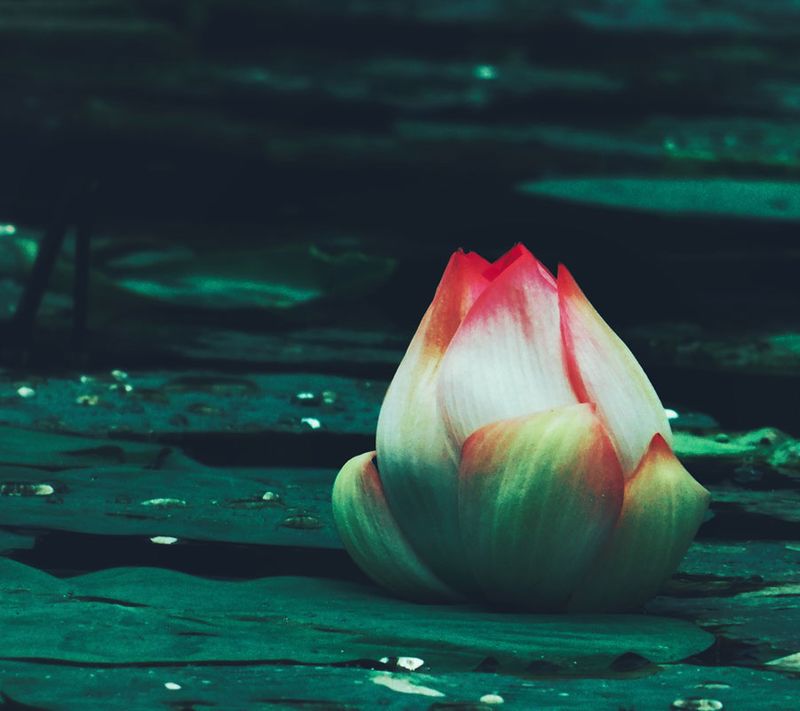 This picnic spot in Ahmedabad has everything you want; a pond, bridge, playing area, extensive lawns, birds, and much more. This is the place for your perfect pictures, play time with your kids, and a fun-filled one-day trip near Ahmedabad.
Distance from Ahmedabad: 1.5 km
Timings: 5:30 AM – 12:00 PM; 2:00 PM to 10 PM
Entry fee: Free
AlsoRead0
4. Kankaria Lake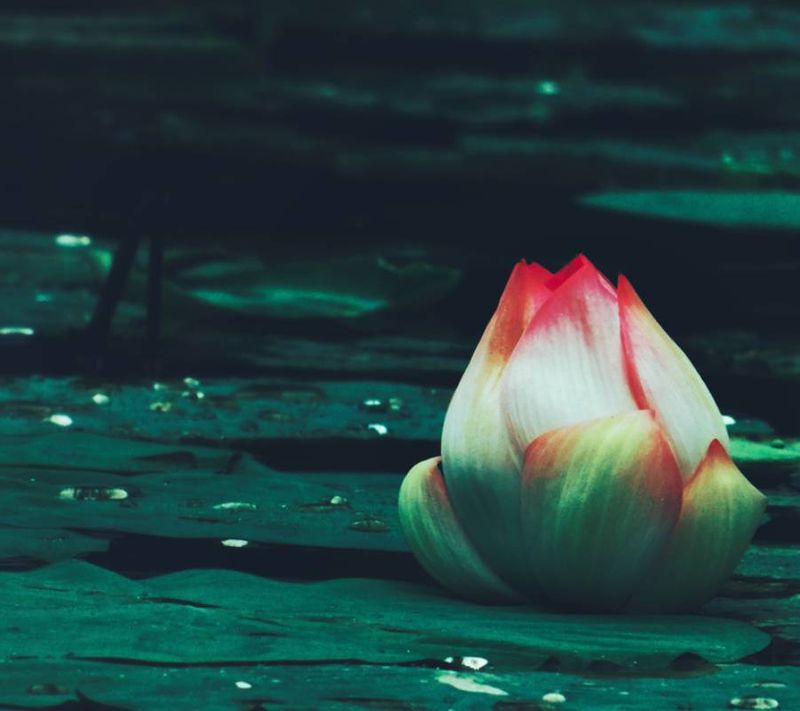 Kankaria lake is one of the most happening  places to visit in Ahmedabad for one day. The area around the lake has been recently redeveloped, and locals and travellers alike love the various restaurant options, adventure activities and shopping stalls you can find here.
Distance from Ahmedabad: 5 km
Timings: 9:00 am to 10:00 pm (Closed on Mondays)
Entry fee: INR 10 (Adults), INR 5 (Children)
5. Maniar's Wonderland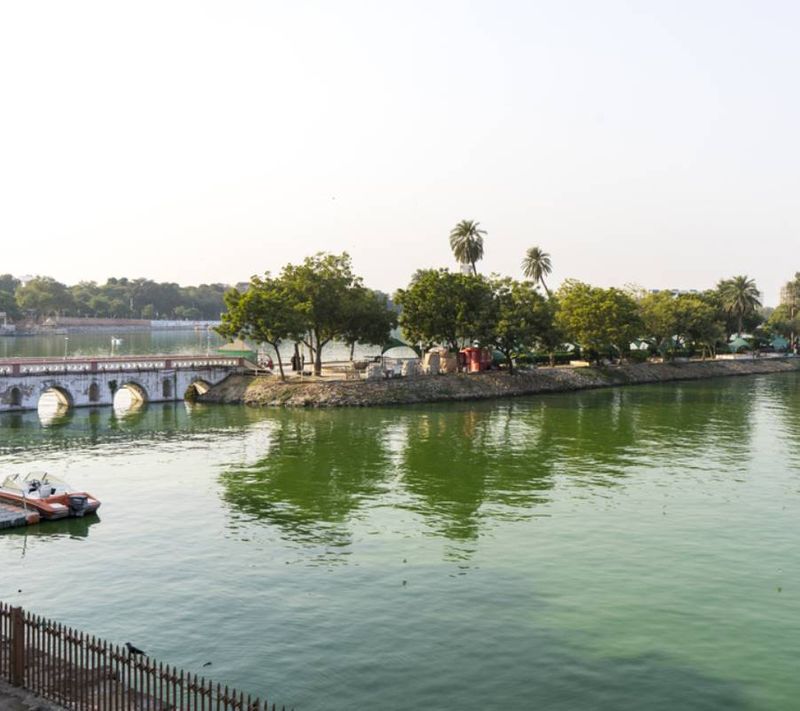 The name says what the place offers; a complete wonderland. It is an amusement park with water rides and snow attractions with a lot of games for family members of all ages. If you want to have your 1-day picnic near Ahmedabad a bit outside the city, this is the place you are looking for.
Distance from Ahmedabad: 10 km
Timings: 10:00 am to 8:00 pm
Entry fee: for the Amusement park: INR 220 (Adults), INR 180 (Children)
for Snow Park: INR 450 (Adults), INR 400 (Children)
6. Adalaj Ni Nav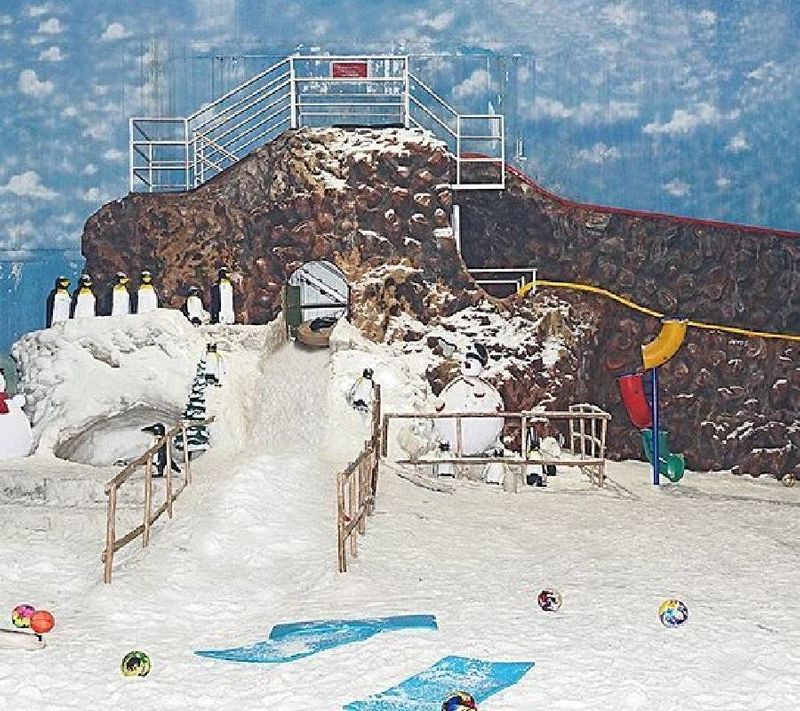 Have an affinity for heritage architecture and photogenic frames? Adalaj Ni Nav is THE one-day picnic near Ahmedabad for you. With mind-blowing carvings and optical illusion views, this stepwell is an architectural wonder, designed to mitigate the water shortage in the village. We think this picnic spot near Ahmedabad is sure to steal your heart!
Distance from Ahmedabad: 20 km
Timings: 6:00 AM to 6:00 PM
Entry fee: Free
AlsoRead1
7. Indroda Nature Park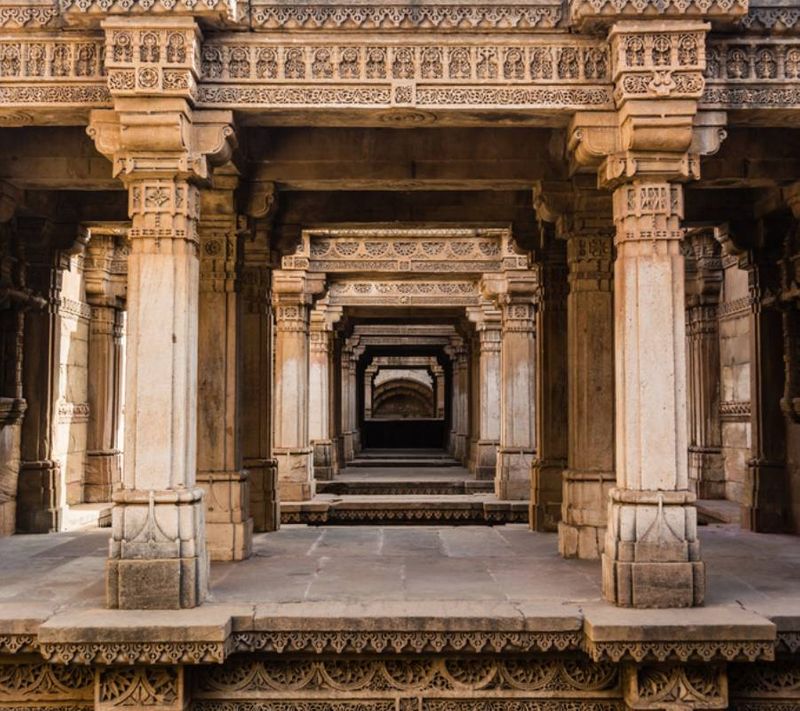 For reconnecting with nature and giving a one-of-a-kind experience to your children, the Indroda Nature Park is the best one-day picnic place in Gujarat. The park is about 400 hectares in area and has a wilderness park, a botanical garden, an amphitheatre, and an exhibition of sea mammal skeletons, the most popular being that of the blue whale.
Distance from Ahmedabad: 25 km
Timings: 7:00 AM to 7:00 PM
Entry Fee: INR 20 (Adults), INR 10 (Children of 5 to 12 years)
8. Thol Lake Bird Sanctuary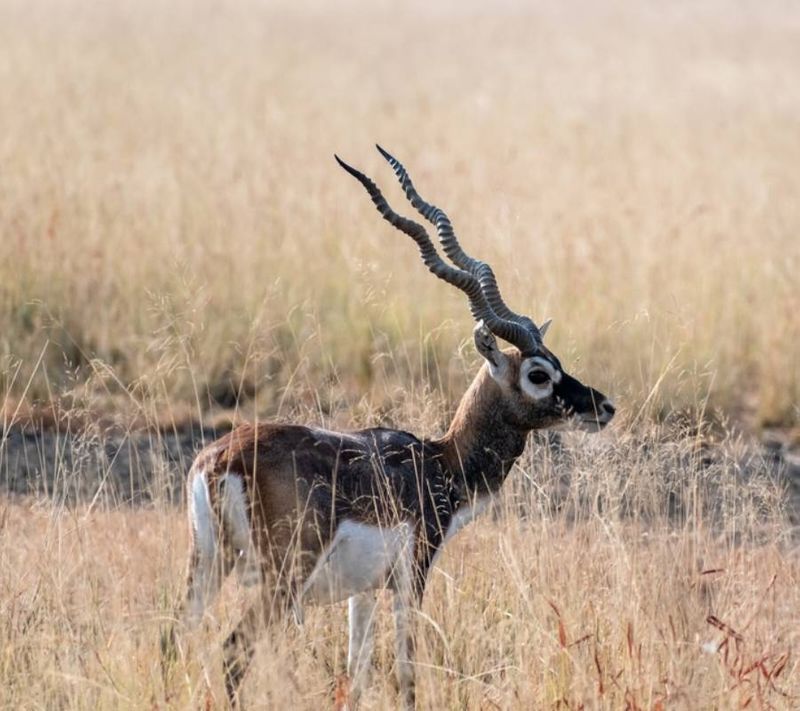 Wildlife enthusiasts will agree, birding is an activity that brings both joy and knowledge for people of all age groups. This one-day trip near Ahmedabad to Thol Lake Bird Sanctuary is a great experience where you can see the famed Sarus Crane, among other native bird species and come back with a deep appreciation for avifauna.
Distance from Ahmedabad: 30 km
Timings: 6:00 AM to 5:30 PM
Entry fee: INR 40 on weekdays and INR 50 on weekends
9. Zanzari Waterfalls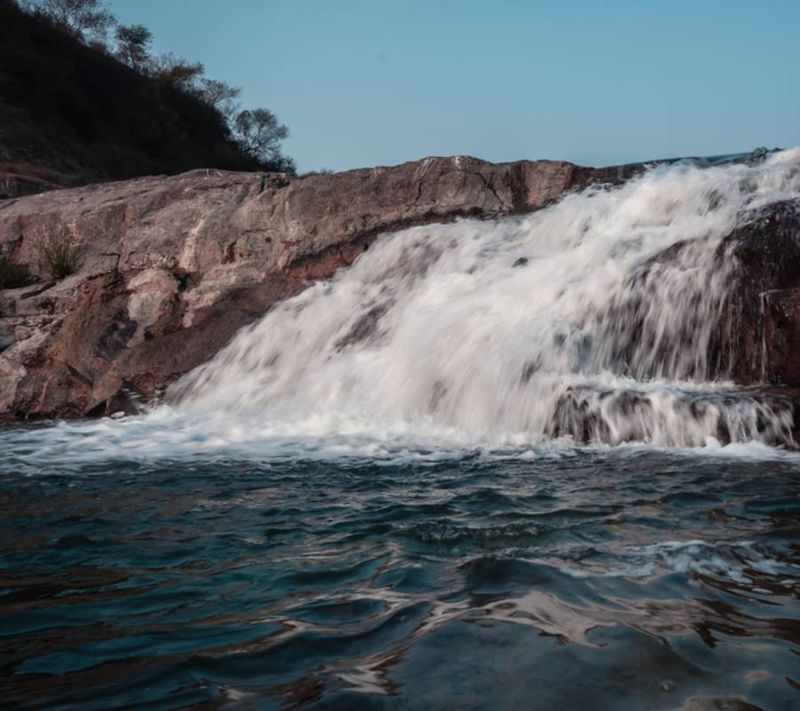 For an adventurous outing with your family, this one-day picnic near Ahmedabad has it all; a small 3-km trek (which you can do on foot or on the back of a camel), scenic landscapes, and an amazing waterfall! Don't forget to bring your swimming suits to this amazing one-day picnic place near Ahmedabad.
Distance from Ahmedabad: 75 km
10. Polo Forest
Situated a couple of hours away from the city, Polo Forest is a one-day picnic spot near Ahmedabad that blends heritage, lush greenery and wildlife, all into one. Speaking of heritage, you can experience the culinary heritage of Gujarat with these traditional recipes. Polo Forest is also a great spot for trekking. The scenic views at this one-day picnic place in Gujarat will give you many photo-ops. The best time to visit is between September and December. Monsoon too is a great time to visit the place for a quick getaway.
Distance from Ahmedabad: 150 km
Keen on concluding your day out in Ahmedabad with a scrumptious meal? You can try these 5 Restaurants And Cafes With A Great View In Ahmedabad.
---
Photo: Shutterstock