Tamhini Ghat, a beautiful little place, is an alluring mountain pass located around 40 kilometres from Pune, situated between the villages of Mulshi and Tamhini, Maharashtra. 
Although well-known among the local Pune residents, Tamhini Ghat is still a lesser-known place, but it is soon becoming a well-favoured tourist spot for Mumbaikars and even for people outside of Maharashtra. A charming escape from the fast and intense city life, Tamhini Ghat has stunning gushing waterfalls, picturesque lakes and pristine green woods. The beautiful tourist attraction becomes even more resplendent during monsoon, during which the lush greenery looks even more picturesque and the waterfalls look even more majestic. Driving down the roads with panoramic views in the background is an experience that will be unforgettable for visitors to Tamhini Ghat.
Must-visit places to visit while exploring the beauty of Tamhini Ghat
1. Mulshi Lake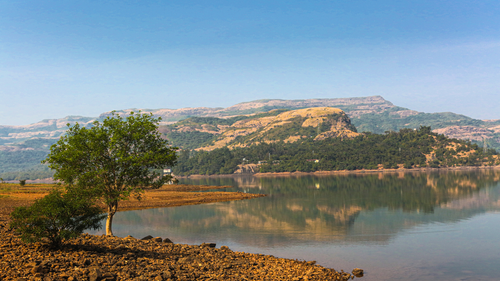 Mulshi Lake, a water body formed thanks to the Mulshi Dam, is a popular spot among tourists here. With captivating scenery, the calm waters of the lake offer people the perfect spot to enjoy a day in the very lap of nature. Several activities such as boating, trekking, etc. make this location a perfect quick getaway for people, especially nature lovers.
2. Tamhini Waterfalls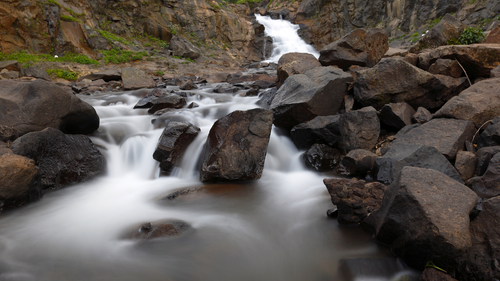 Famous for its marvellous waterfalls, the entire stretch of Tamhini Ghat comes alive with waterfalls of various sizes. People taking a trip down these roads are treated to some amazing views of the same, especially in the monsoon. However, the most enchanting of these scattered waterfalls are the Tamhini waterfalls, also alternatively known as the Valse. Cascading down the rocks in a way that is sure to wow you, there is no escaping its beauty. People can be witnessed stopping to marvel at these waterfalls, take a dip in the pool at the base or simply to just soak in the breathtaking beauty of mother nature.
3. Tikona Fort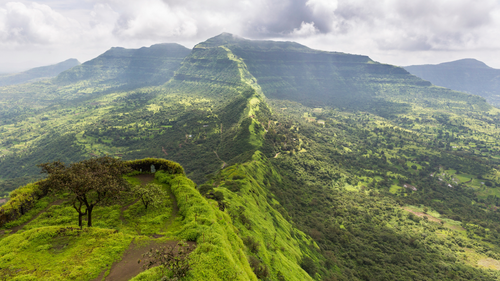 Originally known as Vitangad, this fortress came to be known as the Tikona Fort due to the triangular shape of its structure. Offering outstanding views of the landscape of the Western Ghats surrounding it, Tikona Fort is a famous tourist attraction. This fort, on the top of a hill at 3500 feet, is an ideal destination for adventure seekers and those who love to trek. With huge doorways, sweeping lanes and the rich history adorning the walls of this fort, this is a spot worth visiting in Tamini Ghat.
4. Lonavala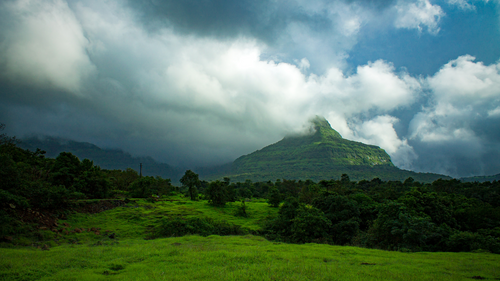 Lonavala, at a distance of 30 kilometres from Tamhini Ghat, is a famous hill station in the state of Maharashtra. Said to be the most frequently visited hill station of the state, Lonavala is a place that has something for everyone. With its lush forests, several scenic waterfalls and lakes, Lonavala is a nature lover's haven. It offers several striking places for camping, trekking and even just to experience the peace of natural surroundings around you.
5. Korigad Fort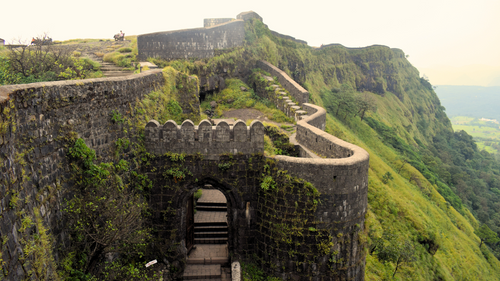 Korigad Fort, at around 920 metres, is located on the top of a hill and therefore away from the chaos of the city. It is another wonderful historical monument that offers exquisite views of the sweeping greenery, the hills and valleys of the Western Ghats, and the several winsome waterfalls found in the abundance of nature. The location of the fort has made it famous among nature lovers as a trekking trail.
6. Khandala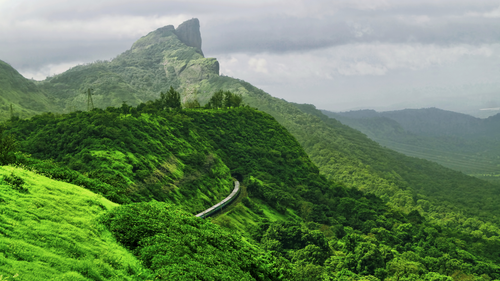 A stone's throw away from Lonavala, Khandala is another famous hill station in Maharashtra. Frequented by people looking for a weekend getaway or a quick short trip but with beautiful scenic views, Khandala is a gorgeous place. Sprawling hills, magnificent waterfalls, and all-around-the-year pleasant weather, especially during the monsoon, make this place a hotspot among tourists. With several wonderful spots for activities such as hiking, rock climbing, and trekking, Khandala is also a hub for adventure seekers.
7. Lavasa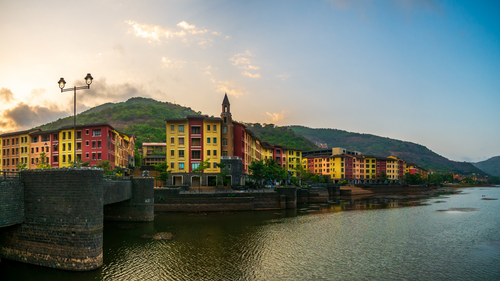 Lavasa is a planned hill station just 9 kilometres from Tamhini Ghat. It is a private city that has been famously modelled after the city of Portofino in Italy, which is apparent in its infrastructure. Famed as India's newest hill station, Lavasa, with its spectacular hills, lake and overall charm of a cosy hill station, offer people the respite and break that they come seeking in the hills.
---
Photo: Shutterstock