Pack your bags, tighten those purse strings, and explore these budget-friendly places without breaking the bank! India is a diverse and beautiful country, from beautiful hill stations to sunny beaches and historical wonders, if you're a family looking for budget-friendly travel, we've put together a list of low-budget tourist places in India.
1. Tirthan Valley, Himachal Pradesh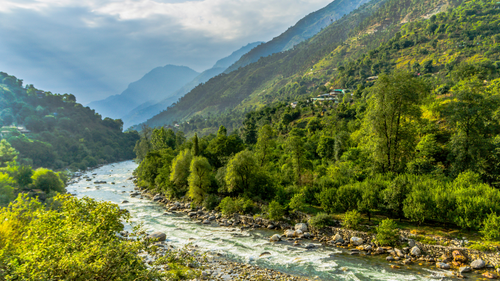 A Himalayan wonderland that's kind on the wallet and big on beauty! With stunning scenery, rivers, and quaint villages to explore, it's a dream and one of the cheapest places to visit in India. And when hunger strikes, head to The Trout Beat and The Raju Bharti Kitchen for delicious and affordable local eats. 
Make sure not to miss the thrilling Great Himalayan National Park with its wildlife and amazing treks for your adventurous spirits. For a touch of history and spirituality, check out Serolsar Lake and Jalori Pass, both centuries-old attractions.
2. Dhanushkodi, Tamil Nadu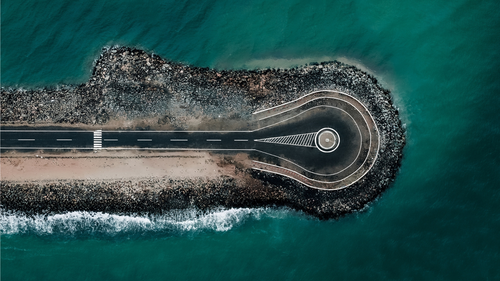 Located on the southeastern end of Pamban Island, this place boasts stunning beaches, historical ruins, and a charm that leaves you in awe.  For all the mythology buffs, this is believed to be the place where Lord Rama had ordered Lord Hanuman to build a bridge to Sri Lanka, which by the way is clearly visible from this last road of India. On the beautiful Dhanushkodi Beach, you will witness the confluence of the Bay of Bengal and the Indian Ocean at Arichal Munai. Now, after all the exploration, make a beeline for Fisherman's Wharf and Taste of Sea – delightful restaurants serving up coastal delicacies.
3. Pelling, Sikkim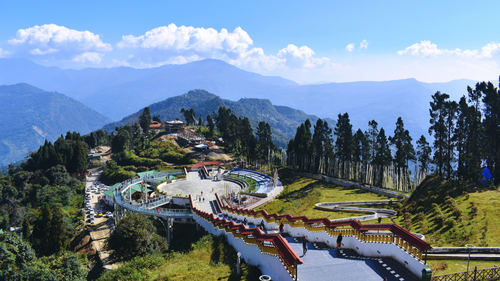 If you have been longing to explore the North East and have wondered where to start, we have in store the best suggestion. Situated in the Himalayas, Pelling, offers breathtaking vistas and charming monasteries. The awe-inspiring Pemayangtse Monastery, the gravity-defying Rabdentse Ruins, and the picture-perfect Khecheopalri Lake – are all tourist-worthy gems that won't cost you an arm and a leg. And don't forget the Pelling Skywalk, the first glass skywalk in India, a stunning long-bridge structure that takes you to the giant Chenrezig statue.
4. Lepakshi, Andhra Pradesh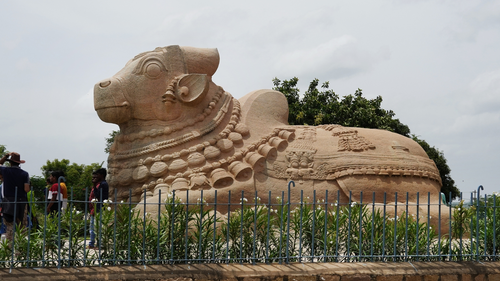 Lepakshi is where every stone has a story to tell. This budget travel destination, home to Veerabhadra temple, one of the oldest and finest temples dating back to 1583, will amaze you and your family with its ancient charm and architectural wonders. The top tourist attractions of Lepakshi Temple are Lepakshi Nandi, the unfinished Kalyan Mandapa, the hanging pillars and the colossal Jatayu statue, overlooking the village. 
For a taste of local goodness, you can visit, Lepakshi Grand Restaurant and Nandi Upachar.
5. Chopta, Uttarakhand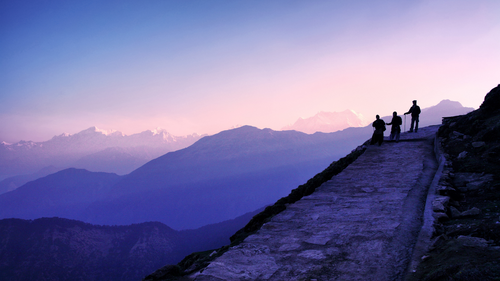 Chopta is a picturesque hamlet also known as the mini Switzerland of Uttarakhand that offers jaw-dropping scenery and an escape from the more touristy places in the state. Being a hotspot for trekkers, it serves as a base camp for trekking to Tungnath, Chandrashilla, Atri Muni fall and Ansuya Mata Temple. This destination also offers a panoramic view of the Himalayan peaks like Nanda Devi, Trishul, Chaukhamba. 
This hill station will offer a perfect getaway from the hustle and bustle of city life, allowing you to connect with nature and enjoy peaceful solitude.
6. Bundi, Rajasthan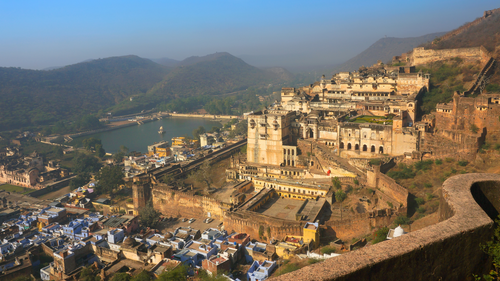 Rajasthan is so much more than just its famous cities like Jodhpur, Jaipur and Udaipur. This peaceful town set in the Hadoti region of Rajasthan, dates back to the control of Prithviraj Chauhan which started in 1193 AD. Home to many many ancient monuments like Taragarh fort, Garh palace and around 50 baolis, you will discover the most authentic side of this colourful state. And yes, do not miss out on Sathi Lassi when you're there, a shop just at the entrance of Garh Palace.
7. Khajuraho, Madhya Pradesh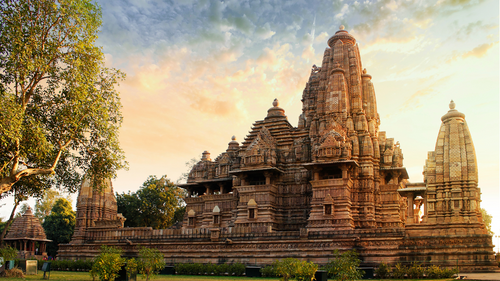 Khajuraho, located in the heart of Madhya Pradesh, is a mesmerising destination steeped in history and architectural splendour. Famous for its stunning temples adorned with intricate and explicit carvings, Khajuraho is a UNESCO World Heritage Site that showcases the rich artistic heritage of India. These ancient temples, built between 950 to 1050 AD, depict various aspects of life, love, and spirituality. Beyond its historical significance, Khajuraho also offers a serene and peaceful ambience, making it an ideal place for cultural exploration even on a budget making it one of the cheapest yet mesmerising places to visit in India. 
---
Photo: Shutterstock