Wildlife enthusiasts willing to book a safari anytime soon, take a look at these luxurious tours that offer the best wildlife spotting experience across India. From some rare species of birds and animals, to scenic natural landscapes, and an immersive experience in Indian culture, here's what makes these tours a must-try on your next vacation.  
1. Photographer's Special by Pugdundee Safaris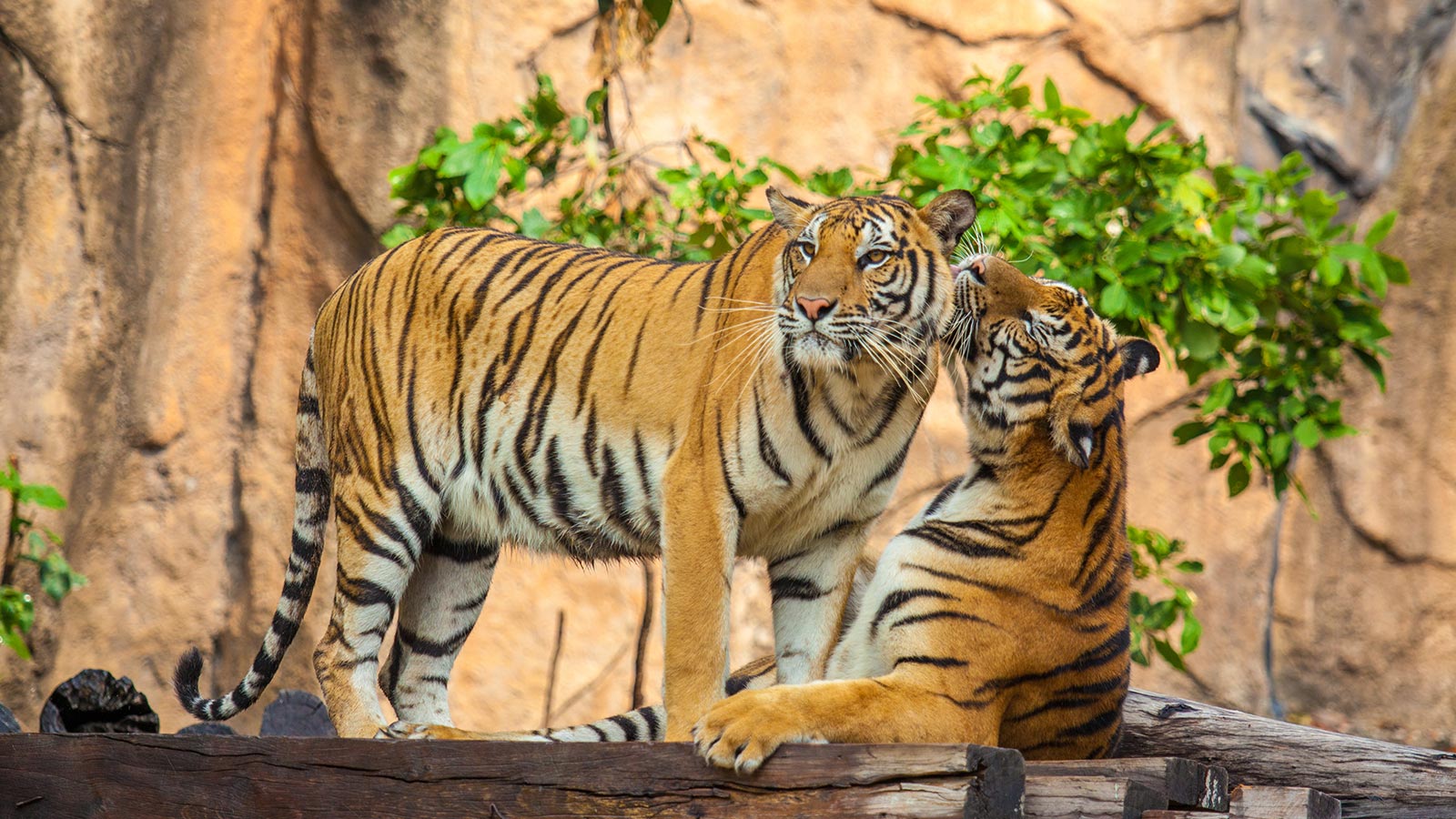 This is an exclusive tour offered by Pugdundee Safaris where its team of experienced naturalists takes both learners as well as professionals on a photography-focused trip. The team organises special jeeps, and guides for you. Based on the specific wildlife species you want to click; it curates special interest tours offering a combination of travel periods and different parks. Some of its suggested tours include, Just Tigers covering Bandhavgarh, Kanha and TadobaNational Parks; Birding special tours across Panna and Satpura, and Wild Dogs tour, in Tadoba, Penchand Satpura. Click here to book. 
2. Pashan Garh, A Taj Safari- Panna National Park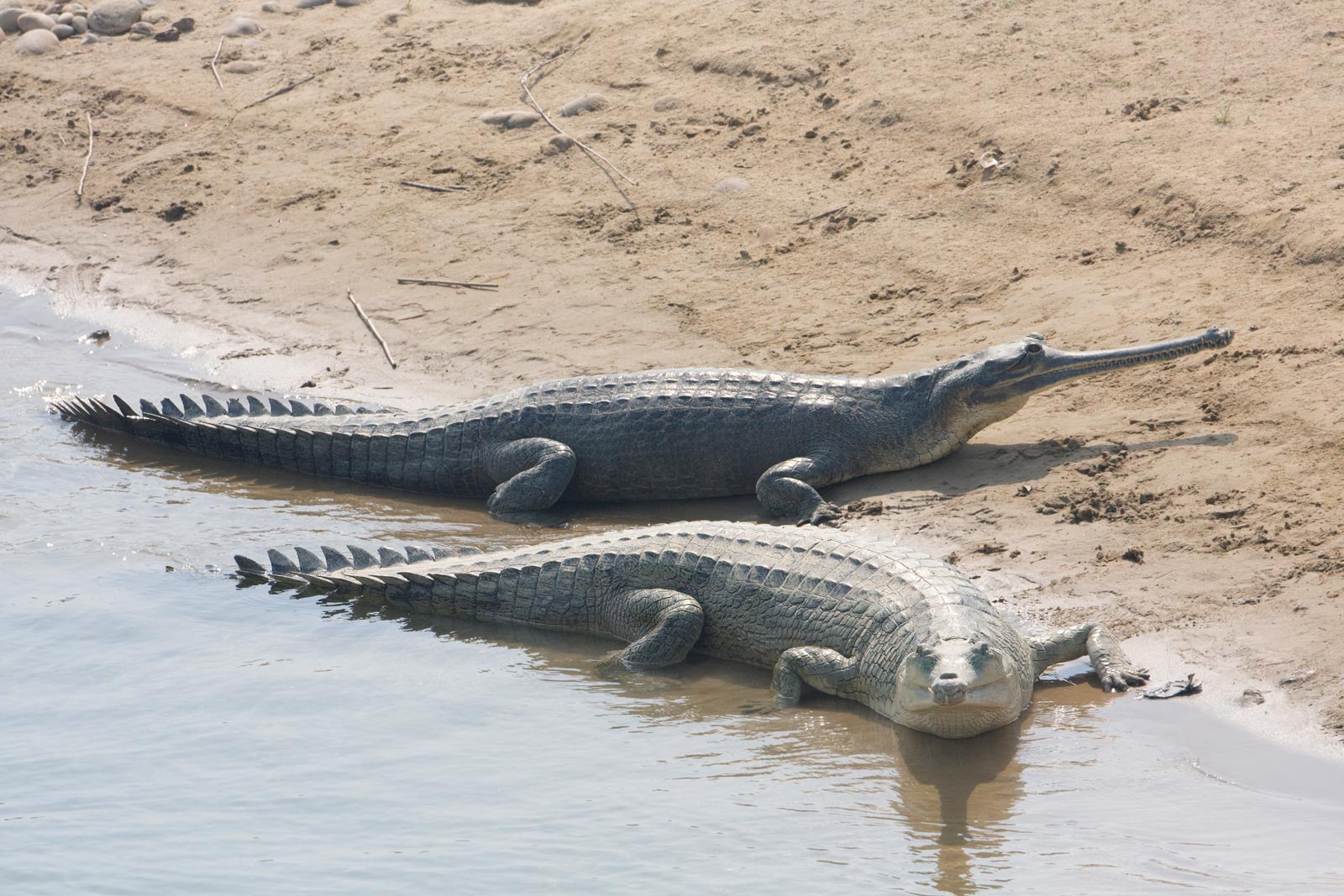 Imagine a stay in a secluded cottage atop a hill, surrounded by nothing but wilderness! That's exactly what Taj Safari's Pashan Garh lodge offers. Located close to a watering hole, this place allows guests one of the best wildlife spotting experiences. In fact, just an hour's drive away lies the famous Khajuraho temple, a UNESCO World Heritage site. The fish-eating Ghariyal crocodile is the main attraction at Panna National Park. Not to mention, Royal Bengal tigers, sloth bears, chital and sambar deer, leopards, wolves, and wild dogs. If you are a bird-watcher, then king vultures and eagles are some of the species that you will find here. It offers two safari options; jeep drives and walking safaris in buffer zones. Click here to book.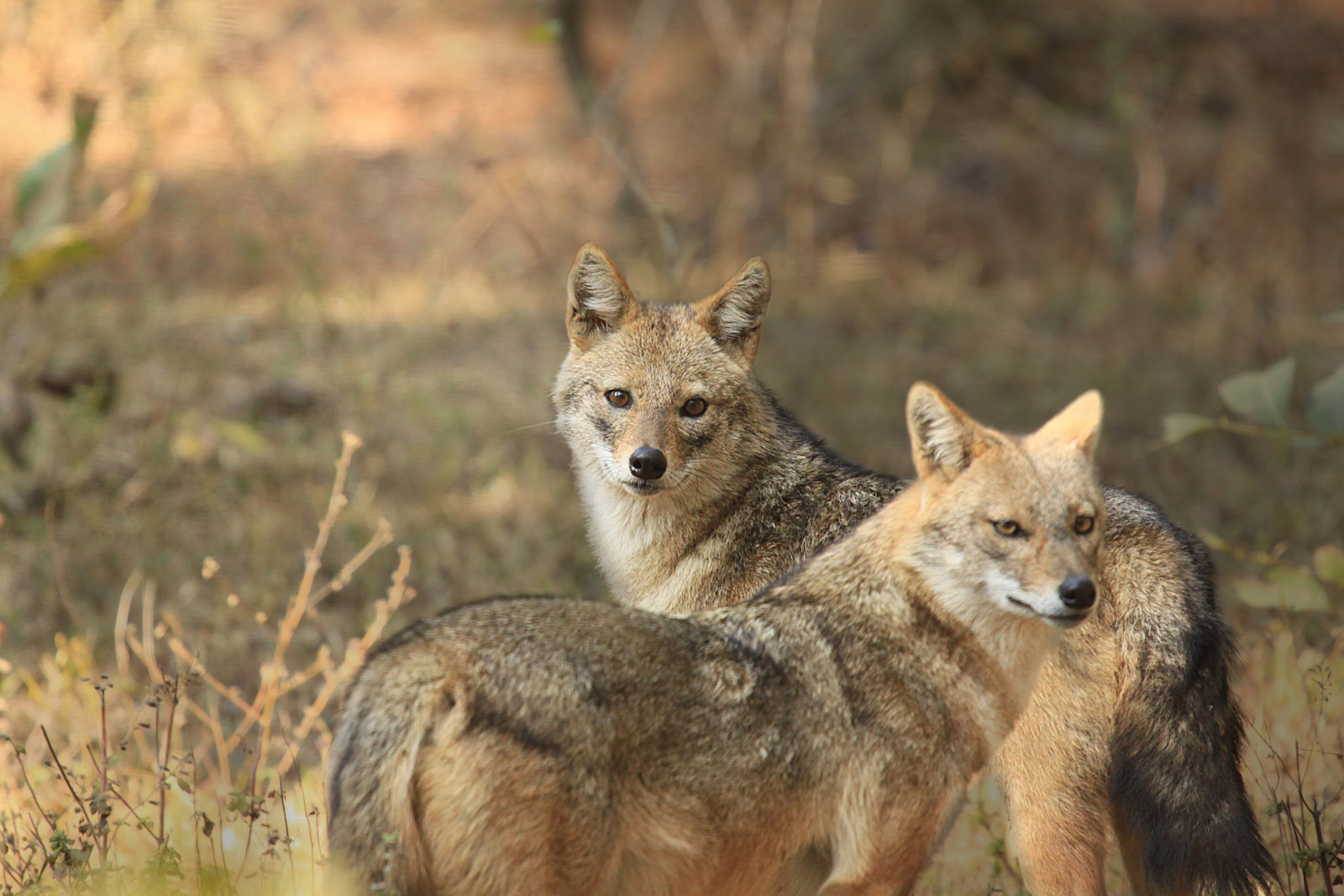 3. Kabini Backwaters Forest Safari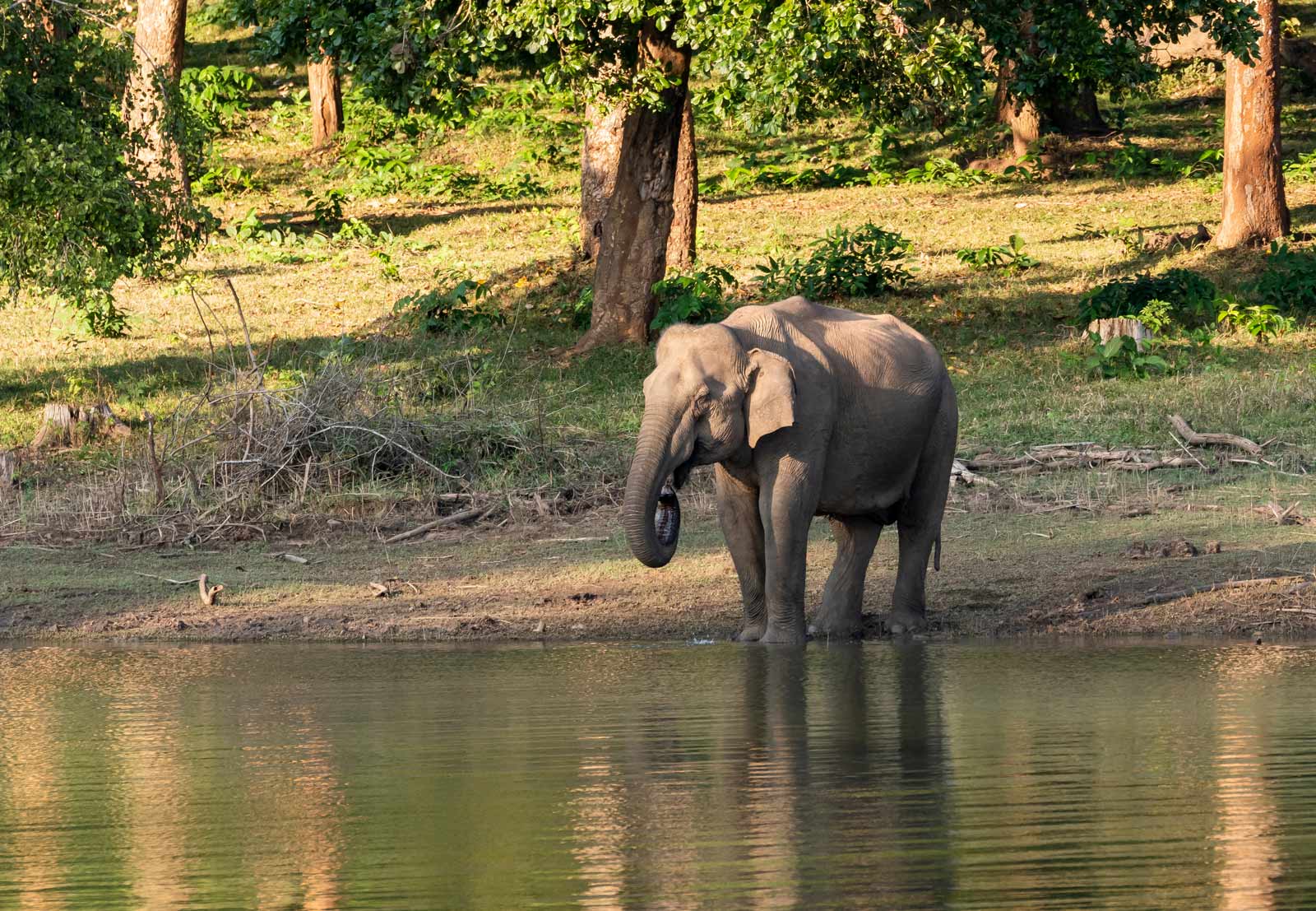 Conducted by the Karnataka Forest Department, this wildlife safari offers options of both, a jeep as well as a boat safari in the Kabini river. Mud-bathing elephants, various species of birds and crocodiles, are what you get to see on the 90-minute-long boat safari. However, it is suspended in summer and in the rainy season. Just a few hours away from the cities of Bengaluru and Mysuru, this getaway offers visitors a chance to get acquainted with flora and fauna at its best. Guests can enjoy a trip to the Nagarhole National Park and Tiger Reserve, and the adjoining Wayanad Wildlife Sanctuary, Bandipur National Park, and Mudumalai National Park. Click here to book.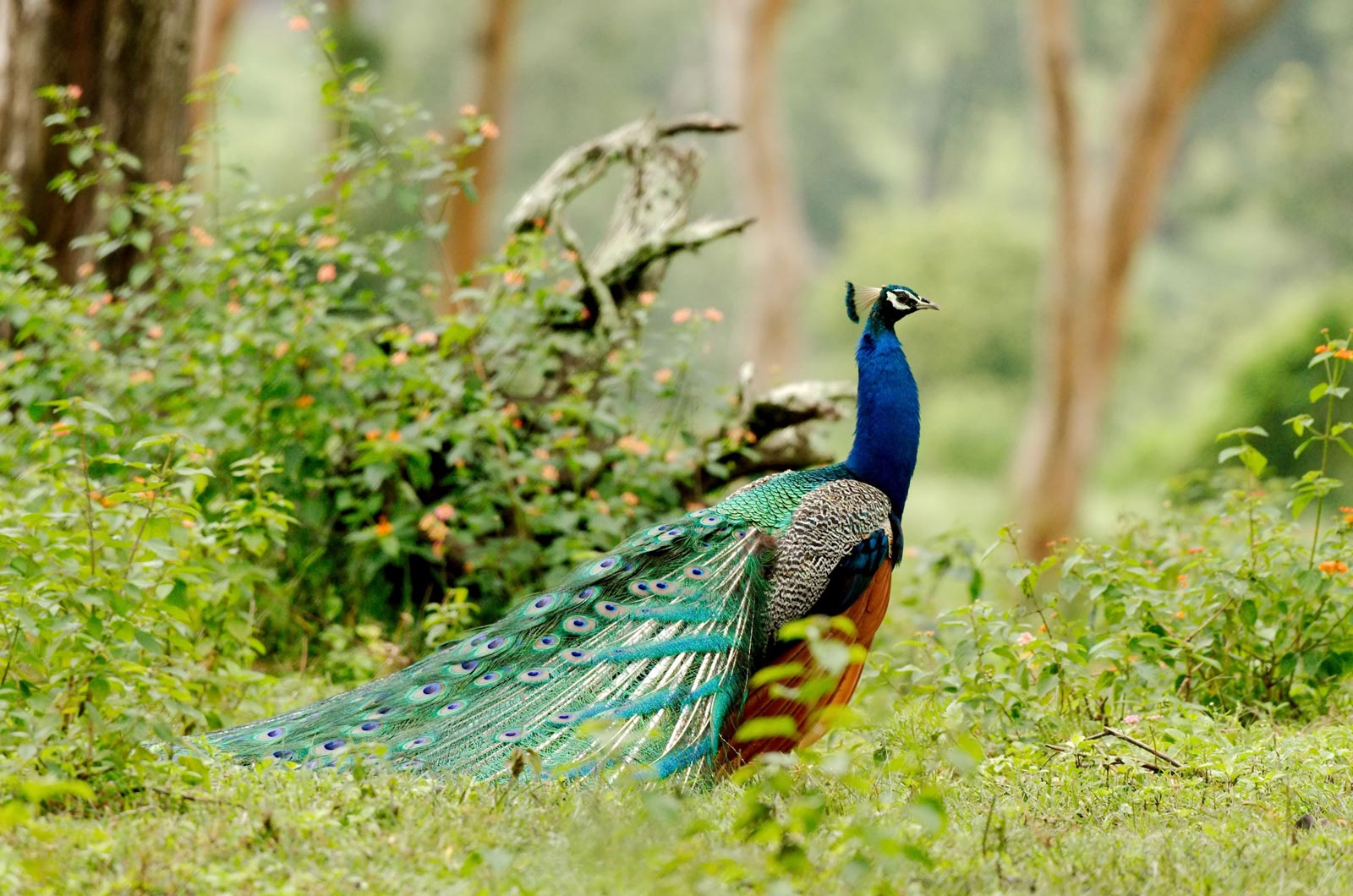 4. Birding Tours Indiaby Wildlife Explorer India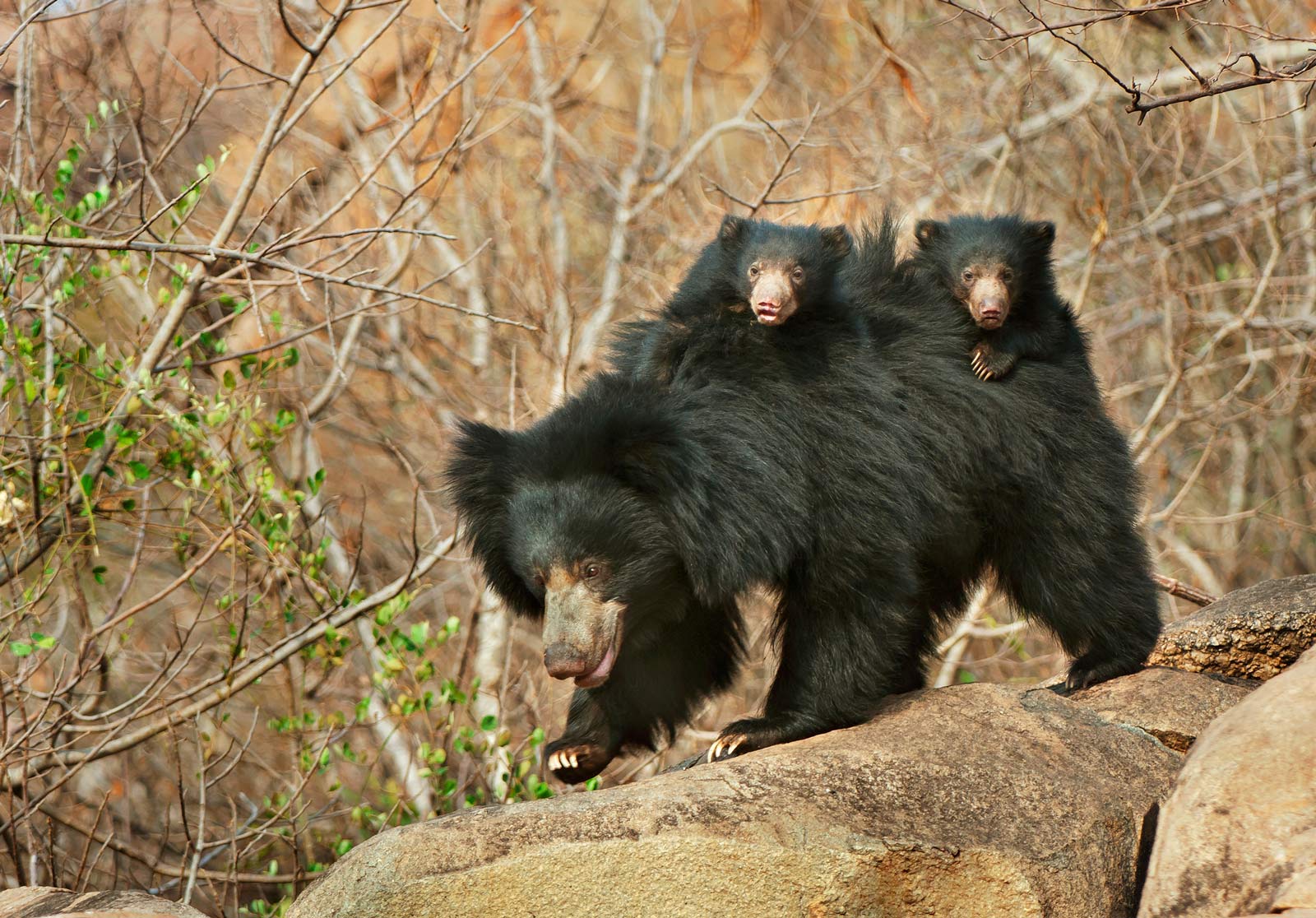 This is a 13-day North India birding trip offered by Wildlife Explorer India. It allows birdwatchers a chance spot some of the most rare and native bird species. Starting with the national capital, it takes you to the Keoladeo Ghana National Park in Rajasthan first, which welcomes thousands of migratory birds every year, some of which include, Egrets, OpenbillStorks, Purple Swaphen, Night Heron, and more. Next comes a short trip to the Taj Mahal in Agra, followed by the Chambal Sanctuary of Madhya Pradesh, where you see crocodiles, skimmers, otters, dolphins; during a boat ride in the Chambal river. Then, you travel to the famous Corbett Tiger reserve, another birdwatchers' paradise. And lastly, the Sattal and Pangoot birding spots of Nanital in Uttarakhand, where bird species such as the yellow backed sunbird, bronzed drongo, slaty backed forktail, and blue-winged minla; can be spotted. Click here to book. 
5. Golden Triangle & Tiger Tour with Bird Watching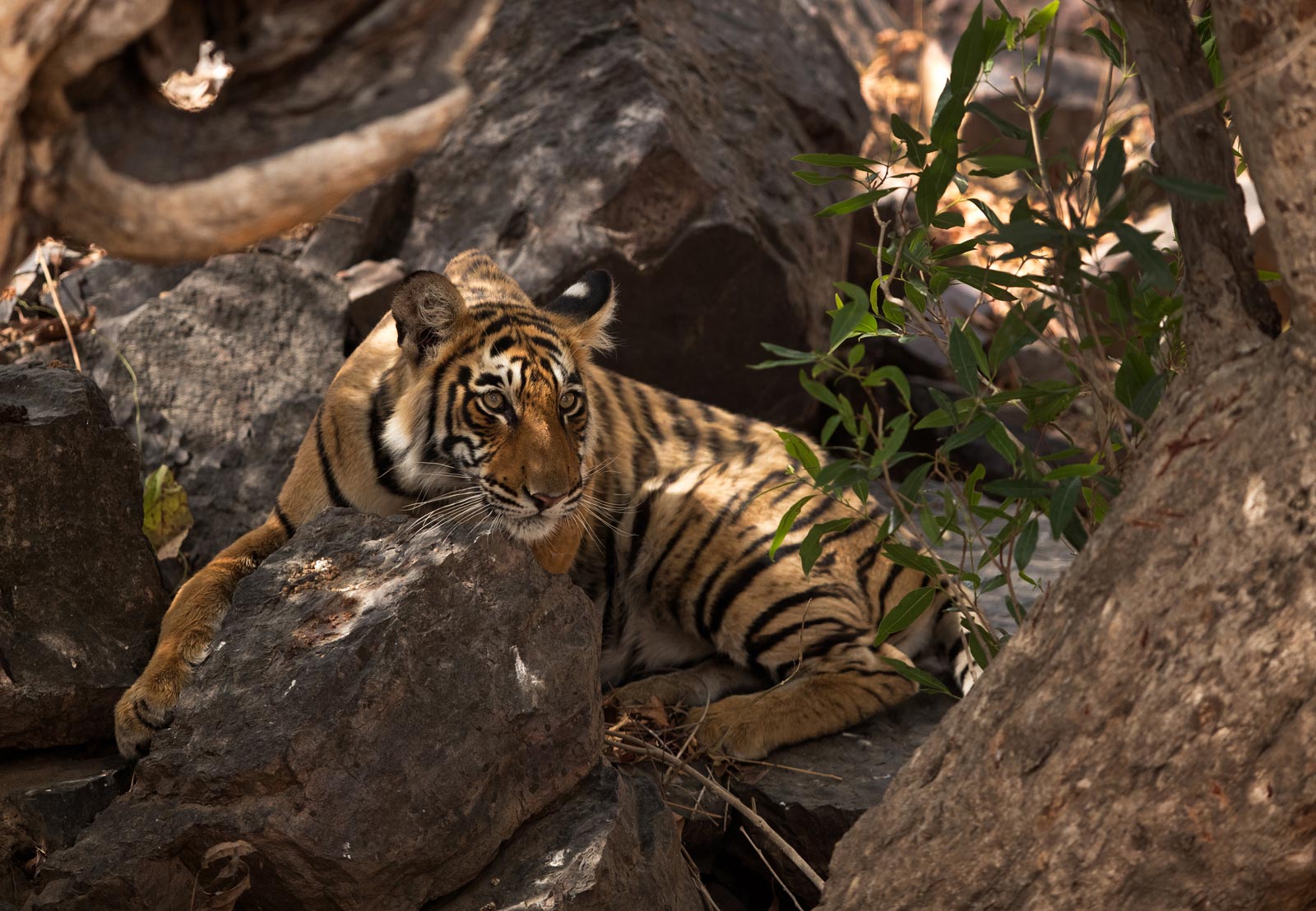 This 13 nights, 14 days tour is offered by the Tourism of India. Here you get a combined tour of the three most prominent national parks of the country; Keoladeo Ghana National Park, Corbett National Park, and Ranthambore National Park. Starting from Delhi, it takes you to Unchagaon, Agra, Bharatpur, Sawai Madhopur, and Jaipur. Apart from that it also offers city tours covering tourist hotspots such as, Jama Masjid, Red Fort, India Gate, Qutub Minarin Delhi; Fort Uchagaon, Taj Mahal, Agra Fort, and the famous Jantar Mantar, Hawa Mahal, and City Palace in the pink city of Jaipur. Click here to book.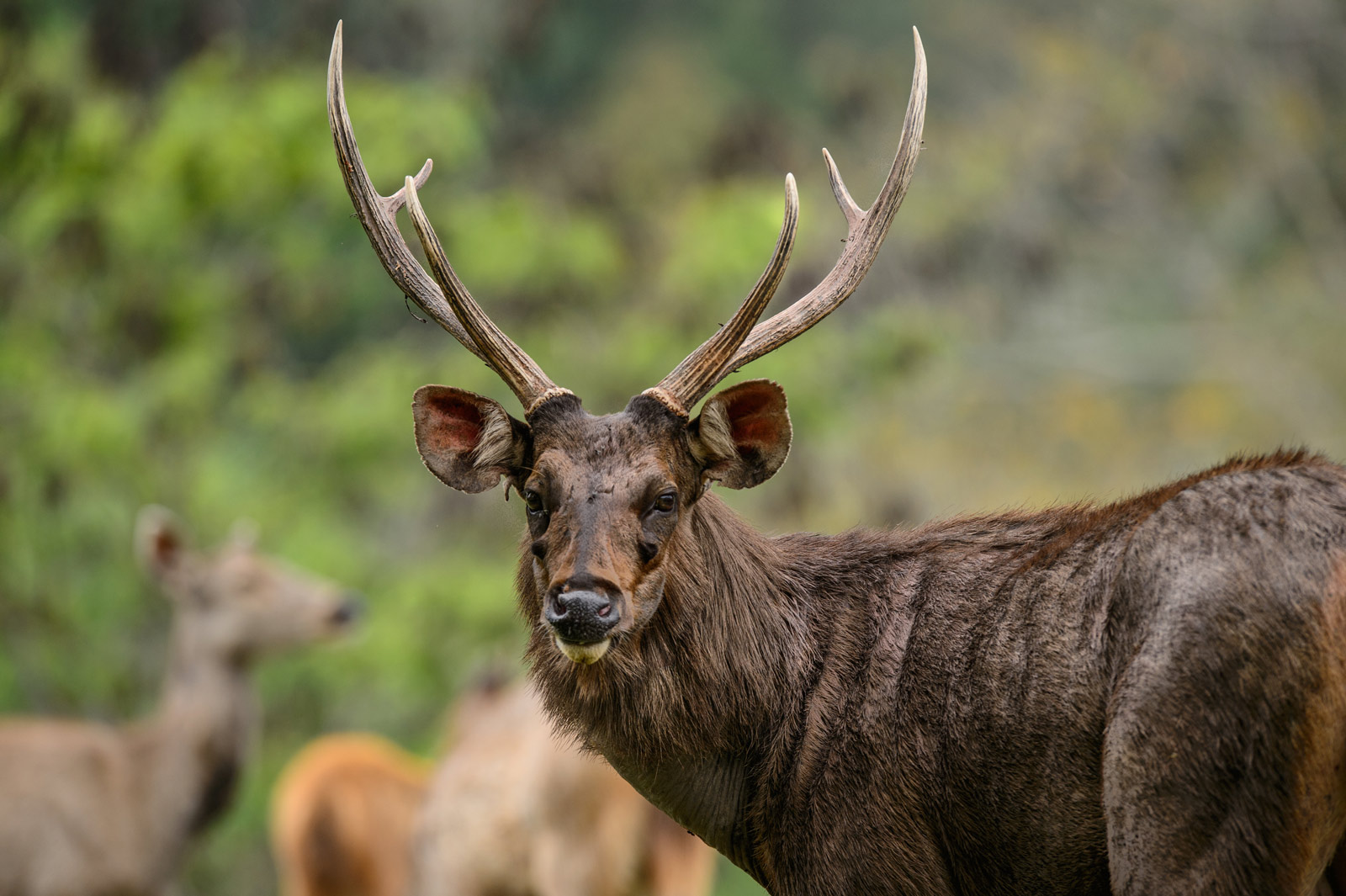 6. Special Interest Tours by Nature Safari India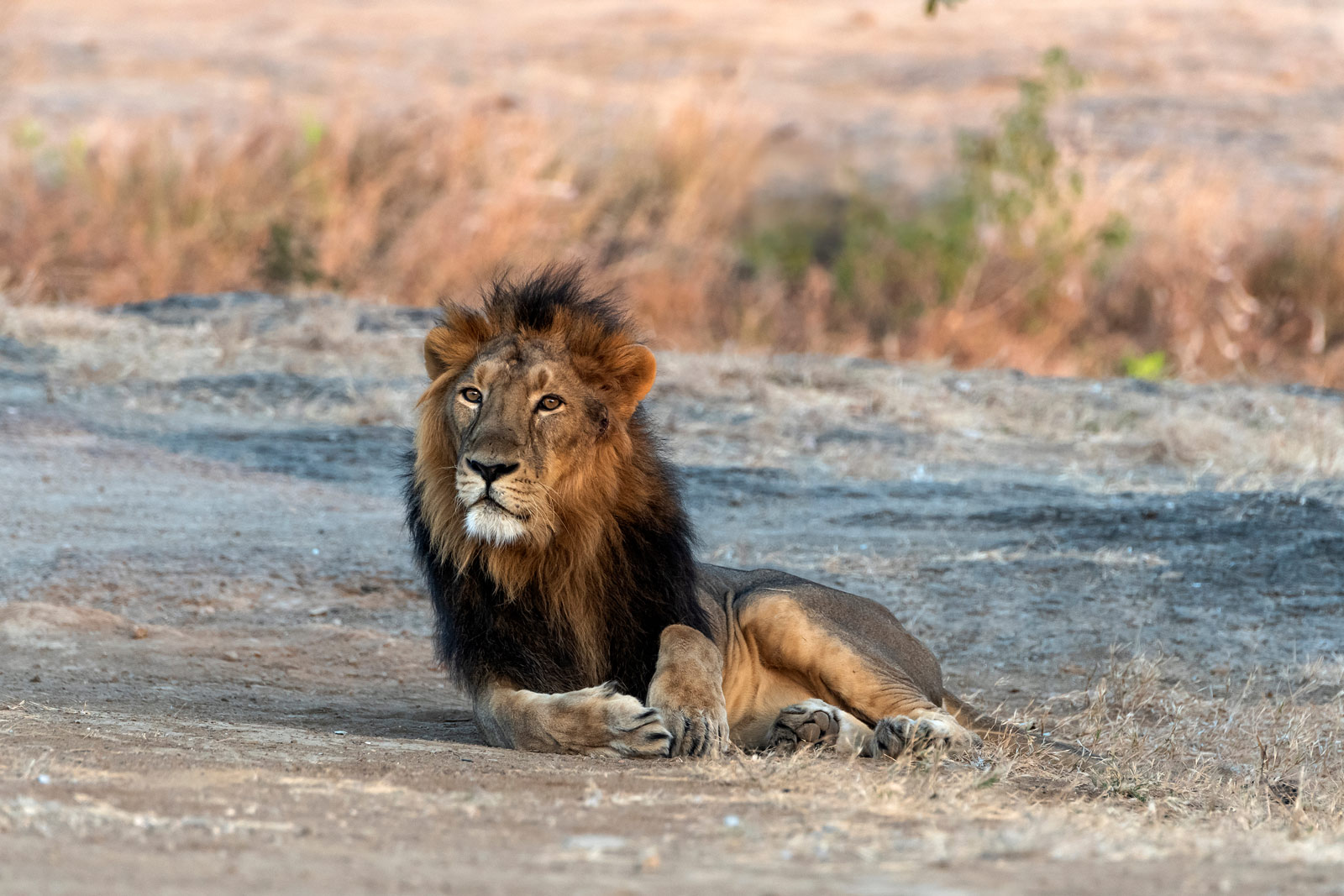 Nature Safari India has designed these tours especially for people willing to explore some of the most sought-after wildlife species in the world. From snow leopards to the red and black pandas, its luxury tours allow you a chance to get acquainted with some rare furry friends in the wild. Its 11 nights, 12 days snow leopard trip to Spiti Valley tour takes you to Tabo and Kibber village where you get a chance to spot rare species such as, snow leopard, Tibetan Wolf, Bharals, Red Fox, Ibex, and the Tibetan Woolly Hare. Another tour worth checking out is its 10 nights, 11 days, red panda, rhino, and elephant tour. It covers the Kaziranga National Park in Guwahati, and Singalila National Park in Darjeeling. One-horned rhinoceros, grey-headed fishing eagle, osprey, red panda, fulvous parrotbills, and laughing thrushes, are some of the many rare bird and animal species that you can spot on this tour. Click here to book.
Photo: Shutterstock