If there's one thing we have learned to appreciate much more in the two years of the pandemic and lockdown, it is our love for travel. With things limping back to normal in 2022, it is travel that seems to be on everyone's minds. And if you inching towards making your wanderlust plans, remember to check out these new hotels and luxury resorts that are popping up in various parts of the country this year. From indulgent solo vacations and vibrant family unions to business trips with colleagues—these hotels and resorts promise to make this a memorable experience for you.     
1. Amal Tamara, Kerala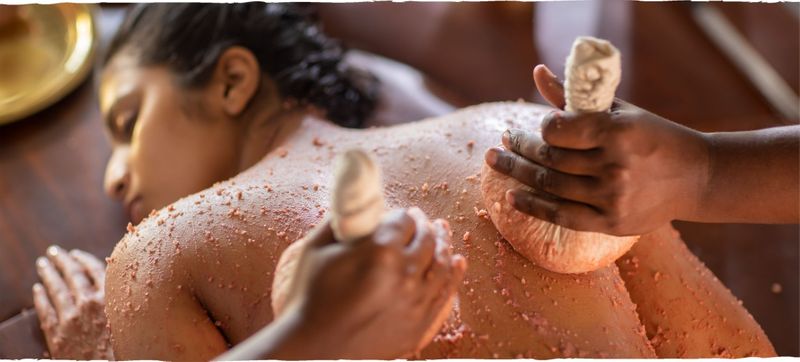 A wellness retreat with 19 spacious rooms offering three kinds of accommodation, Amal Tamara is an Ayurvedic centre set in the tranquil backwaters of Alleppey, Kerala. Set to open mid-February, the retreat's wellness philosophy revolves around the Ayurvedic concept of "Chikitsa Chatushpasa", where the patient, physician, therapist and medicine work together to achieve your goals. The family behind The Tamara comes from a line of doctors practicing Ayurveda since the early 1900s.  One can stay here for a minimum of seven days going up till 21 depending on the treatment. Programs and diets are curated by medical experts. All the rooms have private balconies with lounge seating and amenities such as WiFi and television. An added plus are the views of the stunning Vembanadu Lake and backwaters from a distance. One can also avail of cultural experiences such as Kalaripayattu, Kathakali performances, and music as part of their stay at the centre. 
2. JW Marriott Bengaluru Prestige Golfshire Resort & Spa, Bengaluru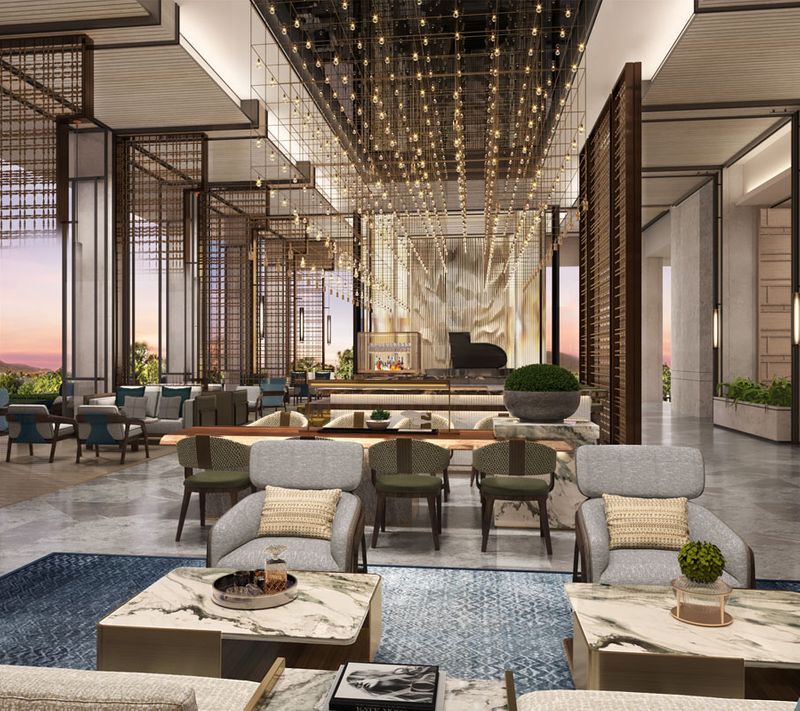 Located 20-25-minute drive away from Kempegowda International Airport Bengaluru, the JW Marriott Bengaluru Prestige Golfshire Resort & Spa will be a 299-room resort. Touted to be a luxury haven for the sophisticated and mindful traveller, the hotel will host five eclectic dining outlets, along with a pool, spa, private villa suites, and the signature JW Lobby Bar & Lounge. 
3. Oleander Farms, Karjat
A luxury resort situated in Karjat, Oleander Farms is expected to welcome guests by the beginning of March this year. The 50-room property boasts of amenities such as a wedding lawn inside the farmhouse, an Olympic-sized swimming pool, helipad, a wine store, a multicuisine restaurant and bar, an exclusive play area for kids, a coffee house, and a clothing store among others. 
4. Éssence By Araiya, Ahmedabad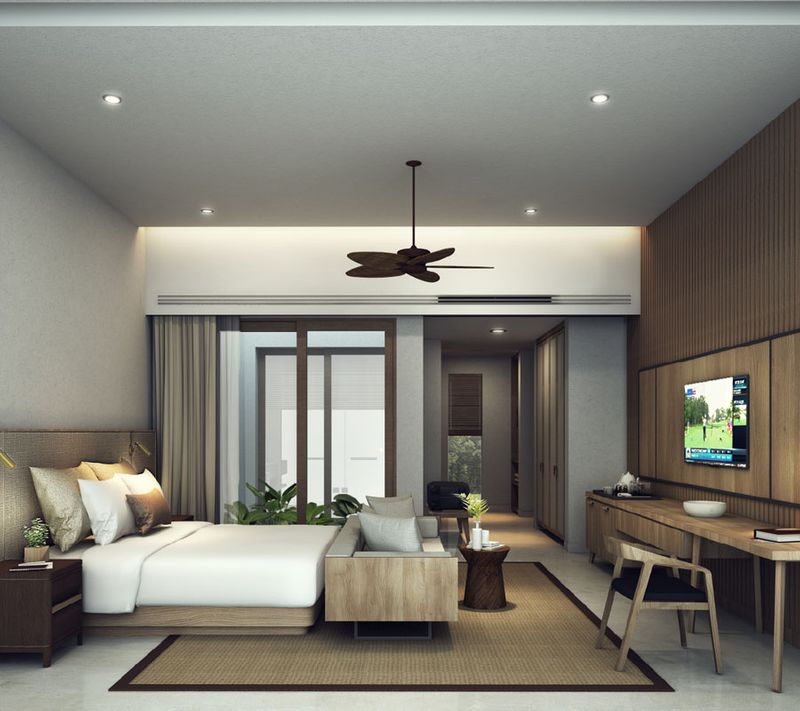 Araiya Hotels & Resorts' luxury resort Éssence By Araiya will soon be in Gujarat. The Ahmedabad-based property promises indulgent stays, unparalleled service, and uncompromising luxury with its 24 villas and suites that have been designed by award-winning international design firms. Set in a landmark estate, the resort will be a unique destination offering the best in contemporary living merged with global sensibilities and Indian charm.
5. Ginger, Greater Noida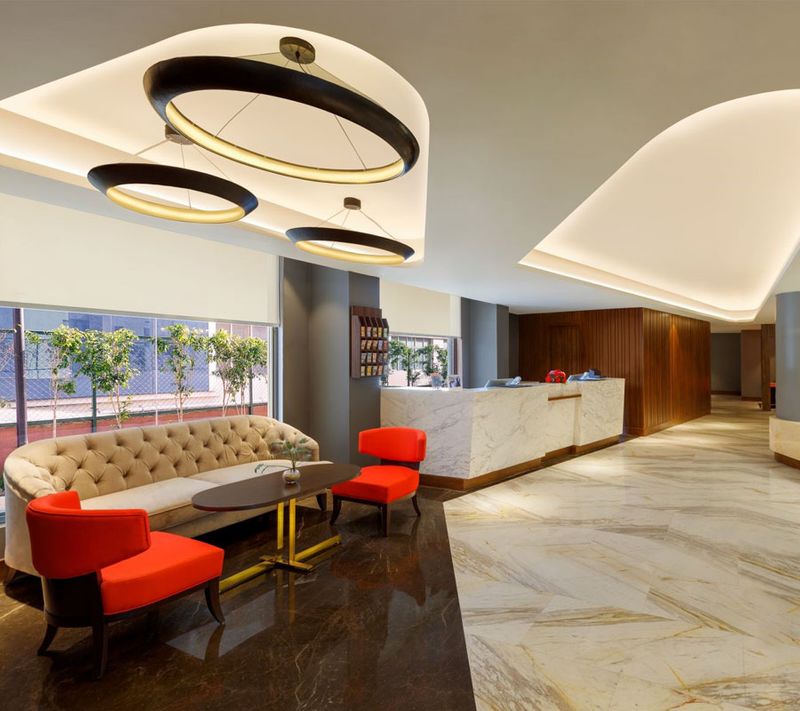 Located in the heart of the commercial hub of Greater Noida and making it suitable for business travellers, this upcoming hotel in Delhi NCR will have 72 rooms, an all-day diner, and two conference rooms. The timeline for the same is expected to be early 2022. 
6. Ginger, Goregaon - Mumbai 
Another Ginger hotel is expected to come up in Goregaon, Mumbai this year. Conveniently accessible from the Bombay Exhibition Centre and Film City, the 104-room hotel will also have an all-day diner and is slated to open in the first quarter of this year.  
7. SeleQtions Hotel, Bekal
Bekal in Kerala is well known for its beach, backwaters, hill destinations and historic fort. And Indian Hotels Company (IHCL) has signed a new SeleQtions resort in Bekal, Kerala. It's a 159-room resort, strategically situated on the backwaters and is a short drive from Bekal beach and the historic Bekal Fort. Spread over about 30 acres, the resort's design will draw inspiration from the local ethos of Kerala with picturesque open-air spaces. 
---
Photo: Amal Tamara, Kerala and featured properties