2022 saw a huge unleashing of pent-up travel after the pandemic-led pause of almost two years. Everyone was out with a vengeance, determined to leave their homes and explore. Whether on home turf or abroad, revisiting an old favourite or taking a trip to an unknown destination, people fulfilled their travel bucket list like never before.
The year 2023 will see people take travel to a whole new dimension. From exploring places off-the-beaten-track to travelling for art, here are five of the top travel trends that will steer the way for tourism this year.
1. Solo travel will be a popular way to connect with oneself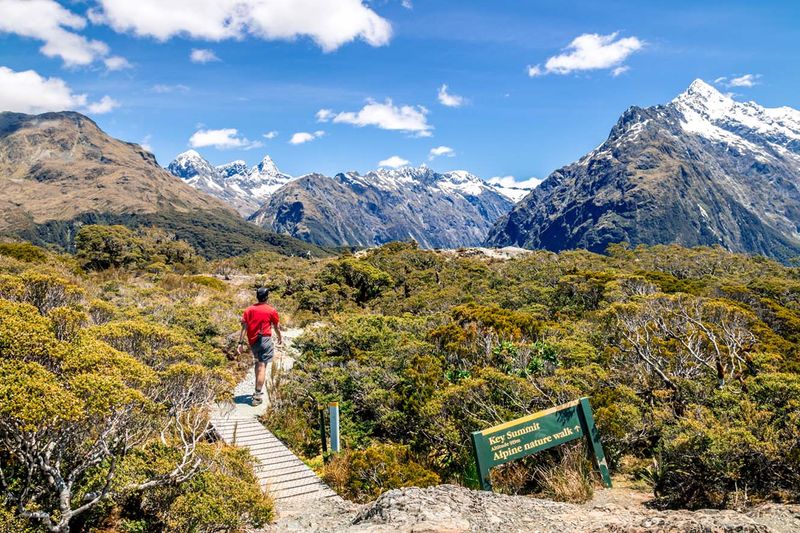 Solo travel has held a great allure for some time now, with people taking off alone to disconnect from the world and explore themselves. According to the August 2022 report from WTM Global Hub, Google Search for 'solo travel' has increased by four times since 2020. As per data collected by Go Ahead Tours, a popular American travel company, the top trending solo travel destinations include Australia, Greece, Spain, Italy and New Zealand.
Another sub-trend of solo travel would be a rise in women's solo travel in 2023. Veideihi Gite, a multi-award-winning lifestyle influencer, a solo traveller and the founder of KrazyButterfly, says, "Increasingly, a lot of women are travelling solo because it allows them to rediscover themselves freely, and gives them more self-assurance. But essentially, every woman who travels solo does so to turn down the noise and catch up on themselves. Besides, no travel companions means no drama!"
2. Off-beat travel is all about embracing the unknown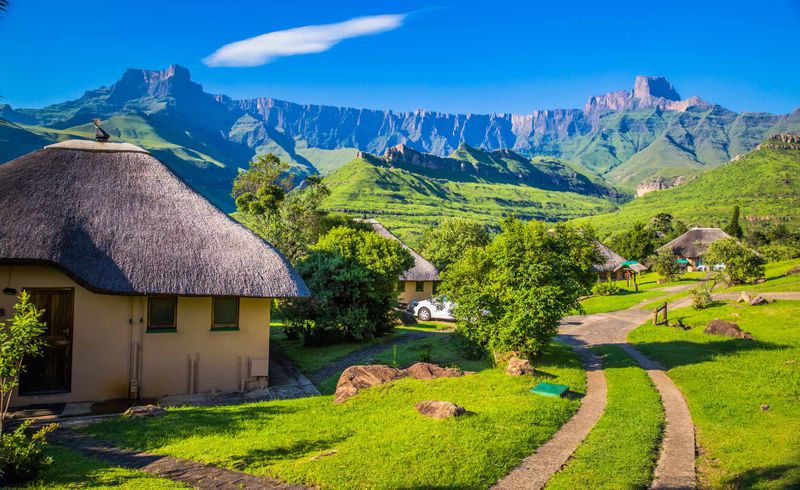 Travellers will return to nature, completely unplugged. 2023 will see people lighten their baggage, choose slow modes of travel like trains and go in for an 'off-grid' holiday experience. Travellers will look at destinations that are absolutely new to them, in fact, new to most! According to a study by Booking.com, about 75% of the 24,000 travellers surveyed, want to visit places outside of their comfort zone, and of that, 30% plan to vacation at unheard-of destinations.
Off-beat travel this year would also mean travelling during the off-season. For instance, going to South Africa in the winter or Goa in the lean period. Firstly, the cost comes down by almost 50% and you skip the crowds that throng every bar and beach you hit. As travelling becomes a more private affair, more so due to the COVID pandemic, people are looking at visiting different destinations in the lean season to avoid the hustle-bustle of tourists.
3. Glamping allows you to experience the outdoors in style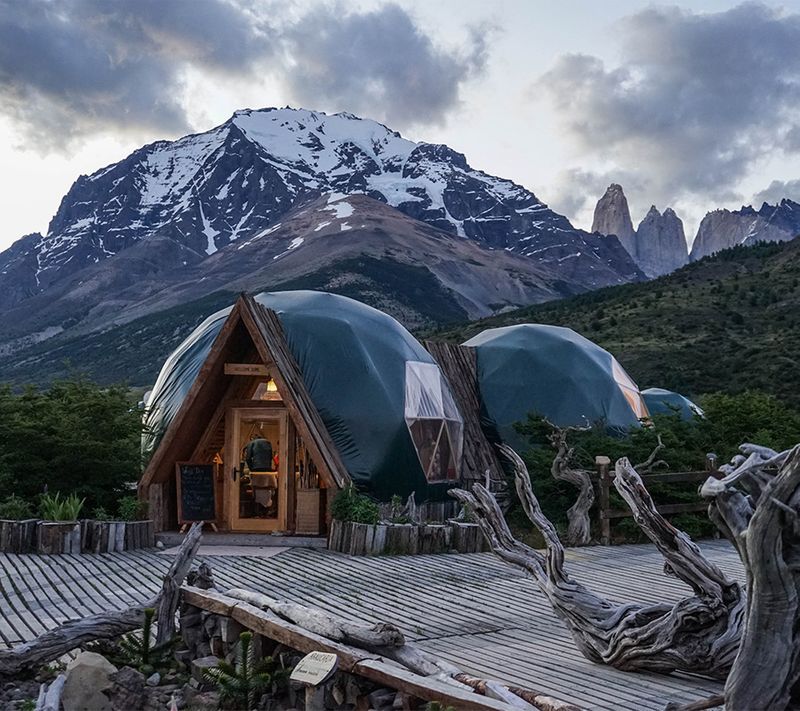 The urge to be outdoors is all-pervasive, with most people stuck behind their desktops 24x7. In fact, after the pandemic of 2020, people have become more conscious about how the outdoors can provide healthy experiences. Thus, 2023 will see glamping (glamorous camping) as a popular trend with people embracing adventure-seeking tourism.
Camping on the sunny sand dunes of Rajasthan in luxury tents, experiencing Bandhavgarh and Kanha's raw and rustic forests in ultra-comfortable tented accommodation and living in adventurous tree houses in Ooty and Bandipur will emerge as a preferred form of holidaying. In fact, an increasing number of hoteliers are introducing such accommodations as there has been an uptick in this stylishly adventurous form of travel in the recent past.
4. Travelling for art
2023 will see a lot of people planning their travel around art. In fact, it is poised to replace food travel, notes Jack Ezon, founder and managing partner at Embark Beyond. Places like Berlin, Paris, Milan, Cape Town, and Marrakech will emerge as top destinations for art travel.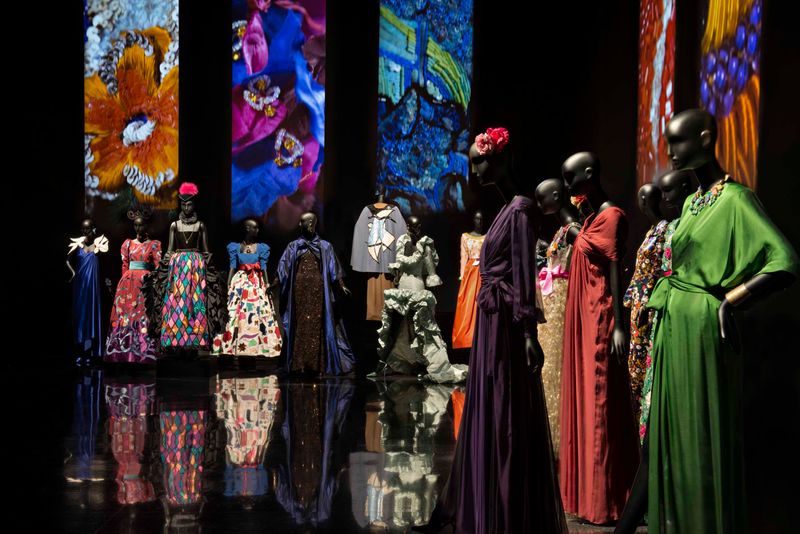 Even hotels like Airelles Le Grand Contrôle based in Château de Versailles, France have private tours and exclusive access to the Domaine de Trianon and the gardens. In Marrakesh, the renowned hotel, Royal Mansour gives its guests complimentary passes to see the exquisite Musée Yves Saint Laurent Marrakech. So art is the new food for discerning travellers who eat, love and pray art — be it cities with art festivals, art shopping trips, or places with any art influence.
5. Transformative travel to soothe the soul
After a year of travelling for reunion and relaxation, it is time to travel for rejuvenation. 2023 will be a year of travel for looking within and emerging stronger. Transformation retreats will be a huge travel trend this year.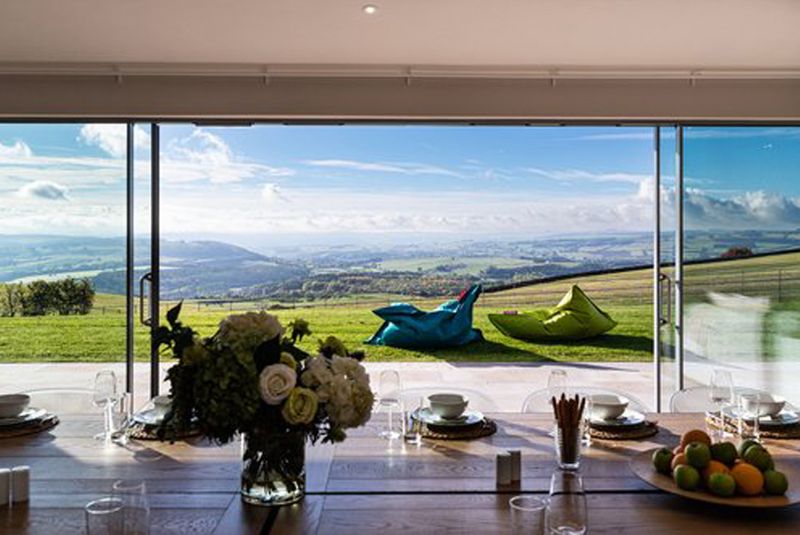 Healing Holidays is one such place that offers retreats as per the experience you want to have. For instance, at Euphoria in Greece, you can go in for an "emotional and physical" transformation experience. It has specific programs for healing from emotional and physical trauma, including self-awareness group sessions, dance therapy, and many other such activities. Similarly, the Heartbreak Hotel in the British Peak District plans to have a special retreat for women who have faced betrayal.
Travelling in 2023 will surpass physical boundaries, with people finding new meaning in life through travel. Watch out for these exciting trends as people yearn to reset and rediscover themselves through their sojourns.
---
Photo: Shutterstock