There's no denying the romance of train travel or the convenience of air travel. But until recently, I hadn't thought much about cruising — travelling in large groups has never appealed to me and I always considered cruise travel as something senior citizens do. So, I was a "cruise virgin" until August this year when I got the chance to join the inaugural sailing of Norwegian Viva, Norwegian Cruise Line's newest ship that embarked on a 10-day voyage from Italy to Portugal.
Cruises are not just for seniors!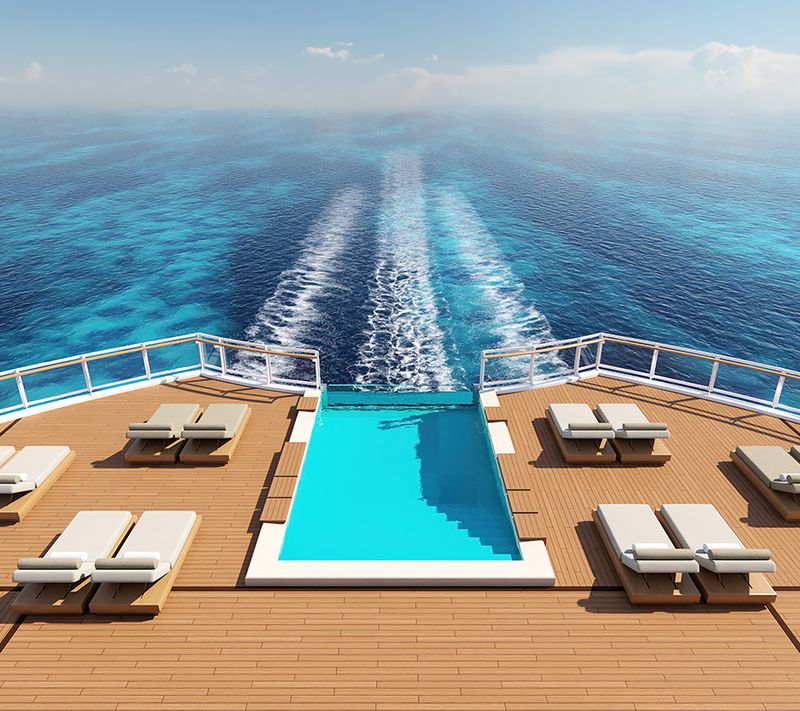 It's a common misconception that cruising is for seniors — it's something I believed too until I set foot aboard Norwegian Viva. To my surprise, the ship was teeming with young couples, families with kids, and friend groups. I met a mother-daughter duo who go cruising at least once a year, either just the two of them or with their extended family. My companions at the teppanyaki restaurant were a young couple on their honeymoon (the woman was a cruise veteran while the man was a first-time cruisier). There were a few multi-generational Indian-origin families on board as well.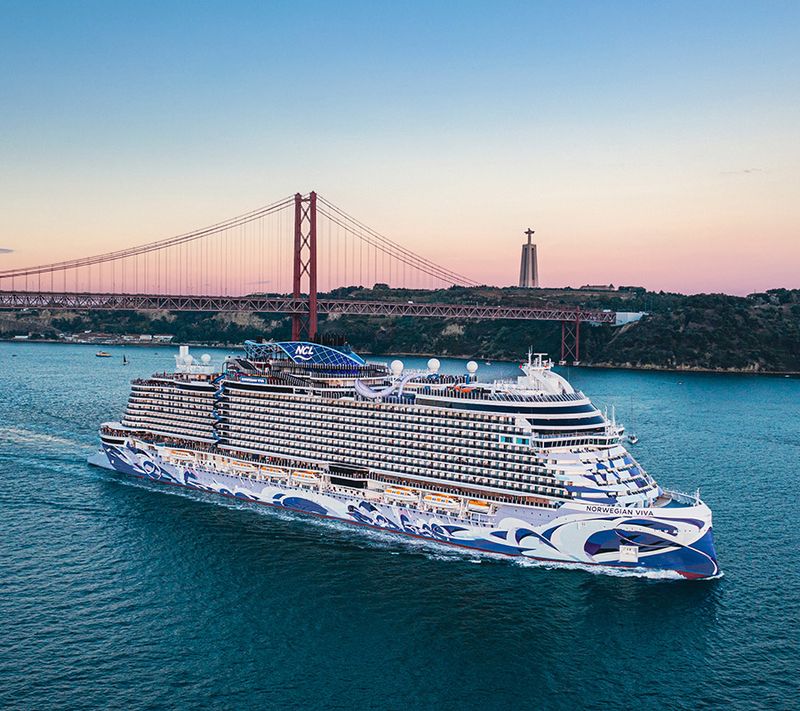 While cruising has historically been popular among older adults, several cruise lines have made significant efforts to appeal to a wider demographic in recent years. For example, Norwegian Cruise Line was one of the first to tap the single cruisers market. Aboard Norwegian Viva, there are 73 Studio staterooms, which are compact 94-sq.ft. rooms designed for single travellers. While they have no windows, these cosy rooms include a single full-size bed, a small desk-cum-vanity, an open-concept closet, and a bathroom. There's a dedicated Studio Lounge with seating, free beer and soda on tap, and daily breakfast and snacks. Regular solo meetups or mixers are also scheduled to help single travellers socialise.
Shore excursions can be a hit-or-miss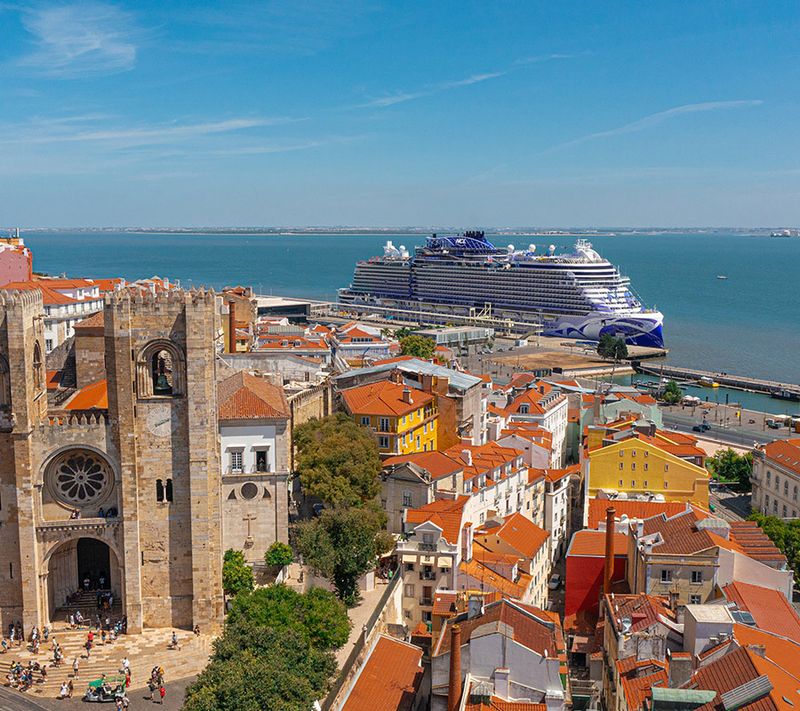 Cruises offer plenty of on-board activities and entertainment, but for me, the main reason to go on a cruise was to see new places. Norwegian Viva's sailing was from Rome to Lisbon with stops at Livorno (near Florence), Cannes, and Ibiza. The cruise offered a range of experiential shore excursions at each port and I signed up for one each day. From Livorno, we explored the walled town of Lucca after which we headed to a local winery for a Tuscan meal and wine tasting. While the wines were quite good, the meal was average.
In Cannes, instead of exploring the city, I chose the excursion to Antibes particularly because I wanted to visit the Picasso Museum. There were two busloads of us that went to Antibes but both the groups had wildly different experiences. While my group leader took us around the town and also talked about its history and Picasso's connection with it, the second group (based on my discussions later) was just led to the local market and left to wander on their own! In Ibiza, my chosen excursion was cancelled, so at the last minute, I joined another group and had the most boring afternoon being herded from one beach to another in the sweltering heat of peak European summer at 3 PM. In hindsight, I should have just skipped the group excursion and explored Ibiza's old town and the UNESCO World Heritage Site of Dalt Villa on my own.
You can eat well without buying a meal package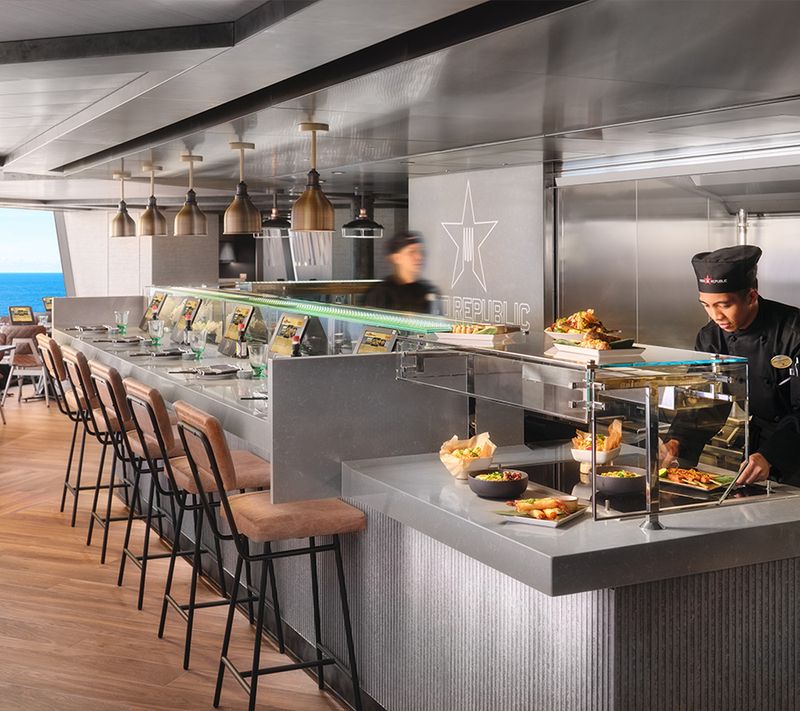 There's no doubt that cruises feed you well and have a plethora of restaurants on board, both complimentary and specialty. Meals at the former are built into your cruise fare. Of course, food at the specialty restaurants can be quite a treat—on Norwegian Viva, there were eight specialty restaurants offering everything from classic French to steaks to sushi, and more. At Palomar, I had some of the finest seafood I have eaten and the tacos and tableside guacamole at Los Lobos were top-notch.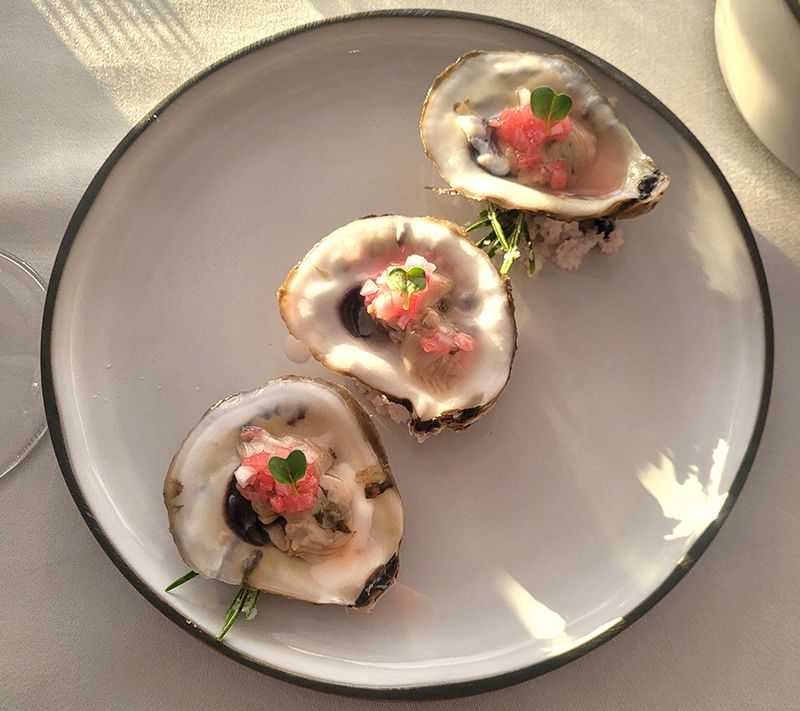 While I relished these meals, I would have eaten well even if I exclusively dined at the complimentary restaurants. There were six of these on board, including Hudson's, which had the best 270° view from its floor-to-ceiling windows—along with great food, of course. But the highlight amongst these restaurants was the Indulge Foodhall where you could try a bit of everything, from tapas and Italian to Indian and barbeque. Tables were equipped with touchscreens and you could choose your meals, which would be prepared on order and served at your table. Water, tea, coffee, and some soft beverages were complimentary. However, the coffee was American-style long black (and not particularly good), so I was more than happy to shell out a few dollars for my daily espresso fix at the on-board Starbucks.
The costs can still add up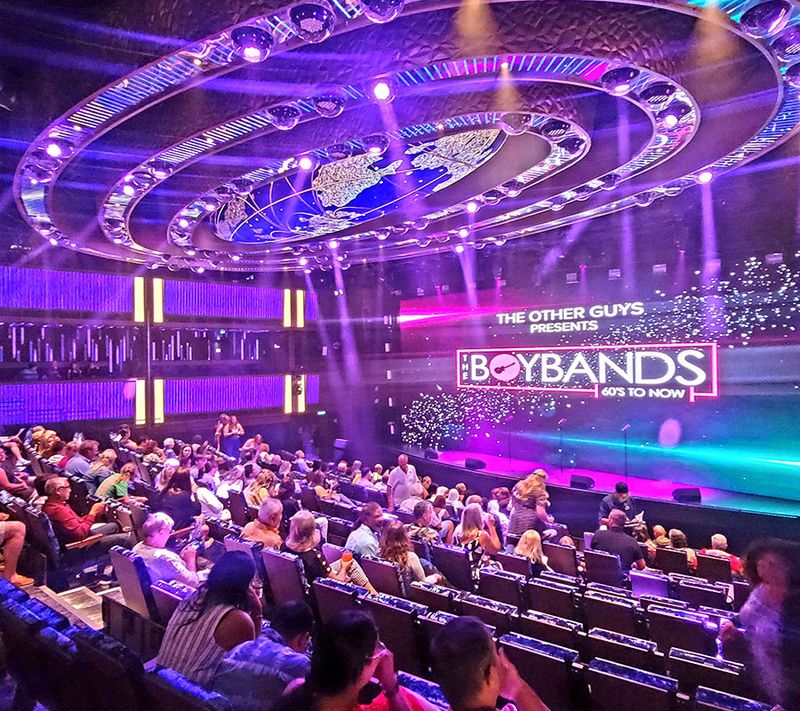 Which brings me to my last learning. It's very easy to go above your budget if you don't keep a tab. On the cruise, your room key card acts as your credit card where you load onboard credit (OBC) and use it to pay for everything. I would highly recommend checking your account regularly (Norwegian has a mobile app, which makes this quite easy). I had a dining package and yet I was charged $15-20 at two meals. I had to go to the OBC desk to get the charges reversed. Norwegian also charges a $100 service charge per person, so make sure to factor that in. Another thing that came as a surprise was the flat 20% service charge levied on the spa treatment — tipping is not the issue obviously, but I would have preferred the flexibility to decide the amount based on service quality.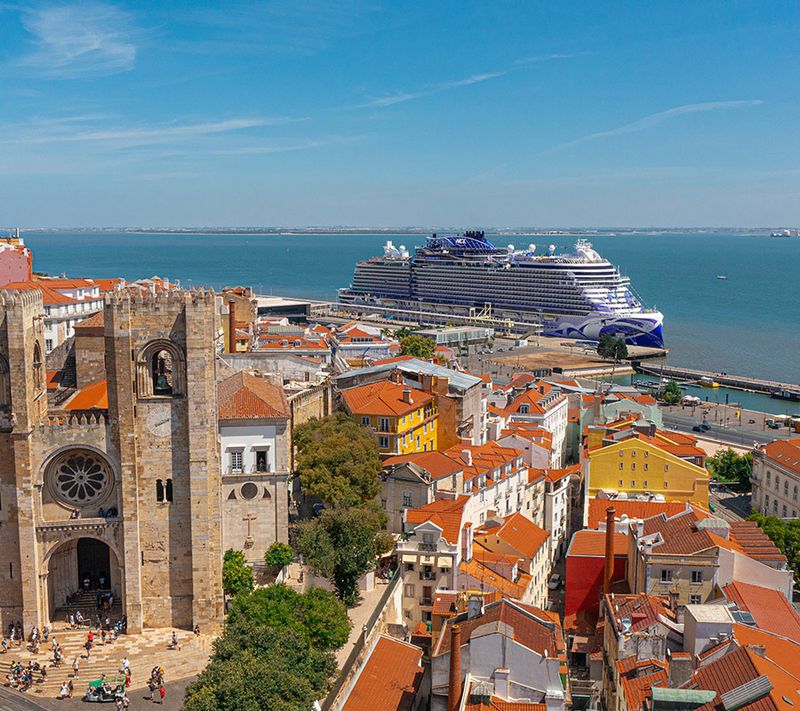 Also note that while a few entertainment options are free of charge, you will have to pay for most others. Norwegian Viva had a range of cool things to do like the three-storey Viva Speedway race track and Galaxy Pavilion with escape rooms, mini golf, and VR experiences — all of them chargeable. If you're cruising alone, you may not think much about shelling out $15-20 for each, but costs can escalate particularly if you're travelling with kids who would want to try all the fun things!
Would I recommend cruising? Absolutely! It's a great way to see multiple places in a short period of time. Plus, you have to unpack and pack just once, which is a major convenience. Just keep these factors in mind to make the most of your cruising experience.
---
Photo: Norwegian Cruise Line, Prachi Joshi