Citywide cleanliness is an essential requirement, in more ways than one. Just like cleanliness is important for a person, it is equally important for states and cities at large. Not only does it help keep illness and poor hygiene away, but a clean city will also always be more welcome to tourists. Imagine if a tourist is on their way to visit a popular tourist attraction, only to have to tread through ill-kept roads and places, etc. Not only is the lack of cleanliness deterring a person's health, but it also dampens their experience of the city. The Ministry of Housing and Urban Affairs, Government of India, regularly awards cities for their cleanliness, based on different criteria and zones. While all included in this list might not be tourist destinations, we've compiled a list of the ones that are. 
Here are 10 of India's cleanest cities:
1. Indore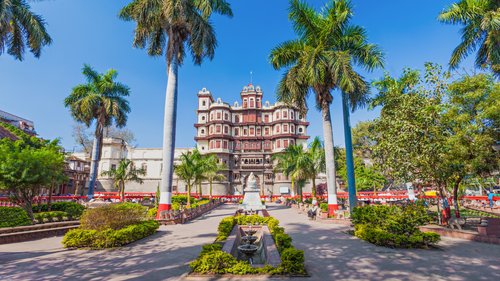 Indore is the largest city in Madhya Pradesh, as well as its most populous city. Home to both, an Indian Institute of Technology campus and an Indian Institute of Management campus as well, Indore is considered a famous education centre of the country. The city has been often ranked No. 1 on the list of India's cleanest cities. Indore has since olden times, also been considered as a hotspot for trade, with records going back to as far as the twelfth century.
2. Vijayawada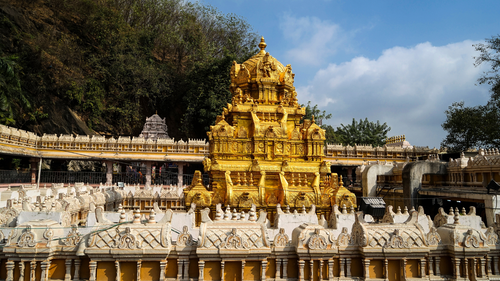 Vijayawada is the second-largest city in Andhra Pradesh. It is considered to be the very heart of Andhra Pradesh, with it being referred to as the cultural melting pot of the state of Andhra Pradesh. A fast-growing urban area of India, Vijayawada is also known as the political, educational, and commercial capital of the state. Also a frequent placeholder on the list of India's cleanest cities, Vijayawada holds a sacred place to itself as it has some of the most famous temples, visited by people of Andhra Pradesh and the rest of the country alike. The city also has firm ties to India's rich history and mythology as it is known to be the place where the Hindu Goddess Durga slays Mahishasura the demon. It is also the place where Arjun, one of the Pandava brothers in Mahabharat, prayed to Lord Shiva for his blessings before the famous war.
3. Navi Mumbai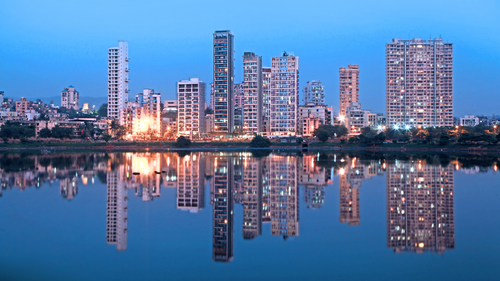 Navi Mumbai, a city adjacent to Mumbai, is a city that includes areas like Belapur, Nerul, Turbhe, Vashi, Koparkhairane, Ghansoli, Airoli, Digha, and Dahisar. This city is a long-time placeholder in various lists of India's cleanest cities, always placing among the top-performing cities. A planned city, Navi Mumbai is a fast-emerging commercial centre with a host of MNCs opening bases on city grounds. Apart from being an upcoming commercial centre, Navi Mumbai also boasts spectacular views of the nearby hills, waterfalls, etc, thus maintaining a precious and sought-after balance between its industrial and natural sides. The new airport to be opened in Navi Mumbai is an exciting addition to the long list of things that make the city special.
4. Chandigarh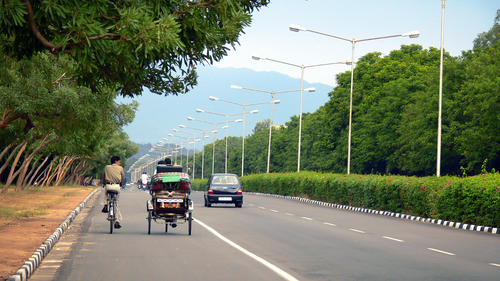 A picturesque union territory in North India, Chandigarh serves as the capital of both the states of Punjab and Haryana. Charmingly situated on the foothills of the Himalayas, this planned city boasts wide, clean roads, well-structured infrastructure, and overall supreme planning. Chandigarh is regularly counted amongst India's cleanest cities and is an impressive example of architecture. Planned and drawn up expertly by Le Corbusier, a Swiss-French architect, this city stands proud of its superb infrastructure and cleanliness to boast of.
5. Visakhapatnam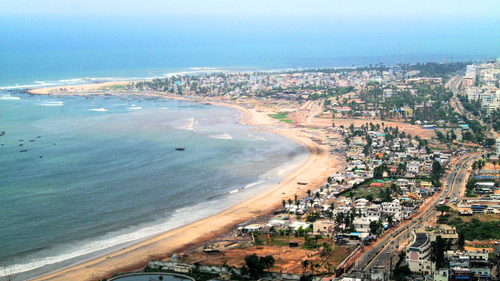 Visakhapatnam, a city situated between the Eastern Ghats and the coast of Bay Bengal, is the largest city in the state of Andhra Pradesh. Also, its most populous city, Visakhapatnam serves as one of the four smart cities of the state of Andhra Pradesh. The city houses the campuses of some of the leading educational institutes in India, making it an impressive educational centre. A city with a rich ancient history, Visakhapatnam has always maintained an excellent level of cleanliness, making it one of India's cleanest cities. Famous for its beaches, the hills of the Eastern Ghats as well as ancient Buddhist sites, the city is also a well-known tourist spot.
6. Surat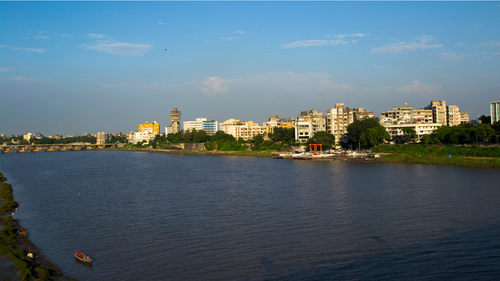 Surat, a city in the state of Gujarat is a bustling commercial city located on the banks of the river Tapti. An impressive seaport in the past, Surat is an industrial hub, with extremely well-established diamond as well as textile bases. As much as an impressive ninety per cent of diamonds all across the world end up in Surat to be cut and polished. Along with being a busy commercial city, Surat has not let its standards of cleanliness slip and has amazingly maintained clean surroundings all over the city. This impressive feat has seen Surat being featured on India's cleanest cities list time and again.
7. Mysore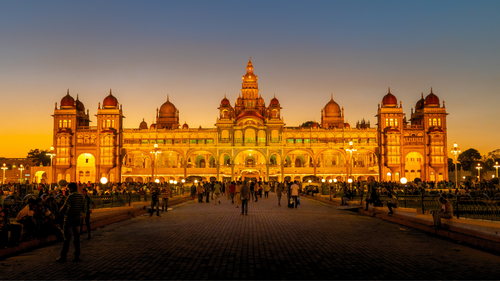 Mysore, known officially as Mysuru, is a city in the state of Karnataka. Despite being the third most populous city of the southern state of Karnataka, Mysore is also one of India's cleanest cities. Mysore is famously known as the 'City of Palaces' as well as the 'Heritage City' and is also the home base of the Wadiyar dynasty. Mysore is a city that has a rich history. It has always been connected to royalties, as it was once the capital of the Kingdom of Mysore. Such rich history and a great number of palaces and other heritage monuments lend a charming and grand air to Mysore, making for a charming visit.
8. Khargone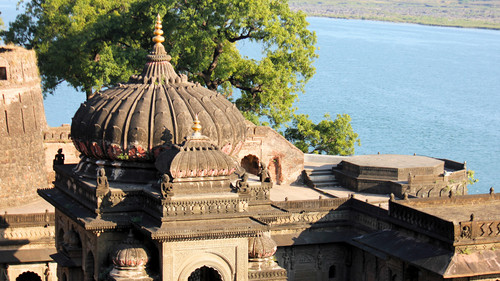 Another city rich in history and nostalgia, Khargone is a city in Madhya Pradesh, on the banks of the Kunda River. Khargone is also a regular feature on the list of India's cleanest cities. Home to several ancient Hindu temples, the city makes for an educational as well as a pleasant visit if one wants to learn about India's impressive history.  
9. Tirupati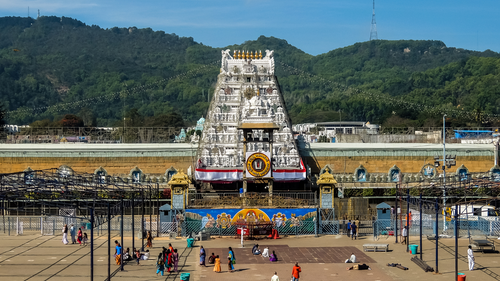 An ancient city that finds mentions of itself in Puranas, ancient Hindu texts considered to be sacred, the city of Tirupati is a city in the state of Andhra Pradesh. Tirupati is home to an important Hindu holy site, the Tirumala Venkateswara Temple along with several other important Hindu holy sites. Tirupati has also been resolved to be developed as a smart city. A tourist-heavy city, Tirupati has very impressively maintained its cleanliness, thus visiting its holy temples that are much more beautiful.
10. Bhopal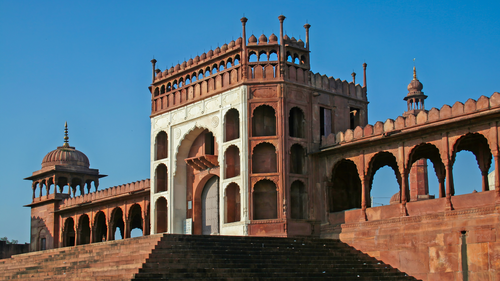 Bhopal, the capital of Madhya Pradesh, is famously known as the 'City of Lakes' as it is home to a great many beautiful lakes, adding to the natural beauty of the city of Bhopal. A flourishing commercial centre, Bhopal is also home to many famous educational institutes. As it was the seat of the Nawabs of Bhopal in the bygone times, Bhopal also has many beautiful monuments, a testament to its rich heritage and culture.
---
Photo: Shutterstock