What's the one thing that stays with you after your vacation? Your answer could be the blue ocean, lush green hills, and beautiful monuments. Very soon though, a common sight that you might discover in all these places would be piles of plastic that is present in everything we use—from food packaging to cosmetics, plastic is everywhere and we just throw it away. 
India generates 3.3 million metric tons of plastic and more than half of it is just packaging for consumer products, Rhea Shukla, co-founder of clean and conscious personal care brand, The Switch Fix says. "It's not just the bottles, but the microplastics inside the products (in the form of petroleum-based ingredients) that contaminate our water, food, and even air. This contamination is so rampant that there are dead zones (regions that lack enough oxygen to support life) in the Arabian Sea," she adds. And, shampoo and conditioner bottles make up a major chunk of this plastic waste.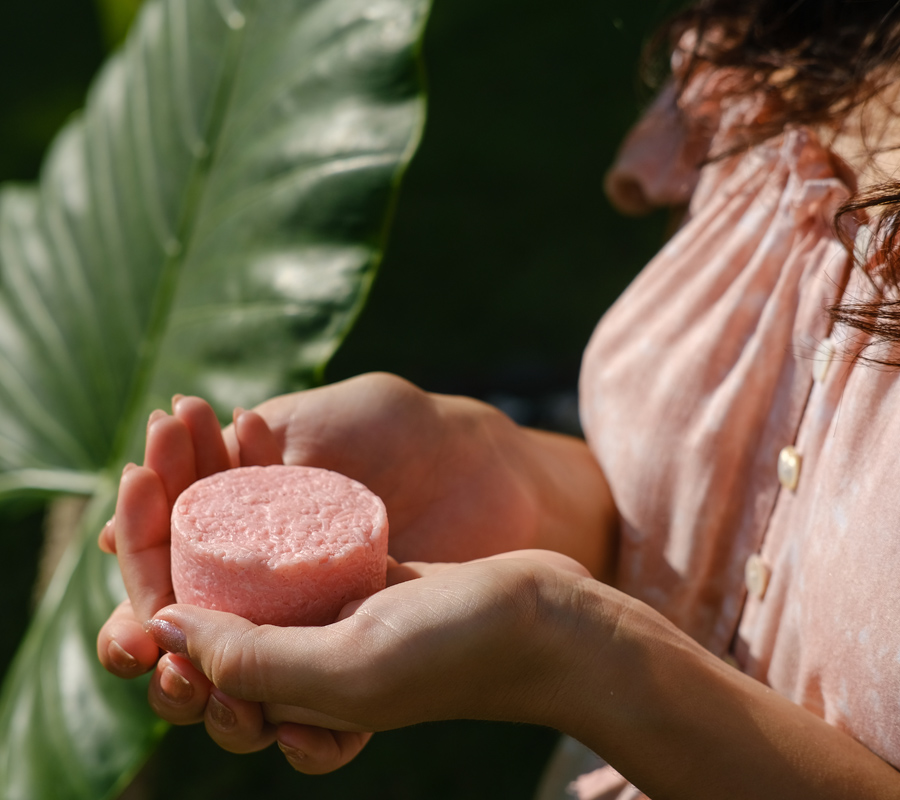 Unlike their liquid versions, shampoo bars—which are rampantly gaining traction among consumers—cut out the need for plastic bottles altogether. They look the same as the old, traditional bathing soap bars but play a significant step in the quest to reduce plastic proliferation. But can a shampoo bar do both: save the planet and care for your hair?
Why should you swap to a shampoo bar?
Isn't it good news that there are eco-friendly ways to cleanse that magnificent mane of yours? These shampoo bars mostly come in a tin or wrapped in FSC-certified paper that is completely biodegradable. PETA-certified personal care brand, Earth Rhythm also stays away from bubble wraps and instead, uses honeycomb papers when shipping these products. 
Coming to the bar, these are highly concentrated which means they will generally last longer than your bottled versions. A little drizzle of water and these bars lather well to cleanse your hair. Their usage limits the use of water in the most effective way.  It is estimated that one shampoo bar equals using 4-5 bottles of shampoo—so you end up saving money as well.
However, people are often sceptical if just a solid shampoo bar can care for your hair. Rhea also shares that shampoo bars are their most-loved products. "What makes our shampoo bars so special is that it's where self-care meets planet-care. Our range of shampoo bars is specially formulated to fight against different new-age stressors and consequent scalp and hair concerns—our rehydrating magic shrooms shampoo bar is perfect for hair that's become too dry due to the extreme heat."  The brand offers different variants of shampoo bars for a myriad of hair concerns too.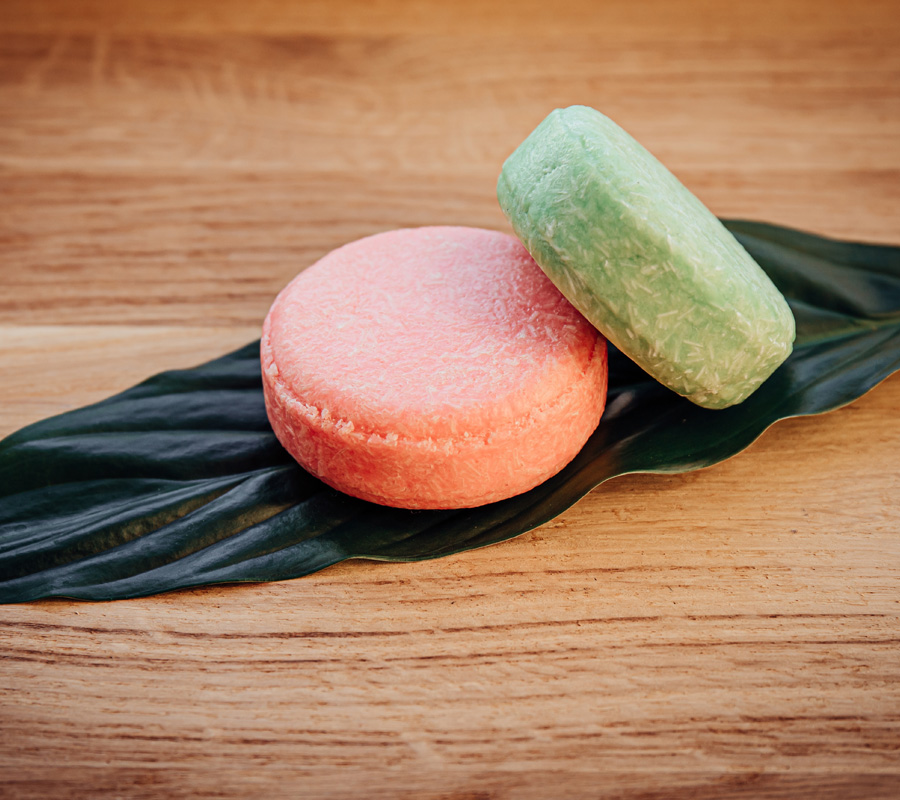 Most shampoo bars are formulated without chemical products and harsh sulfates. They are gentle on your scalp and hair too. So, you get all the benefits of a high-tech liquid shampoo in the form of a bar. 
They can not only be used anywhere and anytime, but they are also TSA -friendly. Carrying liquid bottles of shampoos and conditioners come with the fear of leakage. Moreover, they eliminate the biggest worry: having your baggage confiscated at the airport security for carrying more than the required ounces of liquid—because here, you have ditched the liquid altogether with shampoo bars. Plus their compact size makes them travel-friendly. 
Rhea tells that the Indian beauty and personal care industry is $22 billion strong, with GenZ and millennials voting for causes they care about with eco-friendly beauty purchases. "To make the switch is to shift this industry towards more sustainable practices. That's the power of millions of people consuming beauty products in our country," she adds.
Where to look for shampoo bars?
There are many homegrown brands that offer shampoo bars, which allow their consumers to care about the environment while making their hair look shiny and glossy. Here are some of our picks:
1. Hibiscus, Onion, & Bhringaraj Shampoo Bar, Juicy Chemistry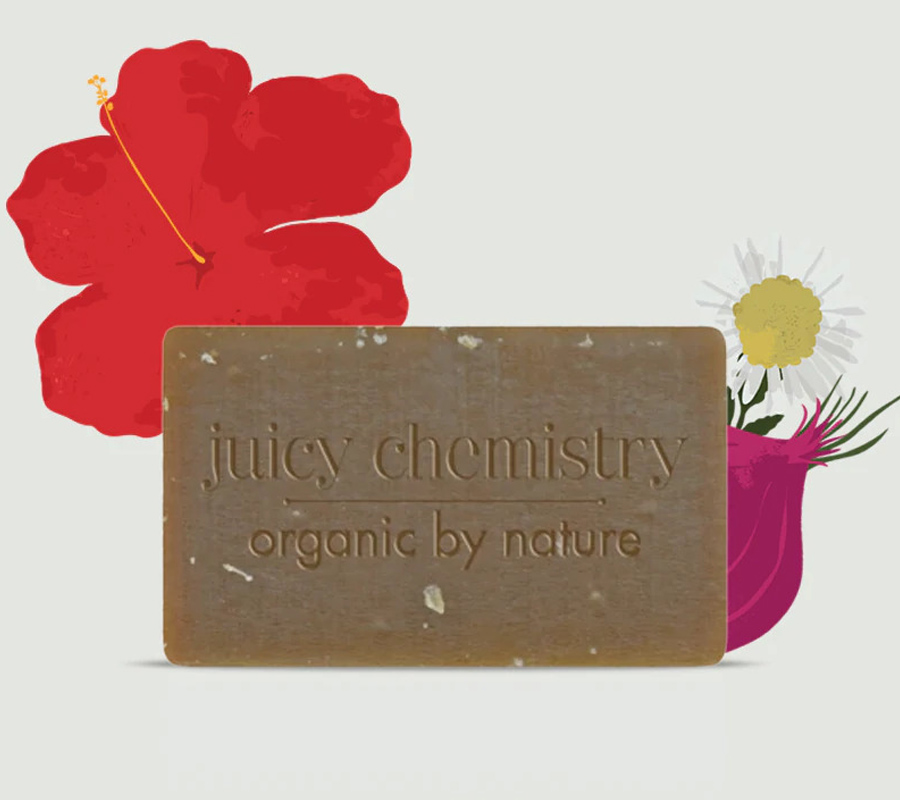 A certified organic shampoo bar, this one by Juicy Chemistry comes with onion, hibiscus, and bhringraj to prevent premature greying and improve the texture of your hair. A gentle yet effective hair cleanser, this comes wrapped in biodegradable packaging too. 
2. Reetha Coconut Milk Shampoo Bar, Soulflower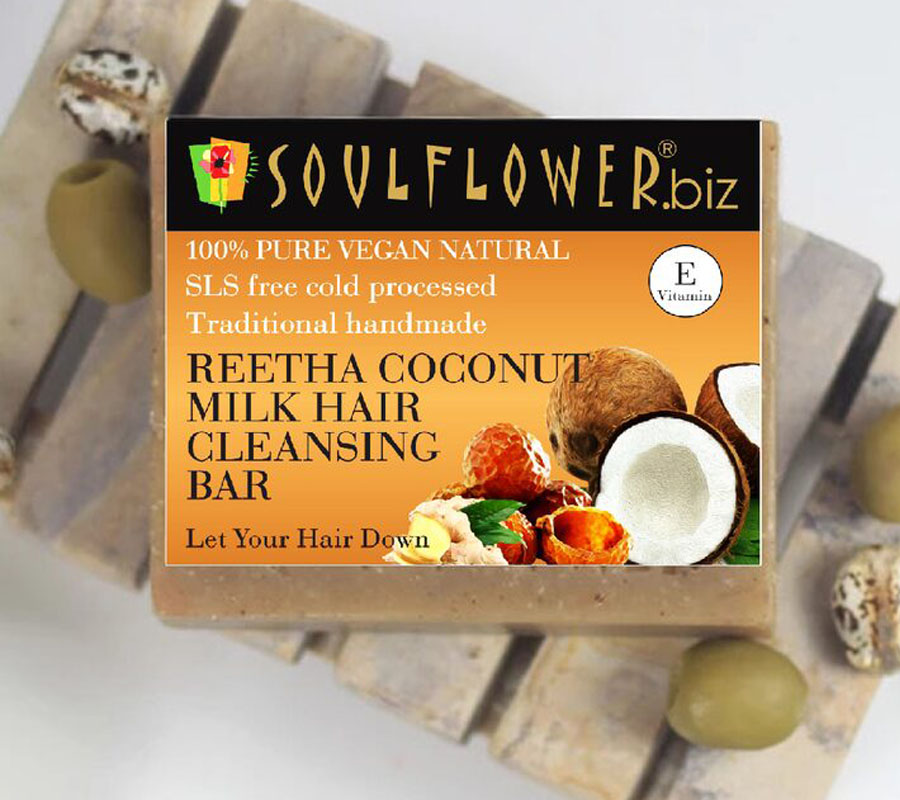 This shampoo bar by Soulflower is charged with the goodness of coconut milk and reetha. This is effective for combating fungal infections and getting rid of itchy dandruff scalp. The bar aims to cleanse your scalp to give supple, shiny hair.
3. Murumuru Butter Shampoo Bar, Earth Rhythm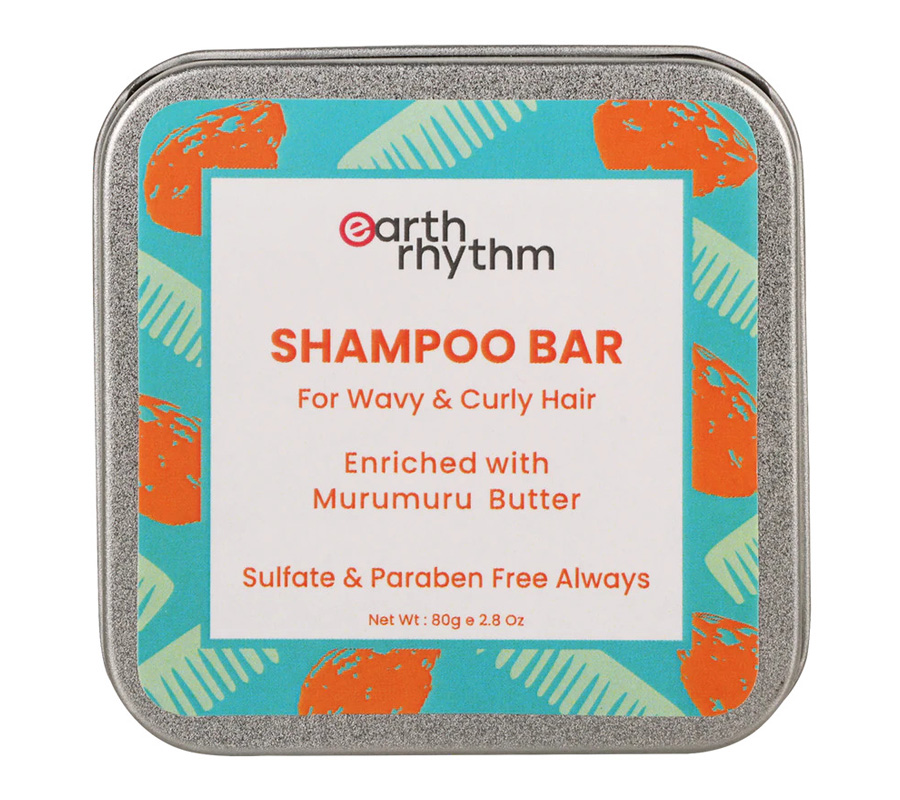 A miracle ingredient treasured especially for softening your hair, Earth Rhythm's murumuru butter shampoo bar is crafted to tame your curls. A sulfate and paraben-free shampoo bar—it moisturises and keeps your hair hydrated without letting your locks look dry.
4. Flaxseed Moringa Shampoo Bar, Bare Necessities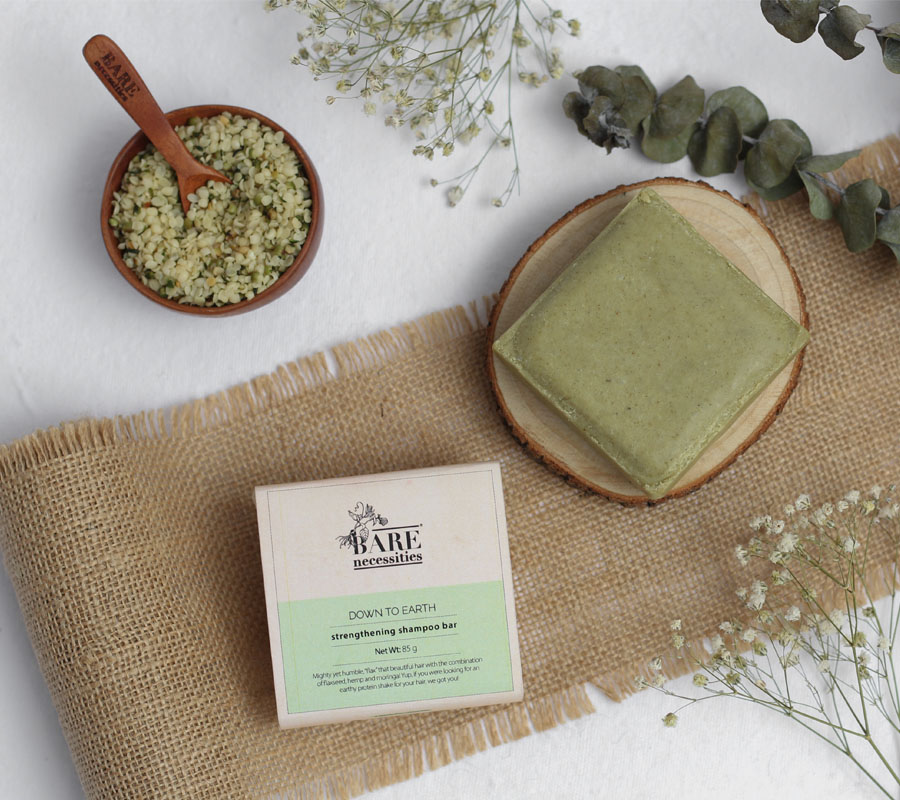 Formulated with flaxseed, hemp, and moringa, this 100% natural shampoo bar by Bare Necessities leaves your hair soft to the touch. The plant-based formulation is natural, safe, and of biodegradable ingredients. 
5. Mylky Way Shampoo Bar, The Switch Fix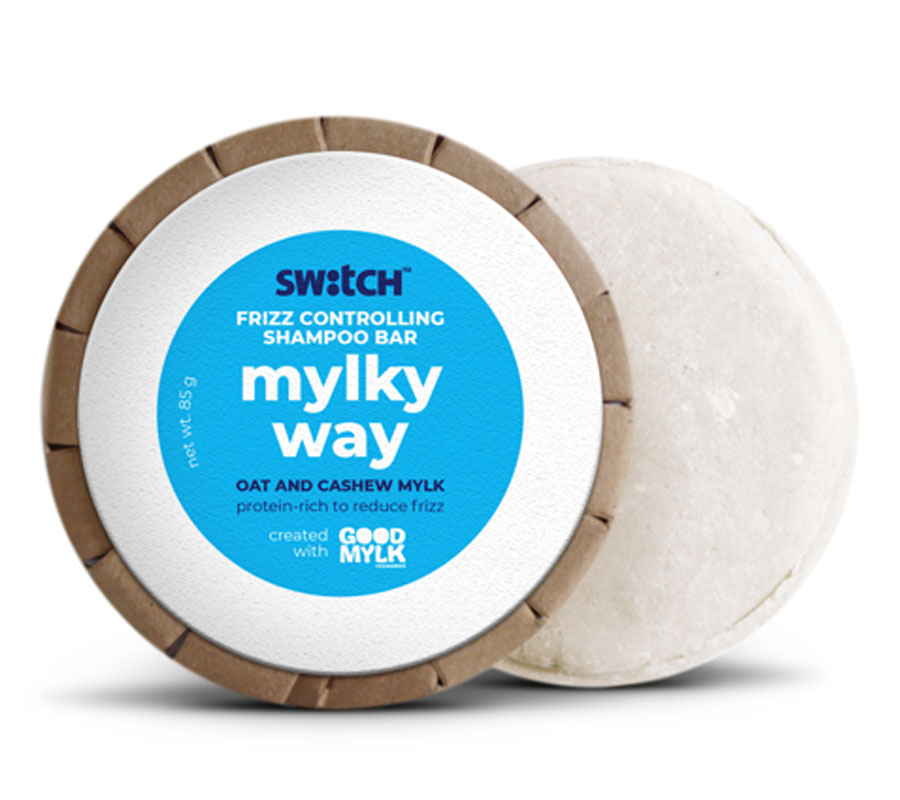 The Mylky Way Shampoo Bar helps with the frizziness, lathers delightfully, moisturises and strengthens the hair caused due to rising humidity. The brand collaborated with Goodmylk, a plant-based milk creating a platform for a one-of-its-kind shampoo bar, featuring nutrient-rich oat and cashew milk.
6. Handmade Reetha Shampoo Bar, Earthy Sapo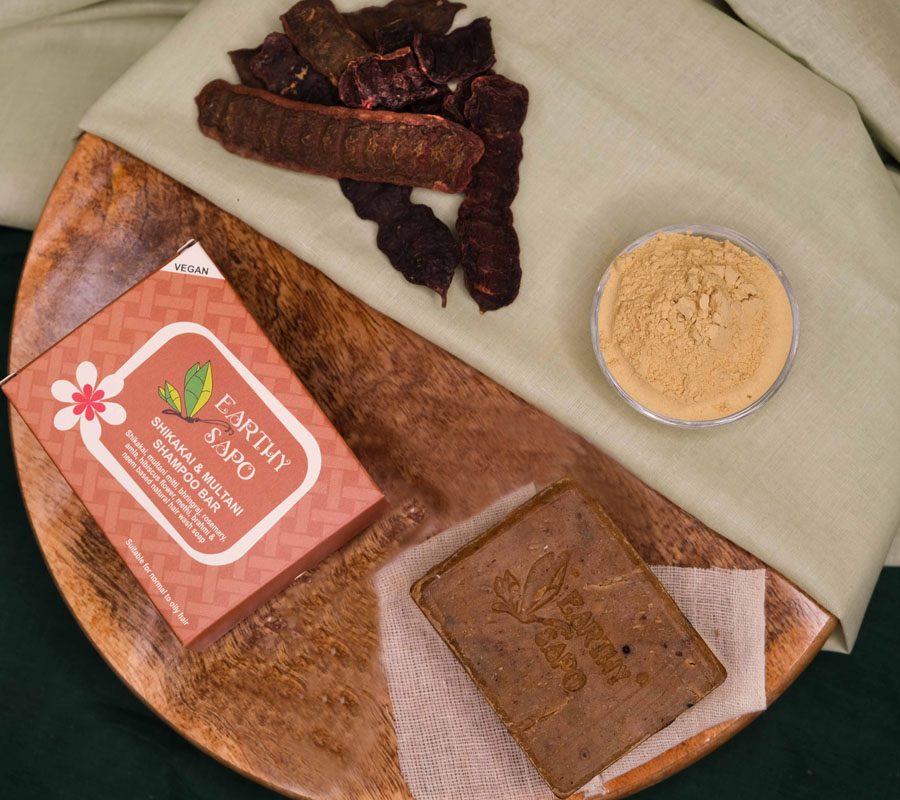 This shampoo is formulated with the goodness of hair-loving herbs like multani mitti, bhringraj, rosemary, and amla for effective cleansing and hair strengthening. Suitable for normal to oily scalp, it is mildly scented with lemongrass essential oil.
7. Blooming Colour Shampoo Bar, Love Beauty And Planet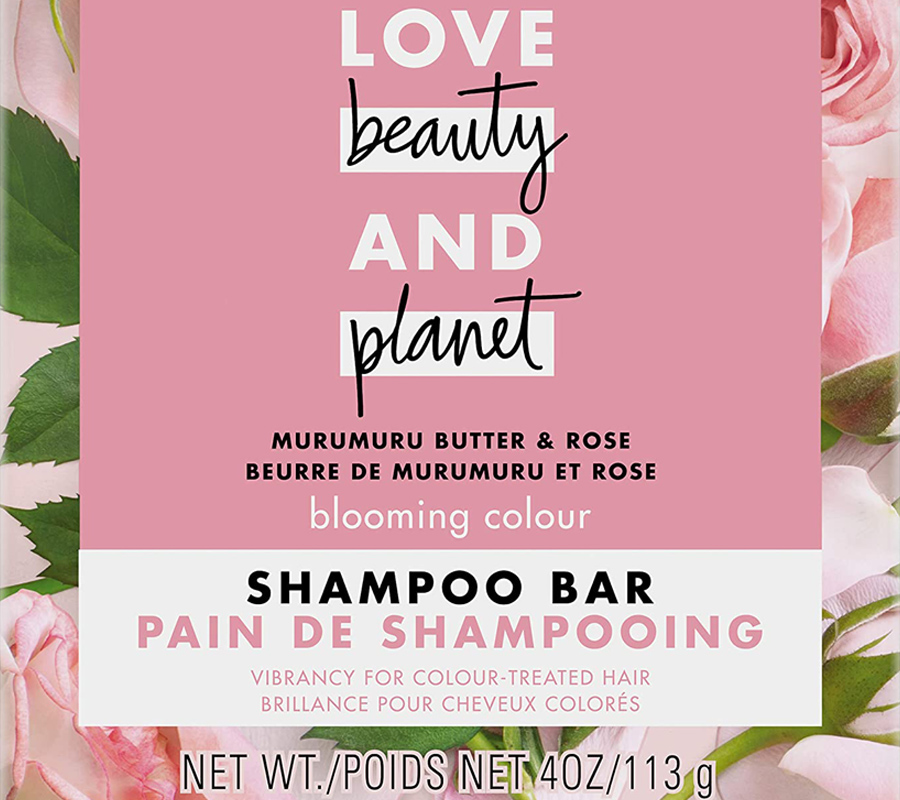 This is a sulphate-free shampoo bar made for those with coloured hair. With murumuru butter and rose, this gently cleanses your hair while maintaining the vibrancy of your hair colour.
8. Argan Oil And Rosemary Shampoo Bar, Elynn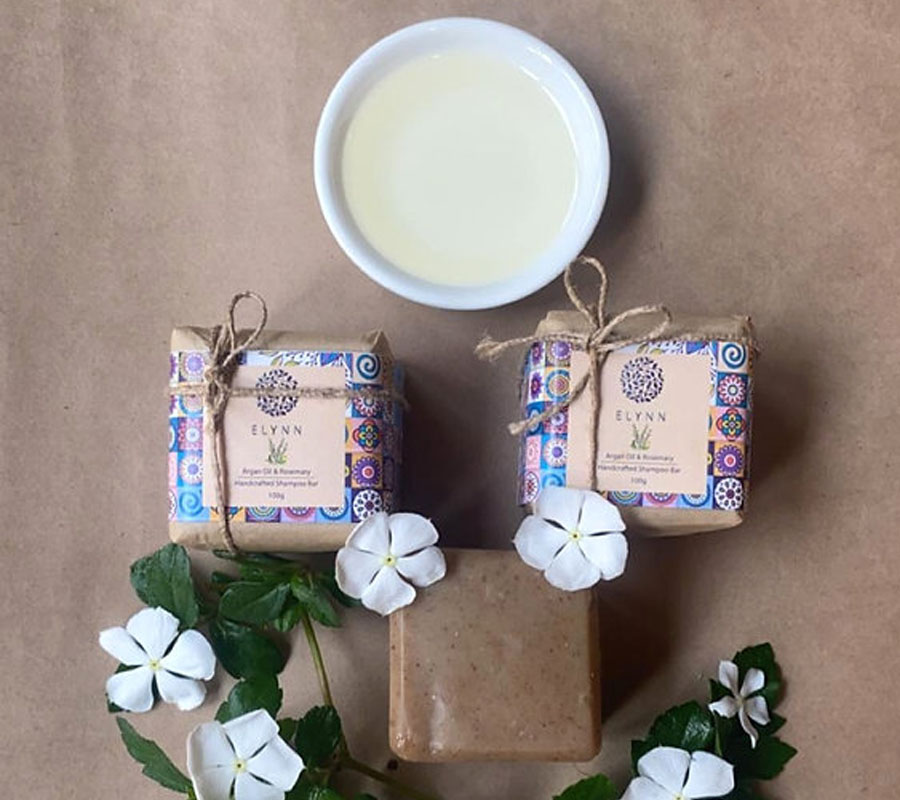 With the goodness of argan oil, an ingredient made for deep conditioning hair, this shampoo bar helps keep the scalp and hair nourished and cleanses without stripping off its natural moisture. 
Photo: Earth Rhythm; Shutterstock; Featured brands