There's something ethereal about fragrances. No matter how many you have, you can never have enough. It's almost like bottled emotions that capture and store special moments. 
Scents of winter
As winters are guided by hibernation, our choice of winter perfumes gravitate towards warmer scents varying from sweet and amber to woody and leather. "When it comes to fragrances, gourmand/warm-sweet or woody scents are typically the best to keep in your collection during the winter months. Winter resonates with such notes that keep you warm amidst the chilling winds and cold," says Akshay Raina, founder of homegrown fragrance brand, Aeronot.
Raina points out that spicy notes such as cinnamon, nutmeg, cardamom, oud, and sandalwood are popular this season for their energising qualities. Even warm, creamy notes of vanilla, caramel, tonka bean, and cedar are some of the best notes that can be worn during the winter season.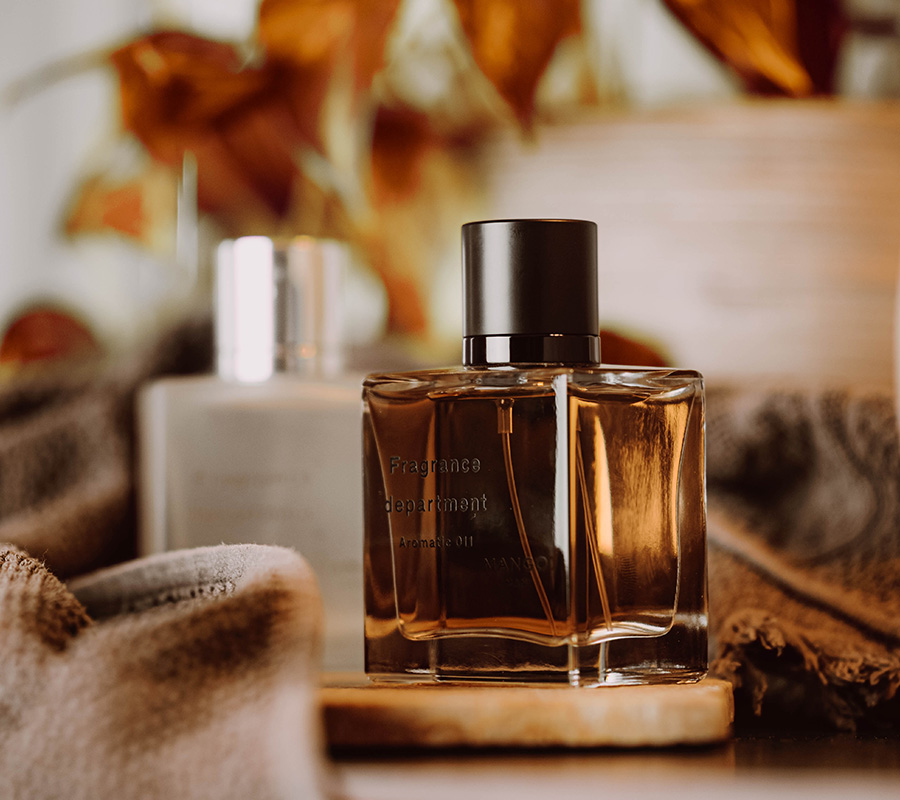 Expert's choice for day and night
While it may be freezing cold outside, parties crowd the winter calendar. The cooler, longer party evenings call for a great cause to experiment with more opulent perfumes. "Go for perfumes that have citrus openings with leather and tobacco undertones for your winter evenings. These will give a long-lasting impression and leave a powerful impact," recommends Vidushi Vijayvergiya, founder of artisanal perfume brand, ISAK Fragrances. They can even be the unsung heroes of festive gifts (if you're still not done with gifting for this party season).  
Further, to classify a scent based on the time of the day, a fresh, floral, warm spicy fragrance would be suitable for the day while a darker, warmer, intoxicating scent would be a great choice for the night. "During winter days, notes like neroli, tuberose, frankincense, cinnamon, and pink pepper are great," adds Vijayvergiya. Fresh, floral scents can serve as a pleasant reminder that warmer, sunny days are on their way. "Select perfumes with notes of patchouli, vanilla, oud and leather. Those will be perfect for your winter nights."
If you're one for more refined fragrances, the following perfumes have you covered for your winter days. You're sure to find something here to suit your taste. So go ahead and spritz away!
1. Bombshell Gold, Victoria's Secret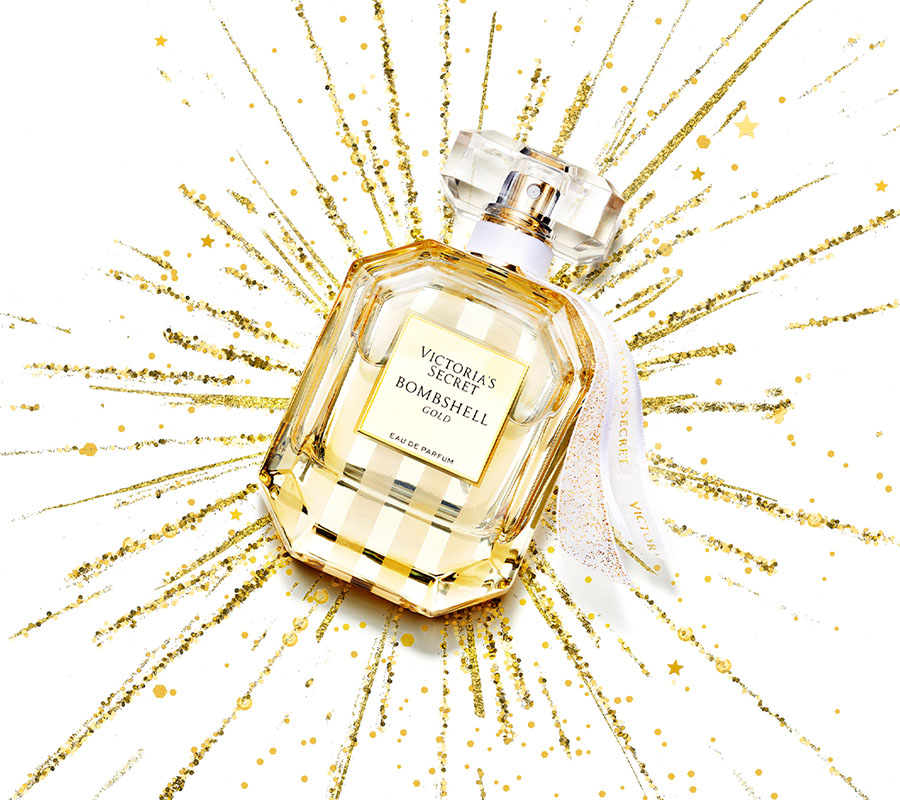 Notes: Gilded peony, warmth of vanilla and fresh lychee
Why wear: If you're looking for a perfume that denotes 'holidays' in a single spritz, this is your pick. The sweet mix of floral notes will leave you reminiscing about the warmth of family and friends.
Buy here
2. Black Orchid, Tom Ford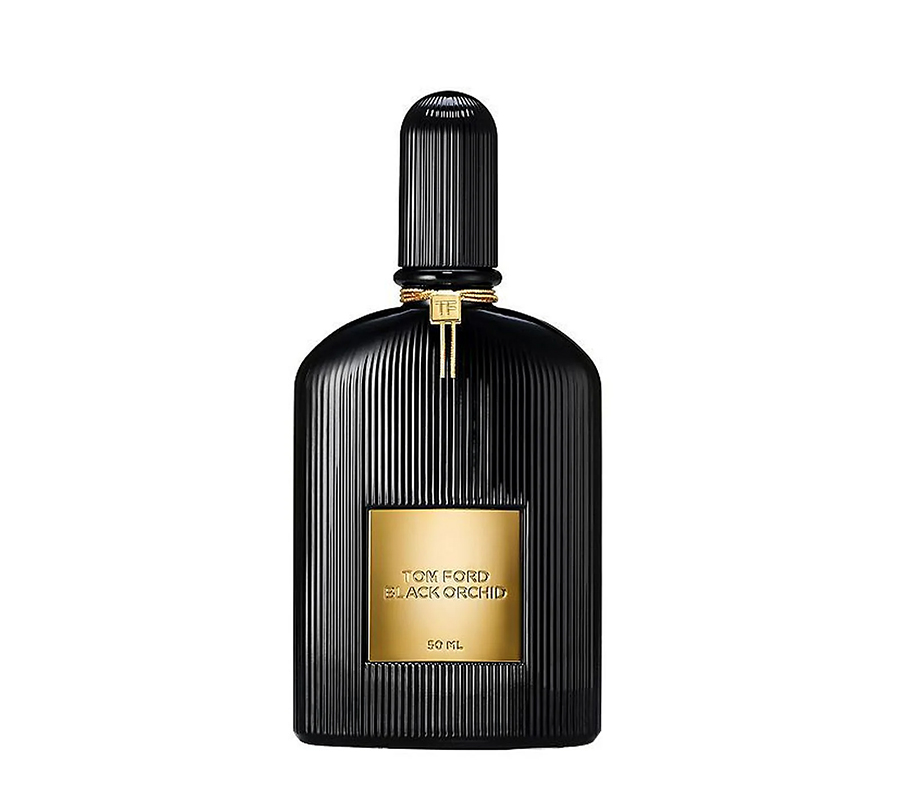 Notes: Black truffle, black orchid, black plum, rum absolute, ylang-ylang, patchouli
Why wear: This one by Tom Ford is a cult favourite. A perfect special-occasion fragrance, it gives off a deep, sophisticated and sensual scent while also feeling timeless. Aromatic florals blended with exotic spices create a hypnotic experience.
Buy here
3. Saffron Infused in Musk and Amber, NASO Profumi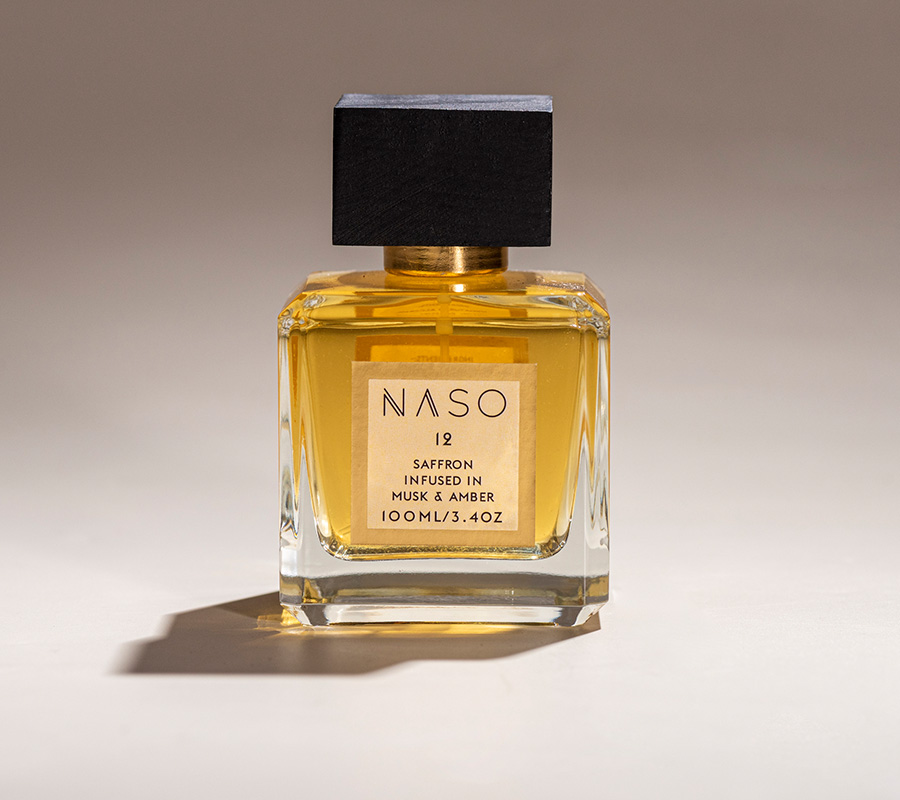 Notes: Musk, saffron, amber
Why wear: One whiff of this perfume will take you to nostalgia and intimacy. Saffron sourced from the valleys of Kashmir makes for an earthy scent while amber extract and musk oil give a  warm regality.
Buy here
4. Vanilla Royale Sugared Patchouli, Kayali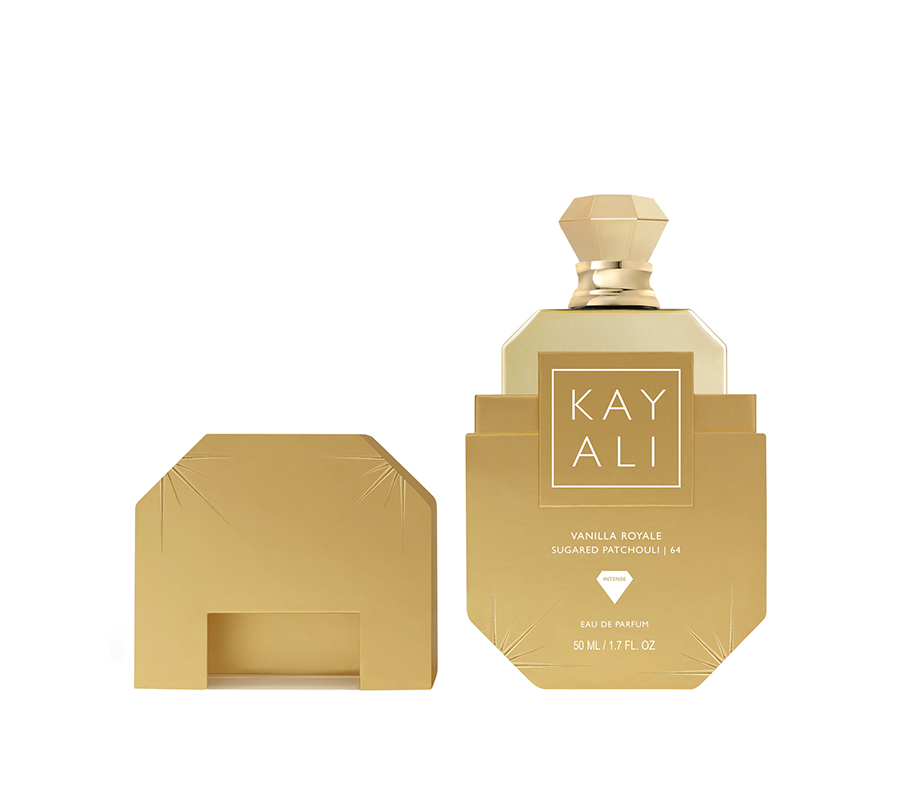 Notes: Vanilla orchid, smoky leather, sugared patchouli, musk, amber
Why wear: With an enhanced blend of exotic florals, rich spices and dark, decadent notes, the perfume gives an energising spritz that's guaranteed to perk up even the most blustery winter evening. There's an overload of sweet, gourmand sensations while nuances of powerful yet delicate spices make it an irresistible pick.
Buy here
5. Ascend, Ajmal Perfumes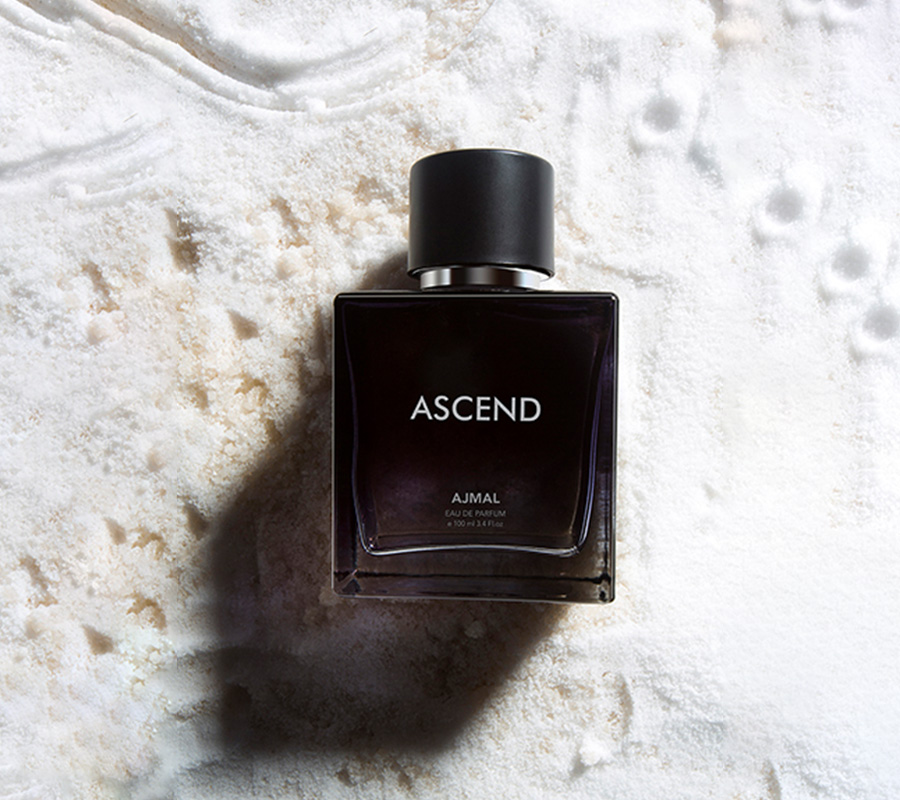 Notes: Vanilla, amber, patchouli
Why wear: The vibrancy of blooms and freshness recalls memories of sun-soaked vacations. This unique floral scent refuses to be boxed in labels of masculinity or femininity.
Buy here
6. Vanam Oud, Savour & Aura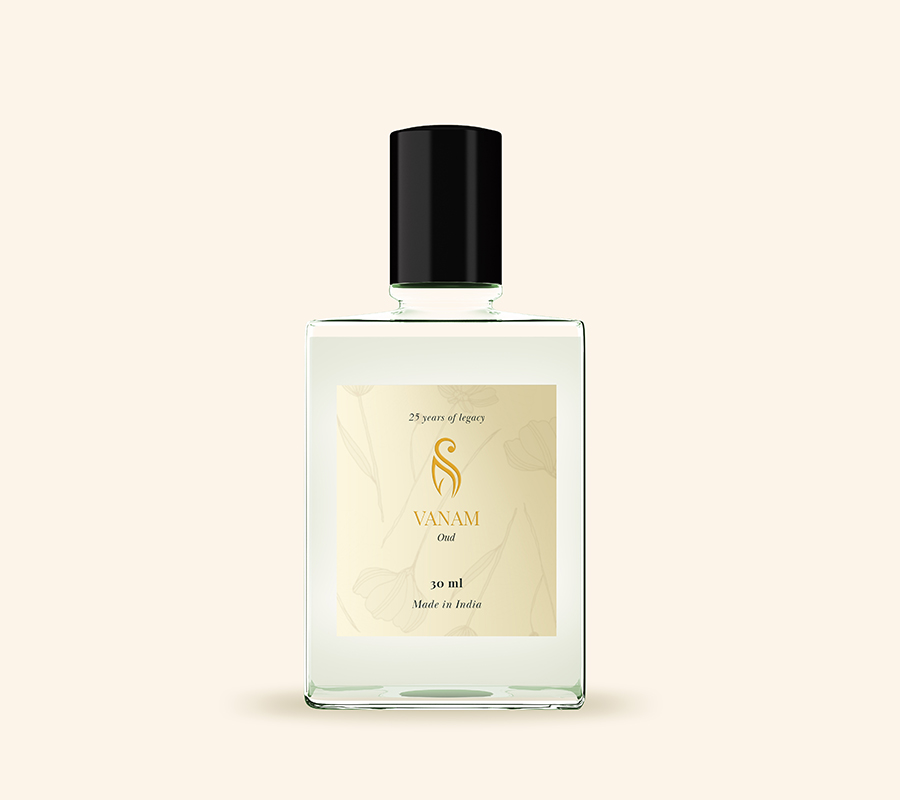 Notes: Ylang-ylang, geranium Egyptian, ginger oil, mace oil and olibanum
Why wear: Travel to the lush meadows of heavenly florals and envelop your senses in a world of vintage luxury that awaits you just a few spritzes away. The fragrance invites you with a spicy opening note that pulls in the attention and leaves you staying put with the classic musk in the middle and finally settles with a throaty woody accent.
Buy here
7. Ruby Rush, Paris Hilton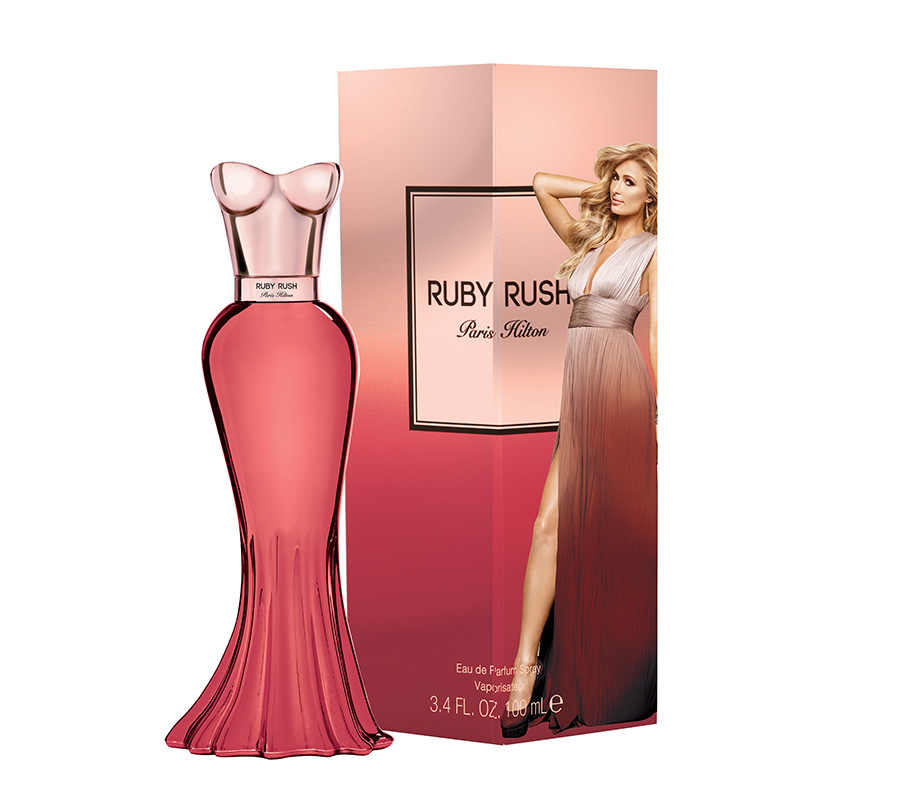 Notes: Juicy cherry, red dahlia, sandalwood
Why wear: This floral fragrance has a fruity edge making it a vibrant option for this season. Sexy, fruity, cheeky, we call it!
Buy here
8. Edge Of Dreams, ISAK Fragrances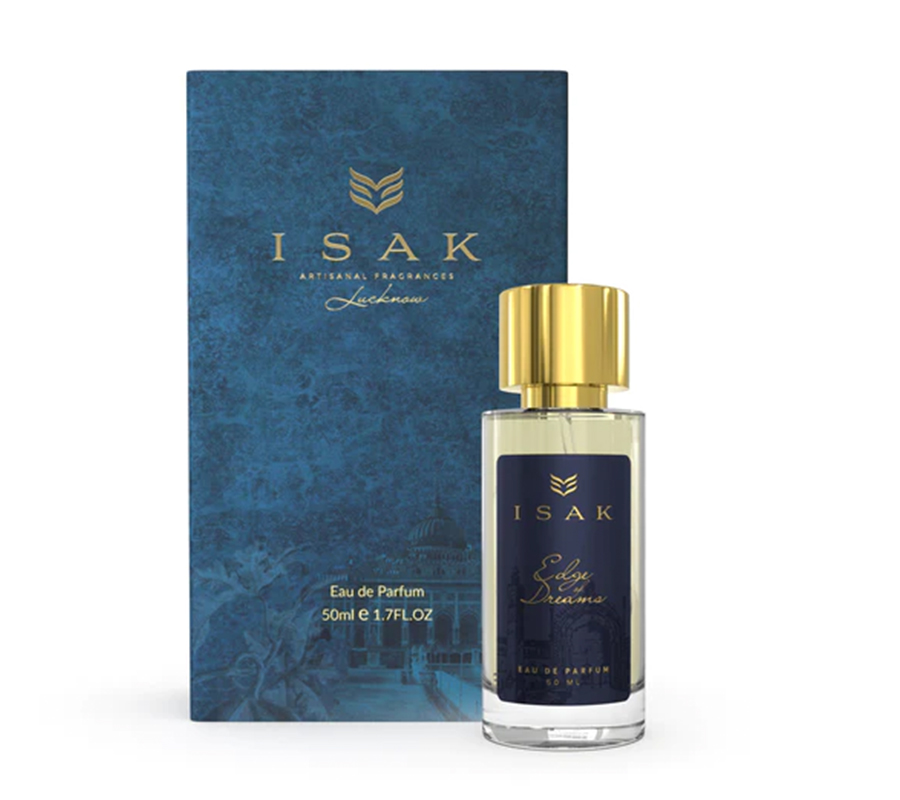 Notes: Sweet musk, oakmoss
Why wear: It's a delicious and indulgent amalgamation as the musky flavour takes on an opulent role, captivating the wearer with its charming warmth and freshness.
Buy here
9. The Might Of Africa, Aeronot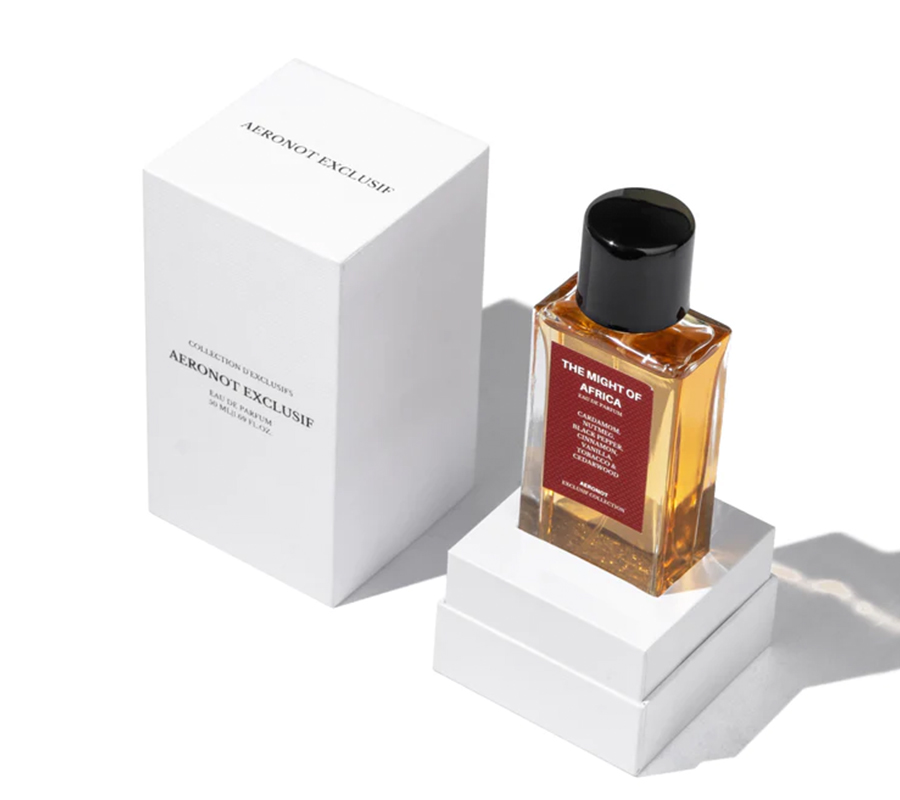 Notes: Cardamom, nutmeg, vanilla, tobacco, cedar
Why wear: Mesmerise yourself with the scent of the magnificent wild. This perfume embodies the winter spirit as a whole, packing a smooth, dark, sweet, rugged blend which exudes utmost luxury.
Buy here
Photo: Aeronot; Featured brands