It's that time of the year again when the entire Indian fashion industry comes together to host the most influential fashion week in the country. July is when the Fashion Design Council of India (FDCI) hosts one of its best-known and grandest events—the India Couture Week (ICW). Couture Week was one of the first major innovative projects undertaken by the FDCI in 2008. And now, ICW is back to raise a toast to its 15th anniversary with a physical event post-pandemic. 
The physical event, taking place after two years, will be held from July 22-31, 2022 at the Taj Palace, Delhi, and will include other offsite locations as well. The participating designers include Amit Aggarwal, Anamika Khanna, Anju Modi, Dolly J, Falguni Shane Peacock, Kunal Rawal, Rahul Mishra, Rohit Gandhi + Rahul Khanna, Siddartha Tytler, and more. While Tarun Tahiliani will be opening the couture week on July 22, Anamika Khanna will be closing the grand event on July 31.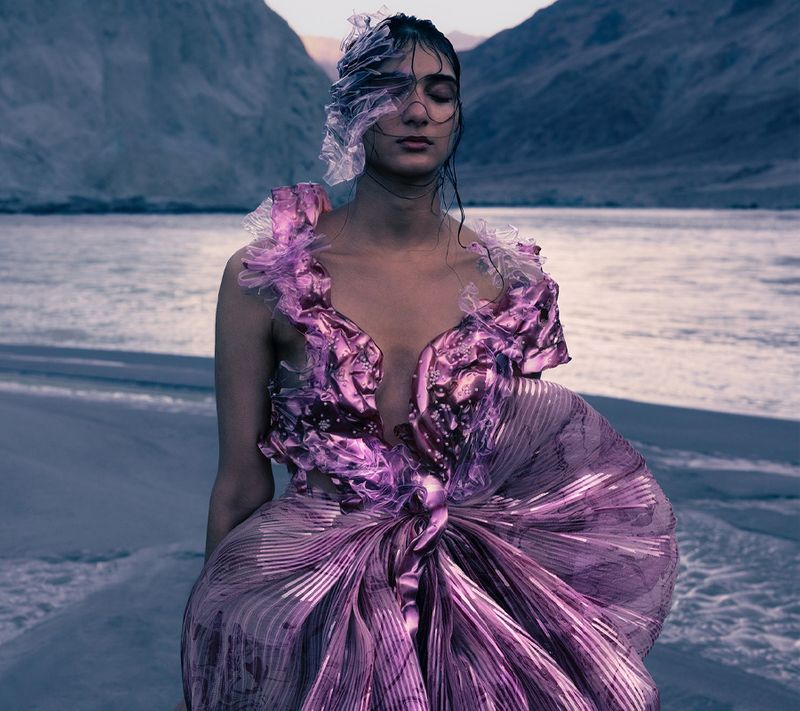 Yet there's one man who you'll see running around zealously, suited up at the time of fashion weeks—the chairman of Fashion Design Council Of India (FDCI) Sunil Sethi, who has been single-handedly holding the reigns and the fashion fraternity together for years now. He has steered the capital's fashion events to become a major driving force. "We started the India Couture Week back in 2008. Since then, I have seen the couture week growing by leaps and bounds and it is certainly considered by most people the best event in the fashion industry here. The numbers, the participation, the list of aspirant designers—they speak for themselves. I am so happy that it's now such an established platform for the homegrown," Sethi shares.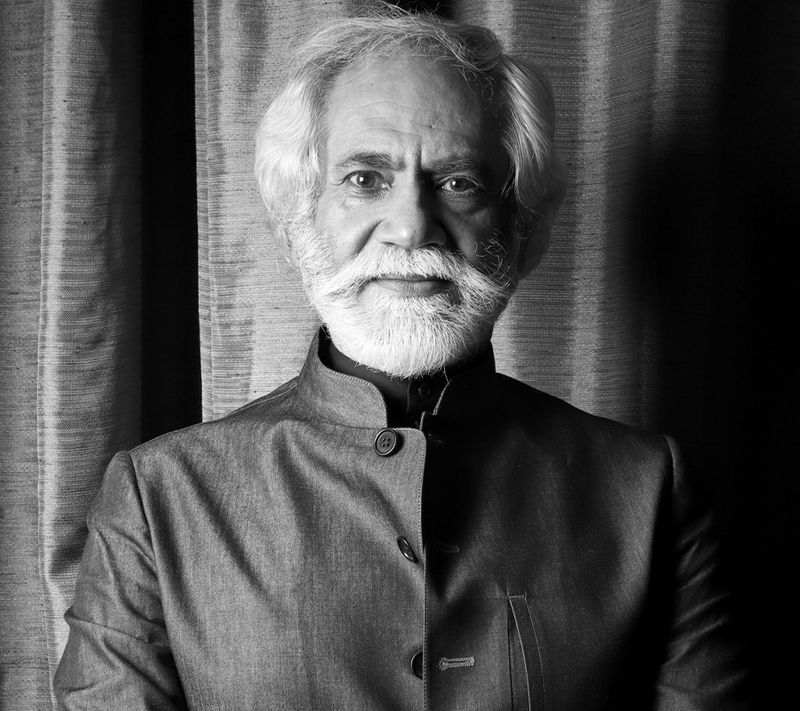 The FDCI launched India Couture Week in 2008 in Mumbai and its maiden edition featured designers Anamika Khanna, Ashish Soni, JJ Valaya, Manish Malhotra, Ritu Kumar, Rohit Bal, Suneet Varma, Tarun Tahiliani and others. Several Indian couturiers have established their careers through this event, some of whom have gone on to show their collections internationally.
With Sethi at the forefront of shaping Indian fashion and enabling India's leading design geniuses to share their creative vision on one platform, it was time for us to speak with him to understand where Indian couture stands and its relevance today:
Edited Excerpts:
On return of India Couture Week's physical event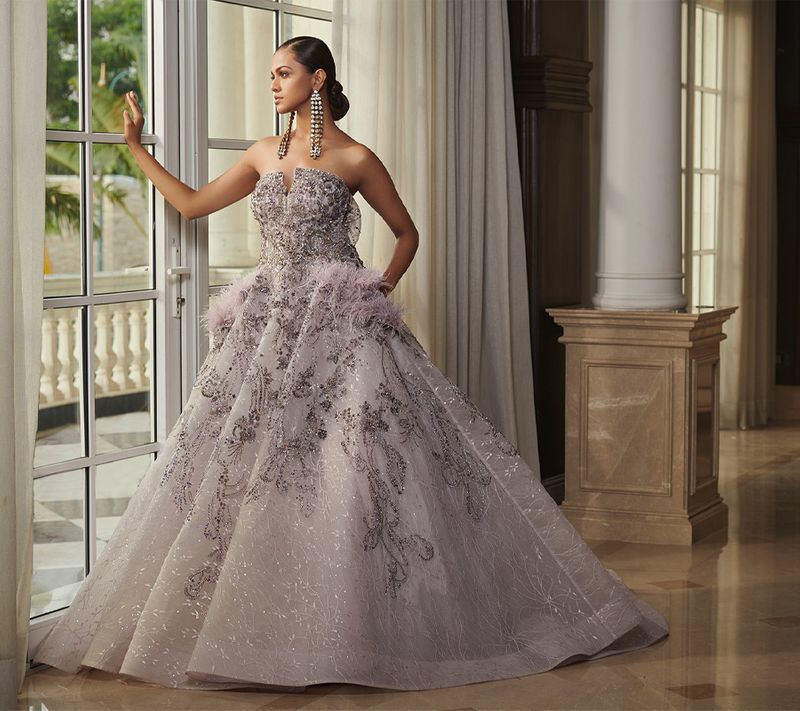 "Everyone is excited to have the India couture week coming back in a physical form after two years. When it comes to physical shows, there is a buzz all around. I think both physical and digital shows have their own place, but right now what is important is the coming back of a physical event with people, designers, and artists coming in from everywhere in India. It's a very big achievement in itself.
Moreover, the designers are even more excited to showcase their collection after more than two and a half years. They are waiting for a fantastic response. The collection that is being shown gets the business for almost six months to a year, so definitely, they are looking forward to it. The customers and audience are equally excited, and our social media response has been fantastic. You know, it's a different feeling when it comes to watching couture shows, the feeling of heading to fashion events and meeting people from the fraternity. It would be great to see everyone back."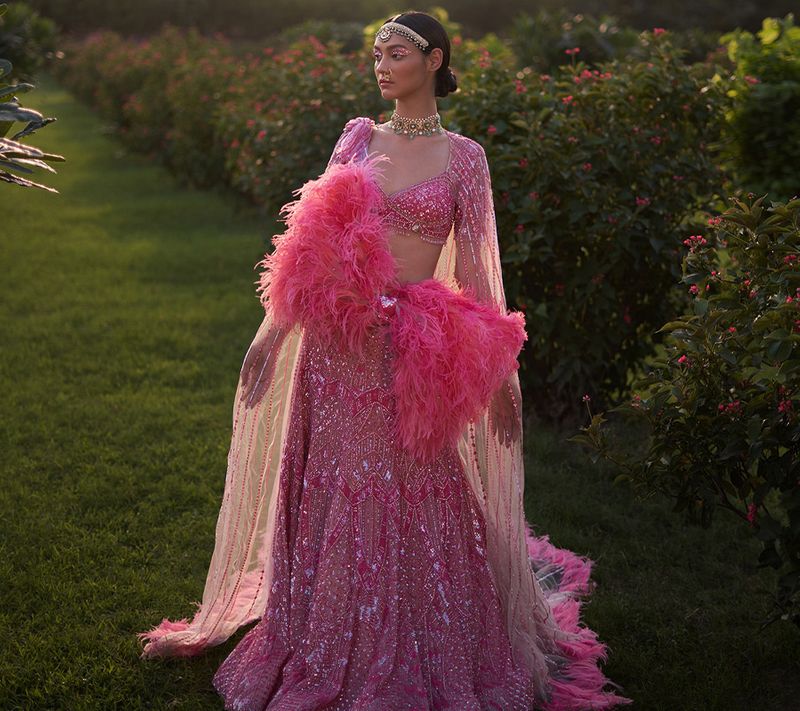 On 15 years of India Couture Week
"Fifteen years is definitely a big celebration for all of us, it's not just for namesake. When we started India Couture Week, we didn't know it will be this successful. But, we received such a good response from the very first couture week that we understood that this needed to be the mainstay of Indian fashion now. Because everyone who has a special occasion, who goes on the red carpet wants to wear something grand. In the case of bride and groom, they are ready to cut down their budgets on other purchases but certainly, would go for designer wear—that shows that it's a mainstay and that is what we wanted and has happened. So I am in a very comfortable and happy space where I think that we've achieved what we set out to do."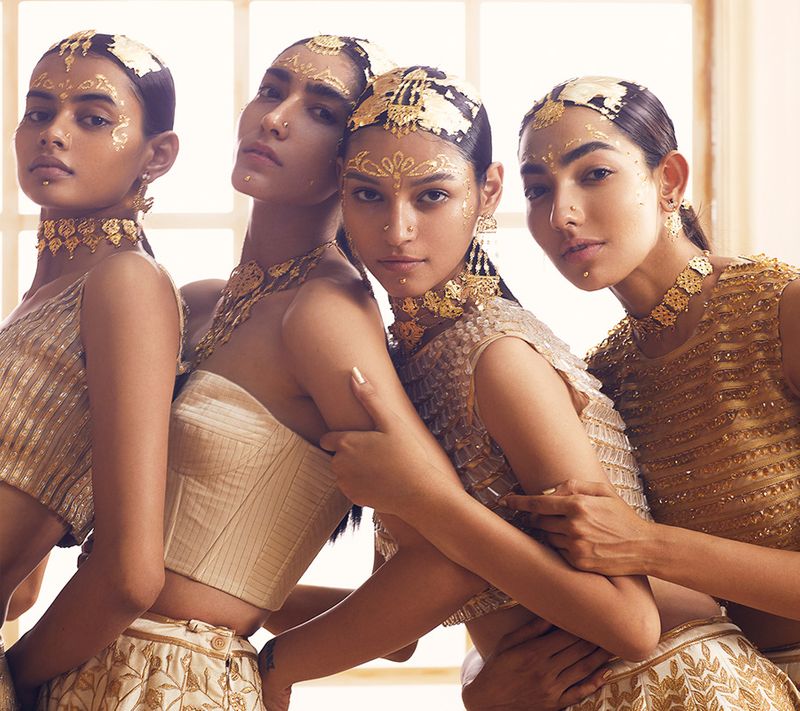 On how Indian couture is more than just bridal
"There's a difference between the Indian and western dressing culture. But we are amongst the only two active couture weeks happening in the world. You only hear of the Paris couture week and then, we have the India couture week; to be amongst the top position in the world is a big thing. While the West may just be restricted to gowns, we have a little bit of everything—there's bridal, occasional, the red carpet with gowns, dresses, and lehengas; it's pretty much a melting pot of both Indian and Western dressing. That's why people wait for our grand India Couture Week and the varied collection of the designers."
On the many shades of collaborations in fashion
"At the Couture Week, the designer themselves want to spend money. The title sponsor is just FDCI. Not that we don't have others, but we prefer it to be with very few or occasional sponsors. Mostly it's for jewellery, unless the designer does their own line. They may also have a luxury partner or a makeup partner but that's about all. But generally, we have very few sponsors for Couture Week."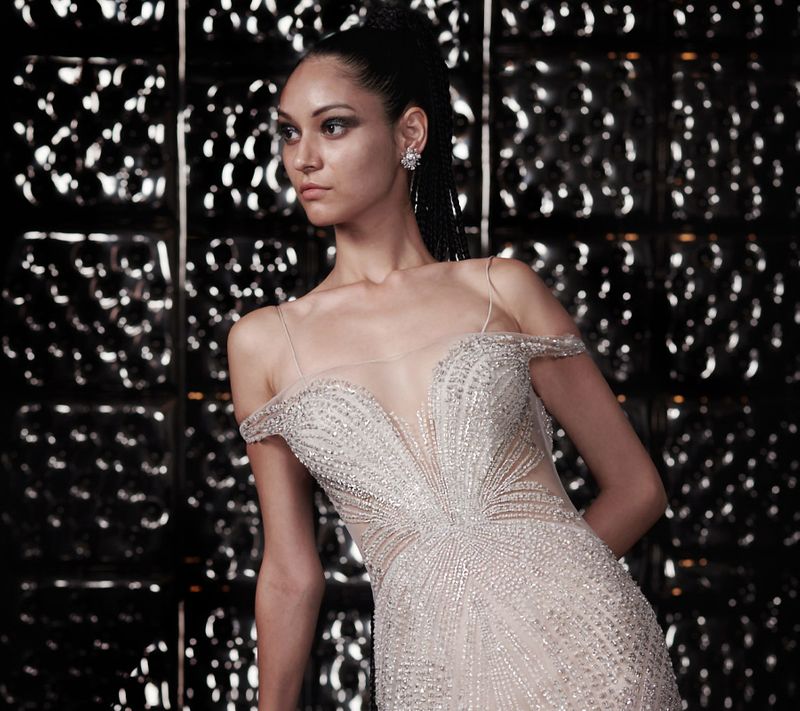 On the business of Indian couture-wear
"The designers are very happy because they got the platform and that is how it has converted into their businesses. Big groups like Reliance and Birla are all out there, investing in these designer brands and backing them up. To me, it has happened because we were able to project them in the right way. Of course, the credit goes only to the designers themselves. But, I think the Indian Couture Week has been able to play a small but important role in showcasing and giving them the platform. We have jointly done things together and are very happy with the success of many of these Indian designers. My dream about the Couture Week certainly has come through and I'm as they say, in America, a happy camper."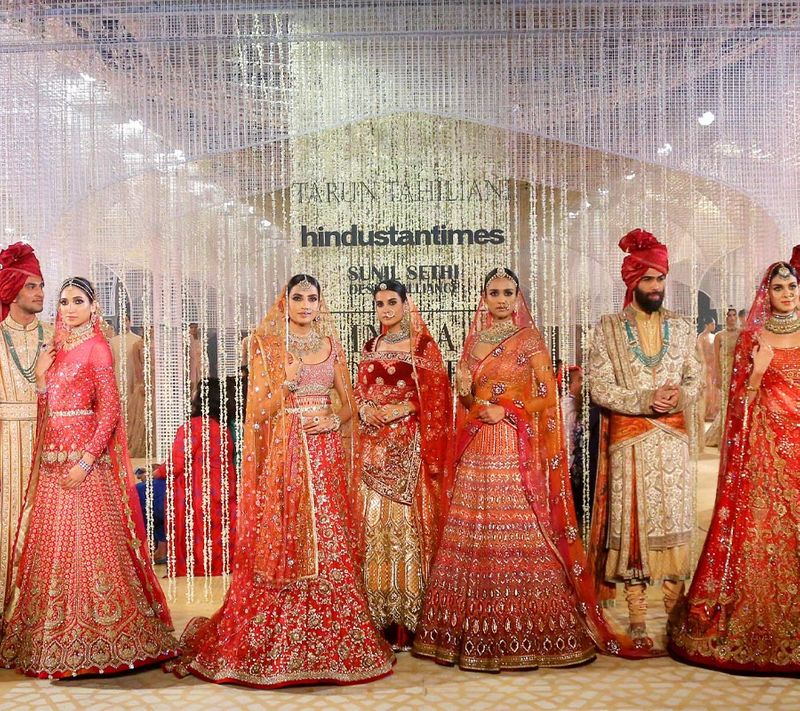 On what more can be done with Indian fashion shows
"The only thing would be that the government should be able to give us certain monuments, historic places to open up shows like they do in the West. In the West, a lot of these historical places are the venues for fantastic textile shows and fashion events. So I think, we must understand the seriousness that follows with garments and textiles as well. Although the Ministry of Textiles has always helped us in every way possible and we have been successful in finding iconic locations but the allure of a historical location for events like this will always prove to be helpful to the Indian designers. We have been able to do this only, maybe once in two years or something but we need more of these historical places to be made available for use."
---
Photo: FDCI