If excessive sweat, dryness, and other summer related skin problems are making it tough for you to pick the right makeup products, look no further than these five brands that have launched new collections to help you up your beauty game this season.
1. Anastasia Beverly Hills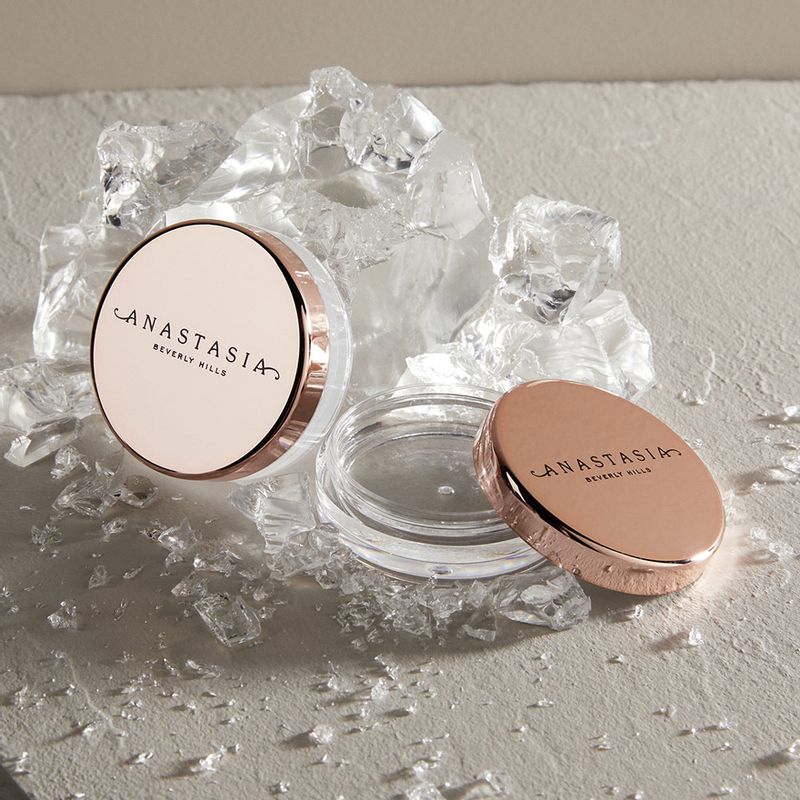 Anastasia Beverly Hills has introduced a vegan, cruelty-free Iced Out collection featuring brow wax, highlighter and lip glosses. Its Brow Freeze is a mess-free, long-lasting and waterproof  solution that provides a full-bodied, feathered-looking brow, without a stiff feel, residue or flaking. Its highlighter is packed with golden pigments and is suitable for all-skin tones, offering a multi-dimensional wet effect shine, with the high reflectivity of a liquid and the weightlessness of a powder. Moreover, its Crystal Gloss offers a glass-like finish in one-swipe, hence qualifying for non-sticky, comfortable wear. The flat-paddle shaped applicator easily glides across the lips, delivering the perfect amount of gloss. Buy here.
2. The Ayurveda Co. (TAC)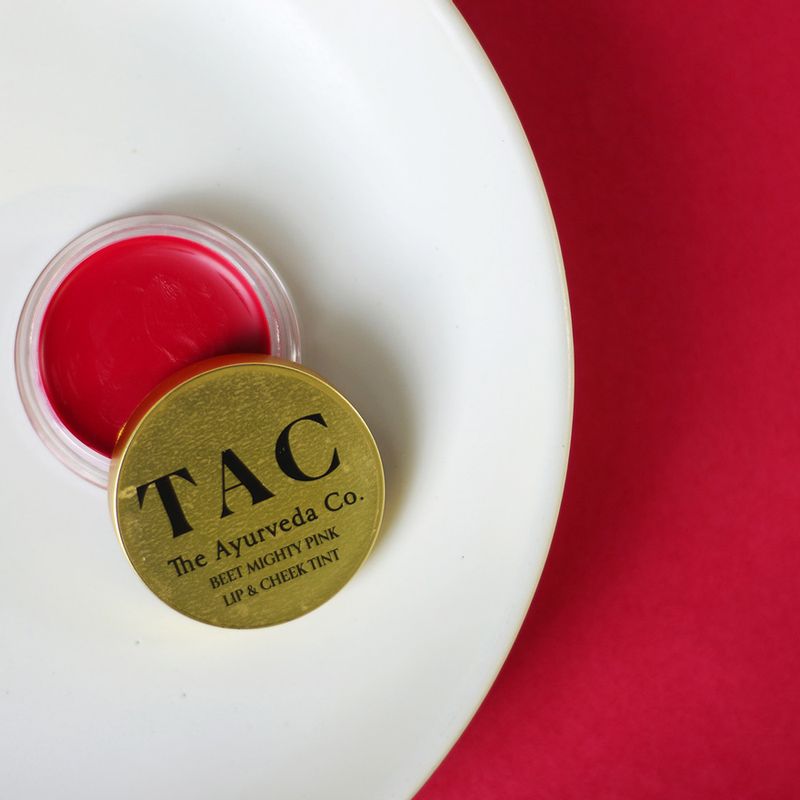 If you are looking for an ayurvedic treat for your lips, then you must try TAC's vegan, Beet Mighty Pink and Peach Nude Pink Lip and Cheek Tints. A combination of deep pink with hues of red, its natural butters help bring a dewy and glowing effect to the lips. All you need to do is apply gentle strokes on the lips, and dab the tint on to the apples of your cheeks and blend along the cheekbones, repeatedly to intensify the tint impact. Buy here.
3. KayBeauty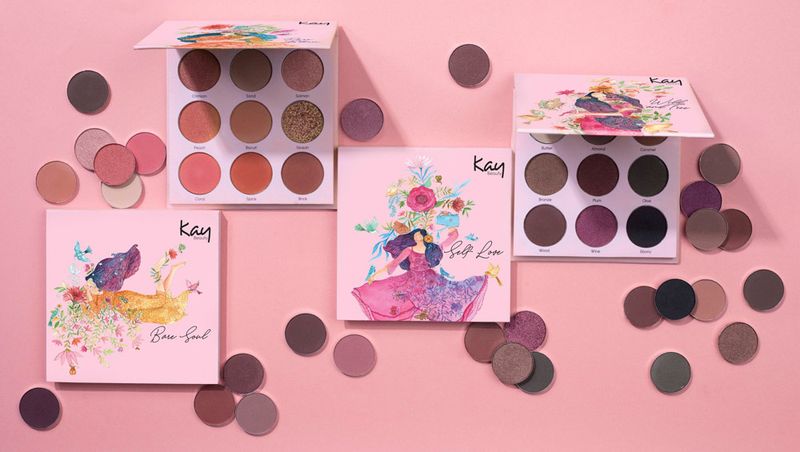 Bollywood actor Katrina Kaif has launched nine-in-one Eyeshadow Palettes in four unique variants, for four different moods -- Love, Pure, Soul and Free. Staying true to its promise of #makeupthatkares, the eyeshadows are enriched with aloe vera oil and Macadamia nut oil, which keep the delicate skin around the eyes hydrated, while regenerating and softening it, and providing the perfect canvas for eye shadow application. The brainchild of artist Gaurvi Sharma, the palettes are, Bare Soul -- a nude one with smokey hues, Self Love – an evening palette of wine tones, Wild and Free -- an earthy mix of warm tones, and Pure Bloom -- a collection of peachy floral tones. Buy here.
4. Nykaa All Day MATTE Compact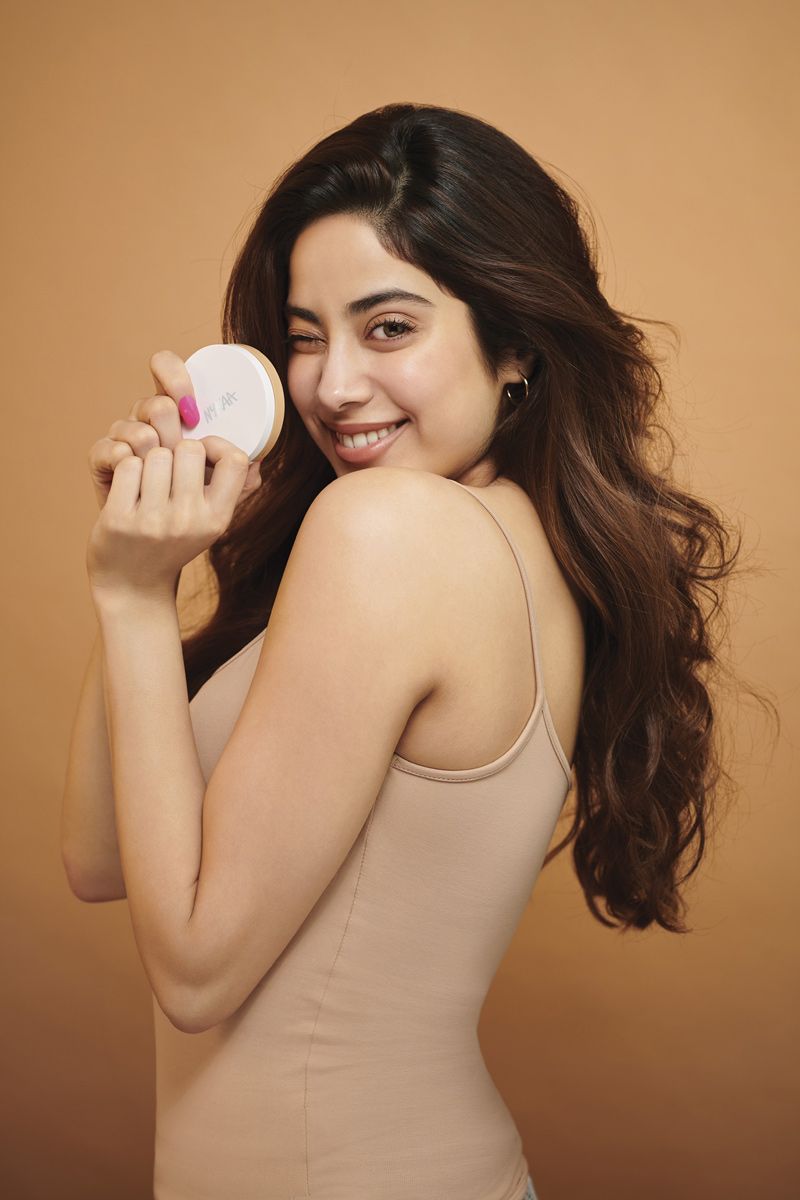 Another actor, also a Bollywood newbie, Janhvi Kapoor, has recently launched the Nykaa All Day MATTE Compact, for a radiant matte finish to last all day long in summers. Available in eight shades to suit all Indian skin tones, it comes with a high performing SPF 15 PA ++ to protect the skin from sun damage. The shine-control action combined with the hydrating formula gives a soft velvet matte finish, and minimises pores and fine lines. Not only does it have a lightweight texture, but is also enriched with vitamin E to keep the skin plump, fresh, and hydrated. It's one sweep application delivers  long-lasting oil control effect for up to 12 hours. Buy here.
5. SUGAR cosmetics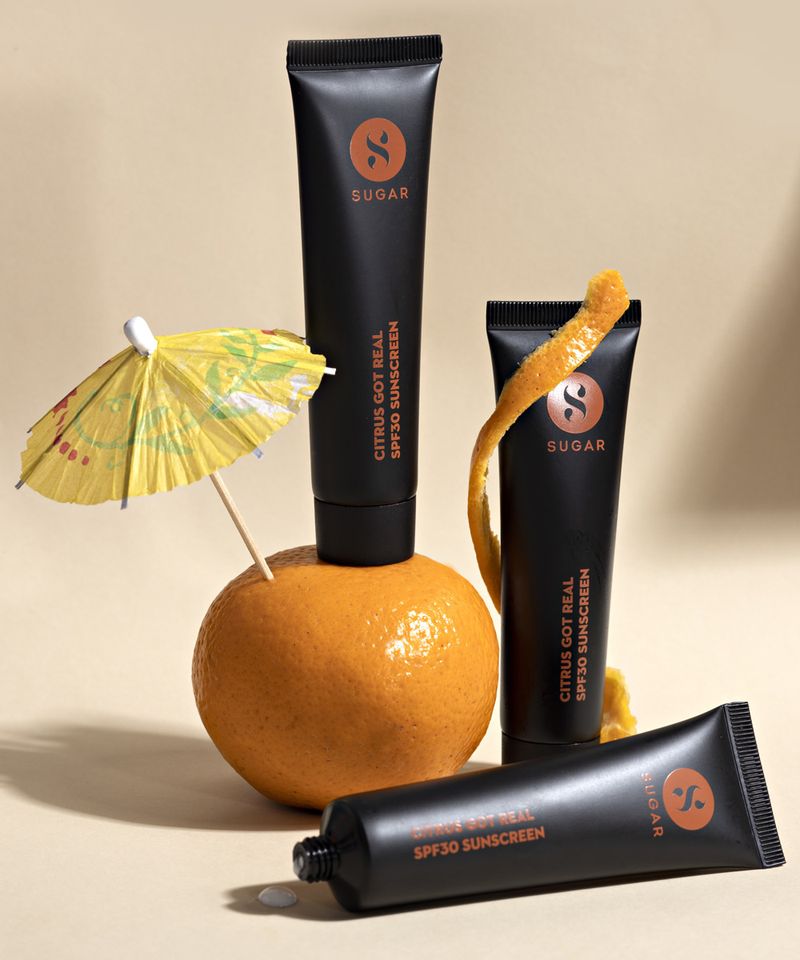 If you are looking for some vitamin C rich makeup essentials to give you the freshness of oranges this summer, then SUGAR cosmetics' Citrus Got Real range is perfect for you. Its cooling stick infused with orange peel oil, glycerine and castor oil, cools the skin, and de-puffs and hydrates dull, tired and lackluster complexion. Its SPF30 Sunscreen works perfect in hot, humid weather and gives a fresh glow to your complexion. Another product called the Refreshing Mist delivers a burst of moisture and perks up dull, tired complexion. While its Lip Service Tint Remover comprising of natural oils and butters, allows clean, supple and nourished lips without any irritation, in just one swipe; its sugar-based lip conditioning scrub, infused with tiny grains of sugar crystals and natural butters, smooths and preps lips for the perfect pre-lipstick application. Buy here.
---
Photo: Shutterstock