Perfume, like all magical elixirs, transforms once it touches your skin. It unfurls heady, unique aromas depending on your personal skin chemistry, body temperature, climate, diet and lifestyle. It doesn't stop at that. Depending on your zodiac, a perfume with a carefully selected bouquet can enhance your personality.  
Astrologer Roshni Anand, speaking on the benefit of aligning our scent preferences with our zodiac signs, says, "Fragrances have a direct relation with our state of mind as they trigger emotions we feel under their influence. Whether we are happy or feeling low, a whiff of our favourite fragrance always helps elevate our spirits, which is why it is essential we choose the fragrances that best balance our energies and help enhance our personality."
Check out our selection of fragrances as per the zodiac. Find out which scent is recommended for your sign.
Aries
"The scent of spices like black pepper, clove, and cinnamon and aromatics such as frankincense and neroli balance the Aries energy," says Anand. Our pick of perfume for this fiery sign is Versace Eros Flame with a top note of zingy black pepper encapsulated in a fierce red bottle, a fragrance of love and passion, that's deeply masculine and intense.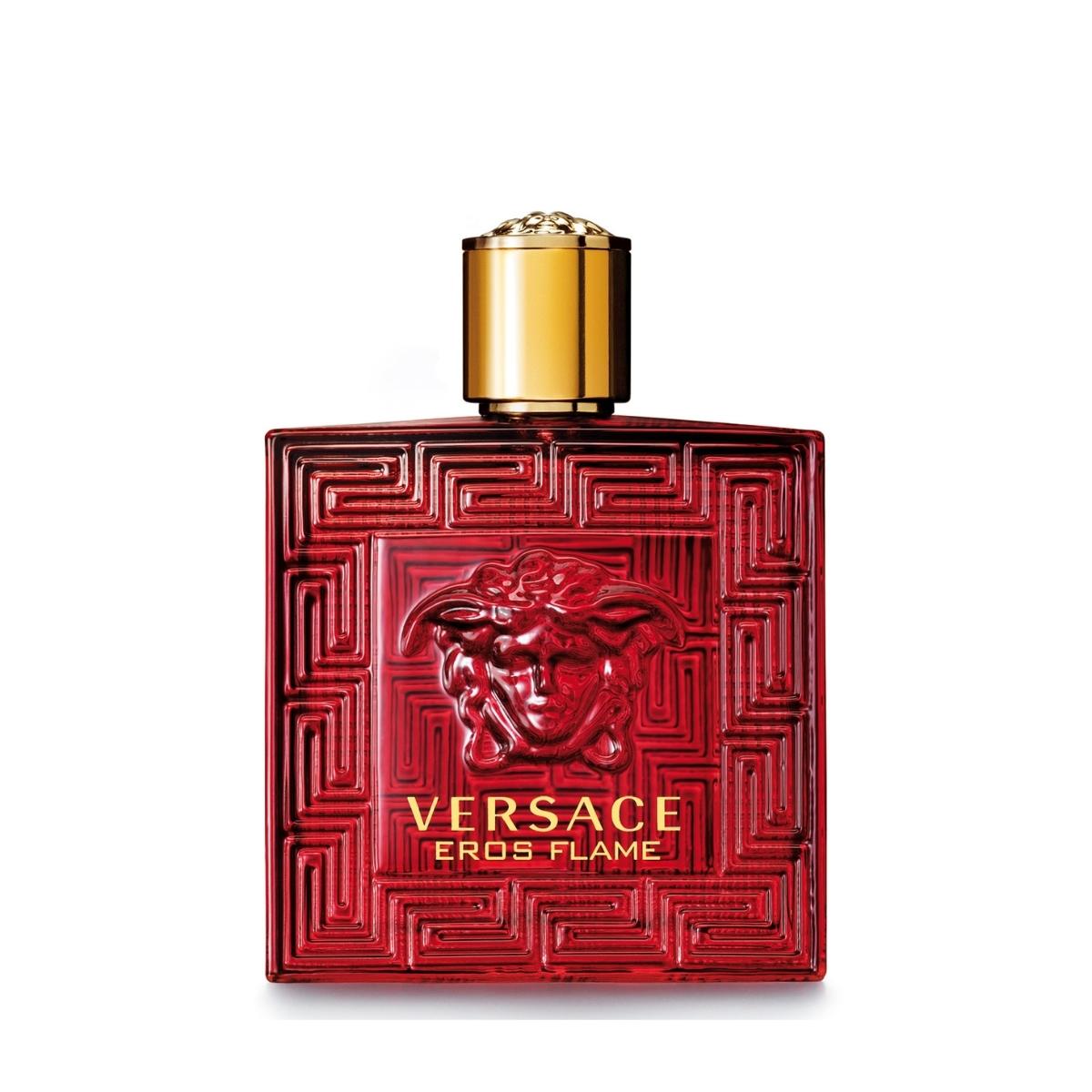 Taurus
For the earth sign represented by the bull, a Taurus native is usually stable and even-keeled, but has the tendency to become obstinate, says Anand. A splash of romance with floral scents such as rose, jasmine or honeysuckle work well for this sign. A perfect pick is the Chloé Eau de Parfum Rose Naturelle Intense, a refreshing Eau de Parfum with an organic rose at its heart, formulated with natural origin fragrance, alcohol and water.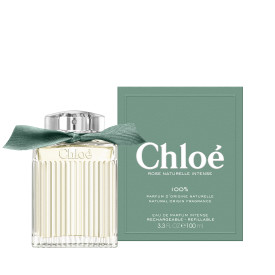 Gemini
Chatty, witty, mercurial but high-strung, the refreshing scents of holy basil, wintergreen, lemongrass, as well as calming aromas bergamot, chamomile and lavender help in balancing their whimsical nature. With the vibrant freshness of bergamot, invigorated with juniper and black pepper, and deepened with a heart of cedarwood, the Burberry HERO EDT is what the fun-loving Gemini needs.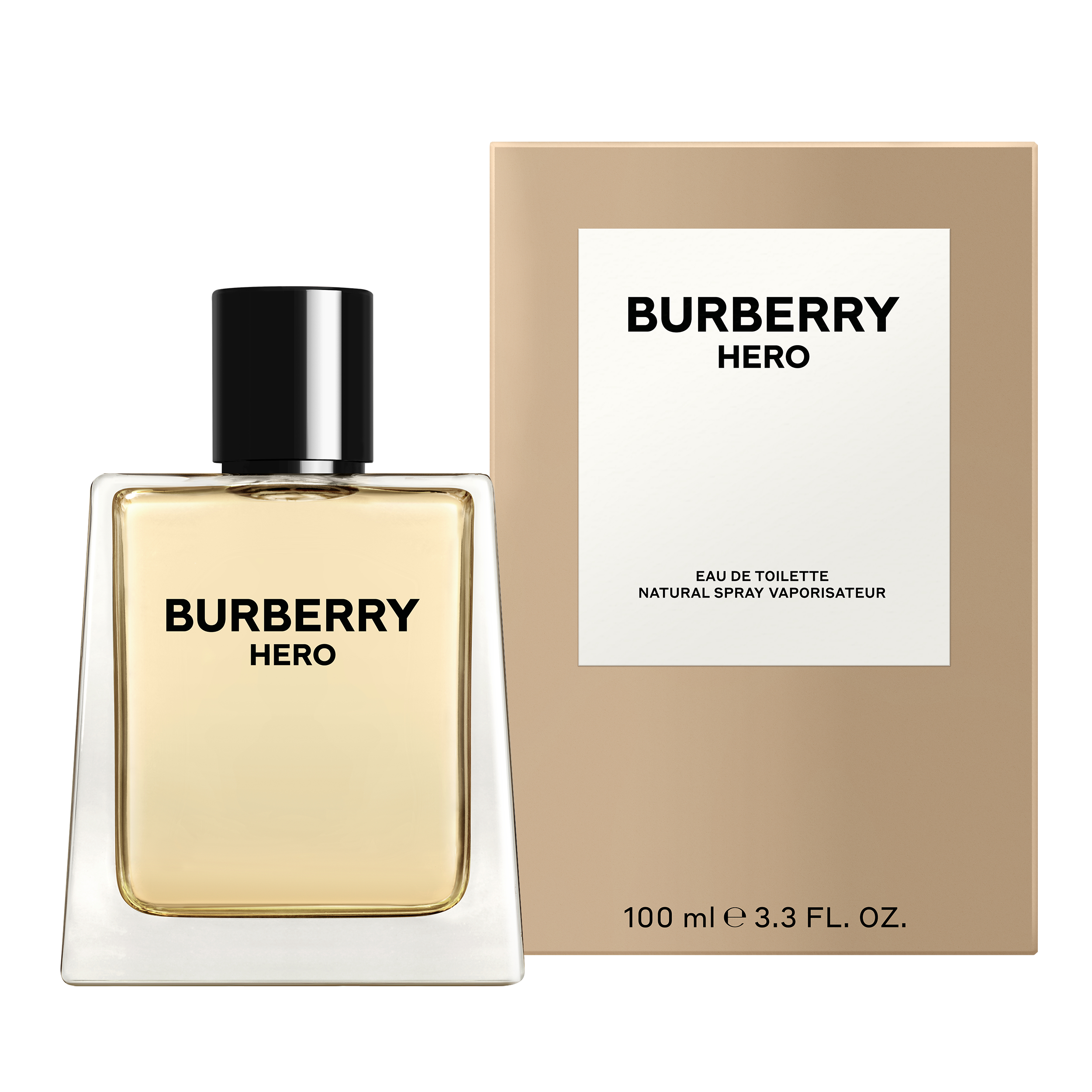 Cancer
Ruled by the Moon, the cancer native is highly emotional and flourishes with calming and 'cool' fragrances like lilies, white lotus, and plumeria and night-blooming flowers like jasmine and mogra. Forest jasmine comes alive in the feminine and addictive Chloé Nomade Jasmin Naturel Intense with a top note of delicate flower, middle notes of date and the base note of fragrant patchouli.
Leo
Anand says that for these warm-hearted individuals who love being the center of attention, bold and warm scents such as basil, ginger, cinnamon, saffron and eucalyptus energise them. Flower by Kenzo L'Absolue is a sophisticated fragrance of strong floral blooms. The scent is accented with precious saffron, offering a bouquet of orange blossom and damascena rose absolute, and is sensually enveloped in vanillic musks. A delicious bold scent that stands apart, much like the Leonine personality.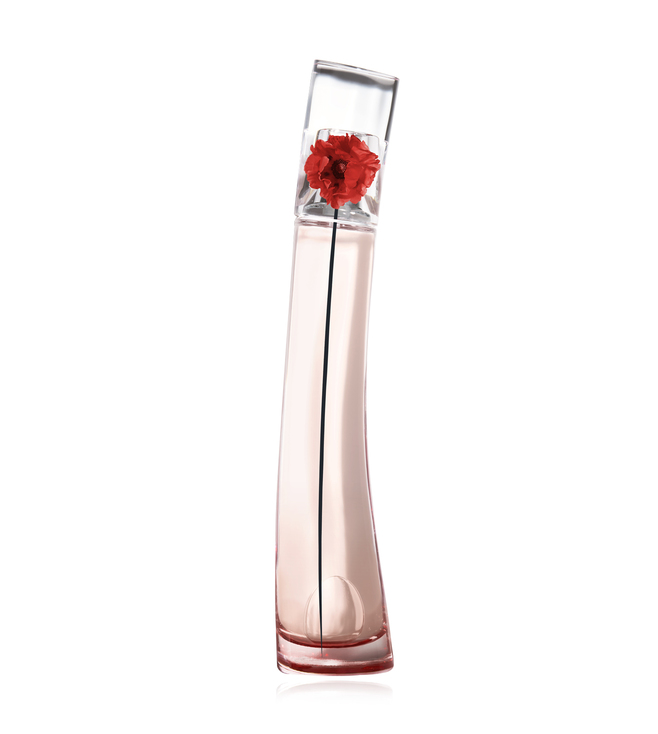 Virgo
Notoriously hard-working and self-critical, cleansing and refreshing aromas such as sage, camphor, eucalyptus, loban and myrrh help balance their nature says Anand. A long-lasting, seductive fragrance for the accomplished, self-made Virgo is YSL's Y, a sophisticated, masculine cologne inspired by the iconic Yves Saint Laurent "white t-shirt and black jacket" look with a top note of sage.
Libra
The well-balanced Libran is fun-loving and flirtatious, thus mellow floral fragrances like chamomile, lily, daffodils and rose go with their personality. Legend 1942 Heritage White is a homage to herbs, spices and flowers used liberally throughout India. A nod to our royal heritage in modern times, the well-balanced perfume expresses notes of rose and saffron with layers of patchouli and sandalwood.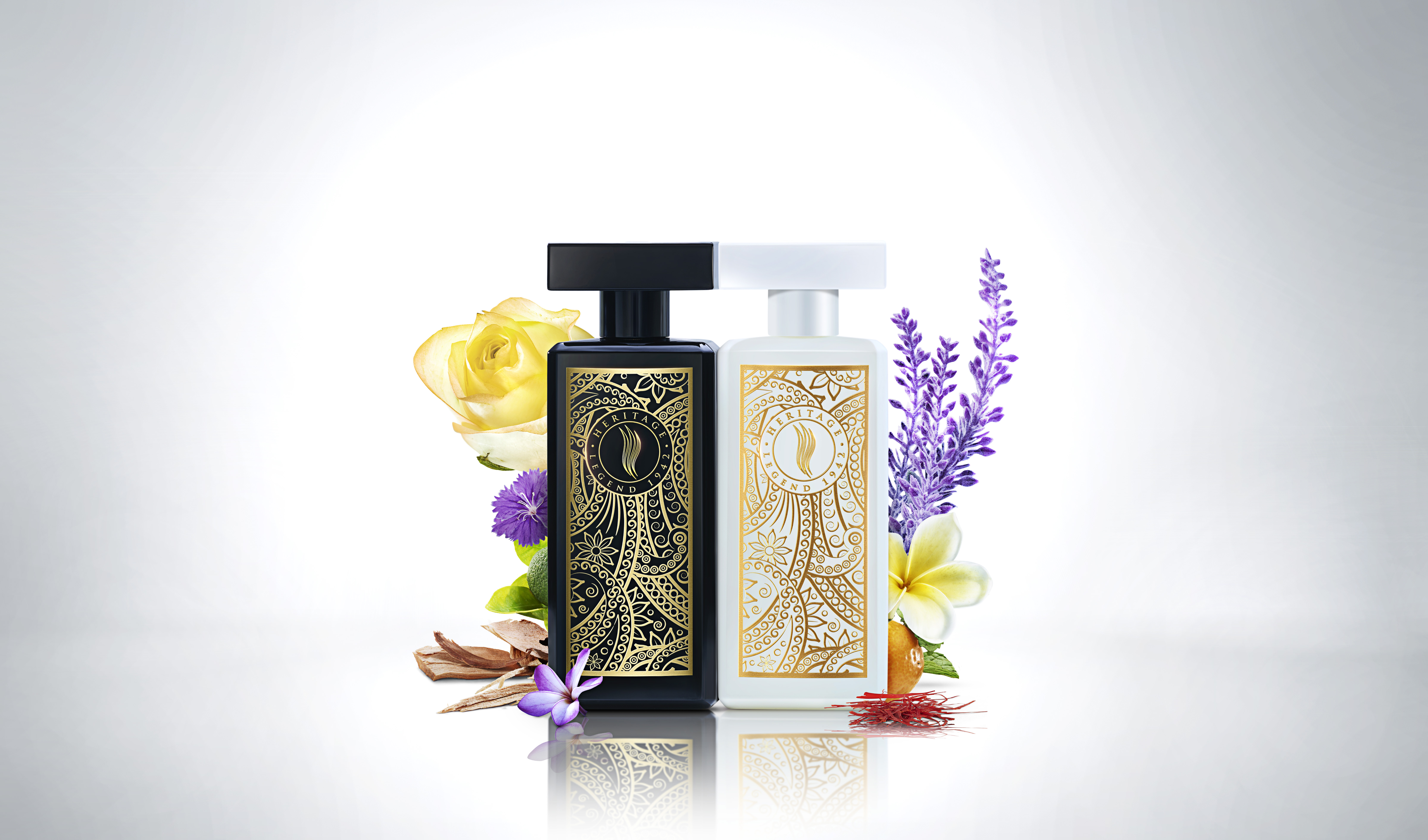 Scorpio
Intense, passionate and secretive are used to describe a Scorpio native, thus sensual, playful scents like tuberose, juniper, cedar, wild ginger and calamus, help soothe their edgy nature. Gucci Bloom unfolds like its name to reveal the rich scent of a thriving flower garden with heart notes of tuberose, along with jasmine and rangoon creeper, transporting the Scorpion to an imaginary garden.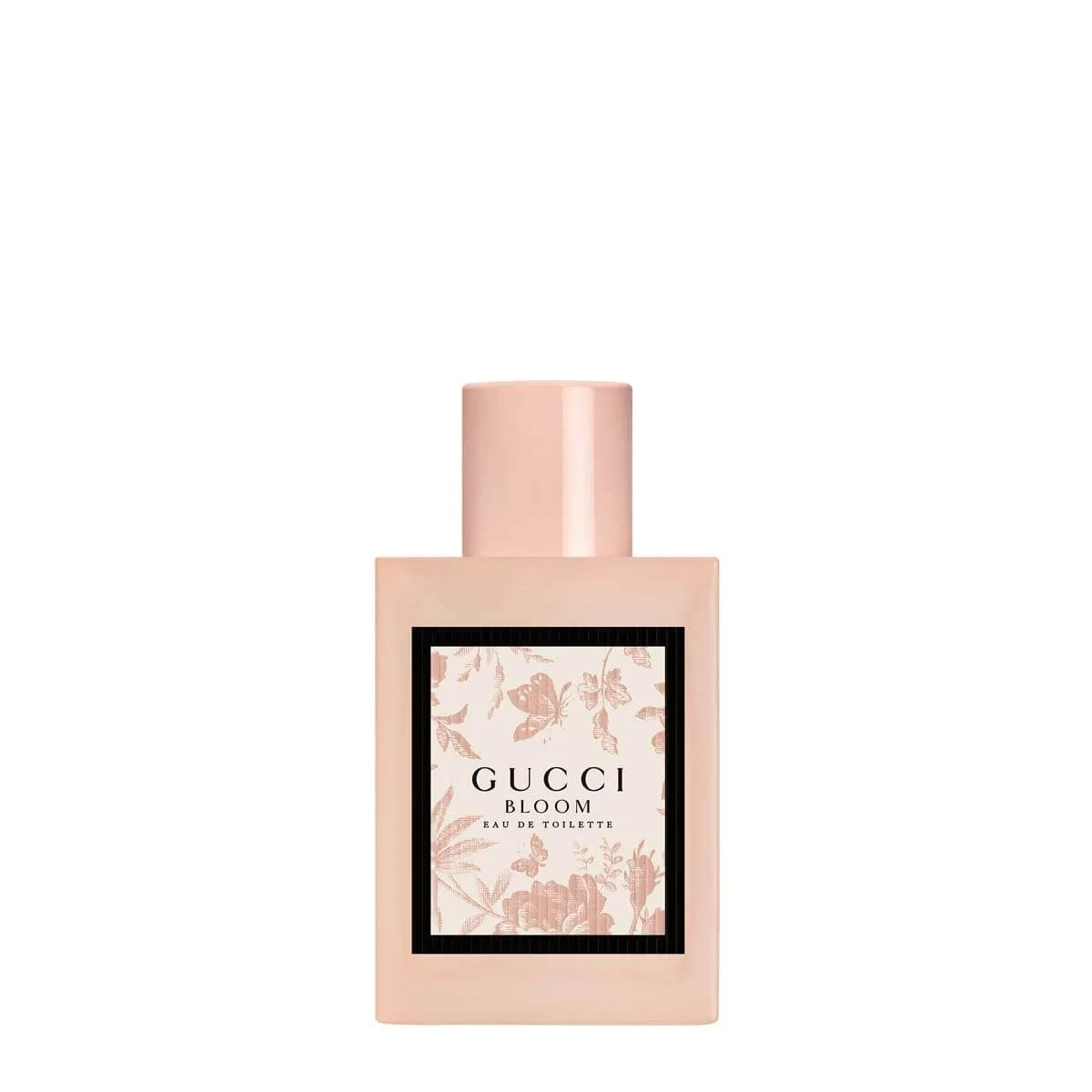 Sagittarius
Warm-hearted and expansive in nature, with a tendency to wander, grounding notes rooted to the earth, such as ginseng, clove, almonds, walnuts, marigold and ashwagandha work well for them. We love Boond's Genda, a joyous, celebratory alcohol-free fragrance with floral and balsamic notes, made using the centuries-old deg-bhapka method in Kannauj Uttar Pradesh.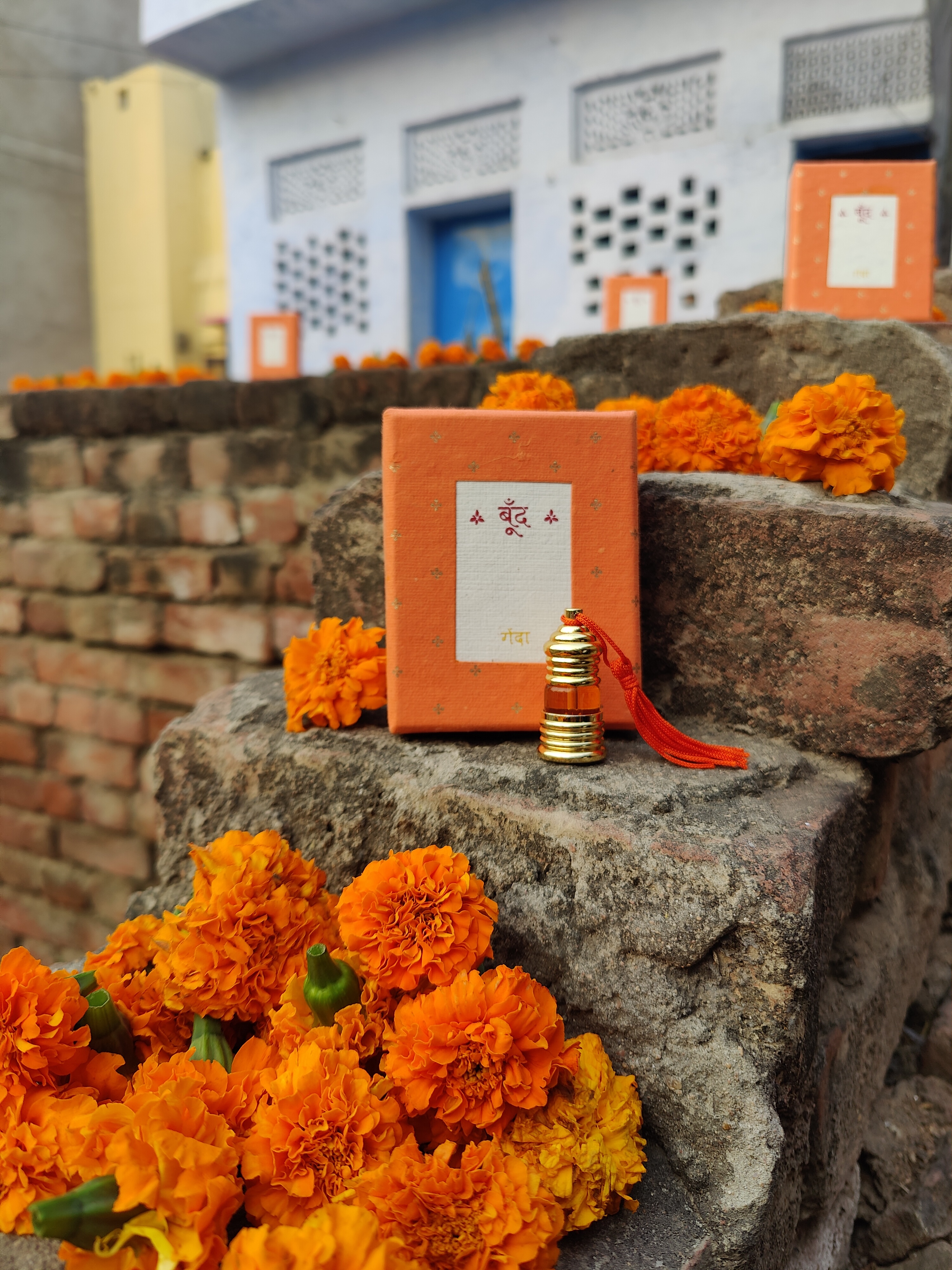 Capricorn
Typically, pessimistic overthinkers expecting the worst, drench them in optimism by spritzing on scents derived from myrrh, loban, sandalwood and juniper. Davidoff Cool Water Man Parfum is a woody fragrance with a base note of sandalwood, a top note of pink pepper and a mid note of refreshing vetiver. It is fresh, inspirational and full of spirit for the natural-born leader.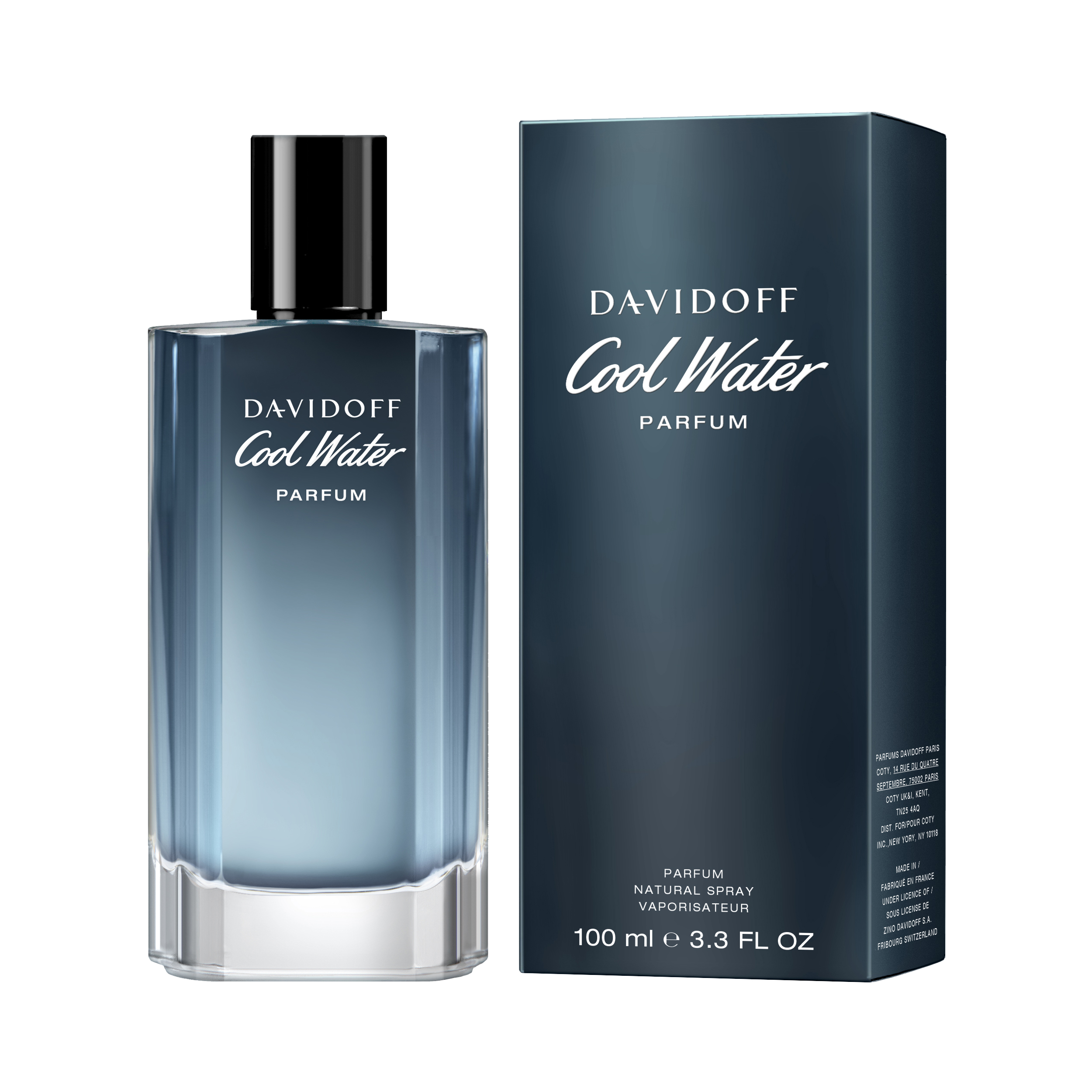 Aquarius
Unconventional and at times quirky, fragrances like patchouli, blue iris, anise and lavender help to keep the lofty Aquarian grounded. Ajmal Perfumes' Amber Wood Eau De Parfum is a rich, deep and captivating fragrance with base notes of amber wood and patchouli. It is a multi-layered fragrance with fruity and spicy notes, infused with apple, white pepper, lavender and cardamom, as intricate as the Aquarians.
Pisces
Dreamy, imaginative and intuitive, to balance a Piscean's flight of fantasy, fragrances such as jasmine, gardenia and sandalwood help ground them in reality, while boosting their imagination. Naso Profumi's Gardenia Marigold dissolves emotional barriers while soothing the senses and calming anxiety with a heart note of Gardenia.
Photo: Respective brands