In preparation for the season of parties and weddings, as well as the onset of colder weather, our beauty regimen needs an upgrade. Whether you're a skincare connoisseur or looking for a haircare fix or you're simply browsing for something fresh to add to your beauty regimen, some of this month's new beauty launches look like genuine game-changers you should consider purchasing.
Before the hectic party season kicks off, rest easy because we've put together a list of the best beauty shopping in skincare and haircare launches which we recommend incorporating into your repertoire.
For the love of glowing and brightening skin
1. Mini masking kit, The Tribe Concepts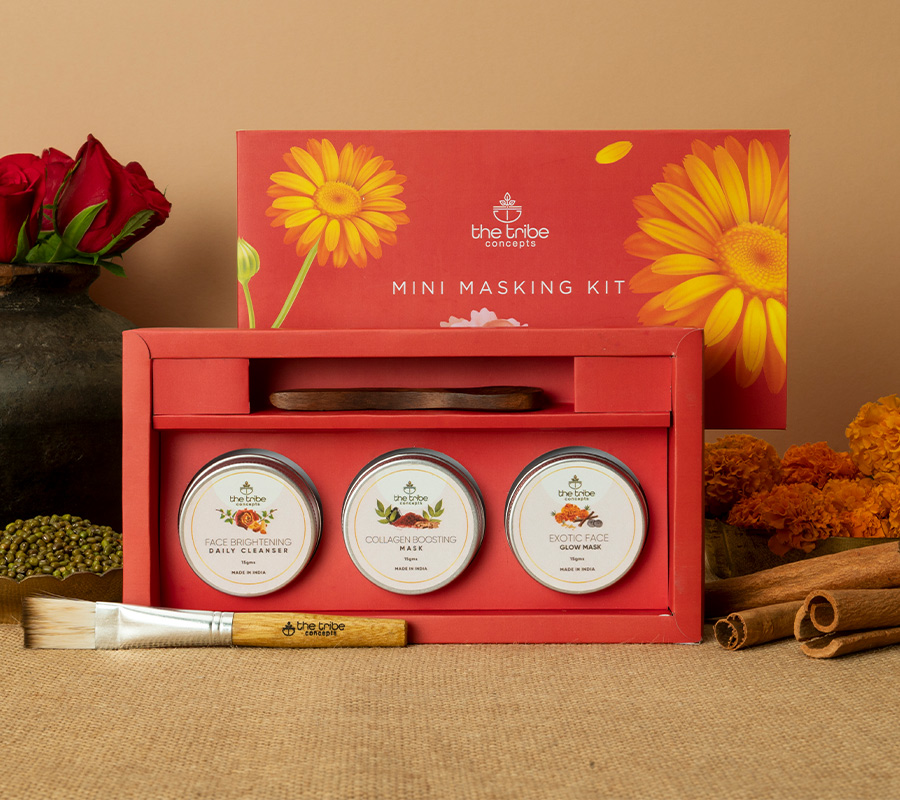 Plant-based hair and skincare brand, The Tribe Concepts has come up with a mini masking kit. It features its best-selling masks in powder form for various skin concerns such as brightening, exfoliating and collagen boosting. The kit comes with three masks along with a bamboo bristle application brush.
Available here
2. Transformative Soundarya night cream, Forest Essentials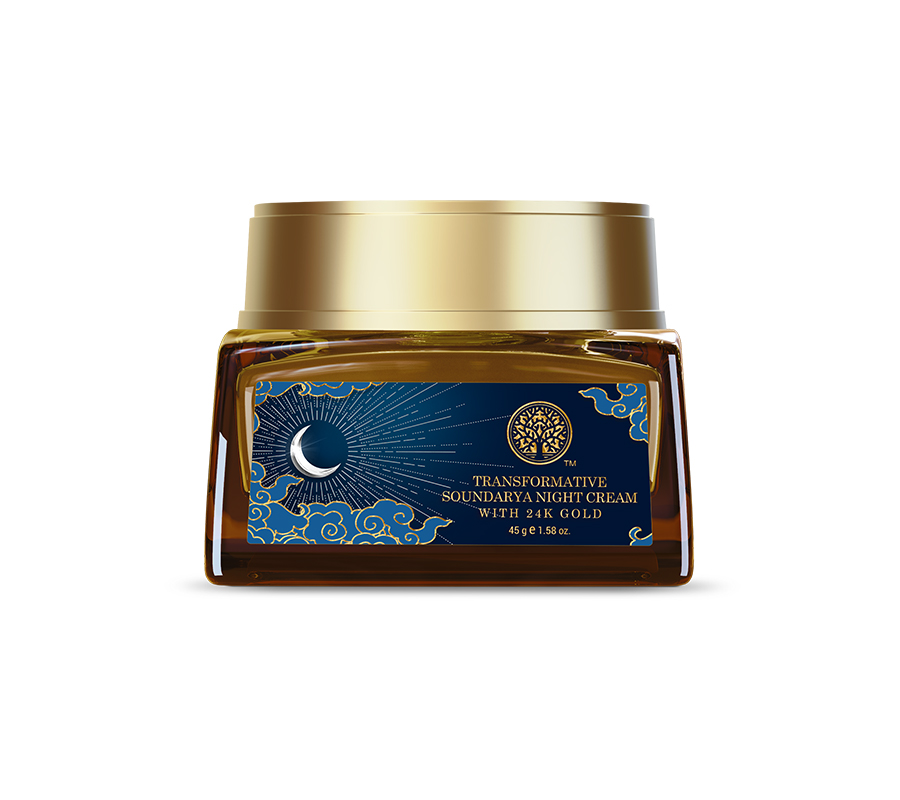 Luxury Ayurveda brand, Forest Essentials has introduced a new night cream. The formulation promises a surge of hydration. It is infused with 24-karat gold and coupled with rejuvenators like bakuchiol and plant-derived humectants including hyaluronic acid and polyglutamic acid. The cream is also said to be weightless on the skin to give an illuminating glow.
Available here
3. Bioreva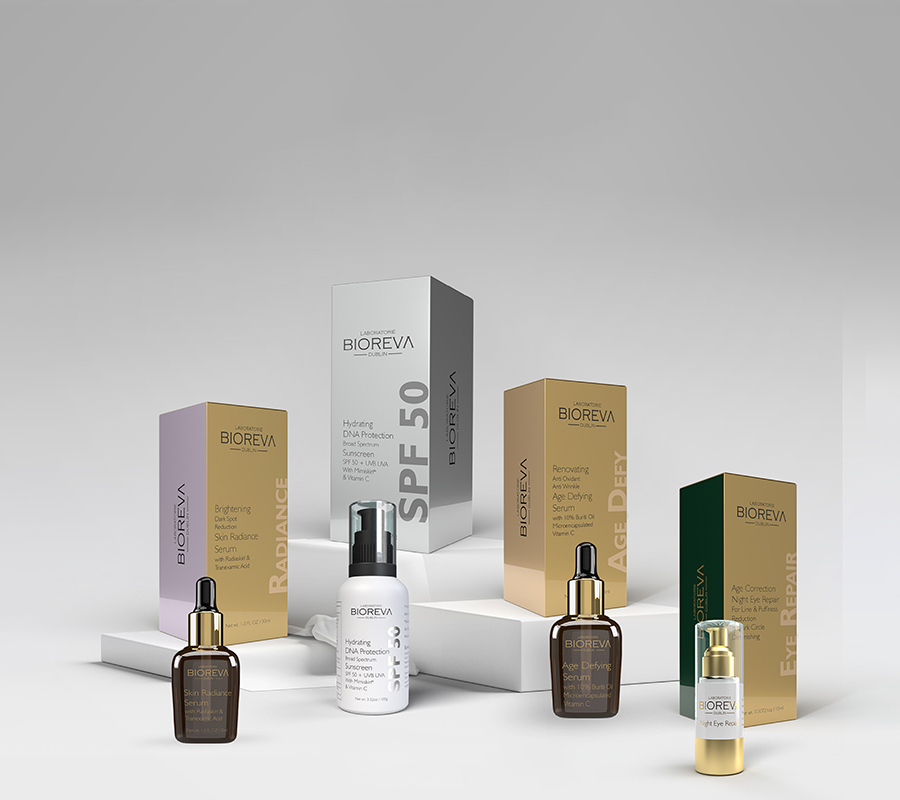 Irish luxury brand, Bioreva enters the Indian market with four of its best-selling skincare products. The range of products is infused with a concentration of active ingredients designed to target various skin concerns like acne, pigmentation, eye puffiness, dark circle reduction, dry skin and more. The four products launched include an age-defying and radiance serum, an SPF-50 sunscreen and an eye cream.
Available here
4. Winter essentials, Pure Sense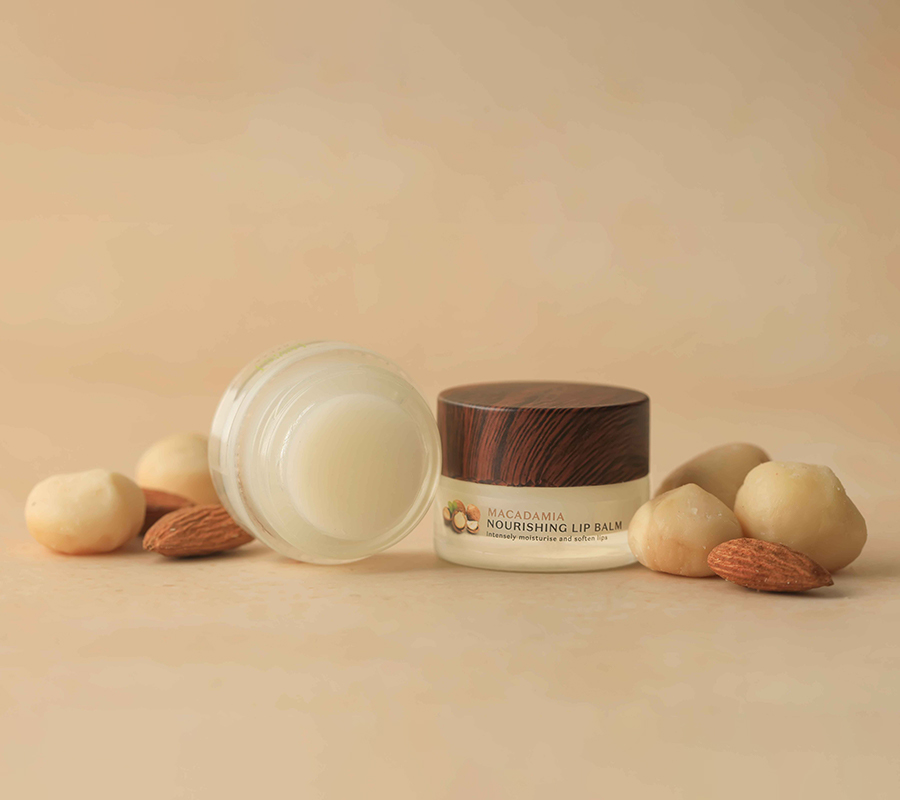 With the launch of its nourishing skincare products, personal care brand Pure Sense shares the ultimate fuss-free routine for glowing winter skin. The products include a deep-nourishing body butter, a lip balm, body oil and a day cream. The day cream is additionally enriched with vitamin C for radiant skin, with the other products nourished with ingredients for deep moisturisation.
Available here
5. Body lotions, The Derma Co.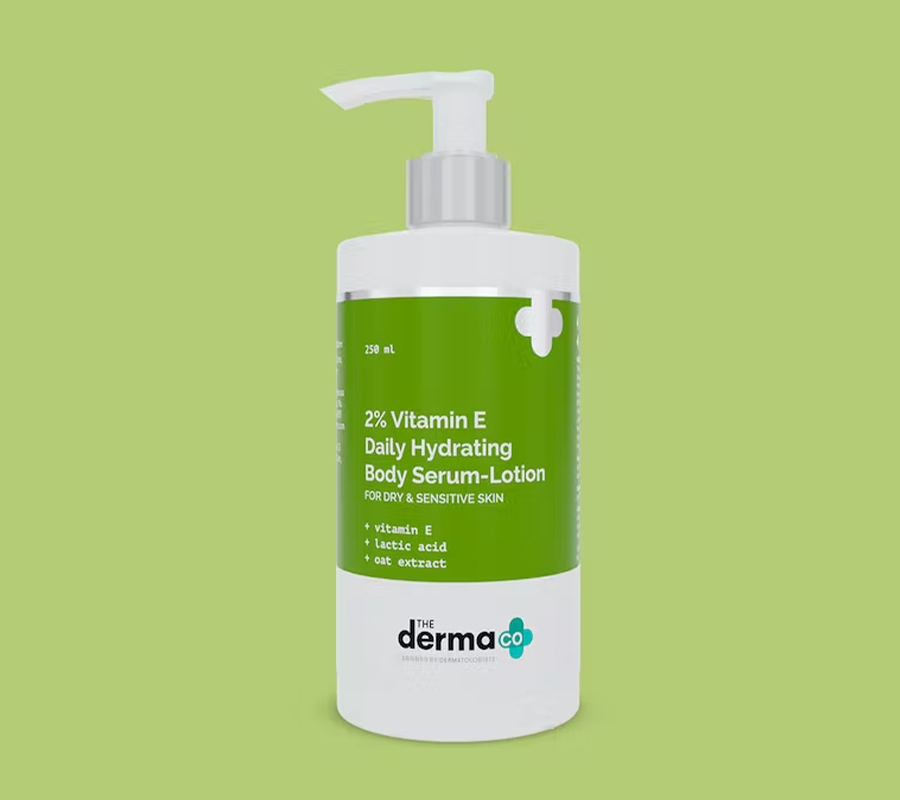 When it comes to moisturising from head to toe, The Derma Co.'s newly launched range of body lotions, formulated with active ingredients, is tough to beat. The three body lotions include a glowing body serum lotion with 1% kojic acid that comes packed with the benefits of Macadamia oil and shea butter to combat dark spots and body pigmentation; an exfoliating body lotion with the power-packed trio of salicylic acid, glycolic acid and zinc PCA to gently exfoliate and control sebum production while keeping body acne at bay and a hydrating body lotion with 2% vitamin E for nourishing dry and flaky skin. The three body lotions are fragrance-free, fast-absorbing, pleasantly lightweight and come in a convenient pump bottle.
Available here: exfoliating body lotion, daily glow body lotion and hydrating body lotion
6. Sunstalker, Personal Touch Skincare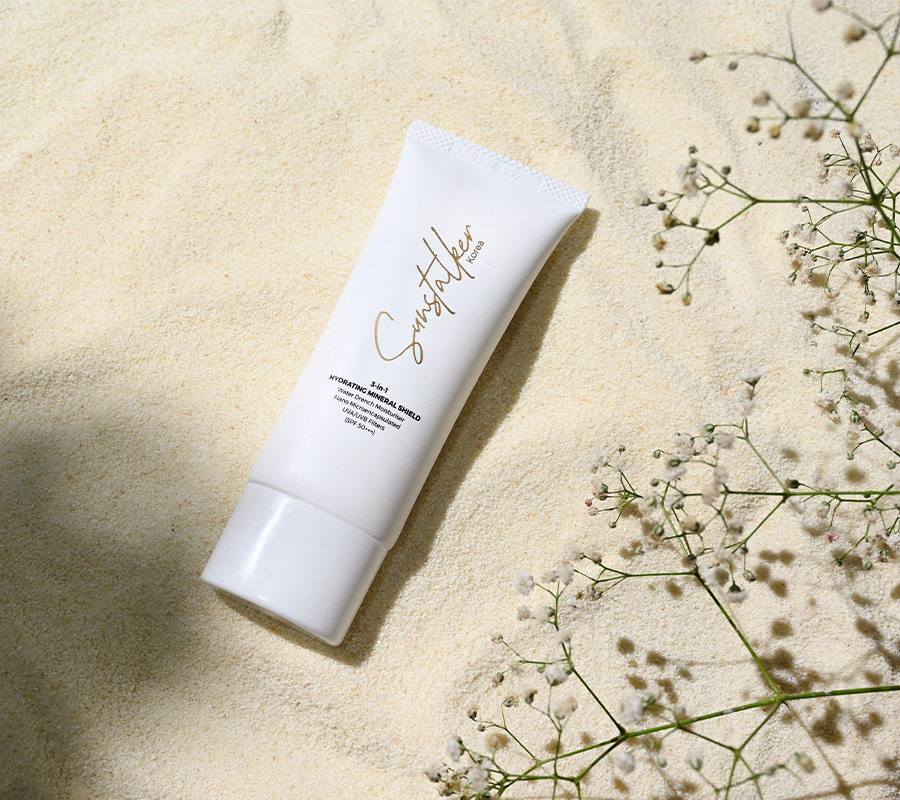 Winter temperatures might make you think sunscreen is unnecessary, so you may be tempted to stash your favourite SPF under the sink. Consider the newly launched Sunstalker, a hydrating moisturiser and SPF, from Personal Touch Skincare. Your winter skin would love its light, gel-like texture, fast absorption and non-greasy feel. You can take it as a do-it-all formula — it provides good hydration and sun protection in one step made suitable for all skin types.
Available here
7. Prebiotic flash facial, Juice Beauty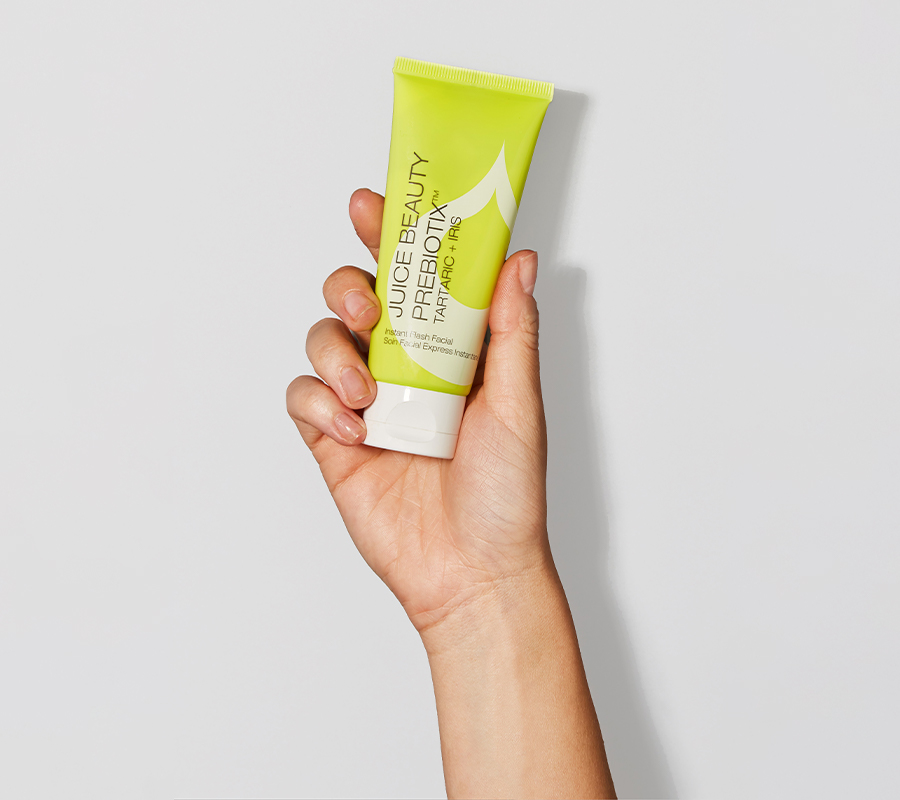 If you're looking for a facial, exfoliating mask and cleanser, then international clean beauty brand, Juice Beauty's newly launched Prebiotic Flash Facial in India is an all-in-one product. As a result of its exfoliating plant beads, tartaric acid and lime caviar, it is said to balance the skin's microbiome, exfoliate dead skin cells and remove pollutants from pores, resulting in a clear complexion.
Available here
8. Face serums, The Pink Foundry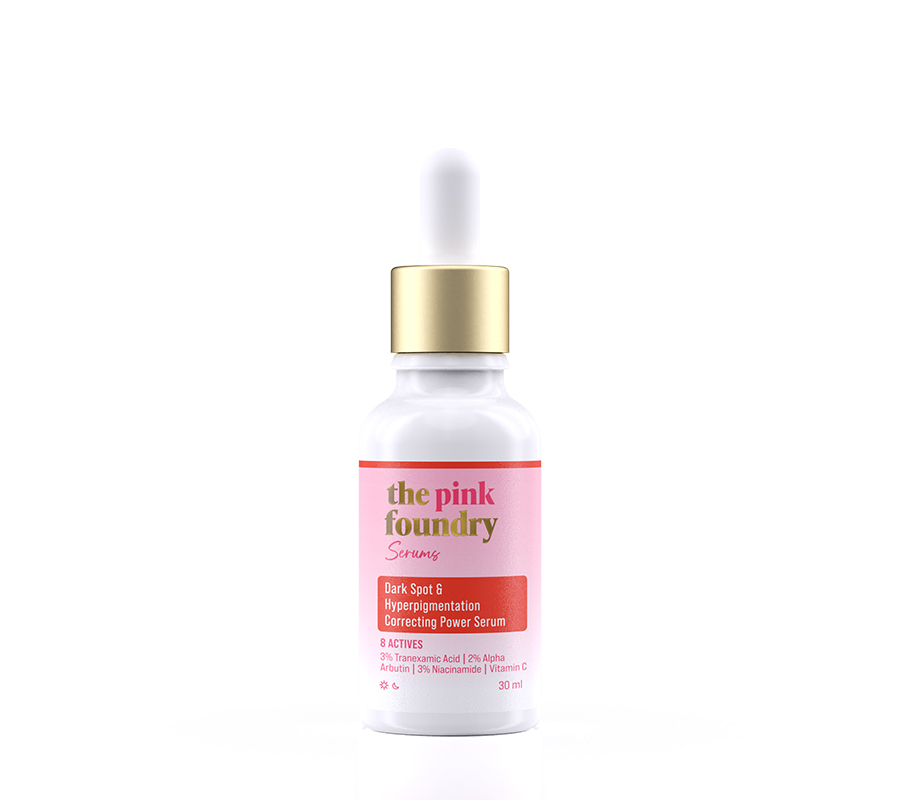 Unwanted dark spots are a buzzkill when it comes to achieving a glowing, even complexion. Enter homegrown beauty brand, The Pink Foundry's new dark spot correcting serum with its non-greasy and lightweight formulation. Even better, it absorbs quickly and spreads easily. This contains niacinamide and tranexamic acid, which are very effective anti-hyperpigmentation ingredients. Moreover, it also has new-age ingredients like the Glutathione-Arbutin-Vit C complex, liquorice and ginseng extracts and more meant to help calm skin.
Perfect for daily use, their newly-launched skin clarifying serum is precisely formulated with a powerful blend of niacinamide alongside a 3% potassium azeloyl diglycinate solution making it effective while also reducing the chances of skin irritation. The serum has a lightweight potency and is non-sticky with the ability to absorb into the skin soon. It is also formulated to balance excess oil production, minimise the appearance of enlarged pores, and soothe and reduce inflammation besides preventing future breakouts.
Available here: Dark spot correcting serum; Skin clarifying serum
9. Orimii Skincare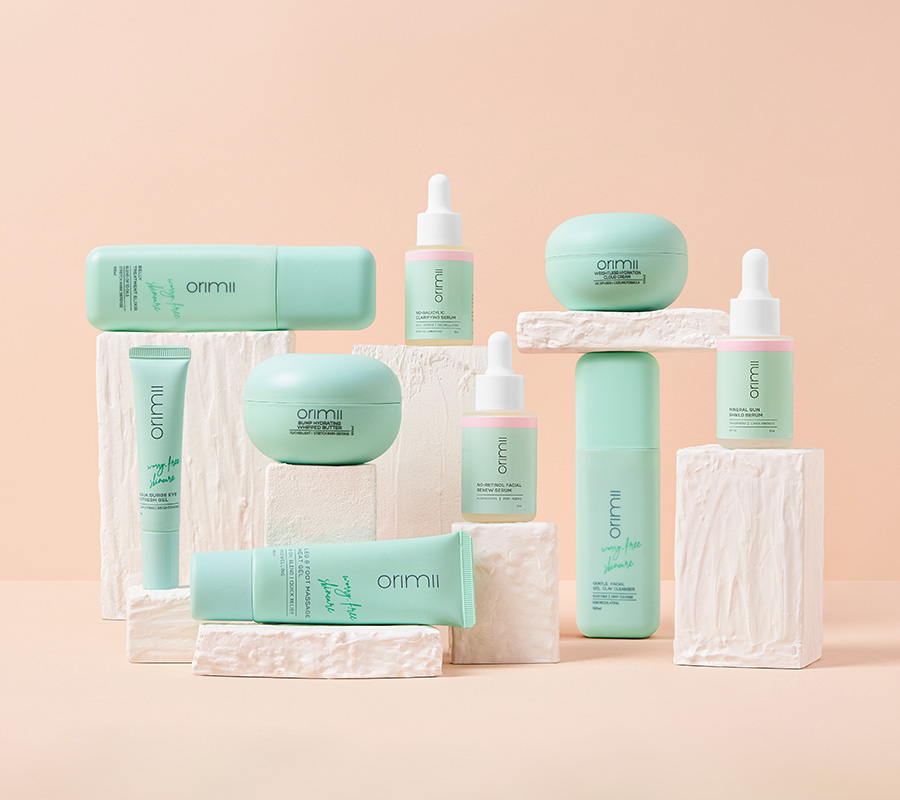 With a focus on skincare during pregnancy and breastfeeding, there's a new skincare brand on the block, Orimii. The brand offers simple yet effective, plant-based and safe skincare solutions for women that can be used during and after pregnancy. In addition to the regular pregnancy products like stretch mark creams and oils, the promising product range boasts an anti-ageing serum without retinol, an anti-acne serum without salicylic acid, a mineral sunscreen without oxybenzone and a leg and foot massage balm, to name a few.
Available here
For the beauty of your gorgeous mane
1. Broad spectrum chelating treatment, Olaplex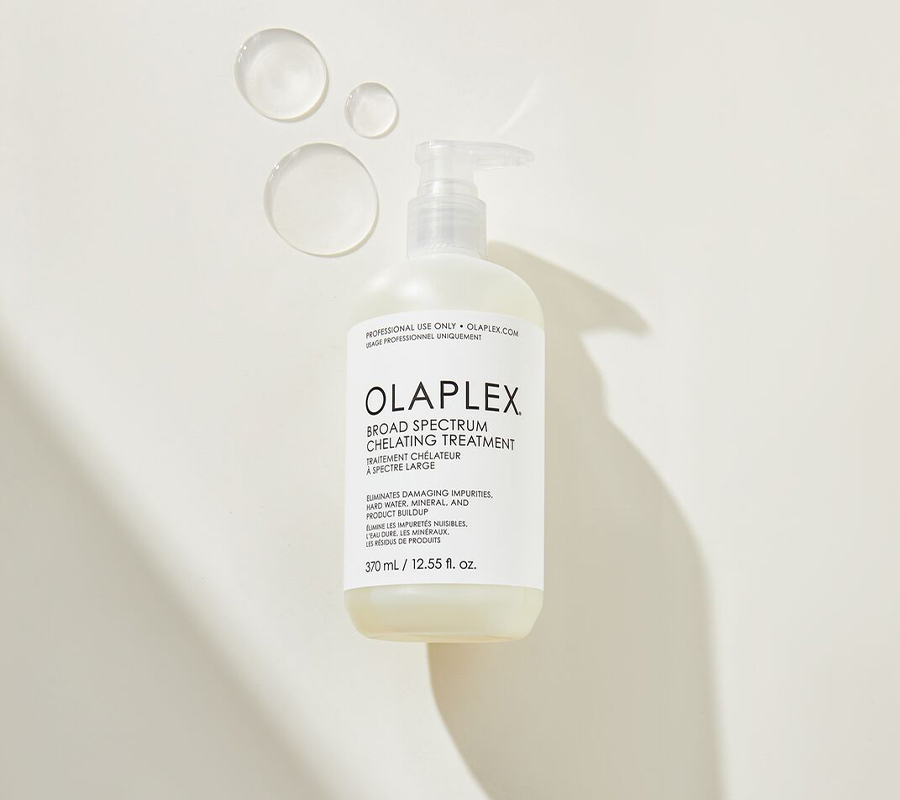 Who is not tired of dull, damaged hair? If you're thinking of returning life back to your tresses, cult favourite hair care brand, Olaplex has a solution. The brand brings its new Broad Spectrum Chelating Treatment that promises deep cleaning of the scalp without stripping the hair of its moisture and essential proteins. This deep purifying treatment removes the build-up of oil, pollution, chlorine, discolouring copper deposits and more to allow better penetration for your hair care products. Enriched with the antioxidant properties of Vitamin C, the treatment promises noticeably bouncier, softer and more manageable hair.
Available at all professional salons
2. At-home hair colour, Schwarzkopf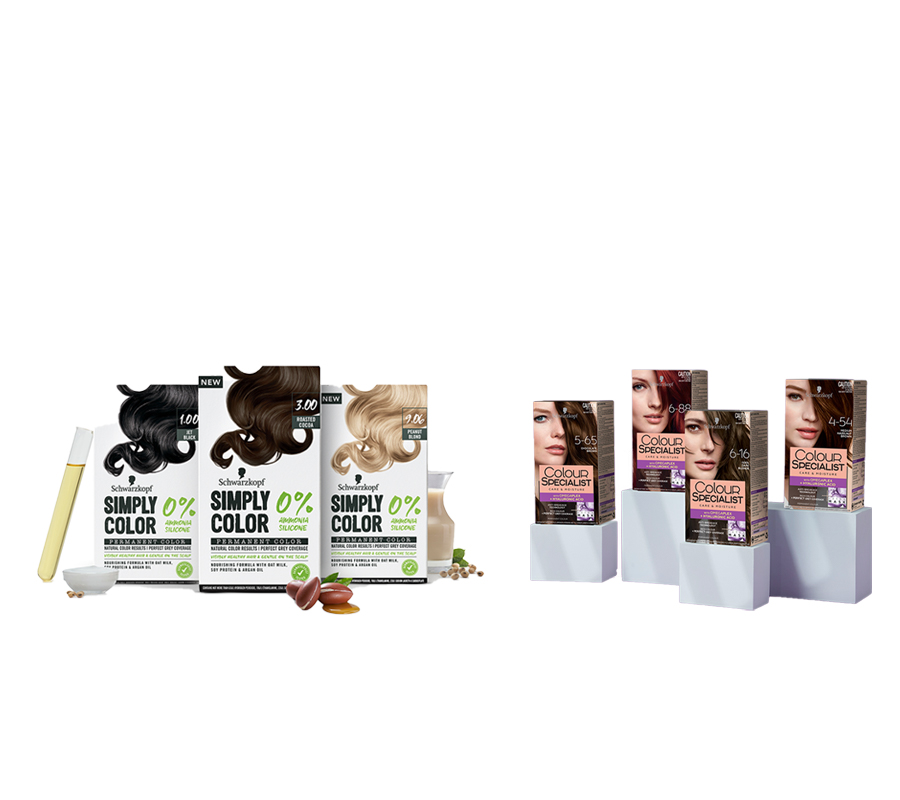 Leading hair brand, Schwarzkopf has launched an assortment of at-home hair colour solutions with two new product lines — Simply Color and Colour Specialist. Both ranges consist of diverse shades from the brown, blonde and red colour families. They are specially curated with formulations that promise to give long-lasting colour while keeping your tresses shiny, healthy and nourished at the same time. The Colour Specialist range is infused with hyaluronic acid to provide extra hydration and moisture retention, along with the unique OmegaPlex technology to deliver 90% less hair breakage. The Simply Color range is a clean formulation without ammonia and silicone and promises intense hydration with the inclusion of argan oil, soy protein and oat milk.
For more information, check here
3. The Circle Chronicles hair masks, Davines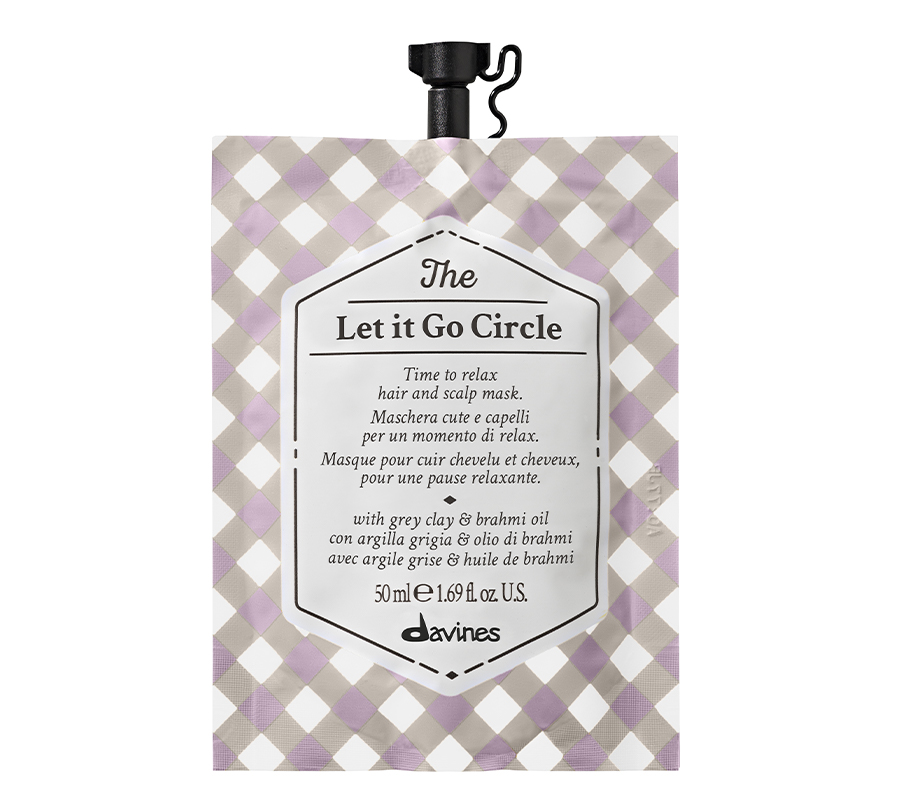 Italian haircare and skincare brand, Davines' latest offering to the Indian market is a unique hair mask range called The Circle Chronicles. The range includes seven different types of hair masks designed to deliver targeted results, covering various concerns — from deep nourishment to detoxifying power. Depending on your haircare needs, you can use one mask at a time or combine them. The packets are resealable and reusable while being perfectly sized for travel.
Available here
4. Anti-dandruff range, Coco Soul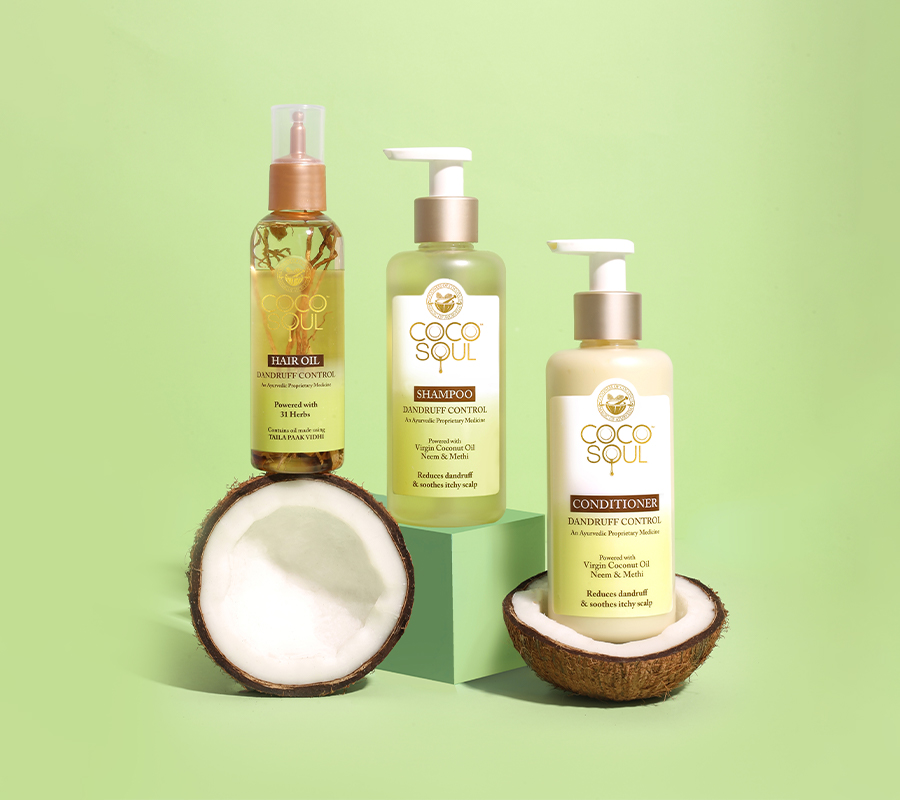 Hair dandruff can be a nightmare for a lot of people, especially during the winter. Keeping this in mind, Coco Soul, a beauty care brand by Marico, has launched a dandruff control range comprising of oil, shampoo and conditioner. The products are said to be formulated using 100% natural Ayurvedic herbs and enriched with the goodness of neem, methi, karanj, reetha and cold-pressed virgin coconut oil. These sulphate, paraben and cruelty-free products promise to condition and soothe dry, itchy scalps deeply.
Available here
Disclaimer: Each person's skin type and hair needs differ. Consult your dermatologist before adding any of these products to your beauty routine.
Photo: Featured brands