Bollywood actor-turned-strategic investor Malaika Arora has been actively investing in lifestyle, health, fashion, and wellness brands that resonate with her, under her business company Malaika Arora Ventures.
Malaika recently announced that she has invested in Ahikoza, a global artisanal accessories brand that prides itself in design. Ahikoza, spearheaded by entrepreneur Namrata Karad, is available in South Africa, Indonesia and Singapore. With Malaika's funding, it has launched in India, and fashion accessory lovers can now buy the brand's products online in the country.
"A great piece of accessory makes me feel complete. And if I don't have my bag, I am lost. I have lost count of how many bags I own," Malaika, who is known for her penchant for fashion, told Zee Zest during a brief conversation at the launch event. Her love for this type of accessory, and its impressive design and quality were a few of the reasons, she was drawn to Ahikoza.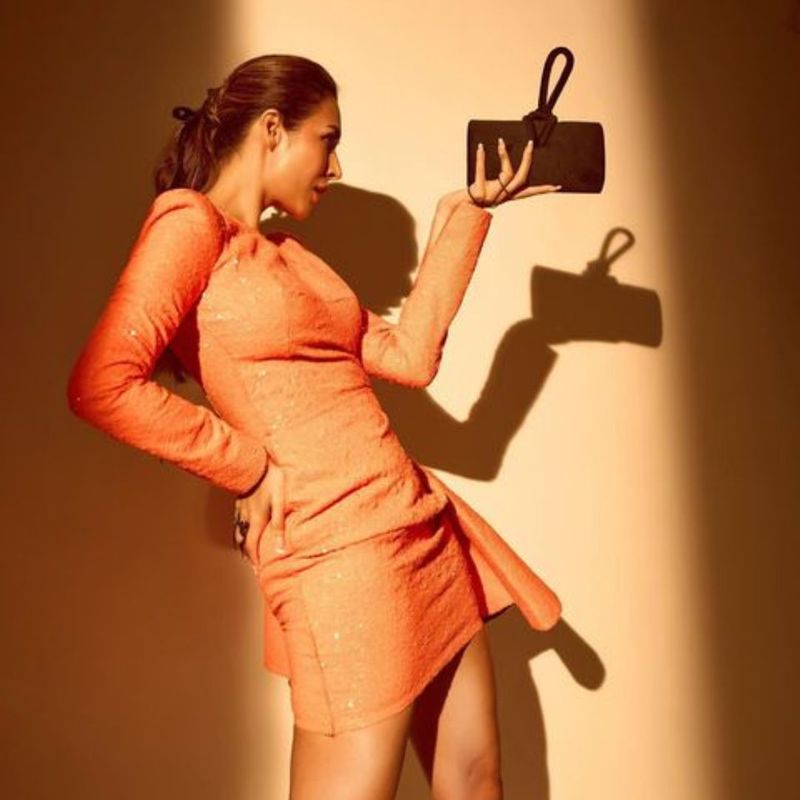 "I happened to come across the brand on my Instagram feed, and the designs were stunning. Later, Namrata and I connected, and a couple of meetings and discussions later, we aligned. That's when I decided to invest in Ahikoza. Also, I am not trying to sound feminist here, but I want to be able to conduct business with as many women entrepreneurs as possible – and this is with no offence to the amazing people who I am currently in business with," Malaika said as she explained the reason behind her investment in Namrata's Ahikoza. 
Meanwhile, Ahikoza's creative director and founder, Namrata was elated to have Malaika onboard as an investor. She understood and acknowledged the fact that the Bollywood personality brings a lot more to the table than money. "Malaika epitomizes grace and class. By following her passion and staying true to her ethos, Malaika has also become an example of breaking stereotypes in the film industry," said Namrata. She further added, "Today the businesses she has invested in, see a huge value in her association and a rise in following and consumer base. Her followers, especially progressive women, look up to her as an icon who has built and nurtured the life of dreams."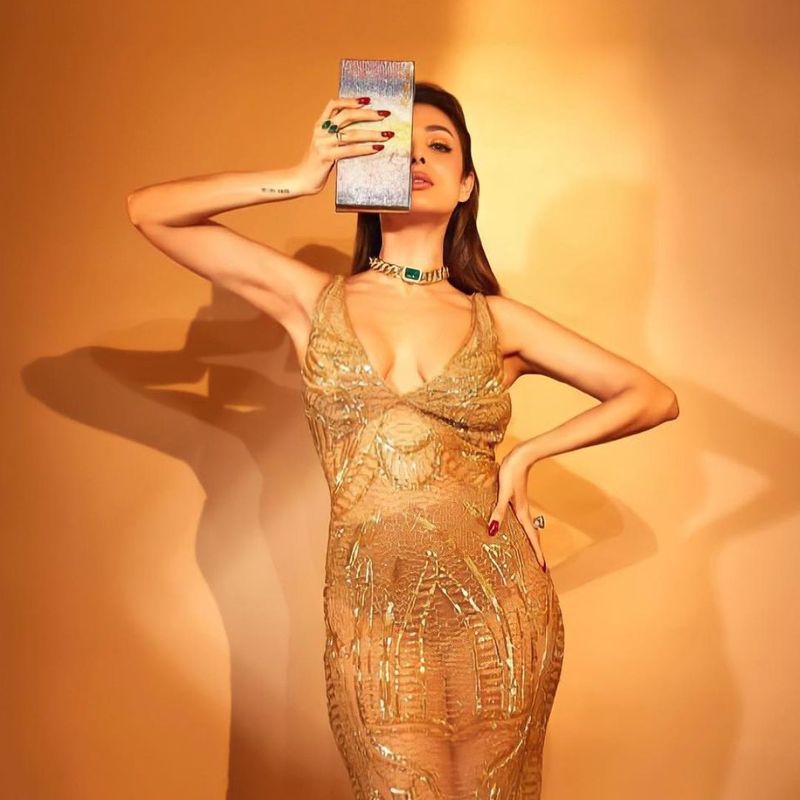 Ahikoza has been a celebrity-favourite accessory brand and several Bollywood celebrities have been sporting their bags and clutches including Kareena Kapoor Khan, Kajal Aggarwal, Shraddha Kapoor, Rakulpreet Singh, and Kiara Advani.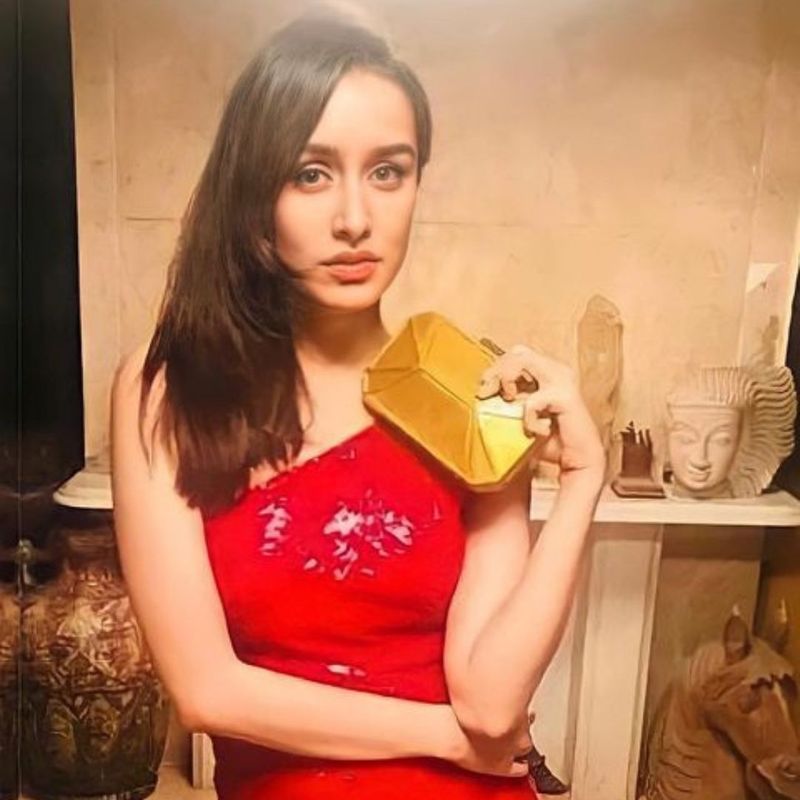 In the past few years, Malaika has invested in brands that align with her beliefs and vision – from yoga expert Sarvesh Shashi's Sarva to Rebel Food's wellness vertical Nude Bowls – as part of her business company Malaika Arora Ventures. When asked how she zeroes in on businesses to invest in, the diva tells us that there are various parameters that she considers. "From whether our visions match to whether we can actually build something together. There are so many brands out there that are still rather nascent and just setting out, and I feel like it is essential to build a platform to support them. I want to come forward, partner, give a voice to such brands, and create an ecosystem of sorts," she concluded. 
---
Photo: Instagram/Malaika Arora, Ahikoza and Maneka Harisinghani