Diwali is not just a one-day festival in India; it's a days-long, even weeks-long celebration, including many Diwali parties, visits to family and friends, and coming together to celebrate the festival itself in a happy, grand way. A festival of lights, joy, and hope, it is considered one of the most important festivals in the Indian calendar. Therefore, it is expected that for all the parties, get-togethers, and visits, people always want to put their best foot forward in terms of fashion. They bring out their finest traditional outfits and accessories and plan elaborate looks to appear their very best during the Diwali season. To make these well-thought-out looks even more enchanting, a beautiful hairstyle is an excellent idea. An amazing hairstyle not only enhances your festive look but also boosts your confidence, making you even more captivating. Hairstyles can make or break a look, so choosing a hairstyle that compliments your Diwali outfit is essential for nailing your festive appearance.
Some beautiful hairstyles to consider for this Diwali
1. Classic gajra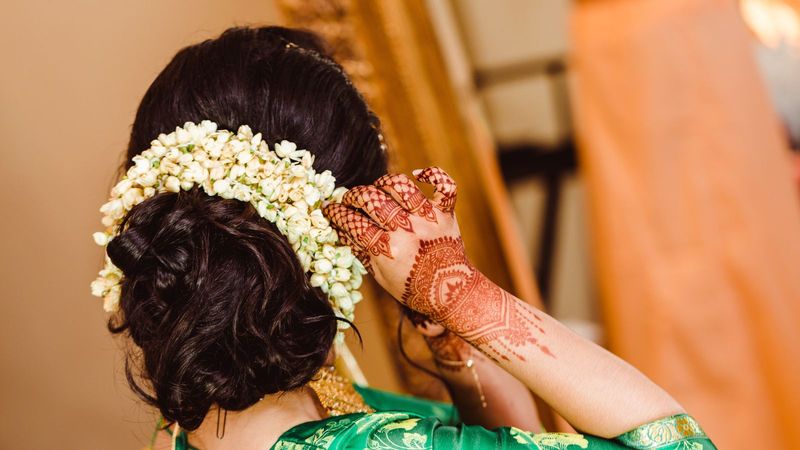 One of the most classic hairstyles in Indian households, a gajra-adorned hairstyle never goes out of style. There is something about gajra and Indian festivals that makes them perfect companions and almost incomplete without each other. Thus, a bun adorned with a gajra is one of the most enchanting hairstyles to consider for this Diwali. The scent of the gajra flowers will also add an extra appeal to your look.
2. Soft waves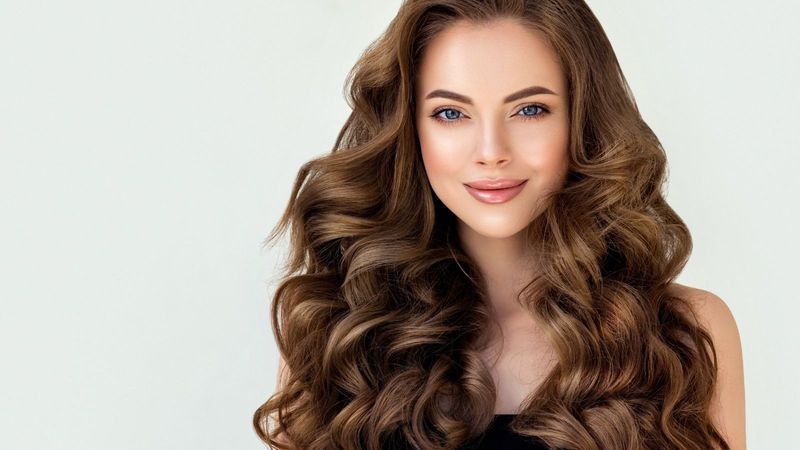 Soft, bouncy waves are simply a sight to behold. Instantly adding a touch of soft charm and grace to any look, this hairstyle is sure to be a hit for your Diwali appearances. A truly versatile look, you can pair this hairstyle with any outfit, confident in its timeless charm. This hairstyle will make your hair shimmer, leaving people curious about the secret behind your lovely waves.
3. Braid it up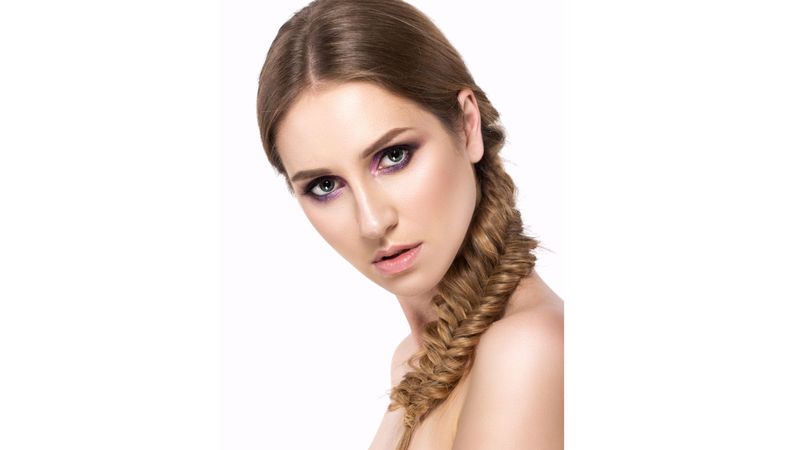 A braid is the perfect solution if you want a hairstyle that is easy to maintain and looks glamorous. A French braid like this will give your look an edgy yet lovely appearance. It's ideal for those Diwali parties where you plan to dance the night away without worrying too much about your hair. This is a hairstyle that adds delightful charm while keeping it manageable.
4. Poker straight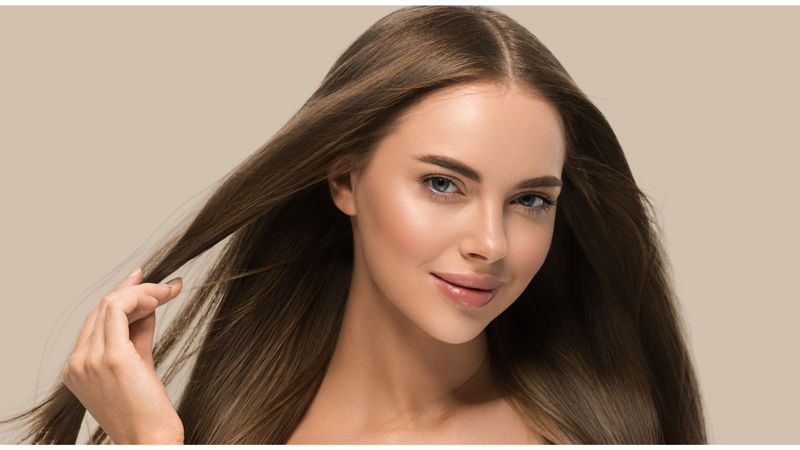 Another classic hairstyle, nothing beats the simple charm that a poker-straight hairstyle holds. Minimal yet captivating, this hairstyle will complete your Diwali look. Straight hair, one of the easiest hairstyles to choose, makes you feel and look like a diva.
5. Half tied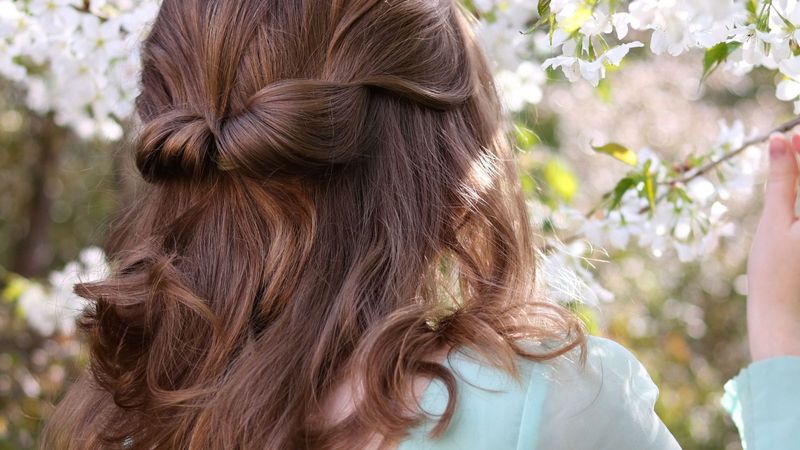 A half-tied hairstyle is the way to go if you want to achieve a soft, romantic aesthetic for your Diwali look. This hairstyle will make you feel graceful and lovely, with feminine touches that perfectly complement your sense of style. A half-tied hairstyle is also a popular choice for its ability to pair well with almost any look, regardless of the vibe.
6. High ponytail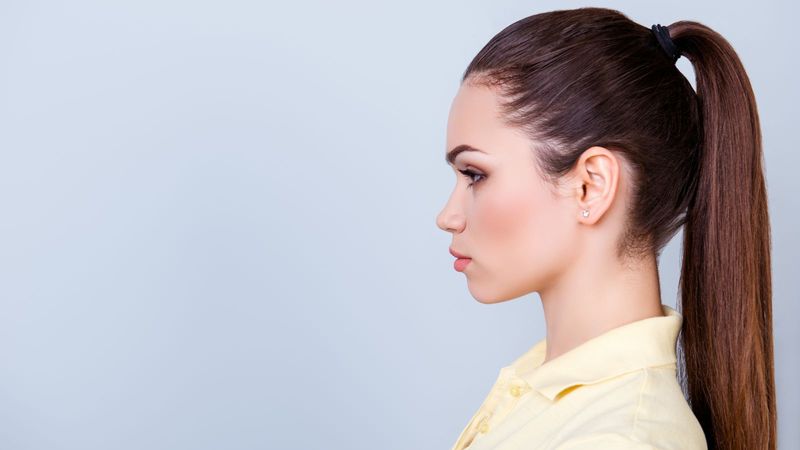 A high ponytail is an arresting, attention-commanding hairstyle, perfect for everyone who wants their Diwali look to be memorable. This hairstyle adds a touch of glamour akin to high fashion to your look, making it one of the most attractive hairstyles. Choose this hairstyle to add a captivating touch to your festive appearance.
7. Braided bun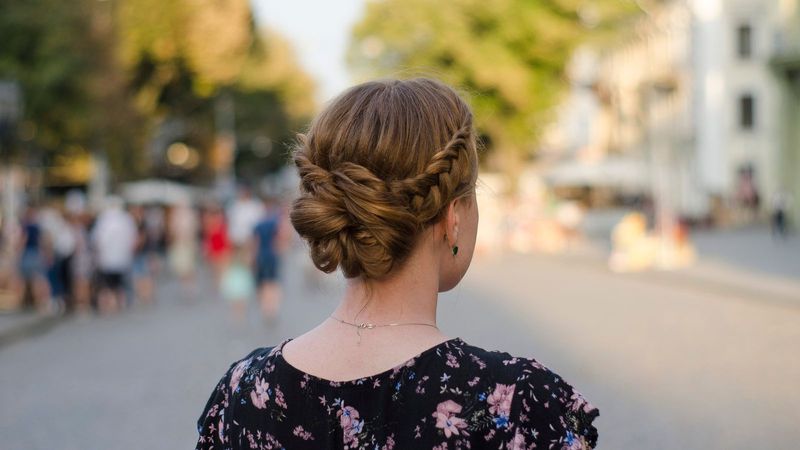 Combining the intricacy of braids and the elegance of braided buns, this hairstyle is truly the best of both worlds. It adds a layer of delicate beauty to the bun and makes it more interesting. A braided bun is the best choice for those looking to infuse classic hairstyles with a touch of modernity, making your Diwali look even more stunning.
---
Photo: Shutterstock