It was 1995 when singer Alisha Chinai's song Made In India released, catapulting a charismatic man from unknown to cult status in a mere 50 seconds. Well, the man was none other than the disarmingly charming Milind Soman. Over the years, Milind has become synonymous with fitness and his quintessential salt-and-pepper look that went on to become a style statement of sorts. And it is not an exaggeration when we say that a whole lot of people are inspired by Milind to live a fit and clean life. Time and again, he has led by example, breaking stereotypes in fitness, and showing that age is just a number.
So now when Soman is roped in as a brand ambassador for a new-age ayurvedic beauty brand, Bella Vita Organic, the multifaceted personality aims to cater to a new wave of ideologies concerning gender-neutral skincare and beauty routines. "As gender inclusivity enters the grooming space, men are becoming more knowledgeable about self-care. With that conscious thought, there is now a considerable change in men's grooming concepts. It can be as basic as maintaining the look of their facial hair or going for a spa or head massage, but men are now discussing grooming with their friends and colleagues, without being awkward about it," he says.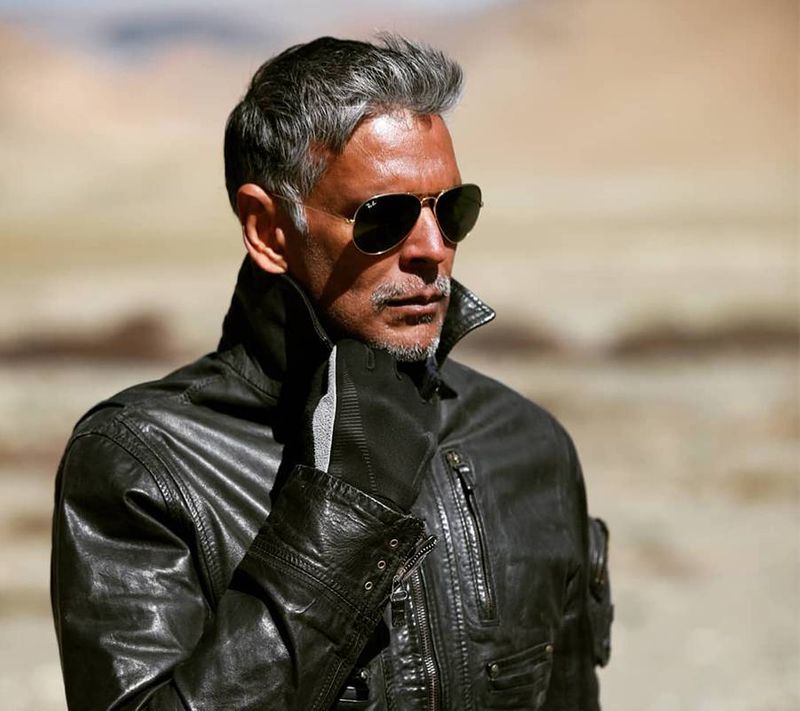 The general public and certain brands still tend to view women as the prime beauty consumers, so somewhere down the line, men are still a little hesitant to pay attention to grooming. "That's the thing with stereotypes, it takes time to break them. Over the years, we have seen almost every beauty product endorsed for women. Most grooming products, creams, and even body soaps feature women as the main audience. Men have traditionally been conditioned and told to be raw and tough and to be unconcerned about their own looks. That paying attention to looks is considered feminine. And when you constantly see more women in the sphere of beauty and skincare prominently, it might even make men more reluctant to enter that space," Milind reasons. 
Self-care has always been for everyone, inspiring people across ages and gender. "We now have social media and other new-age media that are talking about male grooming and its importance. We have products that specifically speak to the male audience. The change has begun I'd say," he shares.
In a tete-a-tete with Zee Zest, Milind talks about breaking various stereotypes in men's grooming and how his relationship with carefully curated organic products aim to bring a positive shift towards modern-age skincare and clean wellness for all:
1. What does daily grooming in the life of Milind Soman look like? 
I don't follow a strict grooming routine per se. But every day, after a breakfast of fruit, I rub the fruit skin on my face. It's my go-to thing, as I try to rely on more natural ingredients and lead a clean lifestyle. I don't want a five-step routine, I want something simple and effective, and one that does not use any chemicals. I also do not have a fixed skincare routine, but because I sweat a lot if the weather is warm, I do wash and scrub my face. I do eat a lot of seasonal fruits and usually rub the peels on my skin. I don't have a strict hair care routine either, I massage fruit into my hair as well and wash it regularly.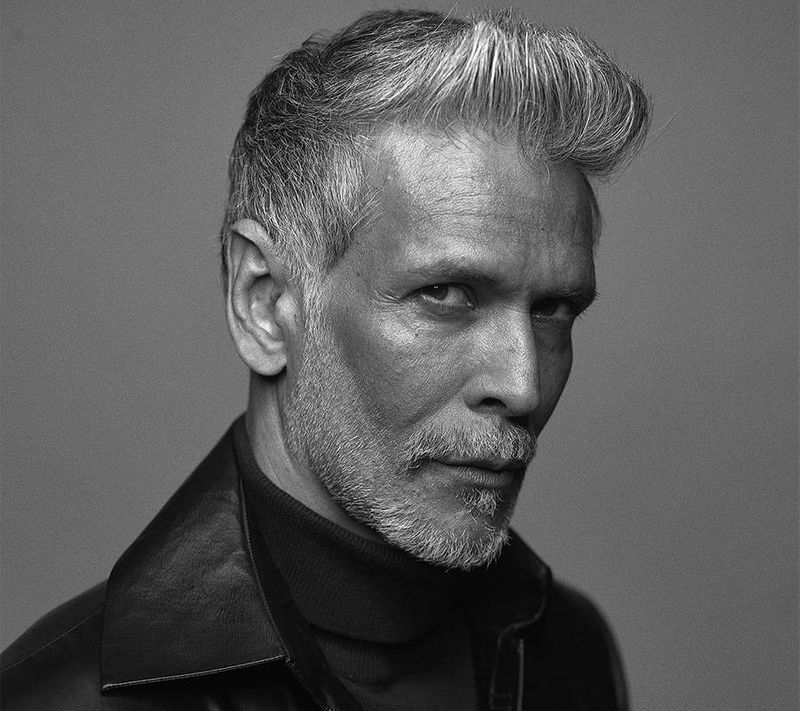 2. What is your definition of a well-groomed man in 2022? 
I wouldn't want to put a label on anyone, but I think every man should pay attention to hygiene and follow some basics of self-care, the same way that women have been taught to do for centuries. You don't have to necessarily follow a routine, but use natural ingredients, and clean sustainable products to just ensure your skin is healthy. 
3. How important is it for you to carefully choose the ingredients and products when it comes to your skin and hair? 
Personally, I always look for something that is completely natural and with no or very few chemical compositions. I lead a very healthy lifestyle and am also eco-conscious in my living. So, when we have so many healing properties in nature, we should make the most use of them. The pollution, lifestyle habits and changing weather do impact our skin and hair. It is important to know what goes into a face wash or face cream you're using, instead of simply picking it off the rack because you saw a certain advertisement for it. Especially, if you have sensitive skin, you need to be extra careful at choosing ingredients for skincare.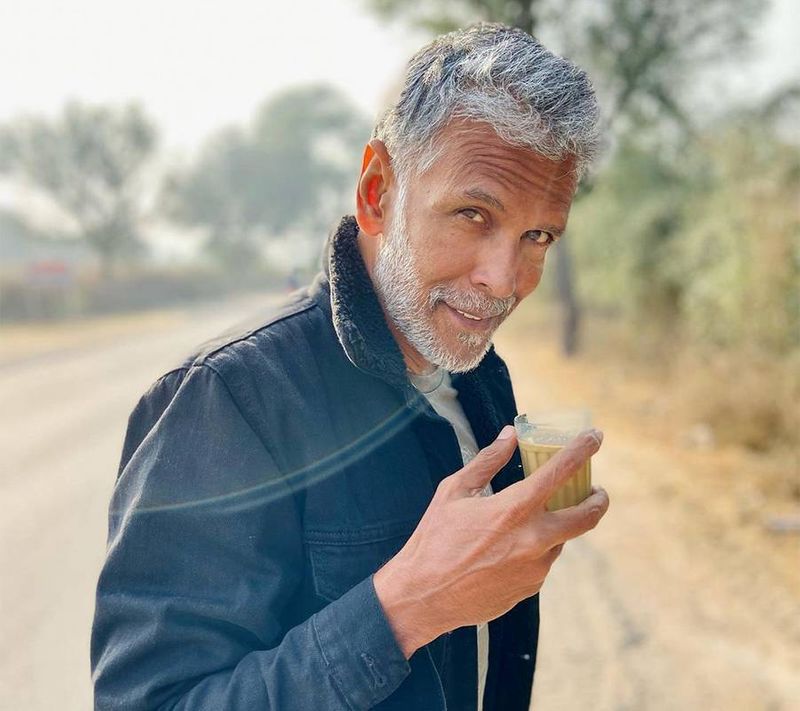 4. What are the areas of grooming Indian men need to pay more attention to? 
Men who want to consciously follow skincare or a grooming session should start with the basics like identifying their skin type. Also, don't fall into the trap of fairer skin and no scars. That's a skewed way to start skincare. Men must also consider the harsh weather conditions when looking for skincare essentials. Don't neglect to apply sunscreen or moisturise your skin when required.
5. According to you, what are the common skincare mistakes that Indian men make? 
I think one of the biggest mistakes men make is thinking that skincare is not for them. Because we have been conditioned as rough and tough, men dismiss the subject of skincare or wellness. So, I think that is what needs to change first.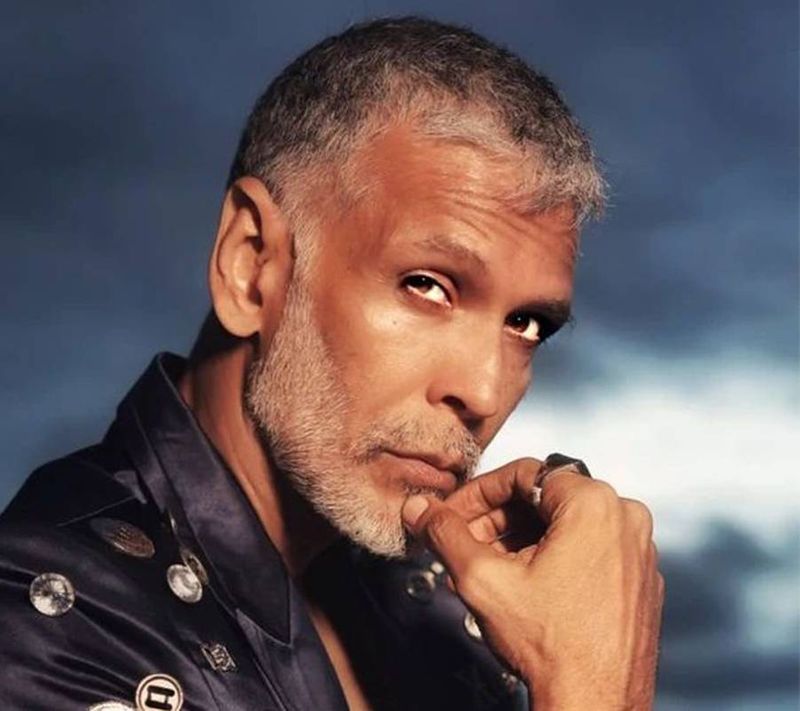 6. How do you think fitness and grooming align with each other?
I think while fitness helps to keep your body and mind strong, a grooming routine helps you to enhance and uplift your personality even more. Everyone who works out wants to get rid of the perspiration later. I think exercise and basic grooming are a part of each other. 
7. Some men find it difficult to embrace their skin and their confidence takes a hit. So, what do you say about that? How should men take this?
I believe in embracing my body and health. I don't want to preach but doing something just because you feel pressured to fit in might not give you the desired outcome. You need to build in the confidence of being comfortable in your skin, then there's no looking back. This may sound preachy, but the more you project your real self, the more confidence you exude. You will get stared at by some, admired by some. There are no do's and don'ts, just have a massive bout of confidence on your side in embracing your looks.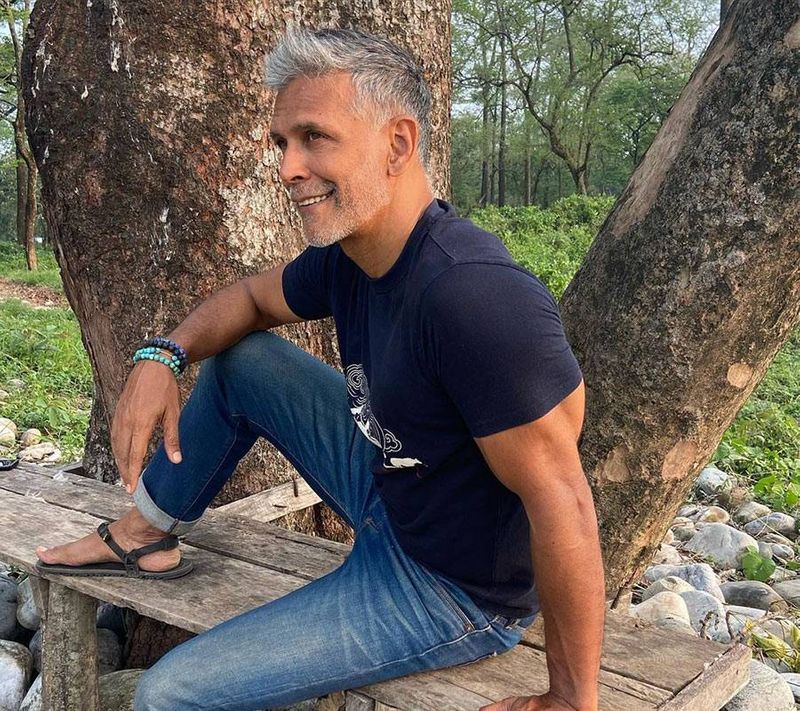 8. As a brand ambassador of a beauty brand, how do you intend to break through the gendered clutter surrounding skincare?
People are used to seeing women lead the beauty market. With me on board, we aim to redefine the concept and focus on Ayurvedic ways to promote unadulterated wellness for Indian skin. My association with Bella Vita Organic is not simply about challenging gender stereotyping but also emphasising the use of natural products for skin care. Since a lot of people look up to me for my fitness, I would also want them to know that I follow a clean lifestyle. 
9. Why was partnering with the brand, Bella Vita Organic important for you? How do you relate to the brand? 
I have always prioritised good health, body and spirit through my clean lifestyle and Bella Vita Organic aims to bring natural Ayurvedic formulations for modern-age skincare. I resonate with the brand's belief in natural solutions using elements of earth for skin and hair care.
---
Photo: Instagram/Milind Soman; Featured brand