She's the talk of the town and has made quite an impression on audiences after her Koffee With Karan debut with Akshay Kumar recently—where her replies to the host were quick-witted, confident, and not to mention, sassy! We're talking about the current hot favourite: Samantha Ruth Prabhu.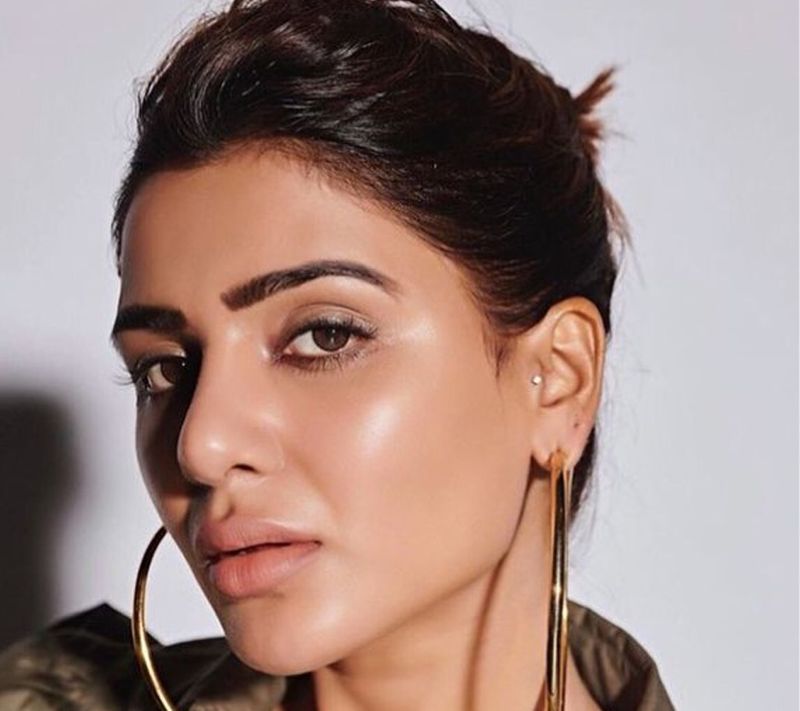 From the sexy, hit number 'Oo Antava' in the Telugu film Pushpa with Allu Arjun, to her fab portrayal of Tamil rebel fighter Raji in the hit web series The Family Man Season 2, Samantha's done it all. She's a leading actress in the South and after making waves in the Telugu and Tamil film industries, Samantha now has her eyes set on conquering Bollywood—or so we think. Only time will tell. 
Whatever the case, the confident actress' stunning beauty looks have caught our attention. So, we chatted with Samantha's friend, former model, and make-up artist, Sadhna Singh to get the down-low on the star's looks. Here are some excerpts from the tête-à-tête:
1. What would you say is Samantha's go-to makeup look?
Sam's go-to look would be a clean face with nude lips and nice, fresh cheeks that I mostly achieve by using Benefit's lip tint Bene Tint. And of course, well-done eyebrows that make a statement.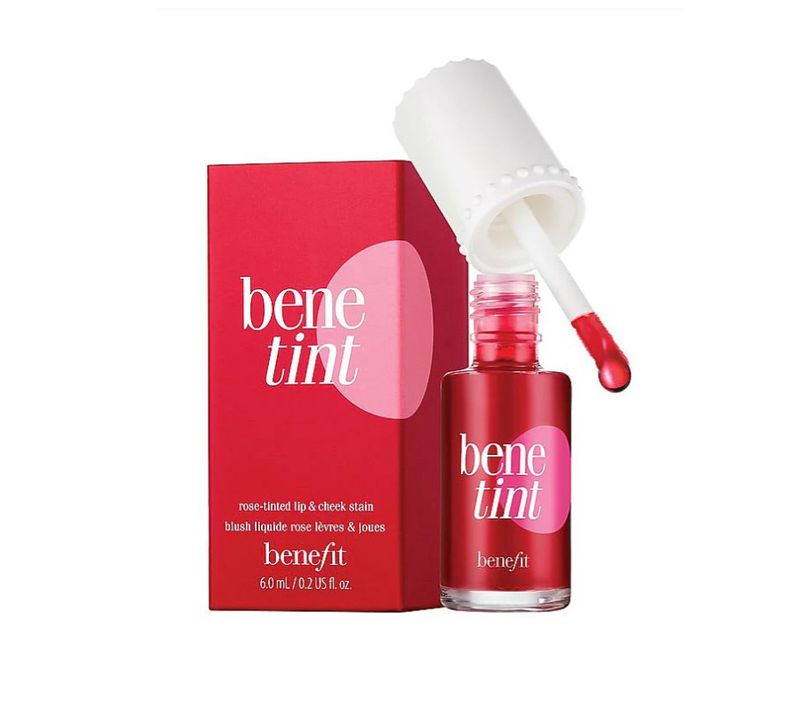 Her beauty looks are often minimalist, with a well-contoured face. What are some of the basic products needed to achieve a look like this? 
A lot of people misunderstand minimal makeup and think it is easy, but let me bust that myth—one needs to know where to stop when it's about making the makeup look like 'no makeup' but with chiselled cheekbones. I love using Charlotte Tilbury's Contour Wand which blends so well into the skin and gives that exact cut to the face.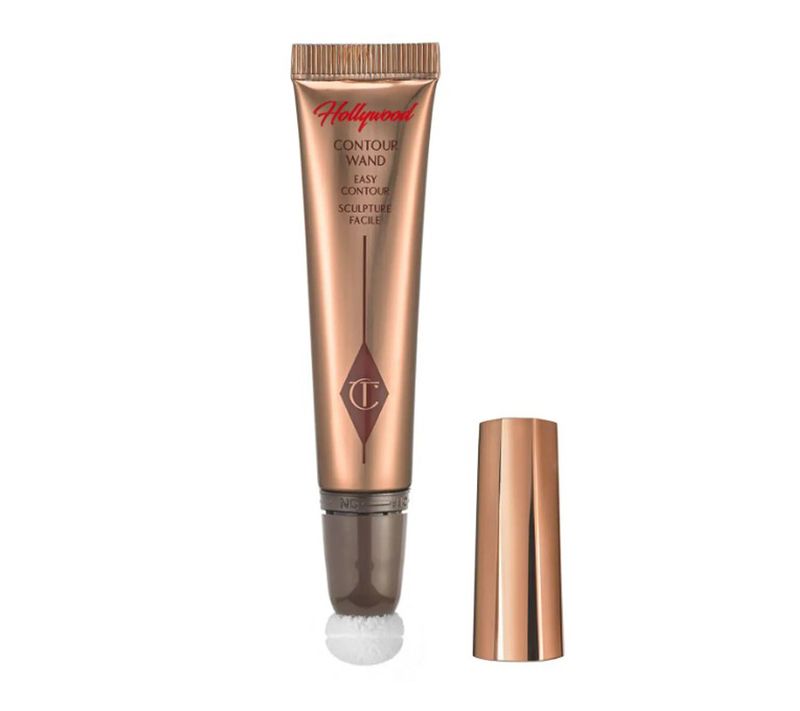 It's also very important to understand your skin even before you start doing makeup, like understanding the undertone. A lot of us in India have yellow undertones for which we use brands like M.A.C cosmetics, and if you have a pink undertone, you can use brands like Estée Lauder or Chanel. Foundation plays the most important role, one wrong shade or wrongly done, will kill the look even if your eye makeup and the rest is mind-blowing. A lot of times people end up looking grey and ashy, that's because of the wrong foundation shade or because the foundation has oxidised on your skin—so these are basic rules to follow. Also when you use foundation, remember to blend. Blending is your friend—by this I mean, the more you blend the product into the skin, the better and cleaner it looks.
2. Any pointers on how to get that gorgeous glow that Samantha flaunts?
I love mixing liquid foundation with a bit of liquid highlighter to give that natural glow to the face. It does not look too oily or shiny but leaves the skin looking healthy and happy. I also like to use Dior's Glow Booster serum for her.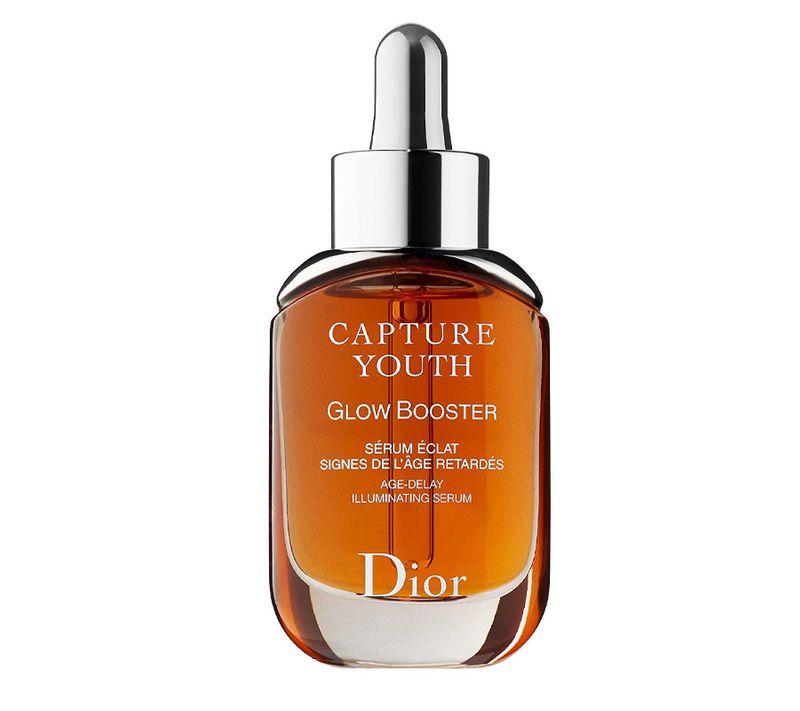 3. What would you say is the most striking feature about her face that you love to highlight?
I love her face, it's a beautiful canvas for me. But I love her cheek area which I get to highlight the most if you in see all the pictures that I've worked on her.
4. According to you, what beauty looks to suit her the best?
I recently shot with her for Burberry and I created this eye look with contrasts, where one eye was pink liner and the other was a mix of neon green/yellow. It was summer so I just loved how the colours popped on her face and looked stunning!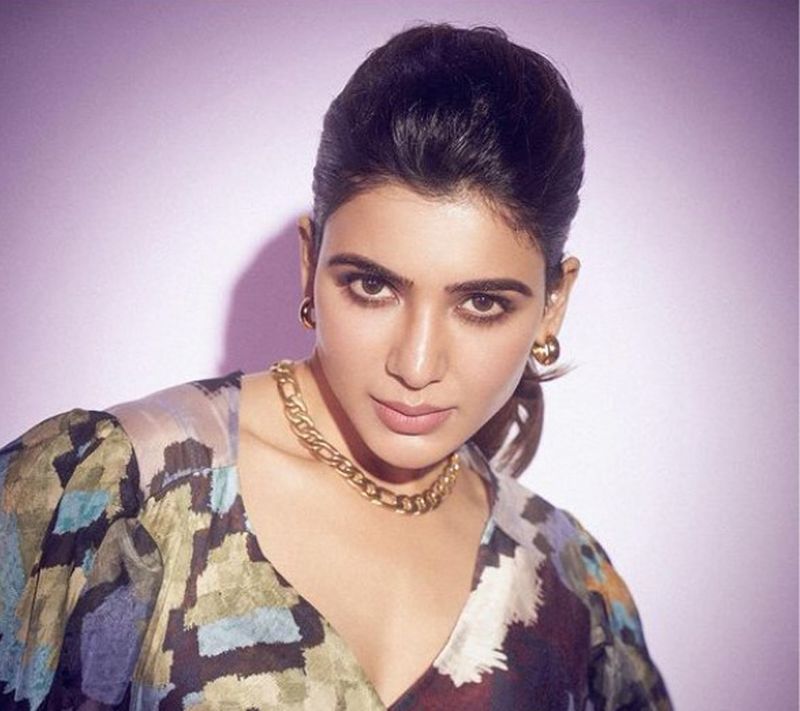 5. Samantha tends to flaunt nude lips a lot. What are some of her go-to shades?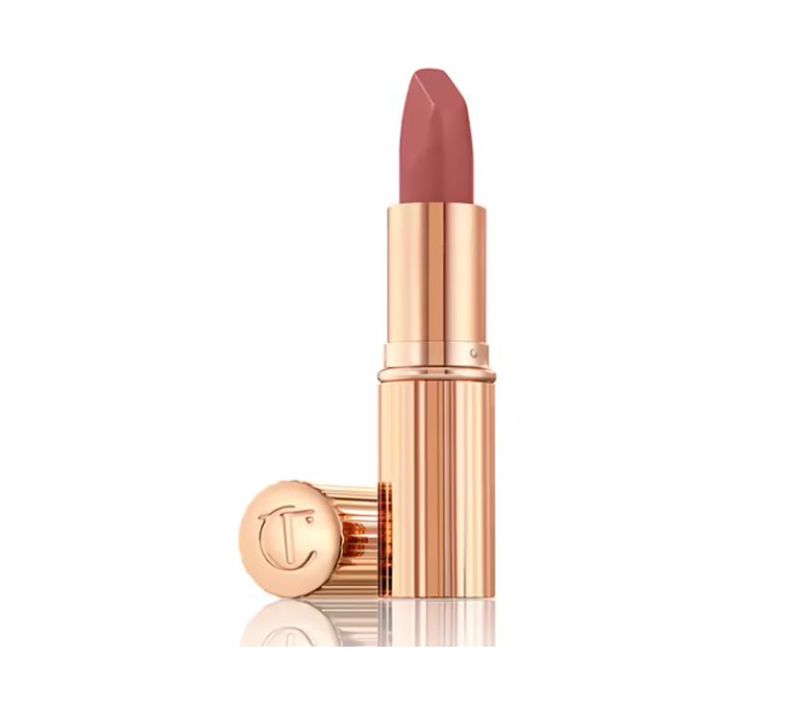 Honestly, she doesn't obsess over makeup so much and she prefers using nude lipsticks or balms. 'Less is more' is her mantra when it comes to makeup. She likes her nude lipsticks from Dior and Charlotte Tilbury's Pillow Talk. Her other go-to lip shades currently I think are M.A.C's Mehr (a mauve mid-tone pink) and Charlotte Tilbury's Pillow Talk 2 Medium (a warm berry pink lipstick).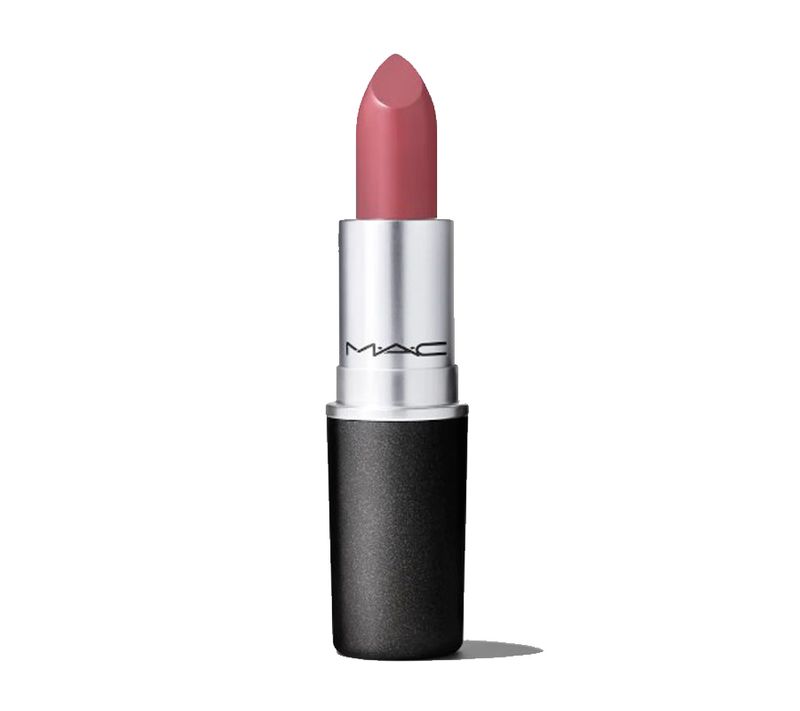 ---
Photo: Instagram/ Samantha Ruth Prabhu