While Queen Elizabeth II, the longest-living and longest-reigning British monarch, passed away earlier this month at the age of 96, the world is still busy discussing and recollecting all her years as a monarch, sharing photos from events over the decades and more. Among other things, the Queen will surely be remembered for her bright sartorial choices, her iconic hairstyleand even her fondness for a pop, statement lipstick! In fact, she was often spotted wearing a bold red or pretty pink lipstick with her colourful outfits, but when it came to her nails, she preferred nude nails with even a favourite nail polish that she used over the years.
Want to know which one? Then read on, as we peek into the Queen's beauty closet—which by the way includes some rather budget-friendly brands as well.
1. Elizabeth Arden Eight Hour Cream Skin Protectant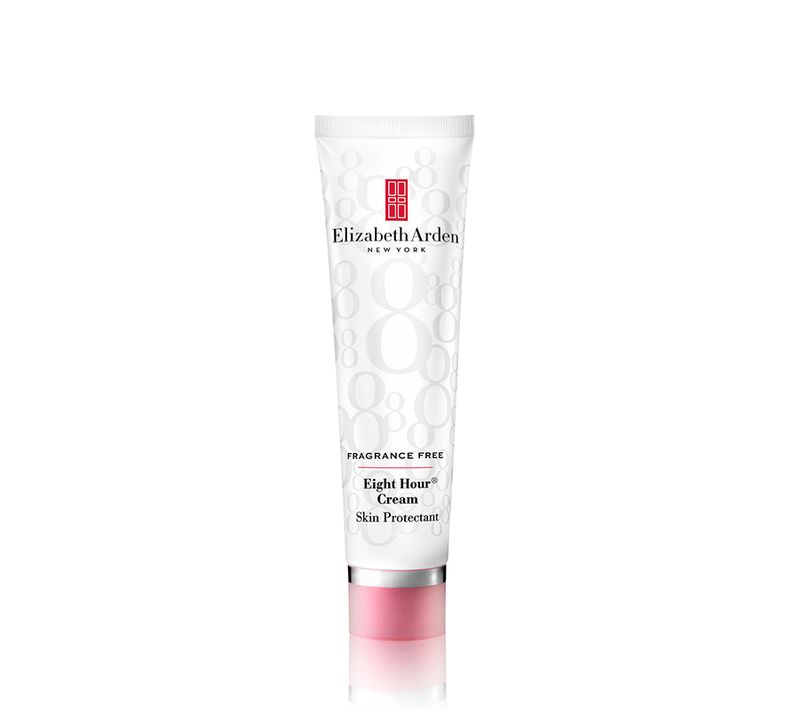 Queen Elizabeth II enjoyed a number of products from Elizabeth Arden, which was her namesake, one of them being this award-winning, dermatologist-tested moisturiser that deeply hydrates and protects skin. It soothes dry hands, smooth cuticles and nails, and more. Not only the Queen but even actors, makeup artists and beauty influencers across the world swear by versatility and results, giving it that cult status. Like many of her favourite brands that were given the honour of holding a Royal Warrant, Elizabeth Arden did too.
Buy it here
2. Clarins Ever Matte Mineral Powder Compact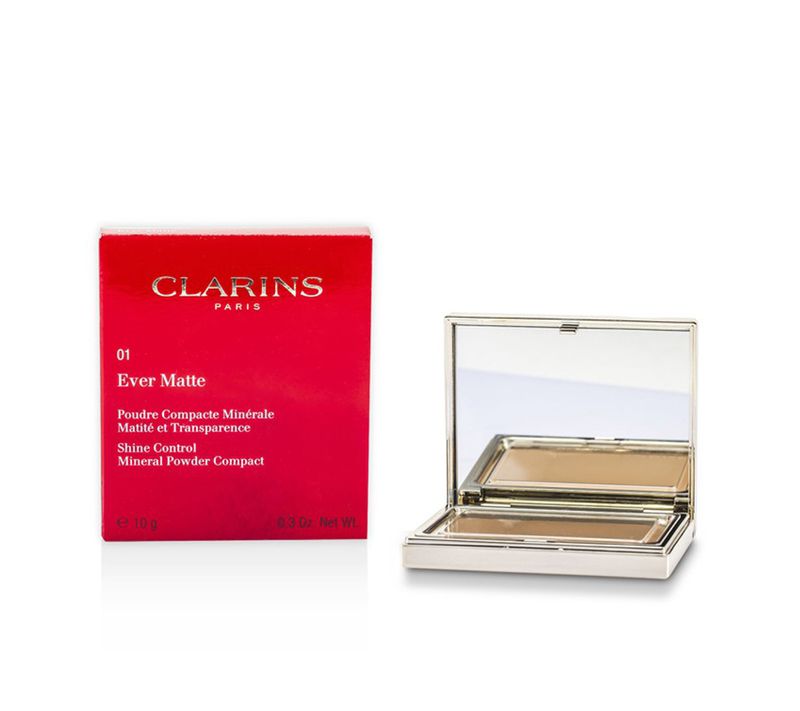 It's no secret that the Queen was a fan this French cosmetic brand and in fact, even commissioned the brand to create a customised lip colour to match her ceremonial robes for her Coronation back in 1953, and in 2007granted them a Royal Warrant. This mattifying compact powder was the Queen's go-to for years! It effectively controls shine for hours, leaving skin fresh and flawless. Considering the amount of events she attended and appearances she had to make, this was a good choice, we'd say.
Buy it here
3. Essie 'Ballet Slippers' nail polish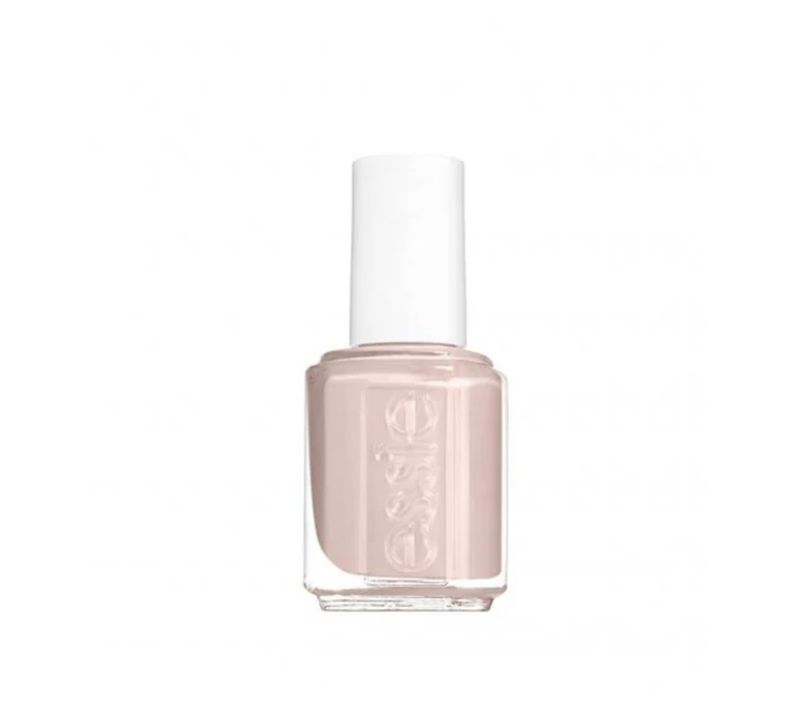 As per protocol, the royals are expected to wear muted shades on their nails, so it's no wonder this classic sheer pink nude shade was the colour of choice for the Queen. According to the American nail polish brand, the Queen's hairdresser wrote to the brand's founder Essie Weingarten in 1989, to request a bottle of Ballet Slippers when it was unavailable, and the brand obliged. Reportedly, it was the only nail polish she preferred and used. It is extremely sheer and needs two to three coats on the nails. It works well for French manicures too.
Buy it here
4. Elizabeth Arden Beautiful Color Moisturising Lipstick - Fig 38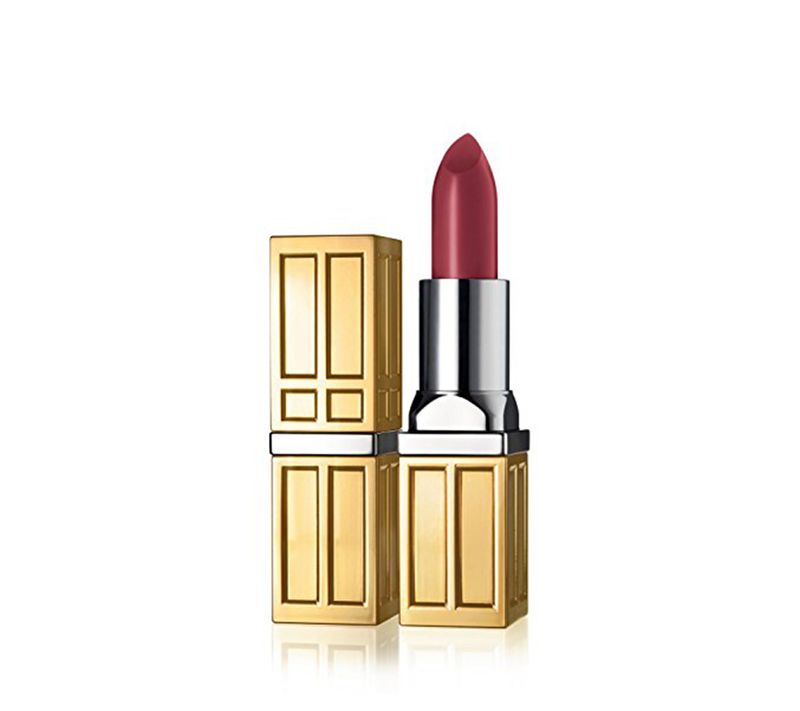 While her nails always wore muted shades, she enjoyed flaunting reds and pinks, and even corals on her lips. Among her favourite lip shades from Elizabeth Arden was this particular plum red shade called Fig.In fact, she also owned many other lipstick shades by this brand. According to British newspaper, The Telegraph, the brand frequently communicated with the Queen's senior dresser, Angela Kelly and worked closely with her and her team to "ensure they provided excellent service for whatever Her Majesty requires, or would like to try," the press representative said.
Buy it here
5. Floris London White Rose Eau de Toilette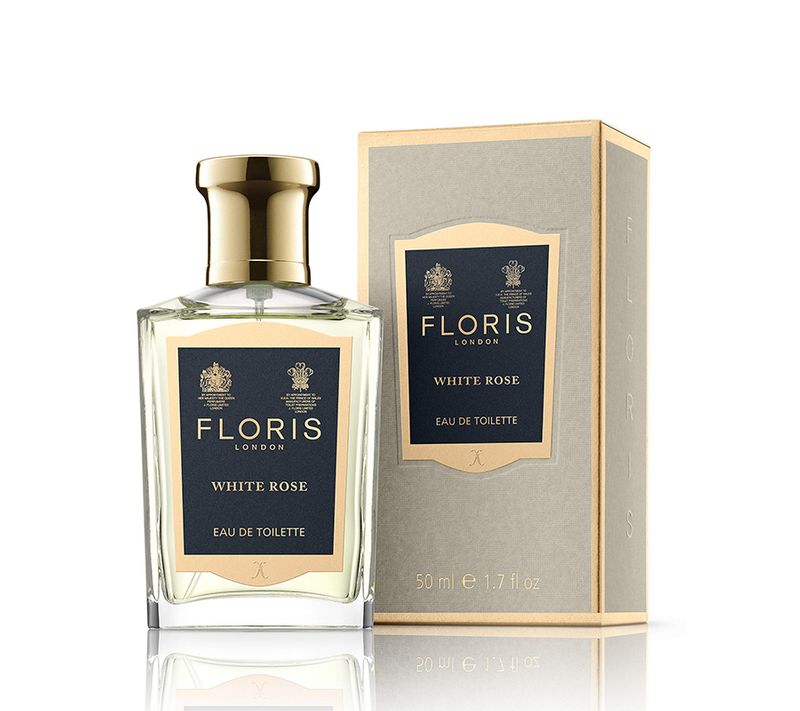 A rich floral fragrance with a combination of roses, with a splash of cool iris, wrapped in warm amber and rich, earthy musk, this was Queen Elizabeth's favourite perfume. British family perfumers since 1730, Floris is among the oldest independent family perfumers in the world and were the only appointed perfumer to the Queen. The brand's website states that this particular perfume was originally created by John Floris in the early 1800s, and another devoted wearer of the fragrance was in fact, Florence Nightingale.
Buy it here
6. Yardley London English Lavender Soap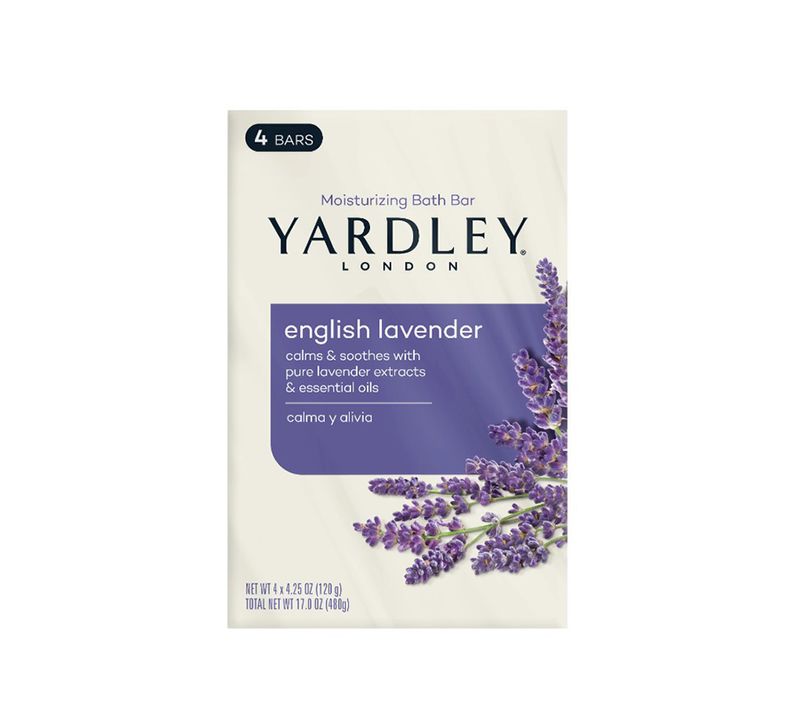 Such was the Queen's fondness for Yardley London's English Lavender Soap and other lavender products that these are supposedly stocked inside the royal palaces. In fact, many others from the royal family also enjoy their products and according to the magazine Marie Claire, private guests to Windsor Castle were given Yardley products, too. Yardley too holds a Royal Warrant from the British monarch.
Buy it here
7. Molton Brown Orange & Bergamot Bath & Shower Gel
In 2012, the brand was awarded a Royal Warrant for the supply of toiletries by appointment to Her Majesty Queen Elizabeth II. This affordable brand was her go-to when it came to bath and body products, and her favourite from their collection was the Orange & Bergamot Bath & Shower Gel (and the Orange & Bergamot Body Lotion). This is the label's most iconic fragrance and is a bestseller.
Buy it here
8. Kent Oval Cherry Wood Hairbrush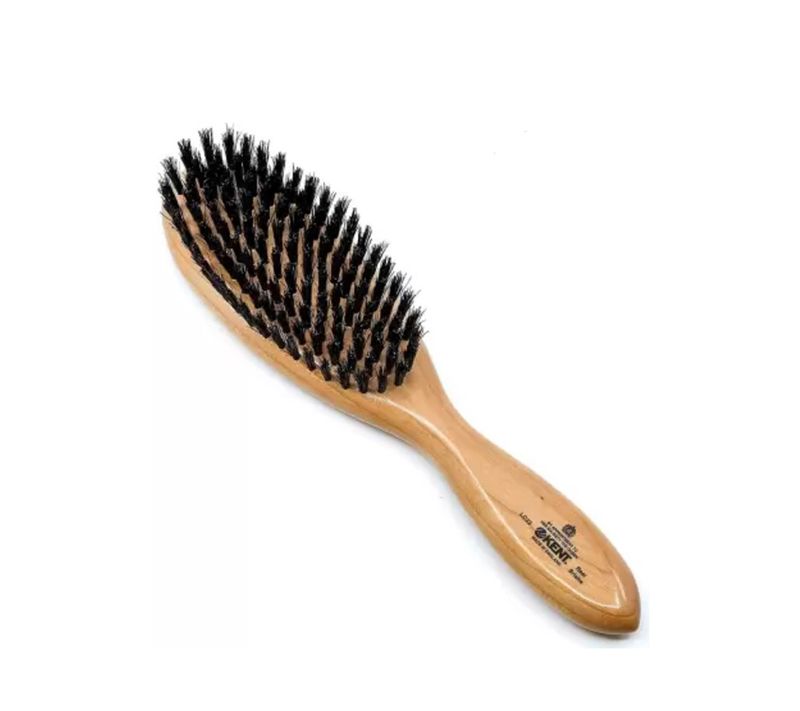 They're among the world's oldest brush manufacturers and have held royal warrants from, not one, not two, but a whopping nine reigning monarchs, including Queen Elizabeth II! This luxurious oval-shaped hairbrush is made from Cherrywood and filled with the finest natural bristles. It has been crafted to stimulate the scalp for faster growth, distributing your hair's oils for natural nourishment, while giving it an all-over lustre and shine; a fitting look for the head that wore the crown for almost 70 years.
Buy it here
9. Clarins Hand and Nail Treatment Cream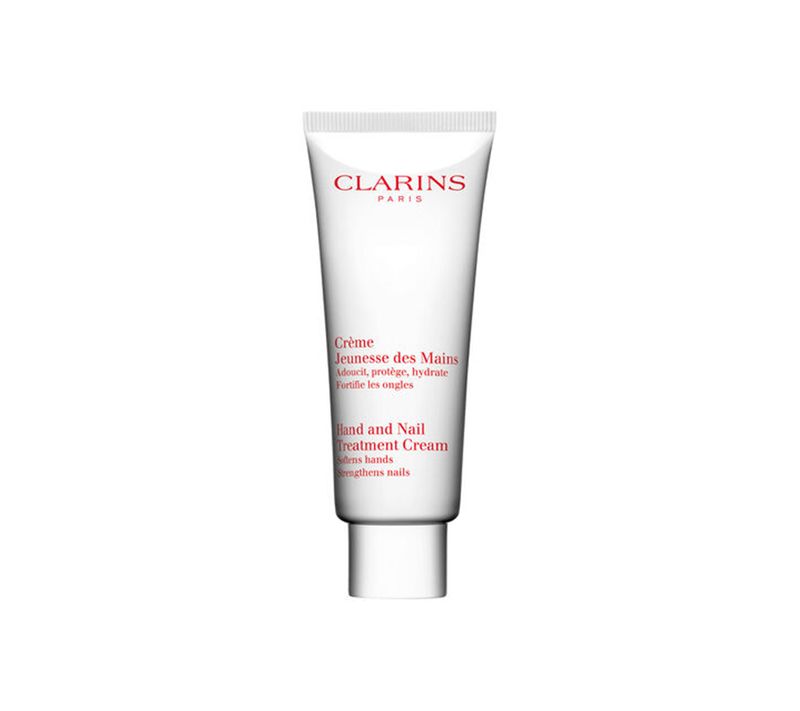 This handbag staple of the Late Queen is a rich cream softens the skin and cuticles, and helps strengthen nails too. With the amount of hands the Queen had to shake at meetings and gatherings with world leaders and commoners alike, it's no wonder then that she had a favourite hand and nail cream. The Queen was said to be such a big fan of this cream that the palace made sure she never ran out of it!
Buy it here
---
Photo: Shutterstock; Featured brands