In a ravaged post war Britain, the then Princess Elizabeth's 13-feet wedding gown was made from duchesse satin purchased using ration vouchers. Designed by her official dressmaker Norman Hartnell, over 10,000 seed pearls were sewn on to it with 350 seamstresses crafting the diaphanous dress.
A few years later, Hartnell designed her coronation dress with her deep involvement, an effort that took nine design iterations to perfect. The 11-pound gown featured beautiful latticework, floral emblems, gold and silver threads and a smattering of sequins, crystals and seed pearls, harking the start of the Elizabethan era and a fashion legacy that endures.  
Practical fashion for a working royal
Dedicating her life to public service, her sartorial choices were informed by the unspoken royal code, developing into a uniform that was reassuring in its consistency, a nod towards protocol and etiquette, yet a very personal style.
The Queen famously had said (as reported by The Guardian), "We have to be seen to be believed." Her life in the public eye revolved around royal visits, public walkabouts and gala events saw her dressed in conservative silhouettes in eye-popping colours.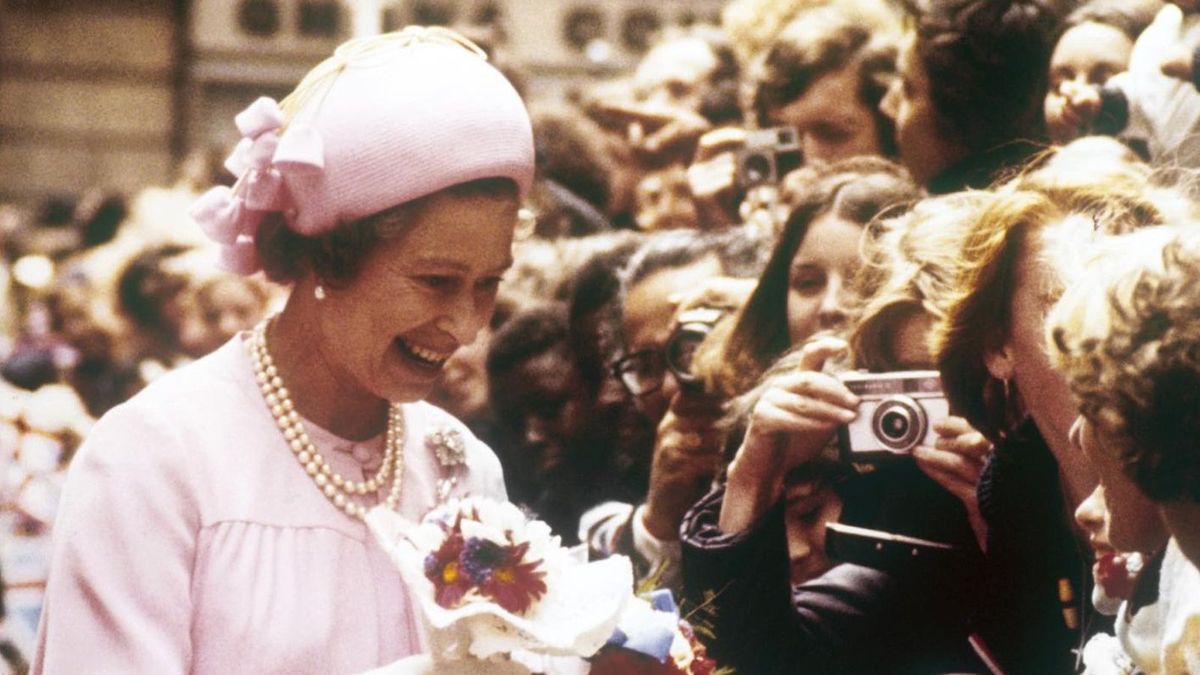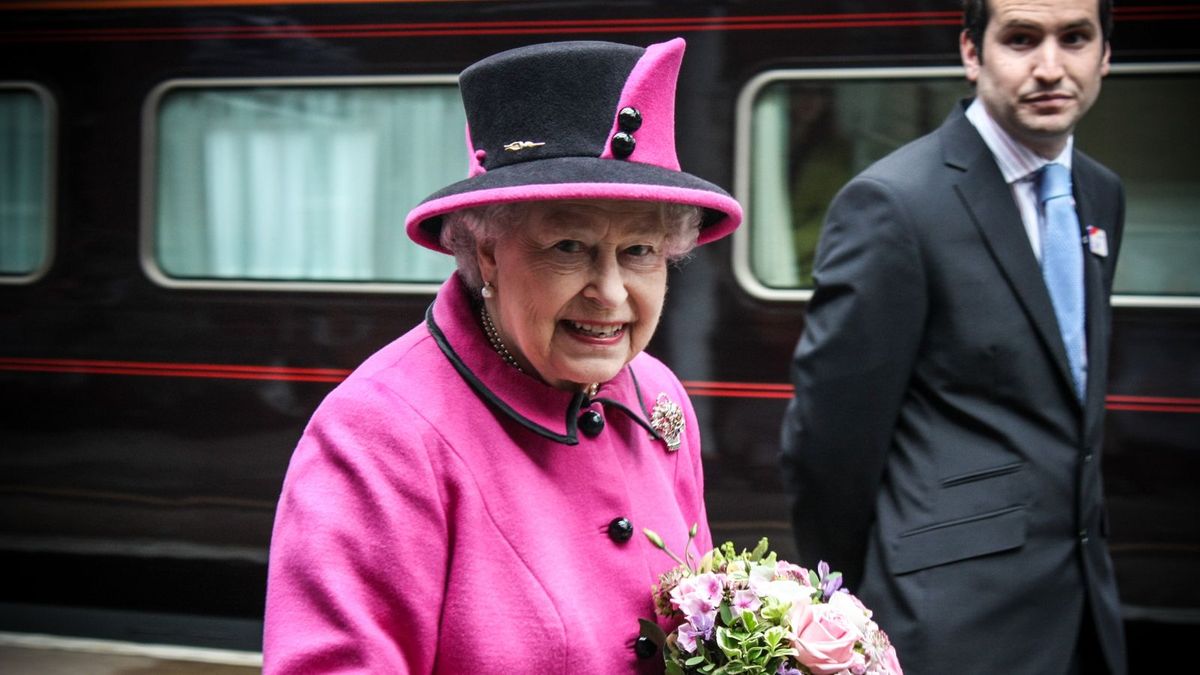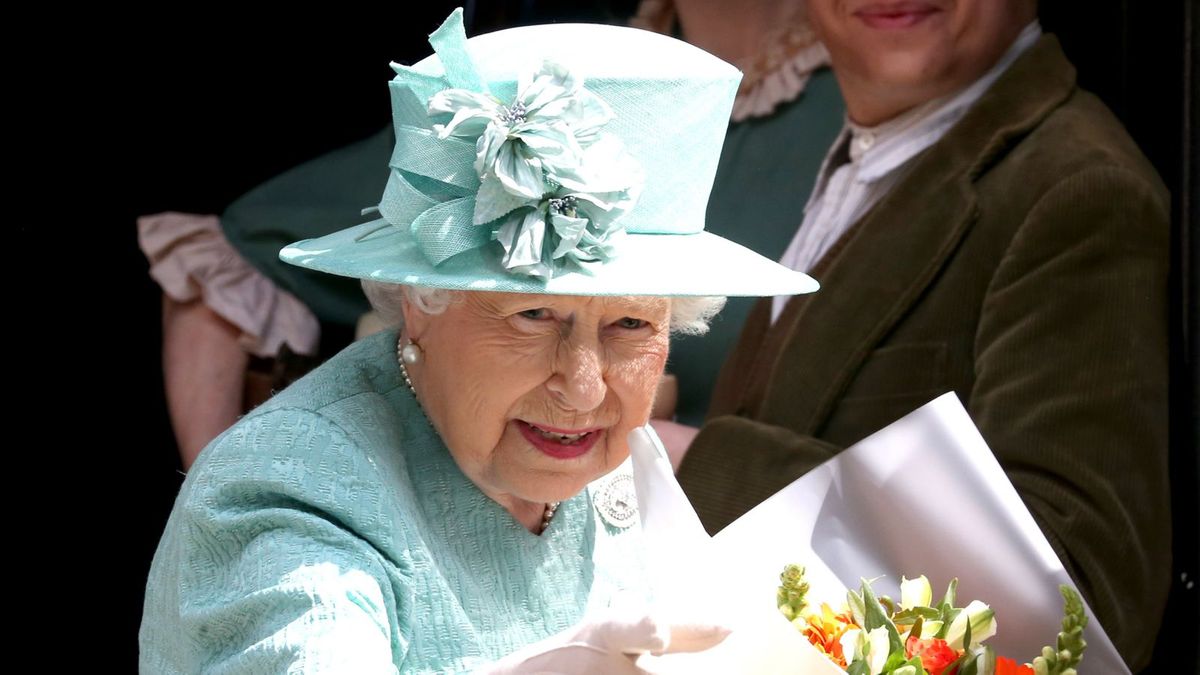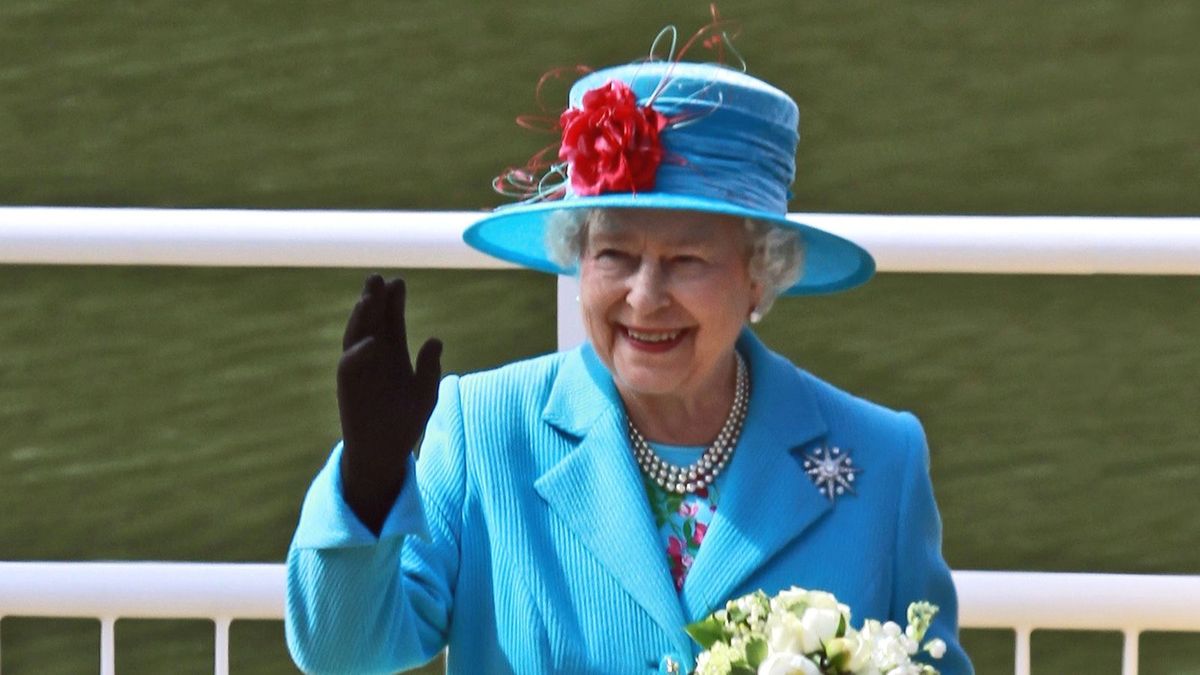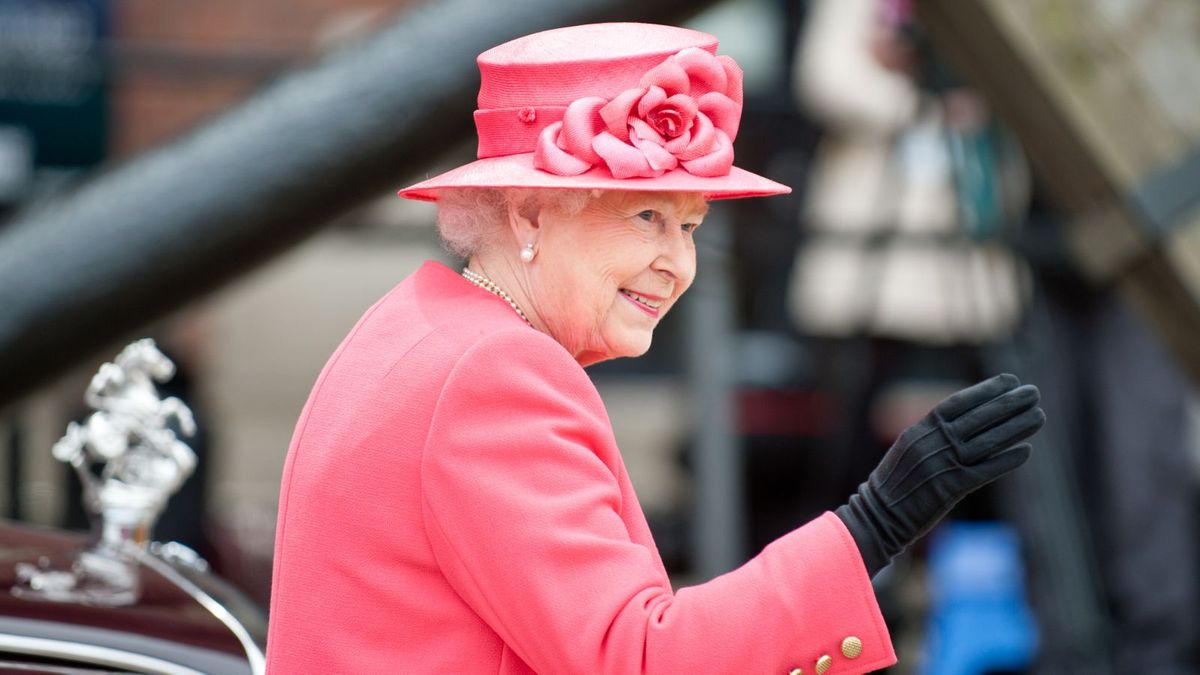 Images courtesy: Instagram/The Royal Family and Shutterstock
Her ensemble often included a hat, gloves, stockings, Launer's top-handle leather handbags and three strand pearls or a brooch. While she didn't exude the flamboyant oomph that came so naturally to her sister, Princess Margaret Rose, it was a self-confident, recognizable style that was on-the-nose for working royalty. "The wartime generation—my generation—is resilient," the queen had said (reported by CNN), and that resilience was expressed in her clothes over the decades.
Hartnell designed her suits with matching coats, dresses and hats that she teamed up with practical Anello & Davide pumps. In an interview, he had said, "She can't wear skirts that are too tight for her to get out of a limousine or pleated ones that the wind might blow up at a garden party. Her hat has to be off her face so her picture can be taken and it can't be so big that she has to hold it on her head to keep it from blowing away."
Queen Elizabeth II's love for bold colours
Where the queen's fashion exuberance came alive was in her bold choice of vibrant colours, including canary yellows and neon greens. At her 90th birthday ceremony, she wore a maximalist green, sparking the #neonat90 Twitter trend. In fact, fashion journalist and author Sali Hughe's riotously vibrant tome, Our Rainbow Queen, gives an insight to her love of colours, and is quoted to have said, "her duty to be seen by the people who've waited, wet and cold, behind barriers for hours at a time." 
Her sartorial choices for her tours paid homage to the destinations through motifs and colours, for instance, a maple leaf motif dress in Canada and one embellished with Californian poppies in the United States. The Queen visited India three times, the jewel of the former empire. The empire had decimated the country's traditional textile industry, a big chunk of our economy, during their colonial rule, and khadi was the symbolic inspiration embraced by Mahatma Gandhi for India's freedom struggle. On her wedding, ironically, he gifted her a khadi handkerchief, which she had carefully preserved.
Decades later, on former president Pratibha Patil's state visit to Windsor Castle, the Queen emerged in a beautiful dress made of pale gold lame, a fabric she had received on her first visit to India. Designed by her personal dresser, Angela Kelly, it had been forgotten for decades, lying at the back of the cupboard till discovered by serendipity.
This piece would, however, be incomplete without the reference to the crown jewels, an inseparable part of a sovereign's legacy, and specifically the Koh-i-noor, the Indian gem that is now part of the British Crown Jewels. Affixed on the Imperial State Crown, worn by the monarch at the end of the coronation ceremony, the diamond is a symbol of power rather than just beauty, a reminder of the colonial conquest.
The empire has long fallen and a monarchy that had once ruled the world struggles to stay relevant. As a new king steps into the limelight, they will persevere, shaped by the legacy of an incomparable queen, whose weapon was a smorgasbord of riotous colour and a tireless smile.
Photo: Shutterstock