Modern life calls for multi-tasking—and if you are, so should your makeup. While multipurpose makeup has been around for a while, brands are taking it up a notch with new innovations. Think of products like multipurpose tints, pigments and palettes. Not only are these products highly versatile, but are also time, money and space-saving. Here's how you can get the most out of your makeup buys, by making them work as hard as you do.
Why you should opt for multipurpose makeup
Makeup should be playful, versatile and shouldn't have to burn a hole in your pocket. Life is complicated enough—your makeup routine doesn't have to be! Kairavi Bharat Ram, founder, Typsy Beauty, is all for this trend: "Customers feel like they get better value as one product can do the work of many. I also find it extremely innovative how brands play around with formats to come up with new multipurpose concepts. It's a trend that I wholeheartedly believe in and it's a key feature on which my brand is built."
Makeup that benefits your skin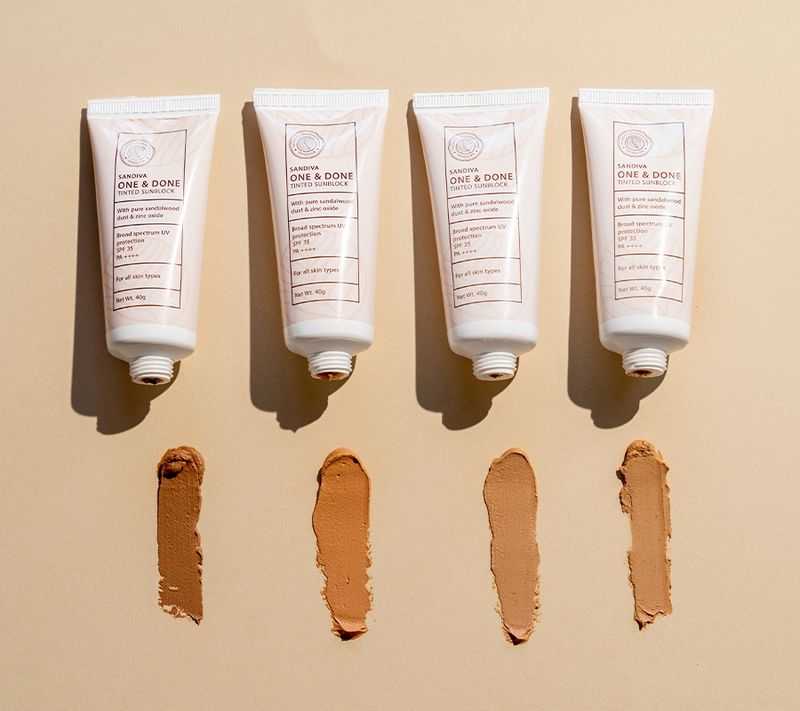 Any talk of multi-use makeup is incomplete without talking about hybrid makeup that's essentially makeup infused with skincare benefits. "As people get more knowledgeable about taking care of long-term skin health, the focus has begun shifting away from pure makeup which is just used to hide flaws. In addition, long-term use of heavy makeup has been known to exacerbate skin problems. Using products that offer skin protection while providing light coverage is becoming more popular," notes Arjun Santhanam, founder of Sandiva, which offers products like a tinted SPF top-up powder and tinted sunscreens amongst others.
This is an observation that Ananya Kapur, founder, Type Beauty echoes: "Consumers are definitely looking for makeup products that also have skincare benefits like hydration, anti-ageing properties and SPF protection. Secondly, with the trend towards minimalism, products like stains that can be used on lips, cheeks and eyes and tinted moisturisers that provide coverage and skincare benefits are getting popular." 
How to max your beauty buys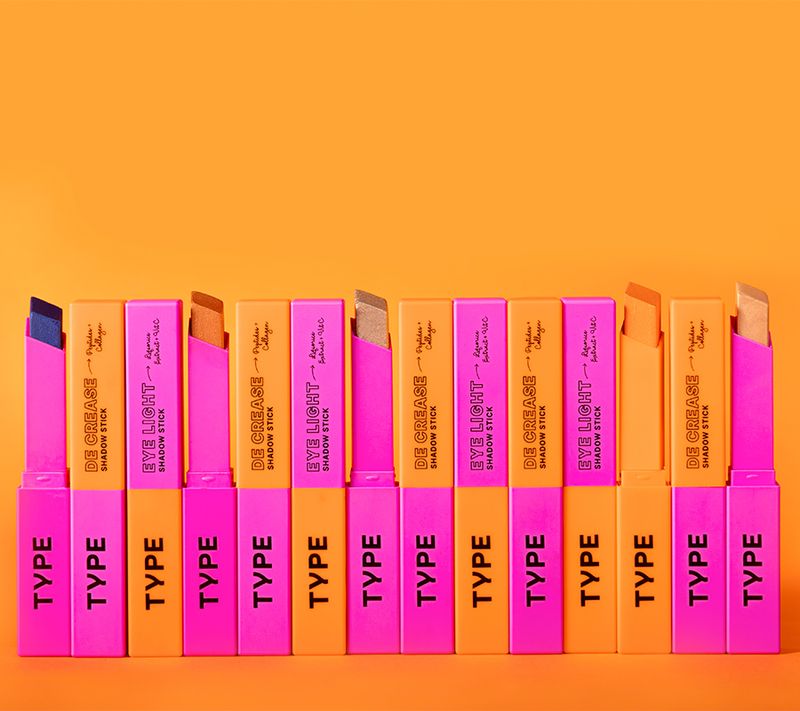 We also quizzed the experts on the best way to achieve multiple looks with minimum products. According to Ram, it's important to learn how the product works best through experimentation. "I love changing the formats of my products like using a powder highlighter, mixing it with moisturiser and making it into a cream body highlighter. Or taking a highlighter or eyeshadow pigment and putting it into a clear gloss to create a new finish. I feel such hacks are great for products you don't end up using often to avoid wastage."
Kapur too has many hacks up her sleeve for using products in multiple ways. "A lip tint can be used as blush. You can also use a darker shade to contour your cheeks or a lighter shade to highlight your cheekbones." She also suggests using a cream eye shadow as a highlighter for your brow bone. Yet another one of her favourite hacks is using a brow powder or pencil as an eyeliner or eyeshadow, to contour the nose or even to create faux freckles.
A word of caution
While we're all for multi-tasking products, it's also advisable to tread with caution, especially if you're someone who has sensitive or acne-prone skin. Often products like lipsticks are heavy on ingredients like oils that could exacerbate breakouts. And then, of course, there's the question of hygiene with formats like sticks and wands that are directly applied on the skin—making them a hot spot for bacteria. In order to avoid this, ensure that you sanitize the products regularly or use tools in order to reduce the risk of contamination.
Kapur is in agreement: "A lip balm may be too heavy or oily for the skin leading to clogged pores or breakouts." Also, as Ram points out, often multi-use products are not meant for targeted concerns. "For example, a mascara that can be used as a brow gel won't be as natural and fluffy as an actual brow gel or as intense and effective as an actual mascara," she shares.
As Santhanam puts it, as long as the products are selected correctly, there are no major downsides. "Using makeup products meant for one purpose for something else might not be the best idea. But using products designed for skin care or protection as part of your makeup routine is unlikely to go wrong." As long as safety and hygiene are taken care of, multipurpose makeup is a great option for those who prefer a minimalistic look or are always on the go. 
---
Photo: Shutterstock; respective brands