It was in 2021 when actor, style icon and entrepreneur Deepika Padukone announced her plans to launch a lifestyle brand that would be 'rooted in India' in its ethos - reflecting Padukone's passion for a holistic approach to health and self-care.
She has always believed that India has been on the precipice of a wellness revolution. And that was well interpreted when Padukone teased us with a reel on Wednesday (November 9, 2022) with an east-meets-west approach. It made most of us ponder - what is Deepika Padukone's latest venture?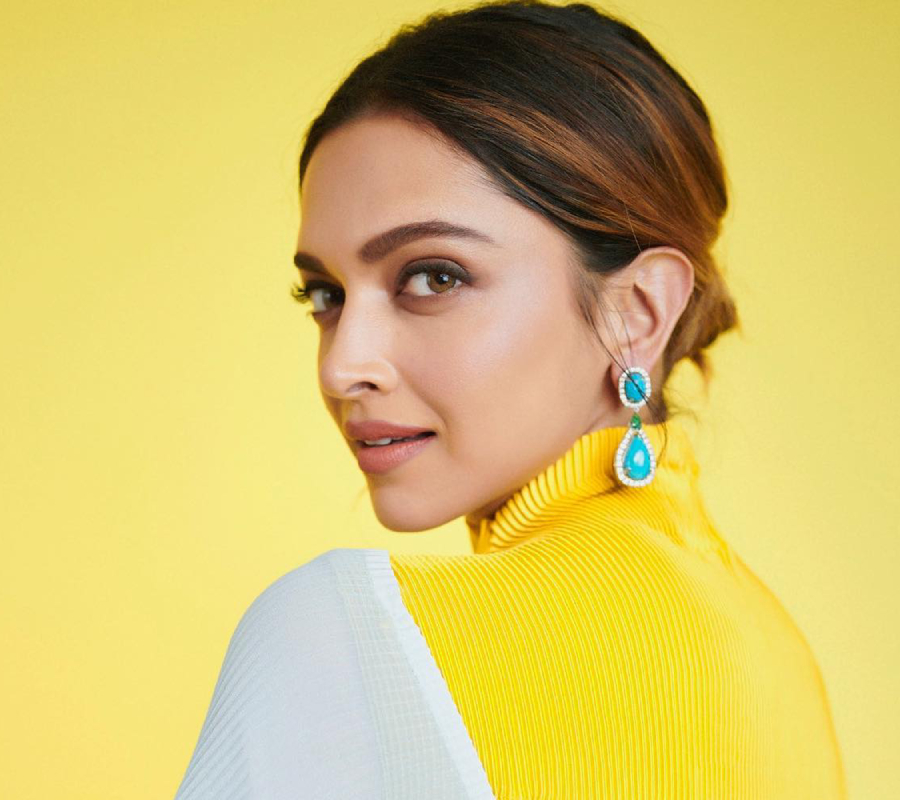 The answer is finally here: meet Padukone's tailored self-care brand, 82°E which marks her foray into full-fledged entrepreneurship. And here are all the deets about 82°E, which is slated to launch in November:
What's in a name?
To begin with, it's a unique brand name like Padukone herself. Inspired by 82°30' East, the standard meridian that passes through India and shapes the country's relationship with the rest of the world, the brand reflects Padukone's journey and experience as a modern woman who is rooted in India but is global in her outlook.
"Wherever I am in the world, practising simple acts of self-care consistently, helps me stay grounded and enables me to feel my most centred," she explains. India has so many different beauty rituals that are unique to the country; traditions that have been passed down through generations and generations. It's Padukone's way of presenting the self-care rituals of India to the world - innovative yet grounded.
The ethos behind the brand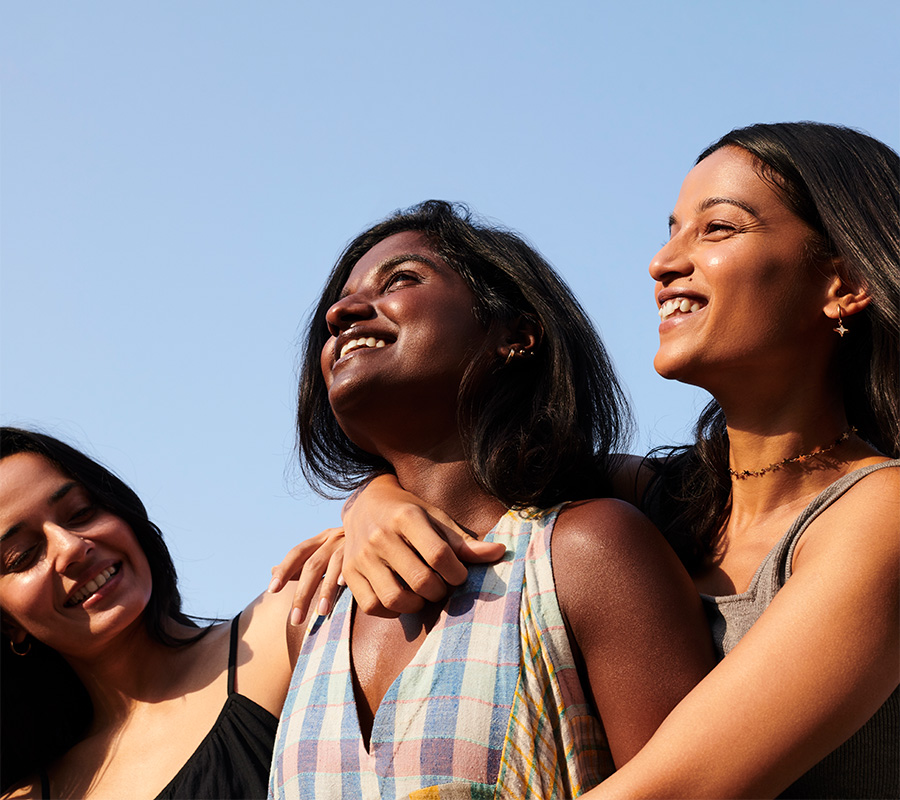 "With 82°E, I hope to inspire us all to connect with our truest, most authentic selves through consistent and humble self-care practices," shares Padukone. In keeping with her commitment to consciously commit to nourishing the mind, body and spirit with self-care rituals that work, her brand remains devoted to making self-care a simple, joyful and effective part of everyday rituals.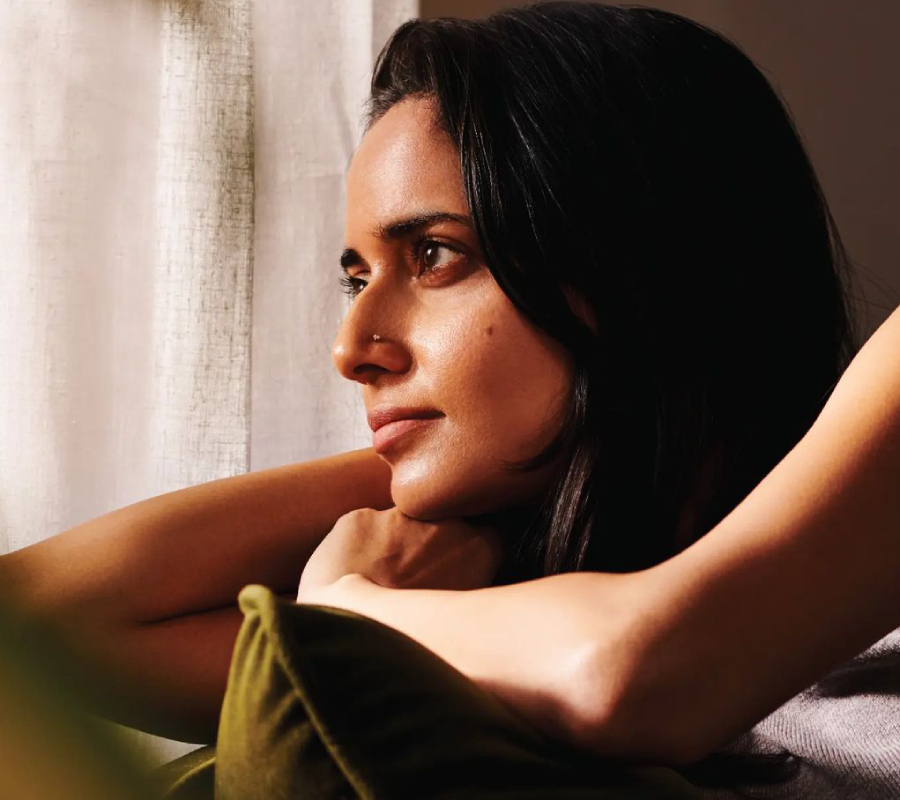 Beauty is to be in a state of bliss, to feel that absolute oneness with one's truest self and looks like this is how Padukone would want to leave a legacy of her approaches to well-being - physically, mentally, and emotionally.
What to expect from 82°E?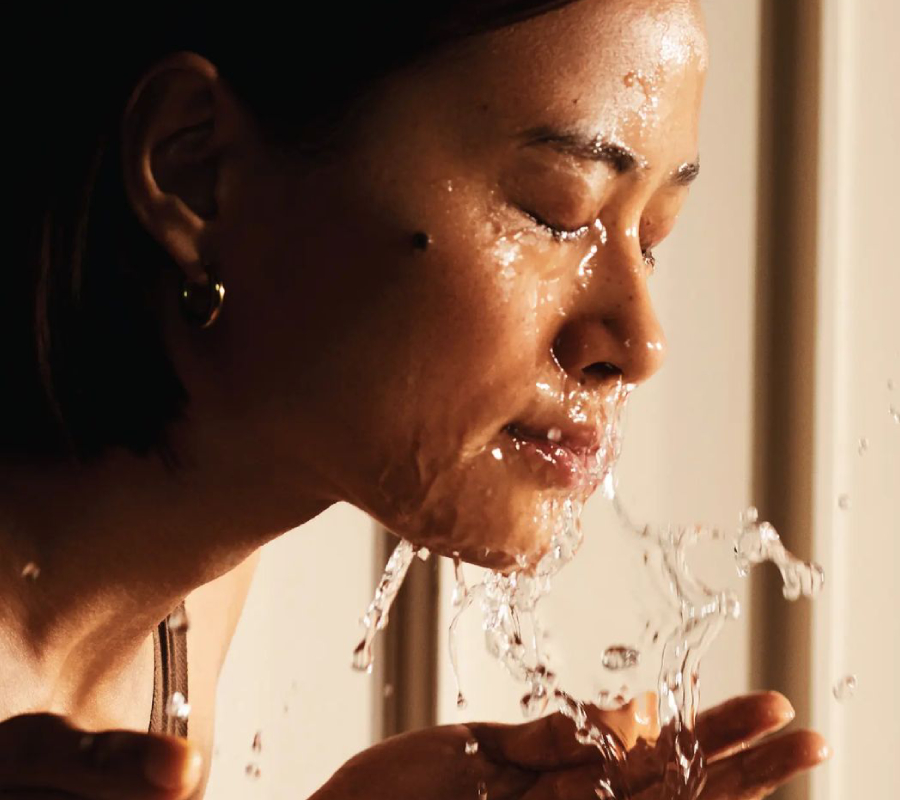 Pronounced Eighty-Two East, the brand will launch skincare products as its inaugural category. Expect high-performance products formulated to combine Indian ingredients with a scientific compound in order to build a powerful formula. 
Talking about the ethos of the products, Padukone says, "Our range of skincare products have been rigorously sourced, carefully crafted, and clinically tested so you can build simple, joyful, and effective everyday rituals to care for the health of your skin." It thoughtfully focuses on products designed to make skincare a delightful ritual.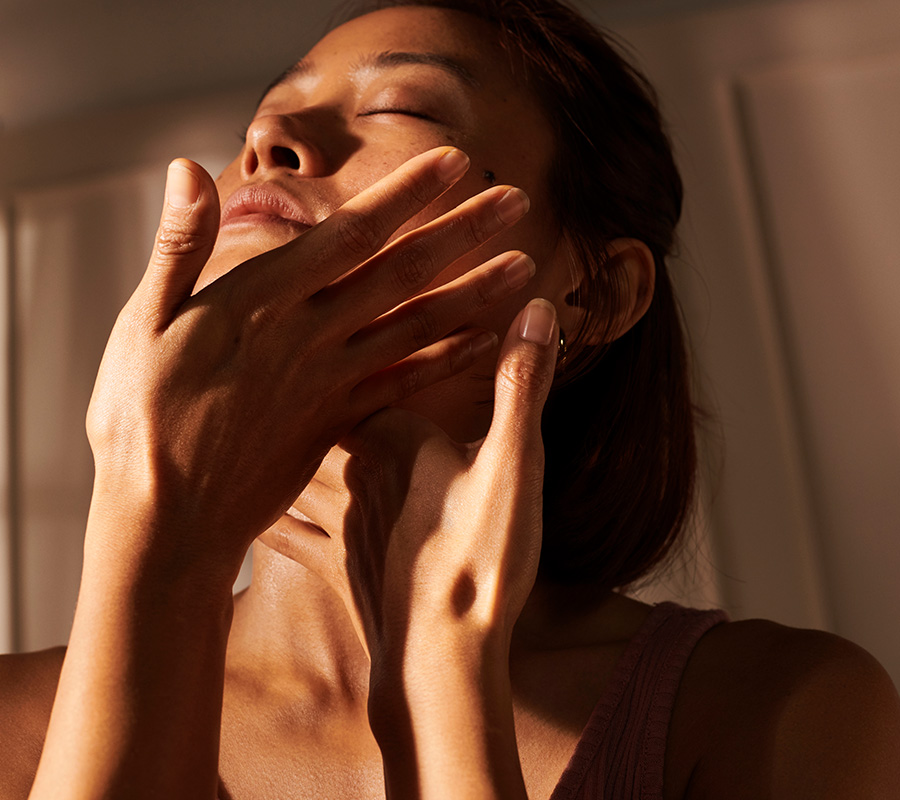 Further, the brand has ambitions to expand into other categories that support a holistic approach to self-care.
Discover the first line-up of products
On 15 November 2022, her self-care brand introduced two skincare products that combine time-tested Indian ingredients and powerful scientific compounds.  "My skincare routine has been an integral part of my self-care ritual. I've always identified with products that enable me to keep my ritual simple yet effective. This philosophy of simple, effective skincare informed our inaugural category and our first two products," Padukone tells.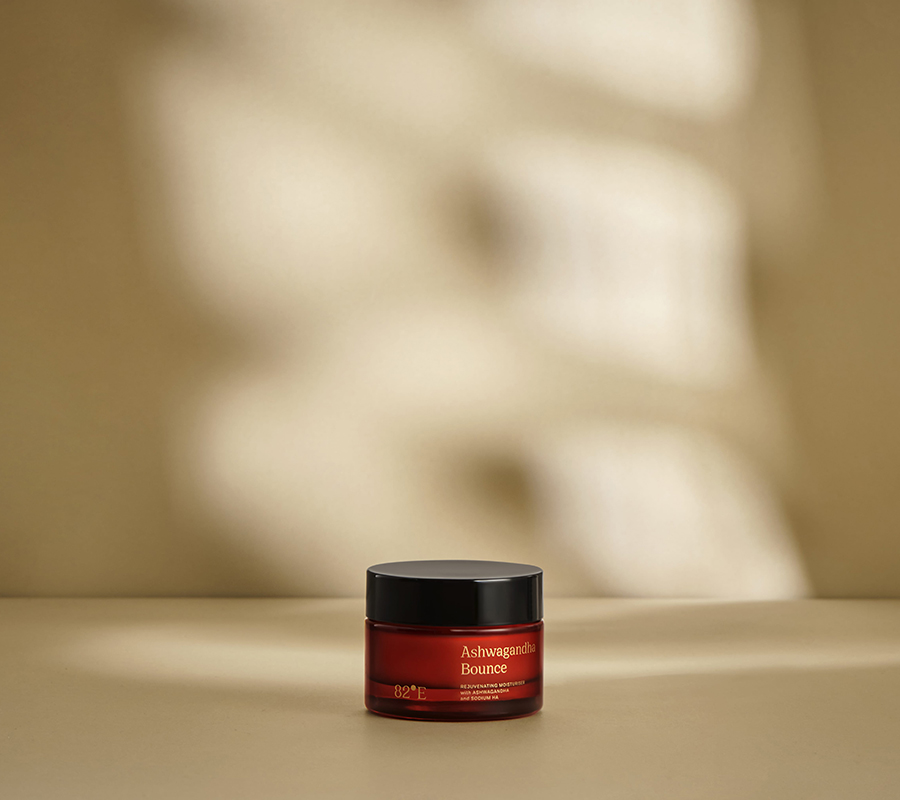 The first is a moisturiser called Ashwagandha Bounce, an energising yet lightweight moisturiser that contains ashwagandha to restore skin elasticity and sodium hyaluronate to hydrate skin for hours. On the other hand, the sunscreen launched is a broad spectrum one with patchouli leaf extract with ceramides that is said to provide protection from the harmful radiation of the sun in addition to protecting the skin's barrier. Both the moisturiser and sunscreen are priced at Rs 2700 and Rs 1800 respectively.
"With Ashwagandha Bounce, a rich yet lightweight moisturiser and Patchouli Glow sunscreen with SPF 40, I've been able to bring to life my vision of simplifying skincare and share a part of my very own ritual to achieve healthy, glowing skin. These products are simple to use, efficacious and suitable for all skin types including sensitive skin," she explains. Moreover, the products are vegan and cruelty-free.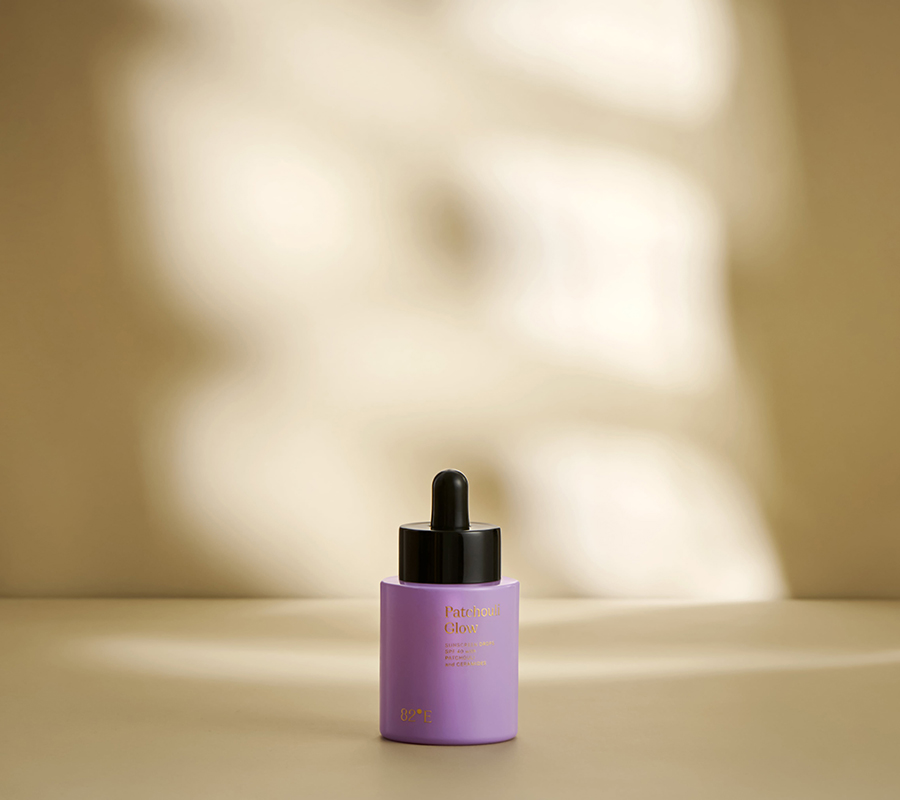 The products are exclusively available on its website.
Photo: Featured brand; Instagram/Deepika Padukone