Did you know your favourite killer red lipstick contains a pigment called carmine that comes from crushed female cochineal insects? According to PETA, it takes 70,000 beetles to produce just one pound of this red dye. (Vegan alternatives recommended by PETA included beet juice and alkanet root.)
In recent times, consumers have become more self-aware and conscious of what they apply to their skin and hair, how the products are developed, and what ingredients are being used. They are exploring the universe of plant-based self-care, which does not contain animal by-products and hasn't been tested on animals.
Says Kimi Jain—the head of Kimirica Retail, a paraben- and SLS-free PETA-approved vegan and cruelty-free self-care brand, which just launched its premium skincare line: "People are shifting to a more sustainable and organic way of living, so a plant-based skincare range only adds to their lifestyle."
Homegrown vegan brands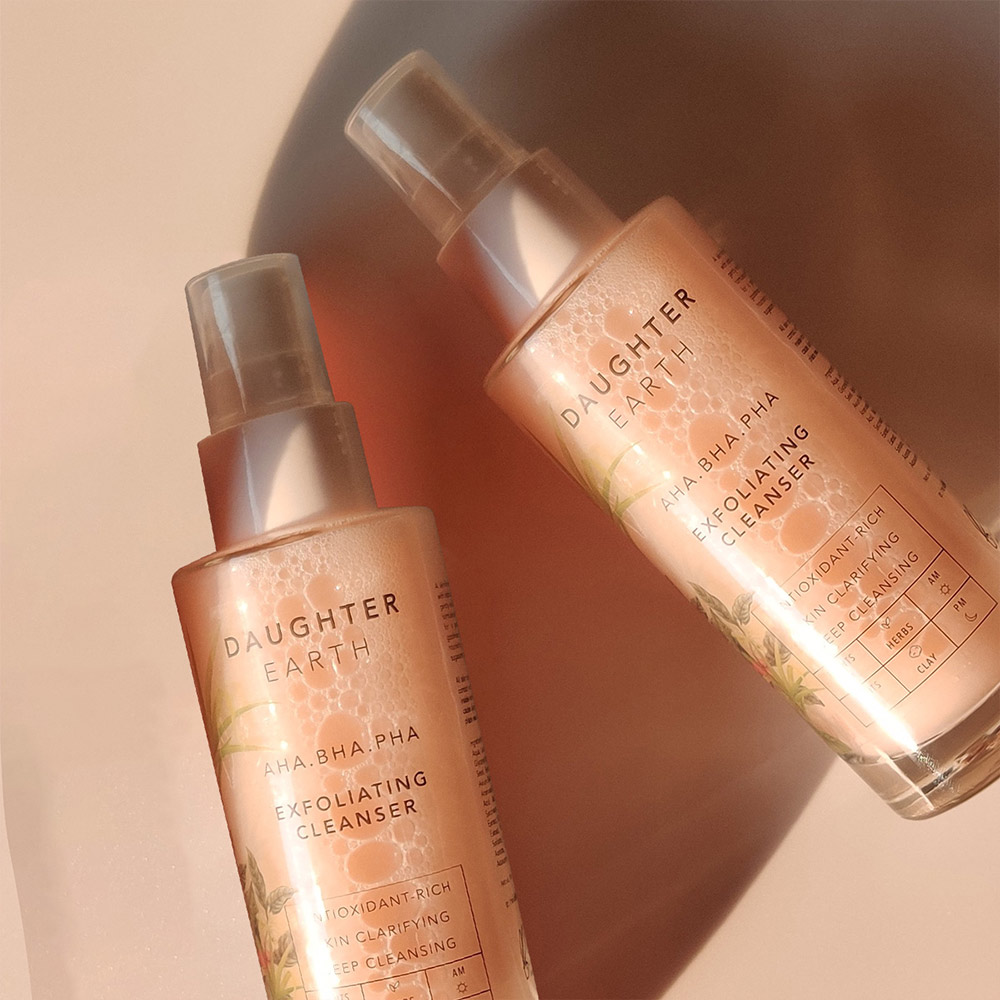 For years, there were very few brands available that were specially formulated for Indian skin. The market was dominated by-products not suitable for local skin types—neither did they address skincare concerns. Plus, many contained animal-derived ingredients, such as beeswax, honey, collagen, and milk. Says Bhaskara Seth, the founder of Neemli Naturals, which handcrafts plant-based and cruelty-free skincare products, "It was challenging to get consumers to trust an entirely homegrown brand that used a mix of science and botanicals, which could actually help address their skin issues."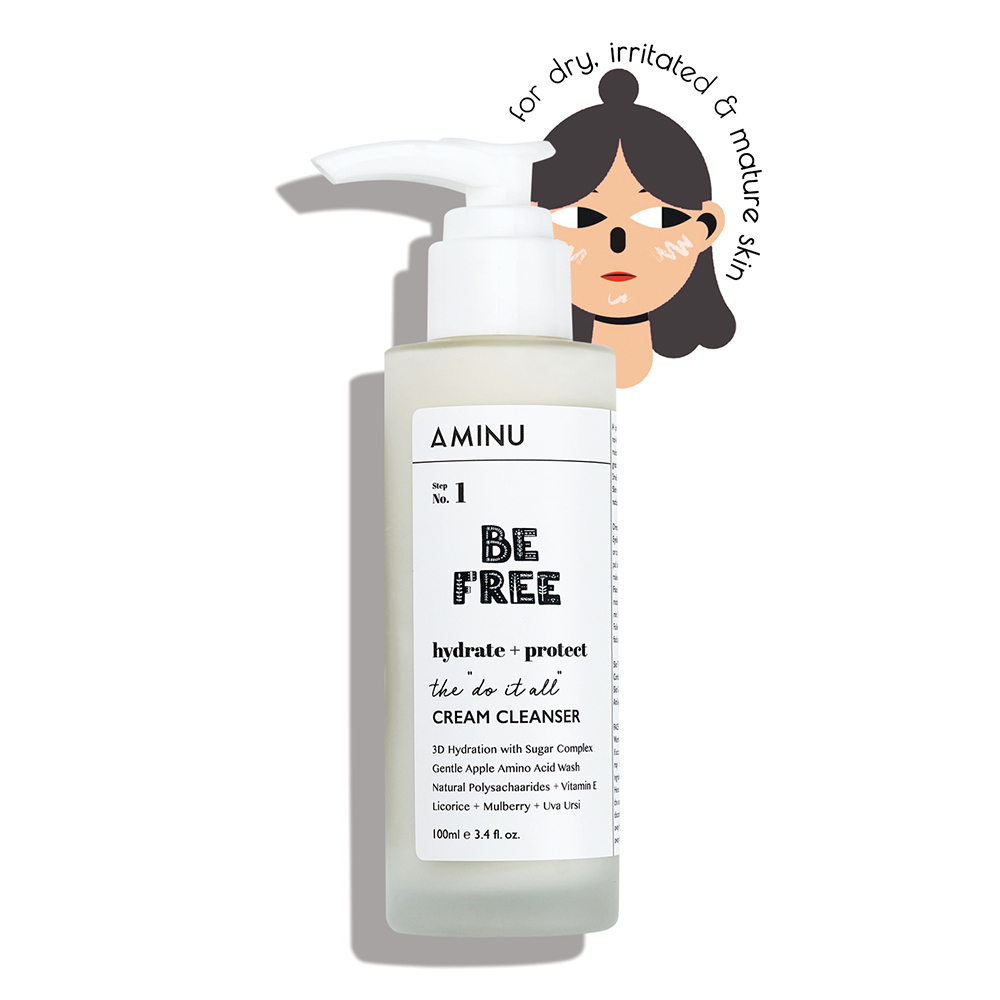 The challenge faced, says Aman Mohunta—co-founder of Aminu, a holistic and clean self-care company—while working with plants, earth, and water, was, "It took several (hundred) rounds of lab trials over several months to not only stabilise each of our products that have multiple actives in a natural base but also to make sure that they are suitable for the Indian weather, which is relatively more humid and hotter than the climate in Europe and North America." Their line comprises light, fast-absorbing, and high-performing products made from ingredients such as plant extracts, pure molecules, muds and clays, oils, and minerals. Aminu sources quality ingredients from 41 countries, to ensure the performance, safety, and sustainability of its products.
Botanical ingredients in skincare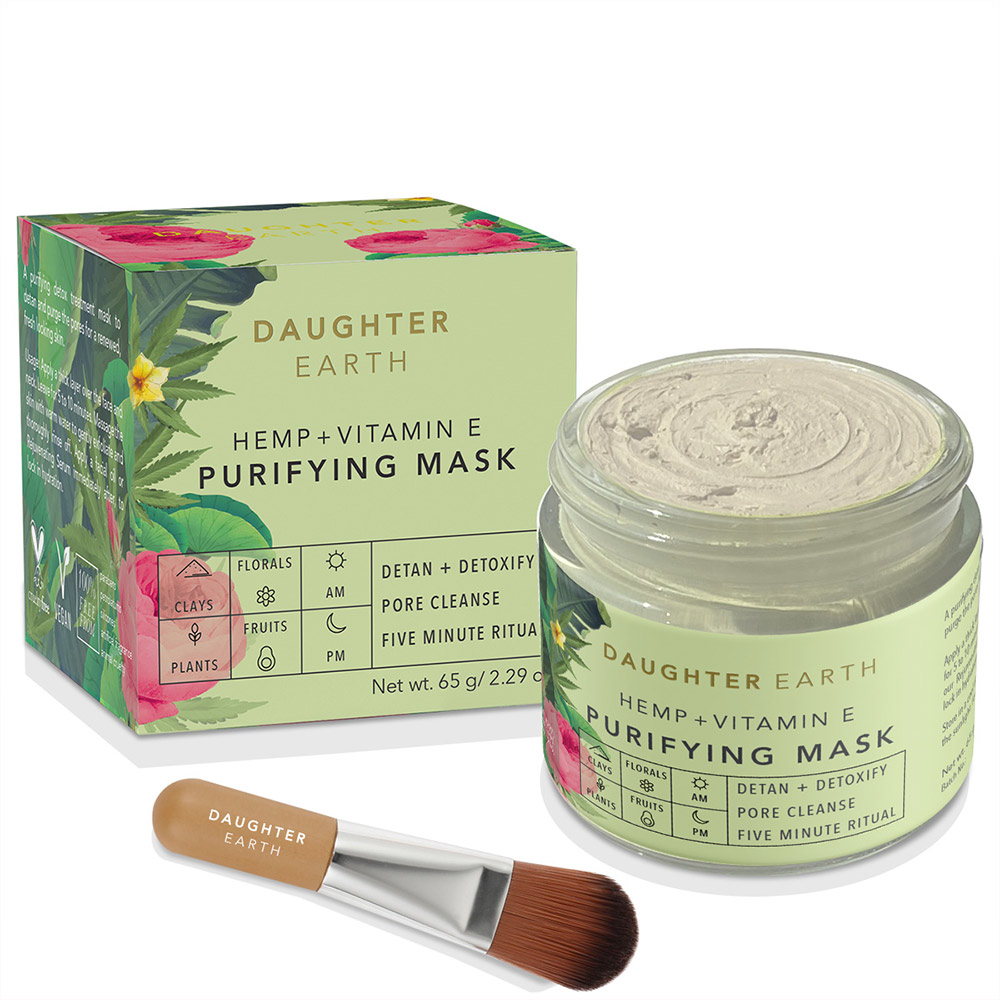 How do vegan products stack up against their animal-derived counterparts when it comes to efficacy? Thanks to biotechnology and genetic engineering, animal-based ingredients can be swapped out for functionally equivalent botanical counterparts. Aastha Khandelwal Jain, founder of Tvachamrit, a PETA-approved vegan and cruelty-free plant-based skincare brand has made several substitutions (only one product from the lineup isn't vegan). "Our emulsifier is made from olives and gives a skin-feel of lanolin (derived from the oil glands of sheep), forming an occlusive layer on the skin, preventing water loss," she says. Instead of popular animal-derived ingredients such as beeswax, they use vegan waxes such as candelilla wax, carnuba wax, soy wax, and even jojoba esters, and in place of honey, they use plant-derived glycerine.
Seth says that Neemli Natural is focusing on using plant-derived actives like hyaluronic acid, retinol, AHAs, and BHAs. "Our plant-based hydrolysed collagen builder, for example, is an effective blend of sea-buckthorn, a rich source of omega 7 that boosts collagen production thus increasing skin elasticity, antioxidant-rich acai berry, and acerola cherry–a powerhouse of vitamin C that helps produce collagen quickly and effectively," she explains.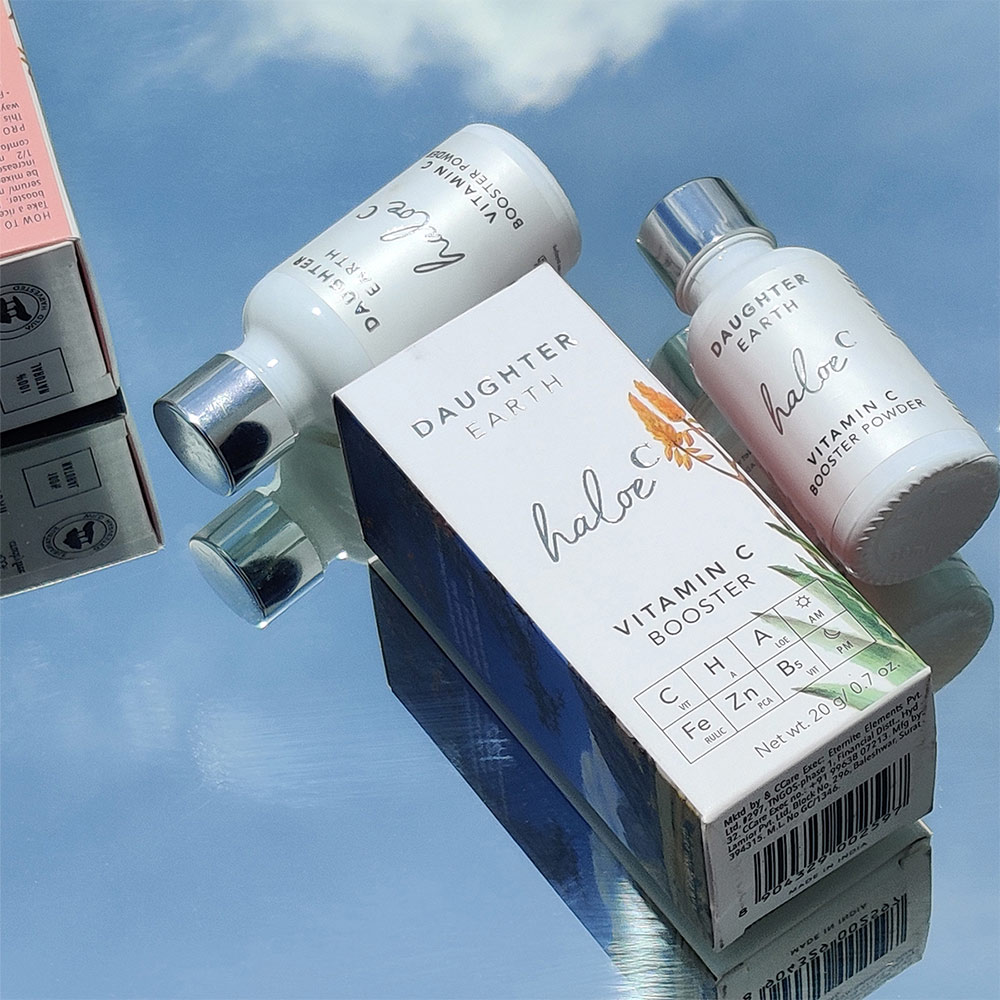 Sometimes, it isn't always possible to find the perfect plant-based ingredient for the formulation intended. Prasanthy Gurugubelli, founder of conscious beauty brand Daughter Earth says the brand sources organic botanical ingredients as well as wild-harvested nutrient-dense botanicals. And only when the formulation requires it, they use functionally equivalent safe synthetics. "While we prefer plant-based ingredients wherever we can, we also use certain amazing synthetic-derived ingredients. Take our brilliant red pigments for example. Instead of using conventional carmine, derived from the wings of fried insects, we use clean, FDA approved, lab tested, synthetically-derived pigments."
Measuring effectiveness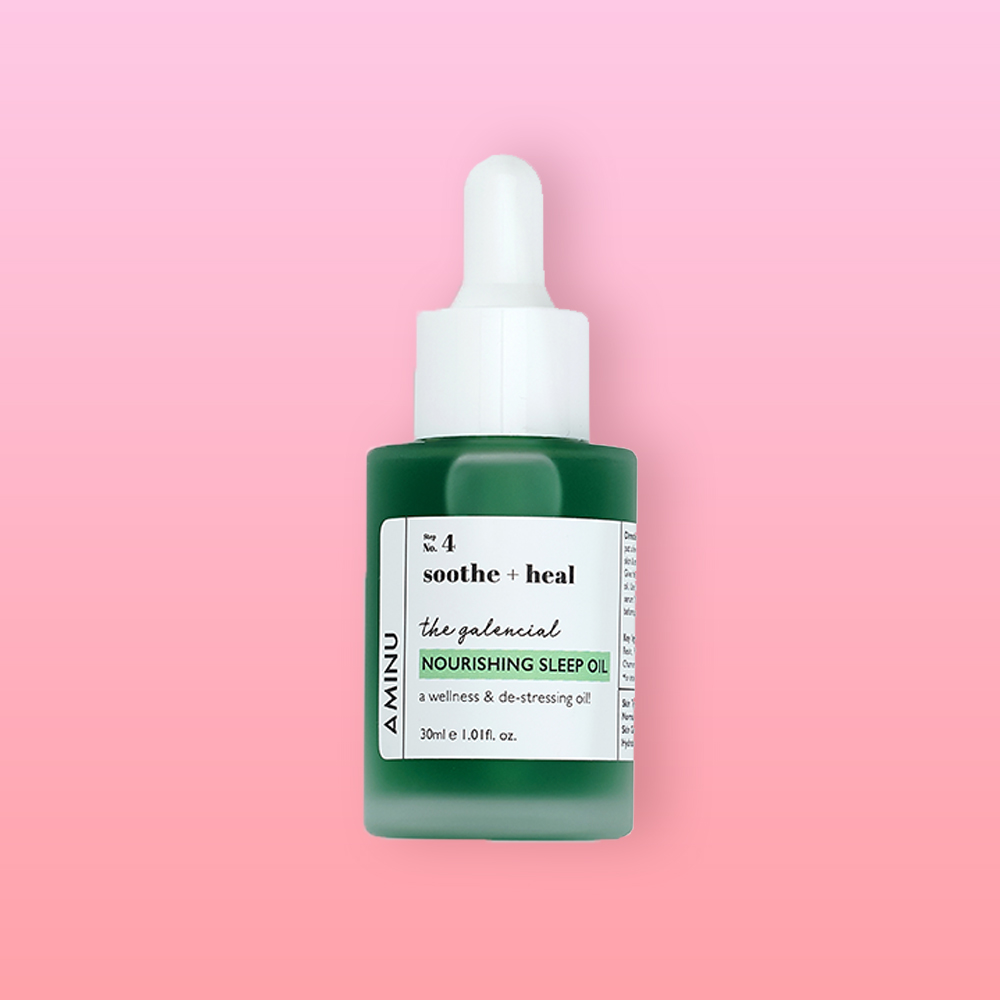 Only star ingredients can perform wonders, and not second-rate substitutes. Explains Mohunta: "With natural ingredients, it is very important that you identify the right molecule, extract it without any contamination, and then use it in a form that is potent. For example, Bakuchiol, which comes from the Babchi tree is a wonderful ingredient for ageing gracefully. However, you can't use Babchi tree oil (which is significantly cheaper than Bakuchiol) as is and expect it to work wonders." The brand uses both clinical trials as well as theoretical studies to track how a specific ingredient improves skin health.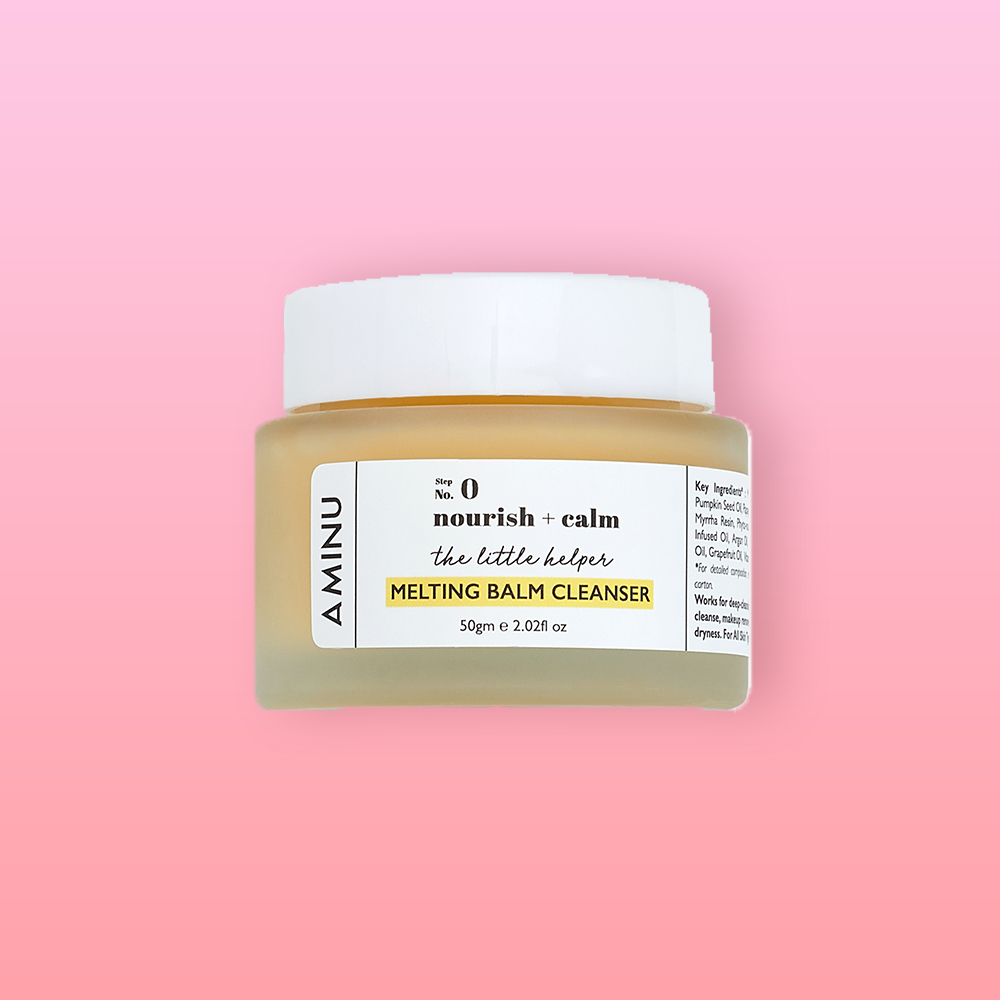 Certifications too are necessary to establish quality standards, ensure ethical adherences, and help consumers make an informed decision. At Tvachamrit, the majority of the products are dry or oil-based. "Getting our products AYUSH, PETA, GMP, and FSSAI approved took time and effort, but that's just the legal protocol and a necessity, in my opinion, to help consumers decide better," says Khandelwal Jain.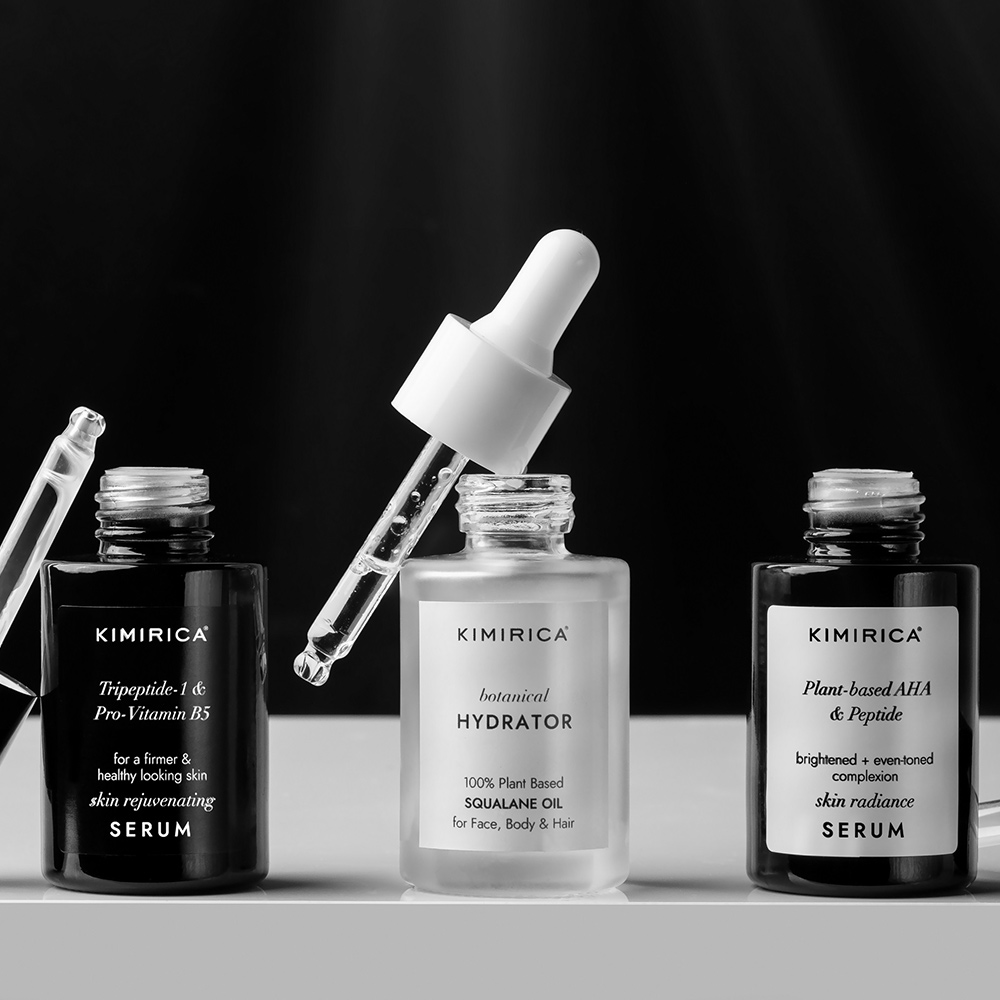 Kimirica's team includes over 15 researchers and scientists, who studied customer profiles to create holistic formulations with a universal, global appeal, and conduct subjective evaluations and lab testing wherever necessary. Jain says that a lot of solutions to complex problems are available to us at arm's length. She explains, "Plant-based ingredients are sitting on our kitchen shelves; we just need to realise their importance and effectiveness."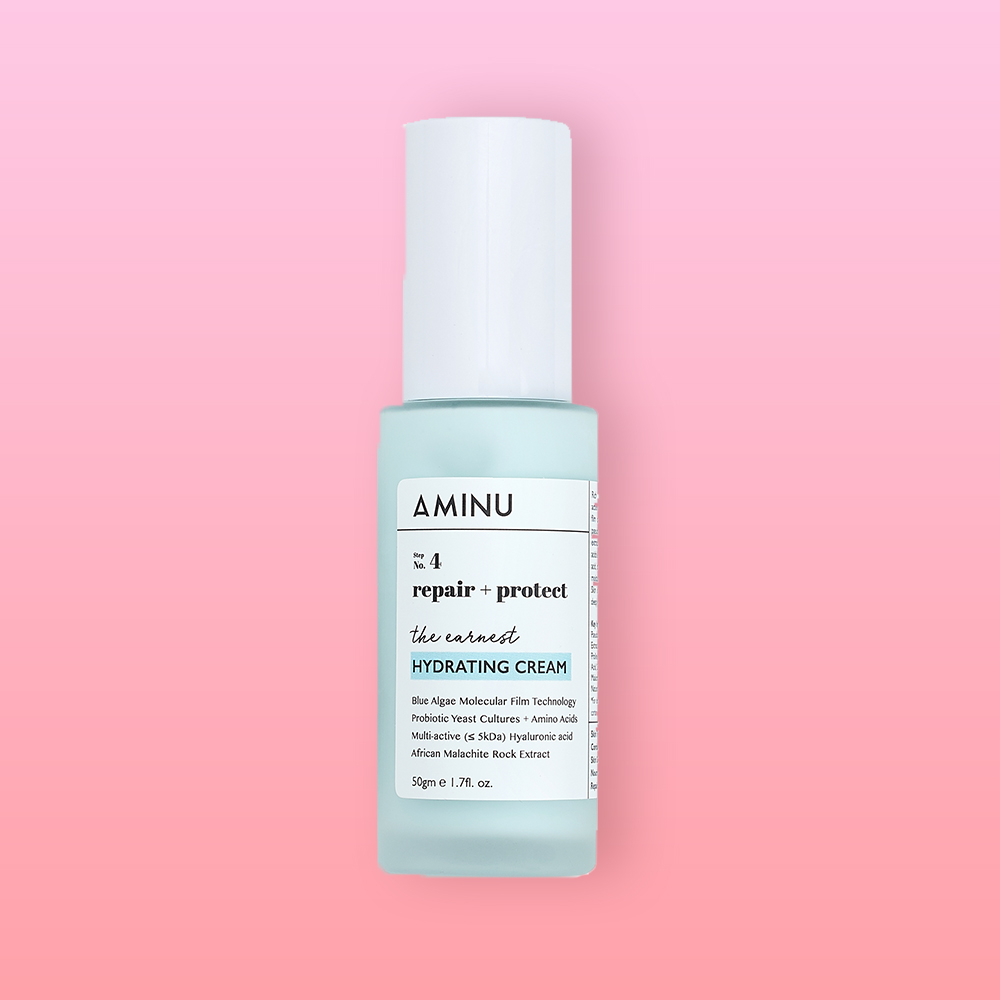 As more and more conscious brands distill plant-based beauty in bottles, making the goodness of botanicals available to all, Kajol Bafna—the founder of sustainable makeup brand, Boss Lady Cosmetics—shares a sanguine parting thought: "Hopefully within the next few years, vegan and cruelty-free beauty will be the norm."