Shy and elusive actor and martial arts specialist, Tiger Shroff, has a strong entrepreneurial vein. A result of which is MMA Matrix, a training facility specialising in Mixed Martial Arts, that he set up in association with his mother and sister. A more recent venture is his active lifestyle brand, Prowl, which is effectively the physical manifestation of Shroff's true core fitness, discipline and simple living.
Prowl offers everything from athleisure and workout gear to nutritional supplements, yoga mats and most recently, eyewear. Earlier this year, Prowl tied up with Carrera, the renowned Italian lifestyle and sports eyewear brand, to launch the Carrera x Prowl eyewear collection. Weighing in on the collaboration, Shroff says, "Carrera is a brand that holds a great legacy. It is a brand that I have admired and used since forever, therefore I chose to associate with a brand that resonates with me and my values and the youth of today."
The Carrera x Prowl collection is targeted at a younger and sporty audience. While the Carrera 'C' logo will continue to be part of the frames, the colours and designs will be more vibrant and contemporary. The Summer '23 collection is inspired by the latest fashion trends and the spirit of sports. It's also perfect for the essence of the season with its youthful, bold and athletic designs. The collection offers a wide range of sunglasses and optical frames that seamlessly blend style and performance. Each piece from the collection showcases the commitment to delivering eyewear that not only enhances one's style but also provides optimum comfort and durability.
In an email interaction, Tiger Shroff shared more about his love for sunglasses, his style statement and more. Edited excerpts:
1. What inspired you to launch this collection with Carrera?
Carrera is a brand which is synonymous with pioneering design and holds a great legacy. It also resonates with power, confidence and continuity that perfectly embodies the brand values of Prowl. Also, Carrera is a brand that I have admired and used since forever, therefore I chose to associate with a brand that resonates with me and the youth of today.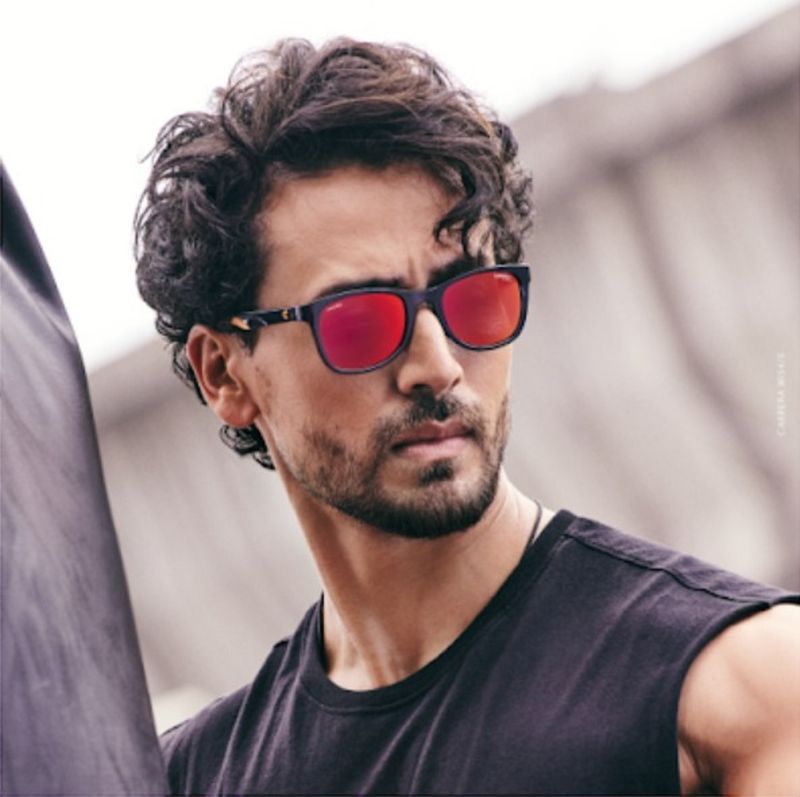 2. When it comes to accessories, how important are sunglasses to you?
Sunglasses play a very important role in my life. As I am an outdoor person who is very shy at the same time, it gives me the perfect window to face the public without feeling too conscious. However, I do like wearing watches too.
3. How has your personal style sense evolved with time?
I feel, with time I have become experimental with my clothing choices but at the same time, I try to keep it very comfortable. For me, comfort comes first.
4. Men's grooming has taken off in a big way, and it is about time. Please comment.
With skin minimalism taking the front seat these days, I feel men are becoming more aware of the importance of taking care of their skin. I also think that now they understand the co-ordination and importance of accessories as well.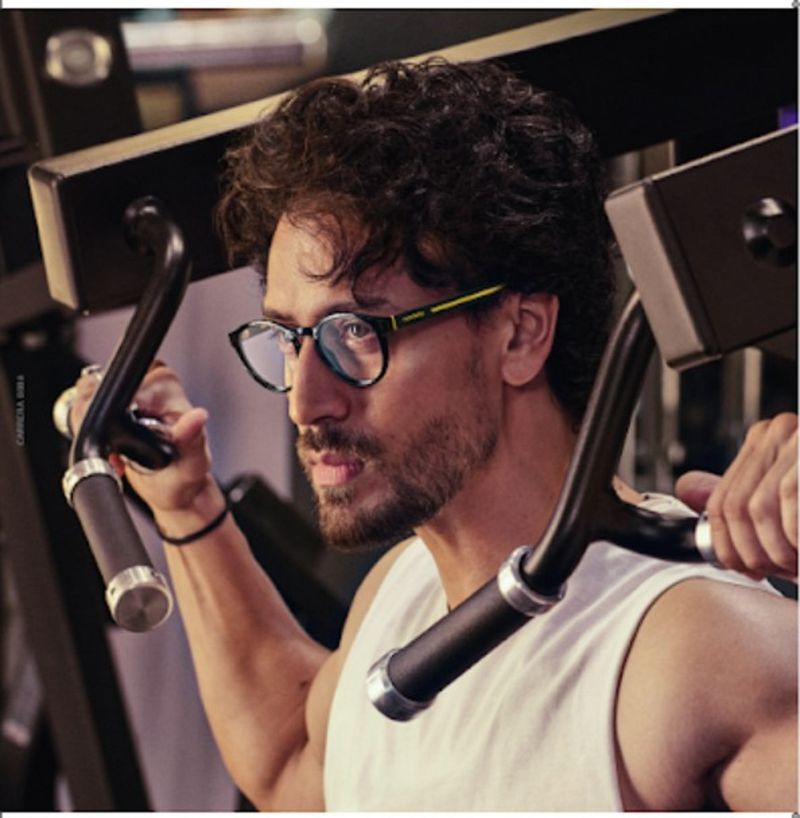 5. What does your grooming regime look like?
My grooming regime is hassle-free. I like using facewash which has Matcha green tea in it as it cleans my face and at the same time detoxifies it from dirt and impurities. I also strongly feel that drinking an adequate amount of water followed by the right kind of food and good sleep leads to good skin.
6. When it comes to your workouts, what are the must-haves to ensure seamless and smooth workouts?
The right frame of mind and good sleep along with healthy food are super important. I would also say that the right coach plays an important role too.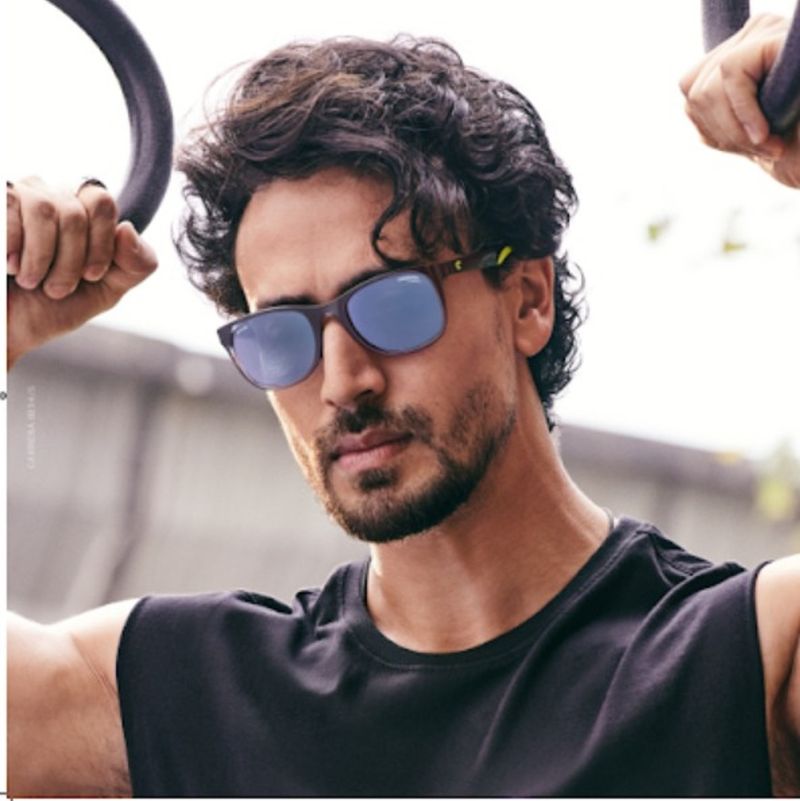 7. What does your daily workout entail?
I make sure that I am working out regularly and at least for two hours. I also plan my workout routine which has different techniques. Sometimes I mix cardio with a few dance steps and martial arts. However, my main focus remains on muscular strength through weight training.
8. A lot of people are hooked on celebrity workout regimes, often to their detriment. What would you say to them?
Everyone has a different body type and therefore what might work for me might not work for you. Therefore, I would suggest that one can take inspiration from celebrity workouts but should consult with their coach/trainer before following them.
---
Photo: Instagram/Tiger Shroff; Carrera