The launch of a content-creator-led homegrown lipstick brand that specialises in matte formulation for dry lips created a certain amount of curiosity, but it was the woman behind the brand that added to the buzz. We're talking about blogger-turned-digital influencer-turned entrepreneur Aanam Chashmawala's beauty brand Wearified. Currently, she has introduced 10 shades of Butter To Matte bullet lipsticks meant for all skin types. She also has new product categories lined up for launch in the upcoming months but is tight-lipped about it.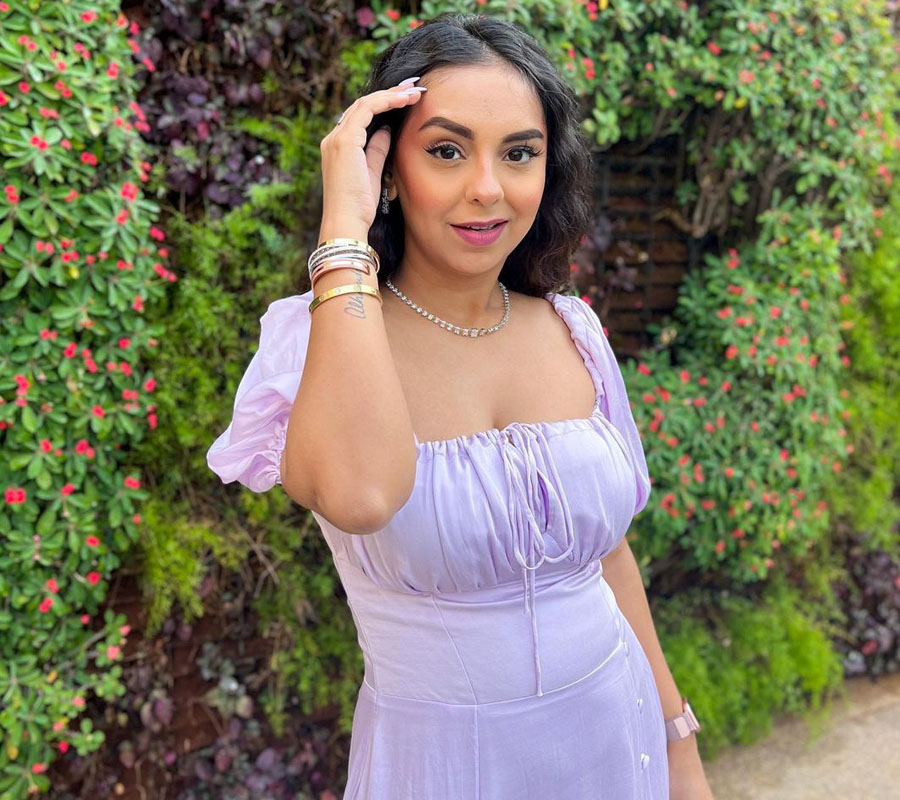 Aanam, the blogger, started her journey 10 years ago and over the years has evolved as a digital influencer and style maven. "I'd like to think that I've always been sort of an entrepreneur. I started my content journey back in December 2011 when this space wasn't really explored. It was a hobby that I was pursuing while I was in college and I remember thinking to myself that I'm going to find a way to try and make something of this," she said in a conversation with Zee Zest.
And in October 2021 finally, she dove headfirst into creating a beauty brand driven by the fact that there is always scope for improvement and consumers, who still aren't catered to by big brands. As a consumer, Aanam found that most matte lipsticks in the market needed extensive prepping, whether was a lip scrub or a layer of lip balm before putting the lipstick on—it was the gap that she wanted to bridge with Wearified lipsticks. Apart from being paraben-free and SLS-free, Wearified products are also cruelty-free and vegan. "I want Wearified to be as inclusive as possible and cater to those needs that others forget," she said. 
Wearified's launch campaign was an example of this inclusive mindset, where Aanam brought together people from all walks of life. This included Aanam's mother, Shabana; influencers Magali Vaz and Sharanya Iyer; acid attack survivor Anmol Rodrigues; and male beauty influencers Rahil Sayed and Deep Pathare amongst others.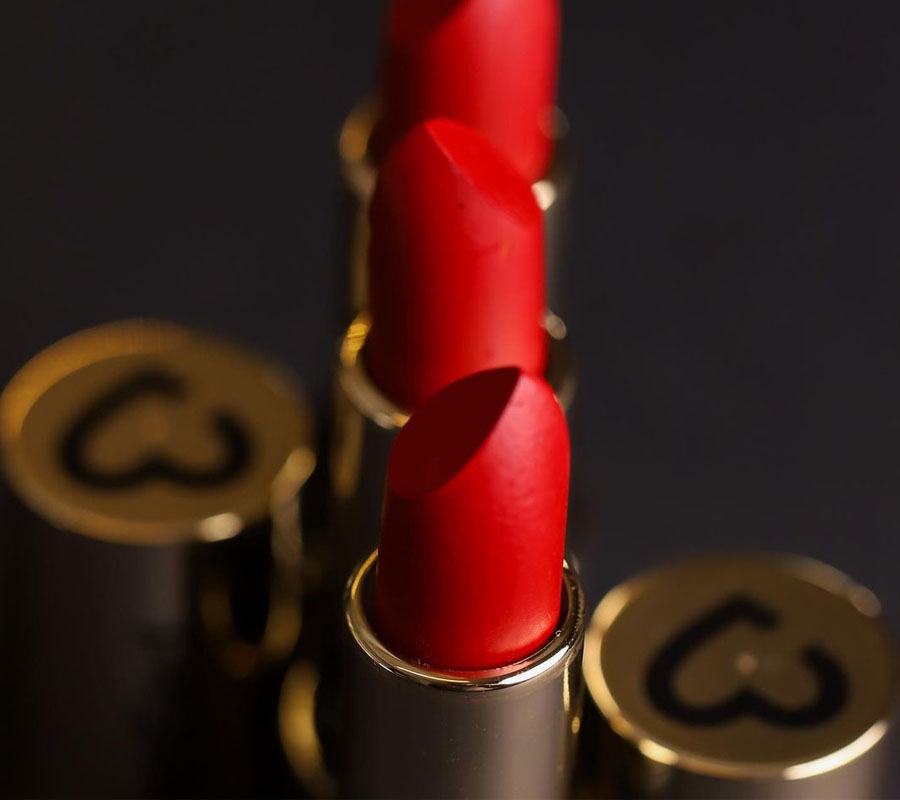 It's been four years since she ventured into entrepreneurship which also brought forth a period of hard work, blood, sweat and tears into her life. When asked, what her biggest challenge was in setting up Wearified, Aanam was upfront to share, "The number one challenge was to be able to be a part of an industry that otherwise works and operates on large volumes. I had a tough time convincing factories that I'm not just doing this for fun or on a whim. It's something I've been thinking about, strategising for years. It's something that I've been wanting to do for so long, and from a very serious business lens, not just for the heck of it."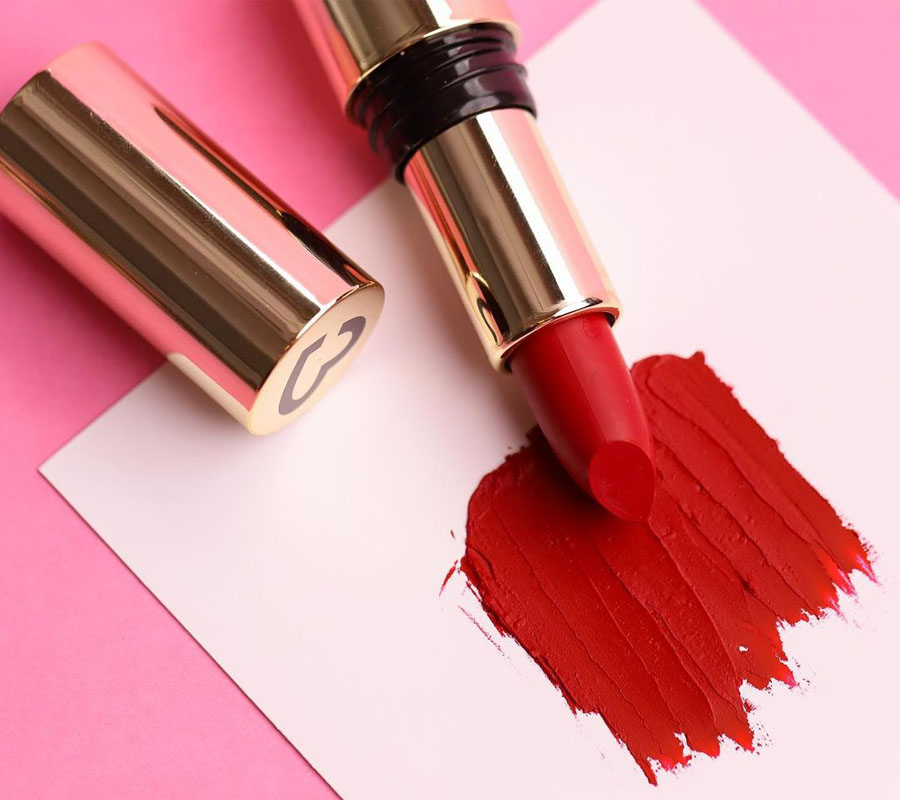 The six-month-old brand's first product the Butter To Matte bullet lipstick has received great reviews from consumers and peers. Aanam believes the success is driven by the fact that she looked at developing a product that she, as a consumer, would want. "I didn't create this from something that was already ready in the library of products available with factories. I worked and built this from scratch," she said. She is also preparing to launch her next set of products that she has been hinting at on social media for some time now. However, when probed further she avoided disclosing anything more, saying only this: "We're not just a makeup brand, we are here to do everything related to beauty, and over a period not just beauty, but also lifestyle." 
Photo: Instagram/ Aanam Chashmawala, Wearified