When it comes to jewellery, most of us look for style and wearability, if the price is not a factor. And when it comes to everyday fashion jewellery, there is so much to choose from – be it something covered with diamonds or just a minimalist piece. Pick your piece, pair it with whatever you want to – be it jeans or a sari or even a dress, and slay the moment.
Here are some everyday jewellery essentials recently launched by a few of our favourite homegrown brands.
1. Numisma, Shivan & Narresh and Aulerth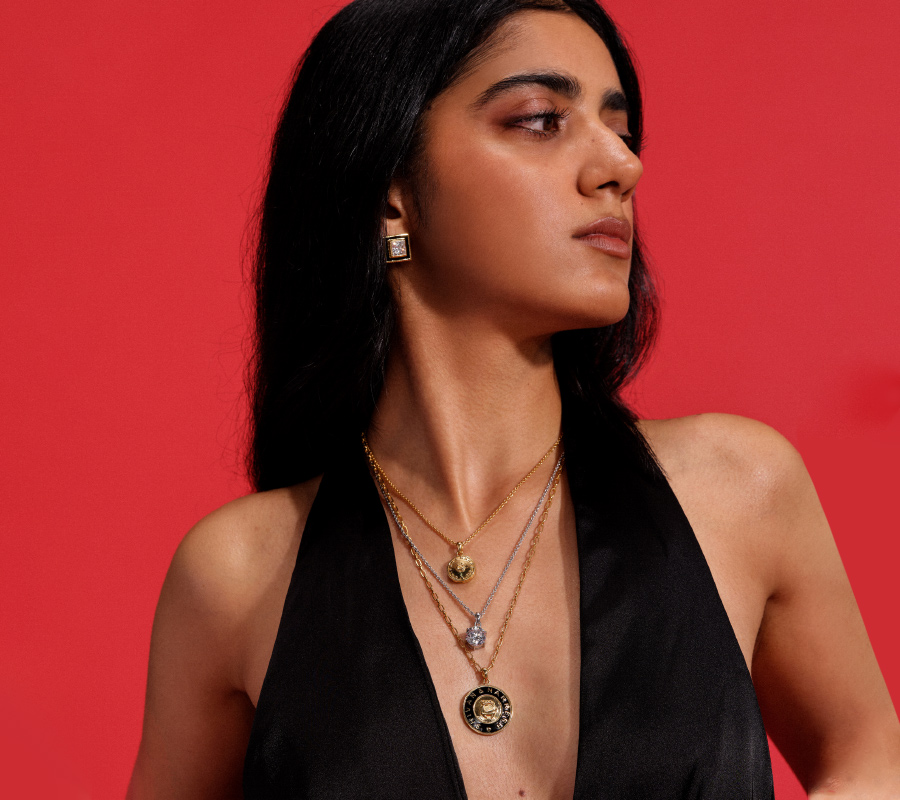 Aulerth partnered with designer duo Shivan & Narresh to launch a new collection titled, 'Numisma'. The line highlights the contemporary wardrobe of luxury holiday connoisseurs with a lineup of rings, earrings and neckpieces. For this, coins are used as pendants on necklaces or as the focal point of other pieces of jewellery inspired by the practice of collecting coins. For a cocktail night, the pieces would easily complement your western staples, creating a bold, and contemporary collection that will instantly catch the eye.
2. Amor, Amama Jewels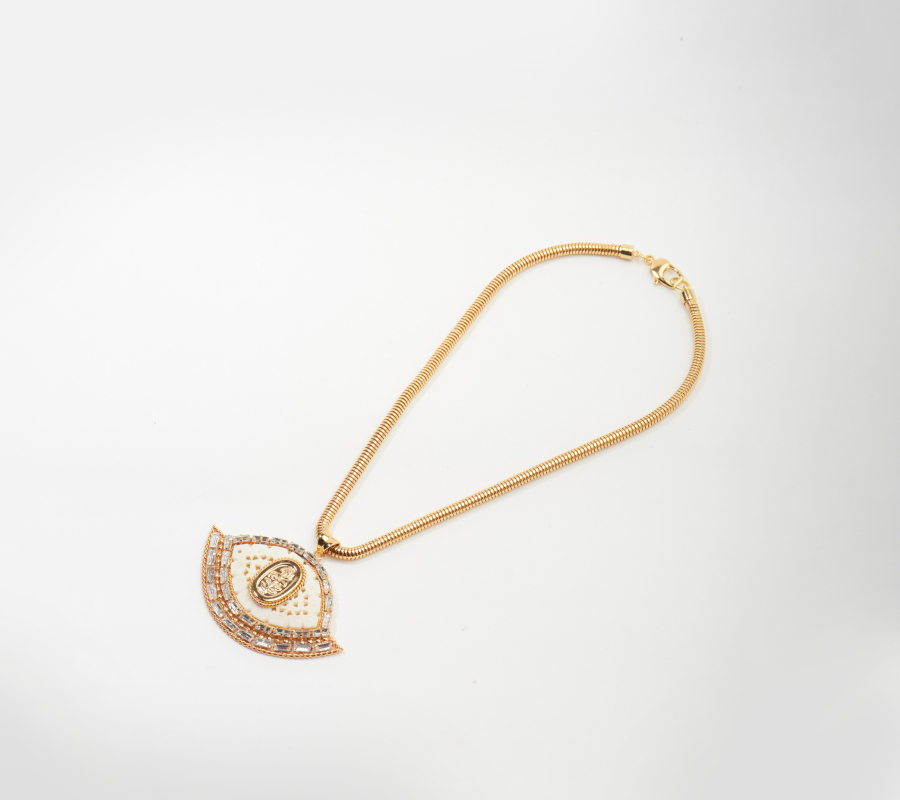 Delhi-based brand Amama, known for its modern and contemporary designs, has nveiled a new resort collection. Titled Amor, the collection is a celebration of the wild soul, a homage to Greek and Roman iconography. With earrings, rings and neckpieces in contemporary and statement designs, the pieces are crafted in intricate handcrafted details and dressed in 22kt gold plating.
3. My Happy Hearts, Chopard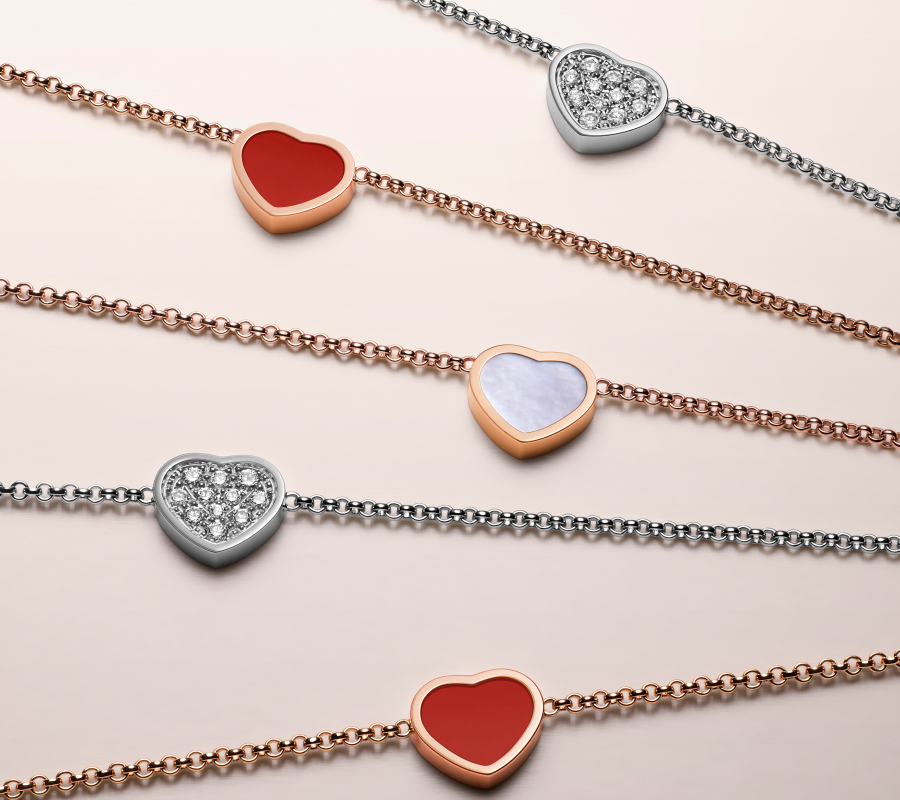 Luxury jewellery house, Chopard presents a brand-new collection with My Happy Hearts. The collection focuses on bracelets, rings, necklaces adorned in a constellation of dainty hearts to be worn alone or stacked as stylish accessories. The collection even borrows its most famous design codes – the heart and the dancing diamonds – from Chopard's legendary creations, played out in new proportions. Available as necklaces, chain bracelets, rings and earrings, they are crafted in ethical 18-carat rose or white gold. The heart of each piece of jewellery comes in carnelian, mother-of-pearl or diamond-set versions.
For more information, check here
4. Alyssa, DiA Precious Jewellery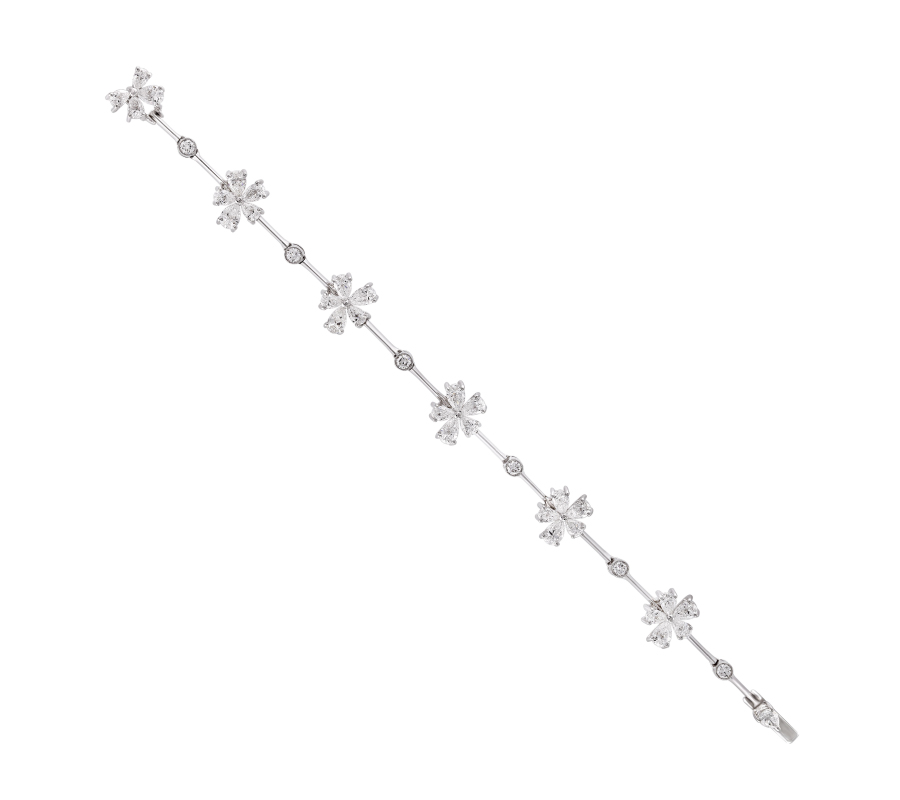 DiA Precious Jewellery has unveiled a collection titled 'Alyssa'. Comprising earrings, pendants, rings, bracelets and necklaces, the edit is designed to complement both Indian and western sartorial ensembles. With exceptional pear-cut diamonds, this collection pays homage to the beauty of the jasmine flower and is designed for everyday wear.
5. Bella Collection, Reliance Jewels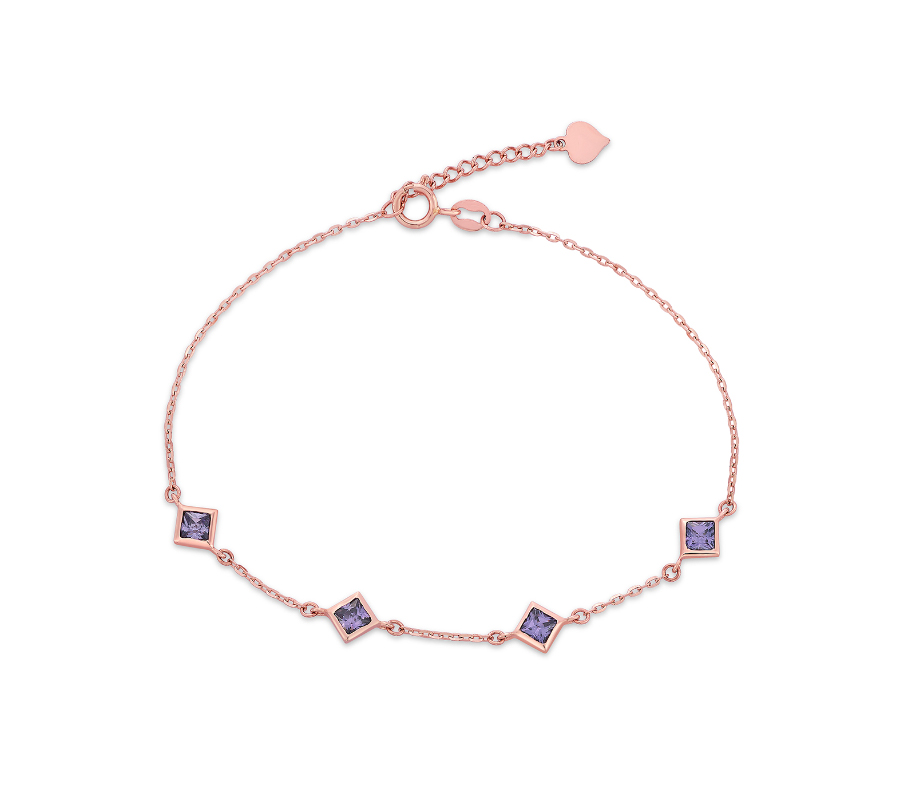 Reliance Jewels unveils a new collection titled, Bella. The new designs include necklaces, bracelets, and earrings in 14kt rose gold, embellished with semi-precious coloured stones. This special collection aims to add a dash of colour and chic to your everyday jewellery style.
6. Capsule 2022, Eurumme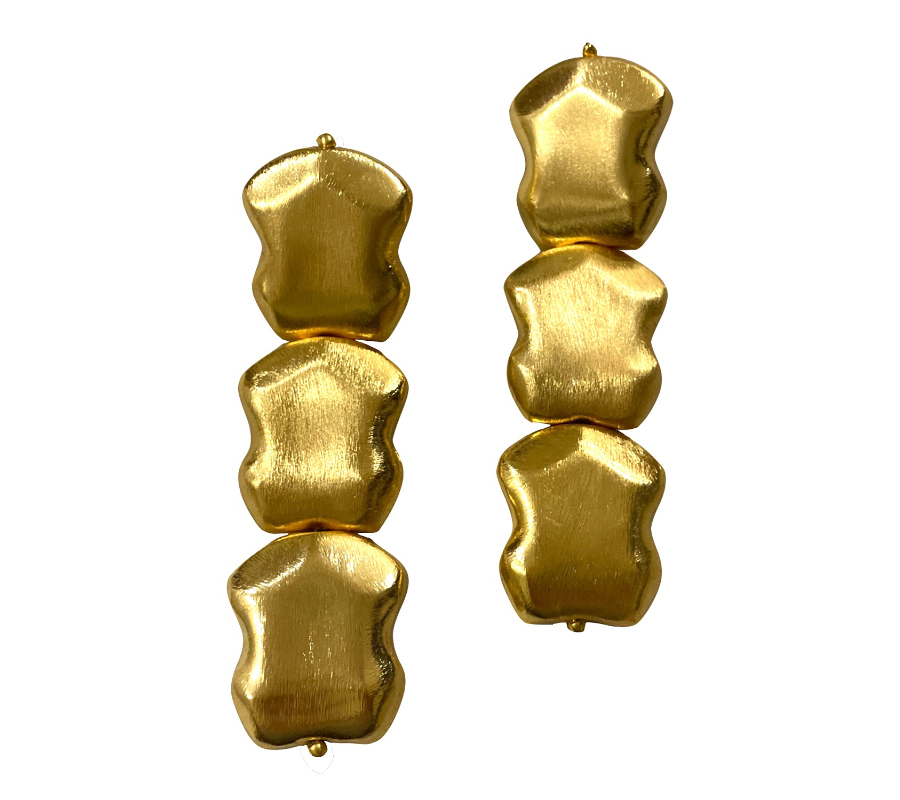 Homegrown and handcrafted, Eurumme's new capsule collection is all about bold and cutting-edge pieces. The edit is timeless and easy in styling while being gender-fluid to the core. Including earrings, bracelets and rings, the pieces are handcrafted in gold and silver-toned units. The jewellery can easily take you from day to night - brunch, dinner, or a fun night-out. The pieces are the perfect accessory for when you're in the mood for something quirky.
7. Pipa Bella, Nykaa Fashion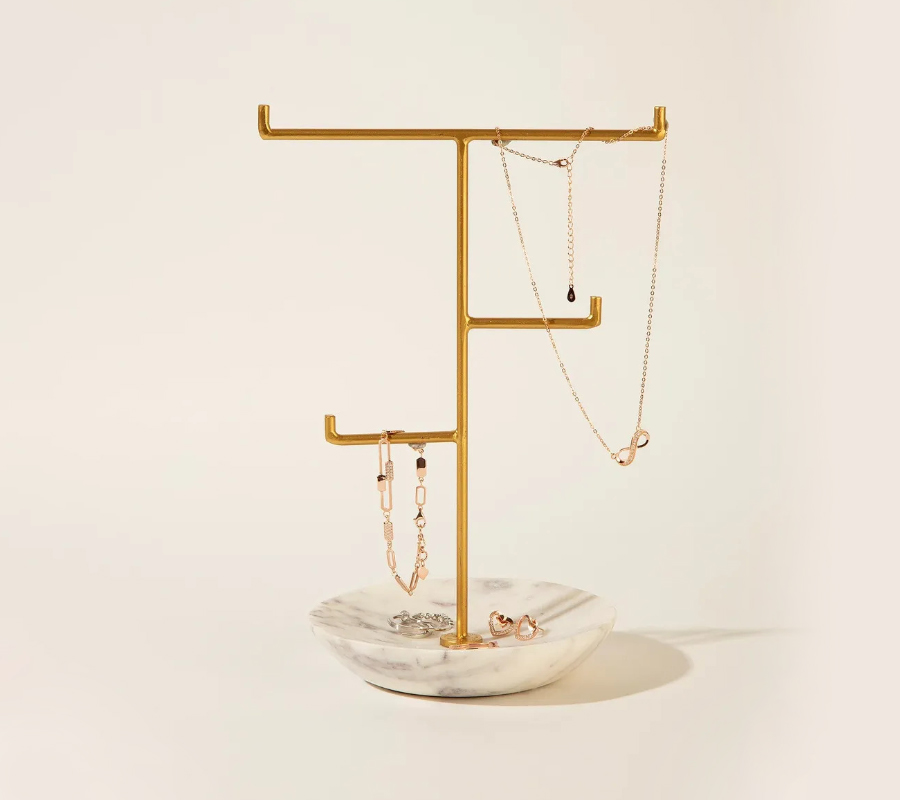 Pipa Bella by Nykaa Fashion debuts a funky, vibrant, and fun line of a chromatic assortment of trinkets. The range of body chains comes in a vast collection of styles that can be worn in multiple ways - belts, necklaces, bracelets, or hairbands.  Thes baubles come in mixed metals, beads and pearls in gold, silver, white, pink, blue, purple and other colours. They can be styled effortlessly for your next brunch date or for a weekend getaway.
8. Shaya Pop, Shaya
From the house of Caratlane, silver jewellery brand, Shaya unveils some glam statement pieces for everyday wear. The brand's colour-pop collection brings an array of vibrant shades to match all the neutral-coloured fits. The gradients of vibrant colours add to the confidence of everyday style.
9. Everyday Collection, DishiS Jewels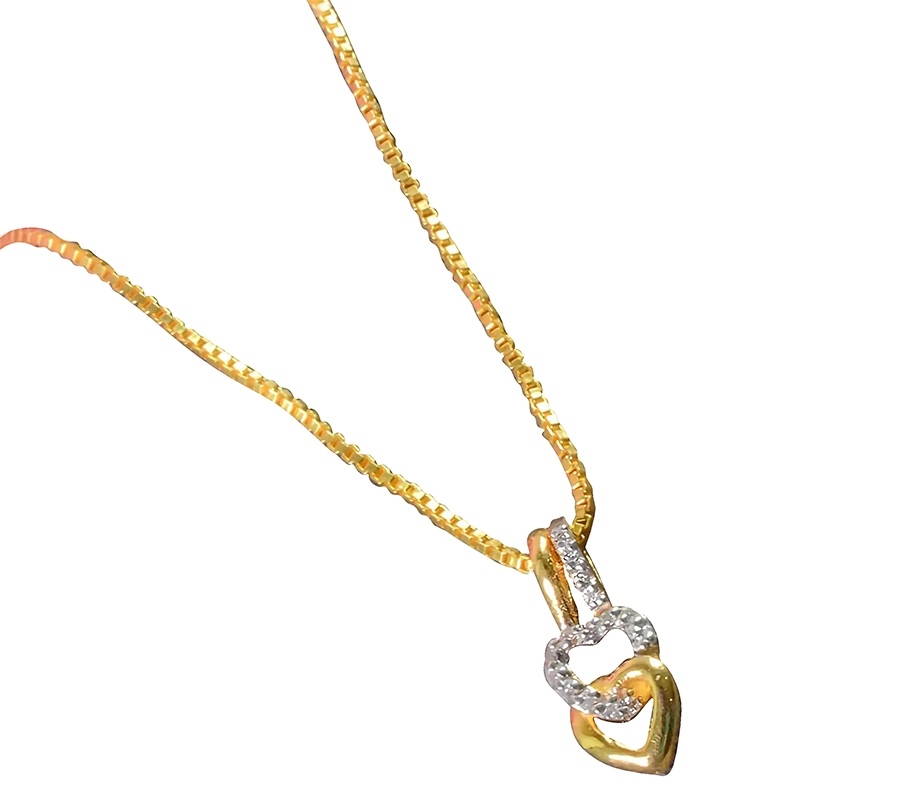 From home to office to any other occasion, this go-to range by DishiS Jewels is a must-add to your collection. The collection consists of beautiful diamond-studded rings, earrings, and pendants with precious metal. These go-to pieces can be paired up with any outfit to glam up the bold look.
Photo: Instagram/Sonam Kapoor, Shaleena Nathani; Featured brands