In today's fast-paced world, the fashion industry has become synonymous with rapid trends and mass consumption, leading to significant environmental and ethical challenges. As consumers, it is crucial to take responsibility for our choices and make mindful decisions to reduce our fashion footprint. One impactful way to contribute to a greener future is by transforming our wardrobes into sustainable spaces. By incorporating eco-friendly practices and embracing ethical fashion, we can not only reduce our environmental impact but also support a more conscious and responsible fashion industry. Let's explore seven practical tips to say yes to sustainable fashion that aligns with your values and makes a positive impact on the planet.
Seven tips on how to embrace sustainable fashion
1. Embrace slow fashion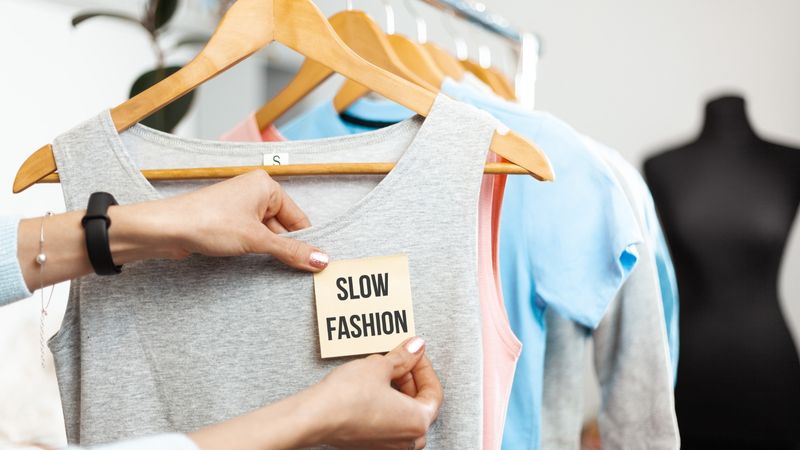 The first step towards a sustainable wardrobe is adopting a slow fashion mindset. Instead of constantly chasing the latest trends and purchasing cheap, disposable clothing, opt for timeless, high-quality pieces that are designed to last. By investing in durable garments, you can reduce the need for frequent replacements, thus minimizing waste and consumption. Slow fashion encourages us to appreciate the craftsmanship and artistry behind our clothes, fostering a deeper connection with the items we wear.
2. Choose ethical and transparent brands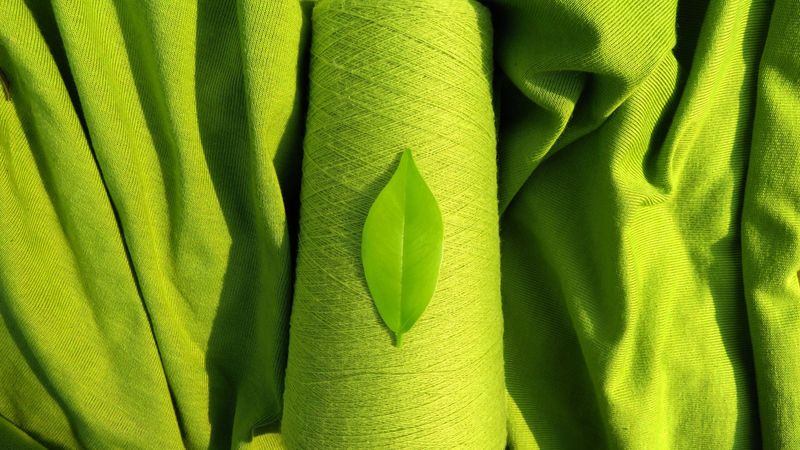 When shopping for new additions to your wardrobe, prioritize brands that promote ethical practices and transparency. Look for companies that prioritise fair wages, safe working conditions, and environmentally friendly production processes. Certifications like Fair Trade and GOTS (Global Organic Textile Standard) can serve as indicators of a brand's commitment to sustainability and ethical values. By supporting such brands, you contribute to a more responsible fashion industry and send a powerful message to others about the importance of sustainable fashion.
3. Opt for versatile and classic pieces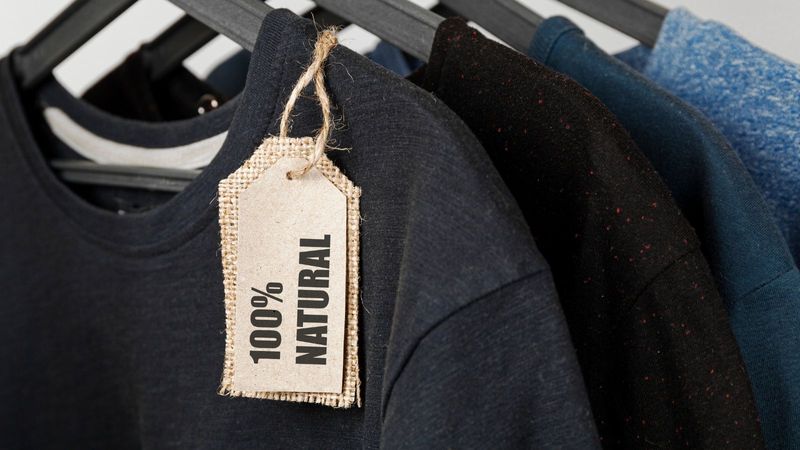 Versatile and classic pieces form the backbone of a sustainable wardrobe. Instead of buying trendy items that might quickly go out of style, focus on building a collection of timeless clothing that can be mixed and matched to create various outfits. A capsule wardrobe, consisting of a few carefully selected, high-quality pieces, not only reduces clutter but also promotes a more intentional approach to dressing.
4. Repurpose and upcycle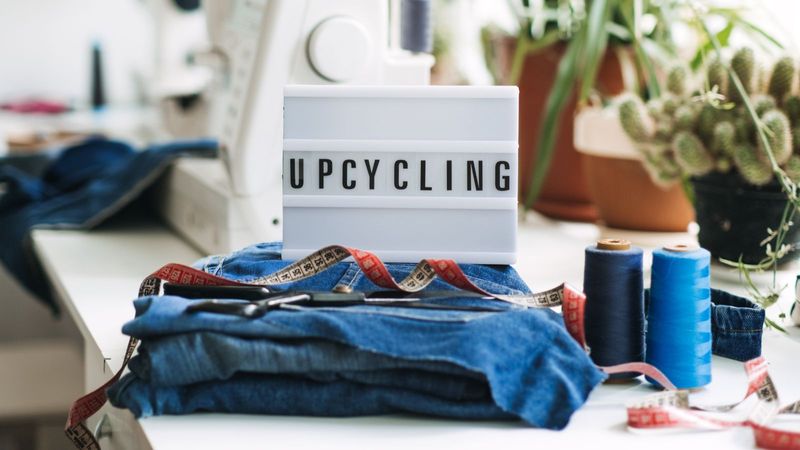 Before discarding old or worn-out clothing, consider repurposing or upcycling them into new items. Get creative with DIY projects to breathe new life into old pieces by turning them into accessories, home décor, or even entirely new garments. Upcycling not only reduces waste but also adds a unique touch to your wardrobe, reflecting your personal style and creativity.
5. Prioritise eco-friendly fabrics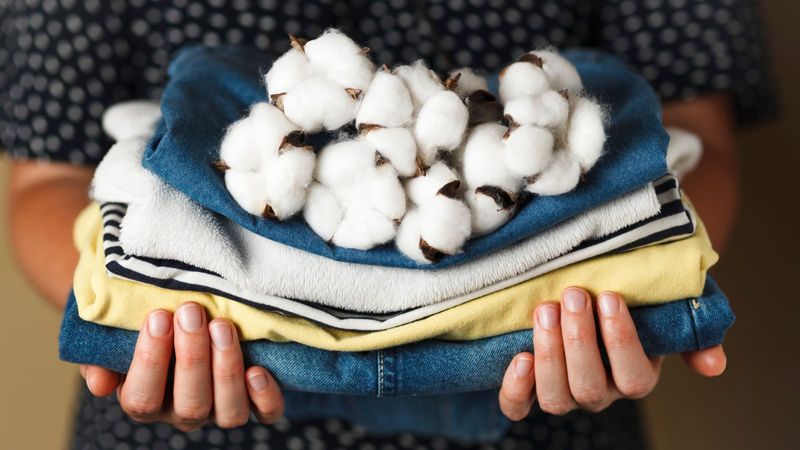 The choice of fabric significantly impacts the environmental footprint of your clothing. Opt for sustainable materials like organic cotton, hemp, Tencel, and bamboo, which have lower water and chemical requirements compared to conventional fabrics. Additionally, consider clothing made from recycled materials, as they contribute to reducing waste and the demand for virgin resources.
6. Rent, borrow, and swap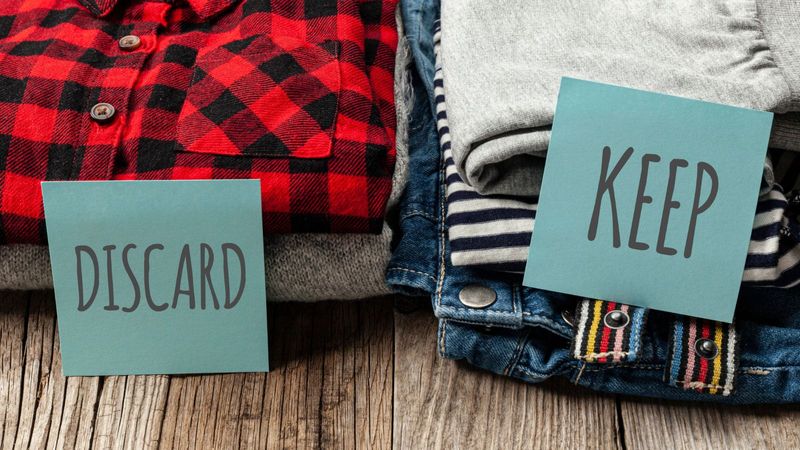 For special occasions or events where you may only wear an outfit once, consider renting or borrowing clothing instead of buying new. Clothing rental services are becoming increasingly popular and offer access to high-quality garments without the need for ownership. Additionally, organize clothing swaps with friends or within your community to refresh your wardrobe without spending a dime while promoting circular fashion.
7. Care for your clothes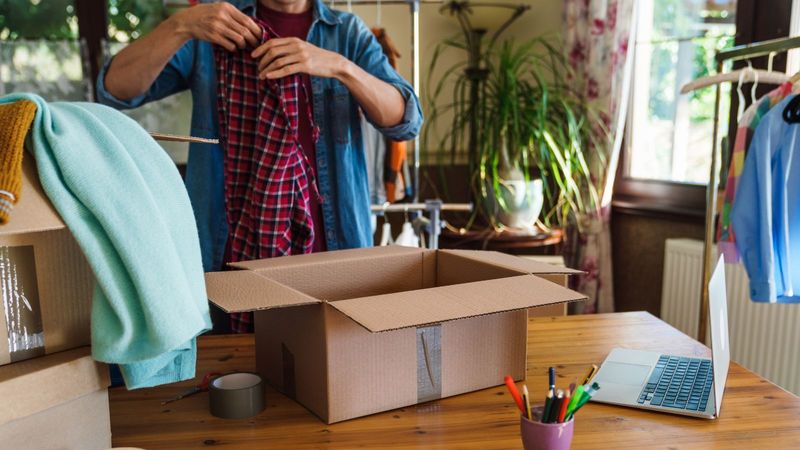 Proper care and maintenance can significantly extend the life of your clothing. Follow care instructions diligently, mend garments when needed, and launder them responsibly using eco-friendly detergents and energy-efficient washing machines. Treating your clothes with care not only reduces your environmental impact but also saves money in the long run by reducing the need for frequent replacements.
---
Photo: Shutterstock