From romance and office politics to family dramas and fantasy lives, Korean dramas and movies can keep you at the edge with their plot and impressive creative direction. If you are hit by Hallyu or the Korean wave, there is no way you will not be influenced with the food, the music, and most of all—the impeccable styling. The one aspect that K-dramas have blown us with is their sense of style—from the hair, makeup, clothes, to accessories, everything is on-trend.
With winters and the holiday season setting in, while you're already curled up in your PJs enjoying watching your favourite oppa and dreaming of a trip to Korea to pack your shopping bags among other things, the easiest way to transport yourself is by building a wardrobe inspired by K-drama—from comfy knits to glamorous sweaters to well-tailored suits and designer accessories. Embrace the Hallyu wave with these K-drama inspired winter fashion trends that you would love to cop to stay in style this winter party season.  
1. Knitted scarves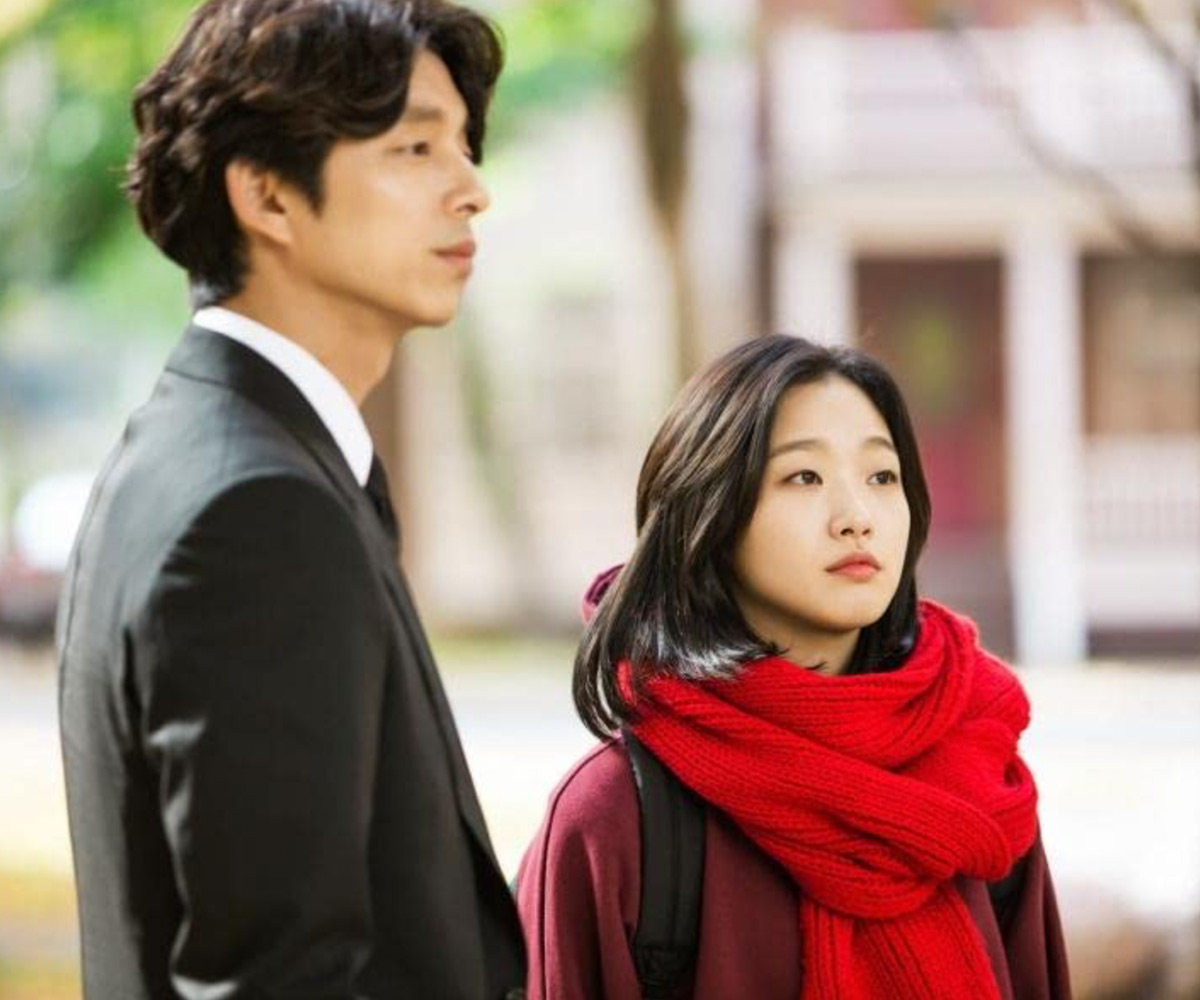 Like it or not, a knitted scarf is a wardrobe staple to take casual dressing up a notch. If you're dressed in a lousy colour, a candy-coloured scarf can add just the right touch of pop to make you stand out. Actress Kim Go Eun's iconic and legendary red scarf from the recent drama, Goblin, can give you enough inspiration. The brighter the scarf, the better - we suggest!
2. Classic trenchcoat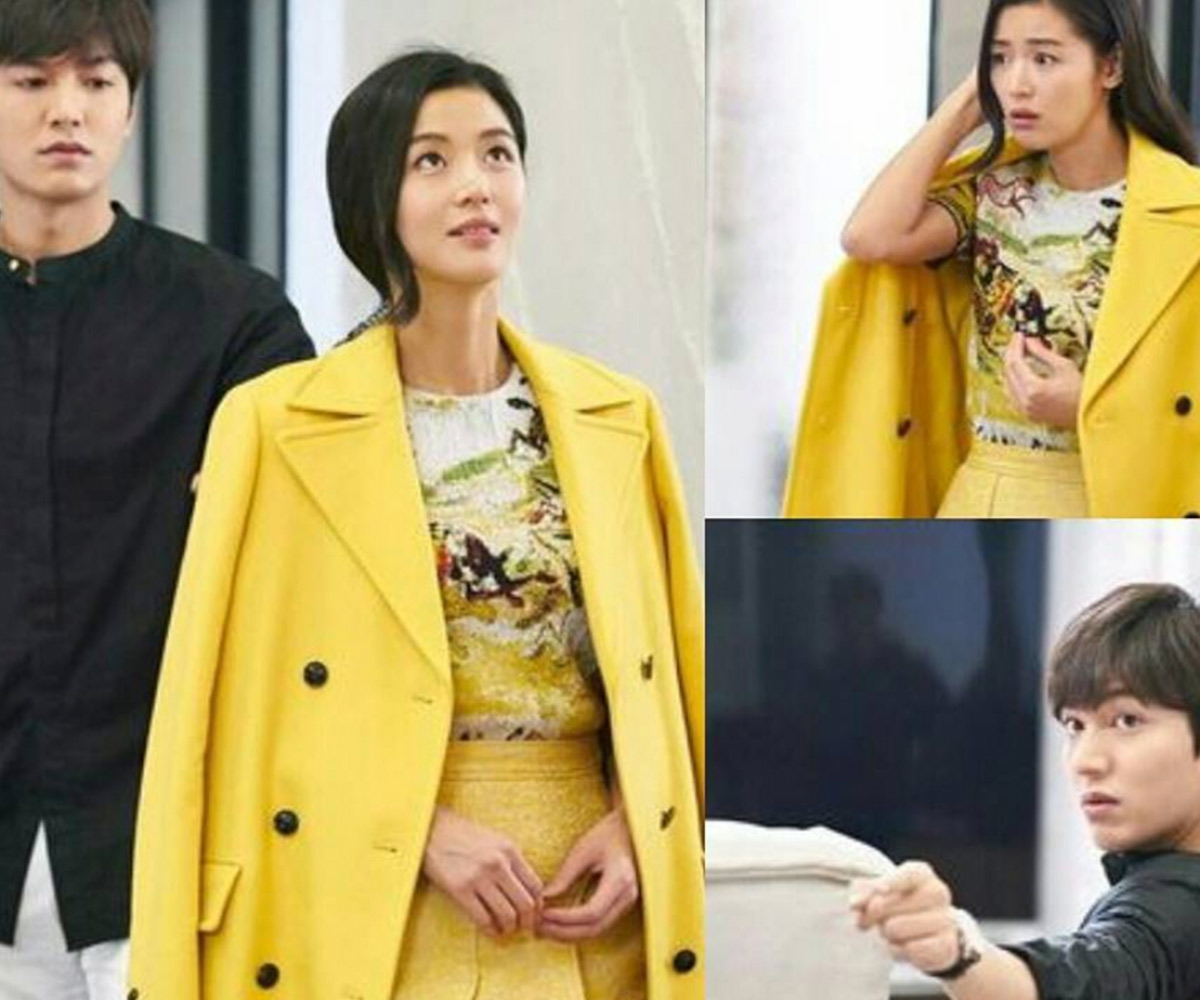 Never underestimate the power of a trench coat. It's a winter staple that looks chic at all times and also keeps you warm. With actress Jun Ji Hyun playing the mermaid in the drama, Legend of the Blue Sea, we particularly liked the styling that is packed with vibrant trench coats to cosy sweaters.
3. Fantastic blazers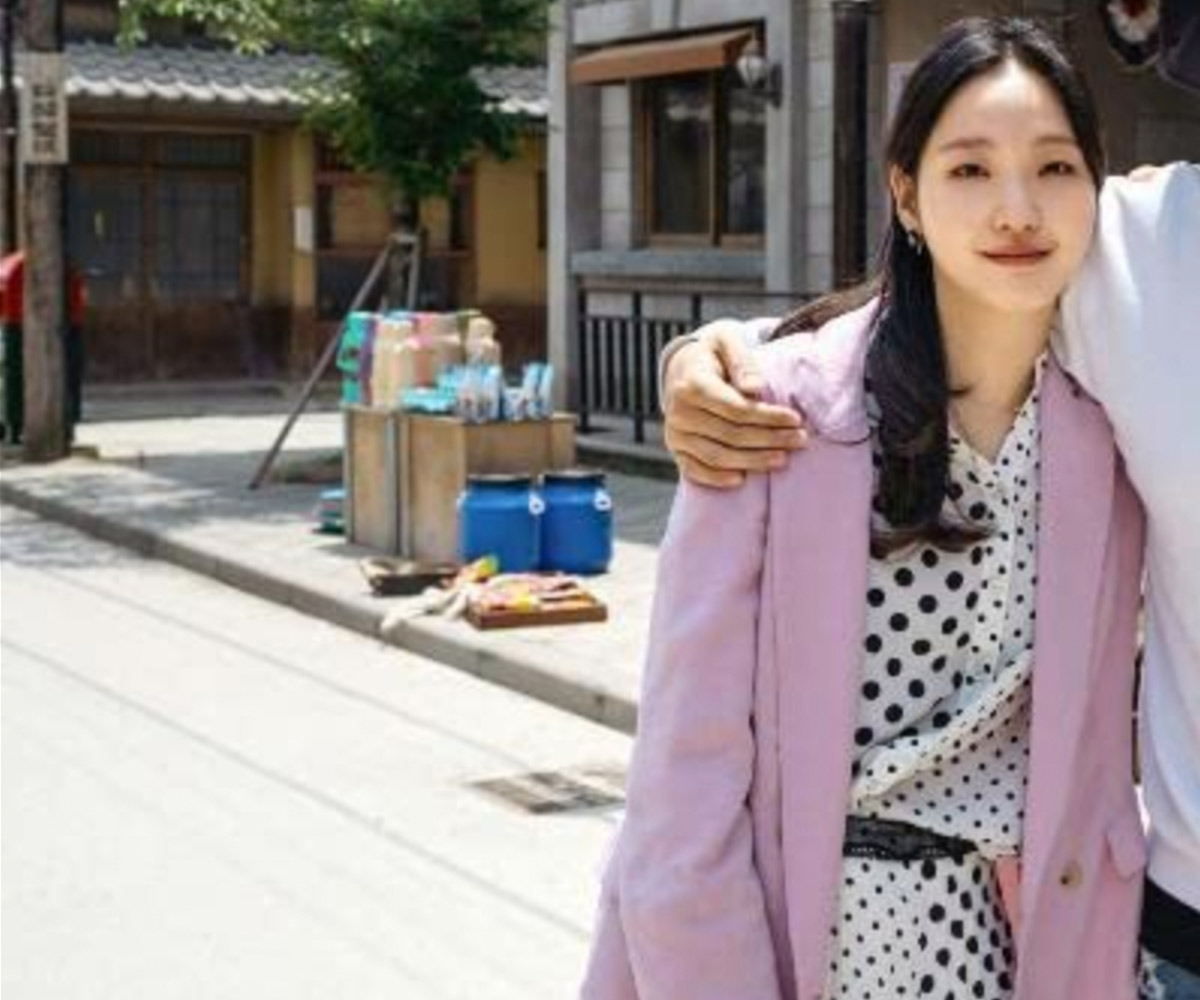 If you have watched The King: Eternal Monarch, you are sure to find ways to sort your wardrobe for the winters in three different ways: casual, business and elegant. The elegant blazers donned by actress Kim Go Eun and suits by Jung Eun-chae have our heart. The pairing of style and colours is vibrant without being loud, a fashion statement that provides comfort and cosiness for chilly days.
---
For more Korean inspiration, watch Zee Zest's show, Simply Korea!
---
4. Power dressing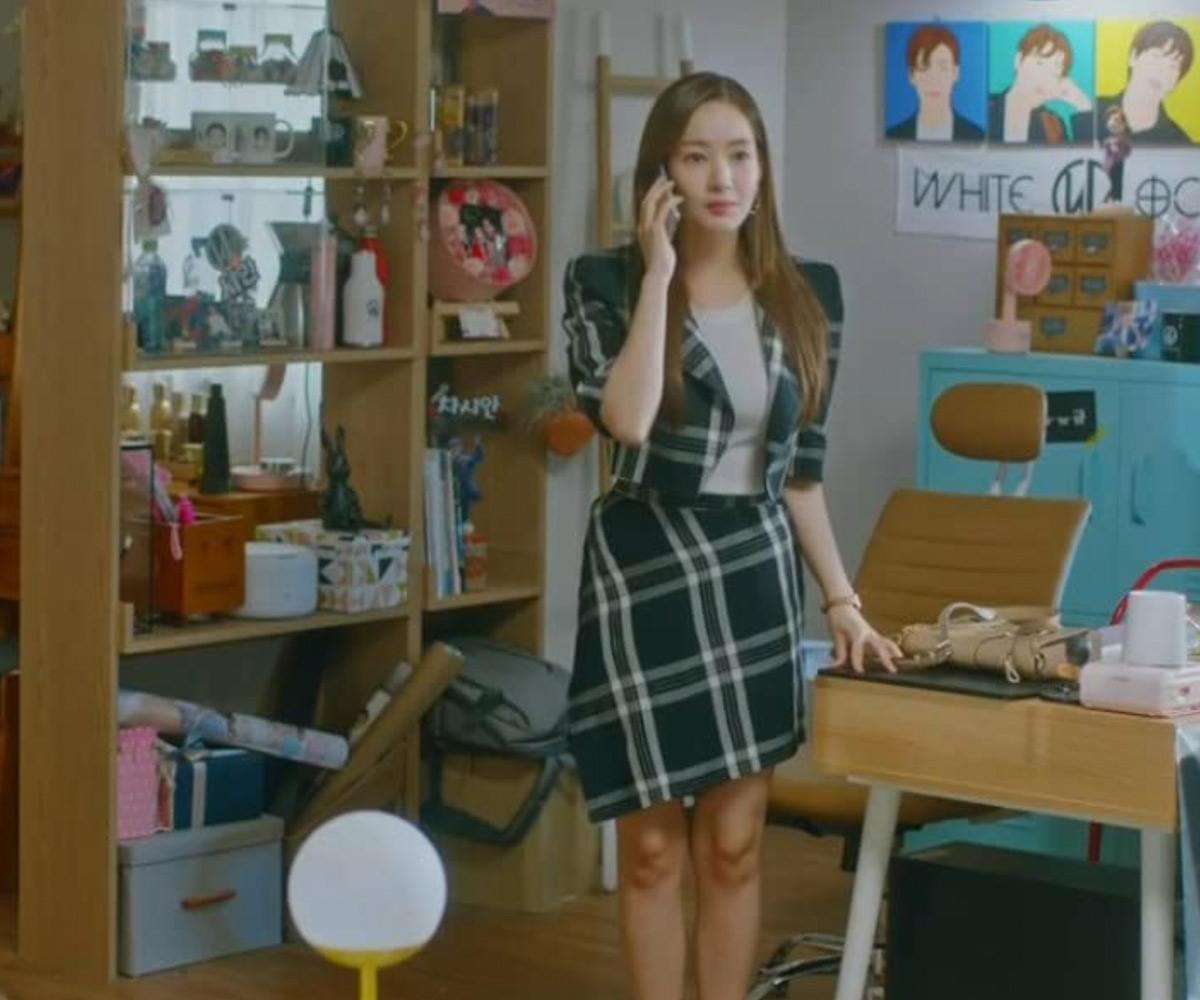 Thanks to K-drama, power suits got a whole new meaning. Think laid-back silhouettes, cropped blazers paired with midi-skirts and pleats—winter calls for versatile styles and well-tailored, power suits redefine comfort wear. Take inspiration from actress Park Min-Young in Her Private Life where she dons bold statement pieces and tailored pantsuits. Her go-to sartorial choices weave power and professionalism and we love how she kept her look interesting with subtle details like a flared top and a suit dress cinched with a belt. Classic suits in neutral shades, fresh pastels or vibrant hues paired with minimalist and classic jewellery is all you need when offices reopen. If pantsuits become monotonous, pair them with structured and flowy skirts like Park Min-Young.
5. Sweater vests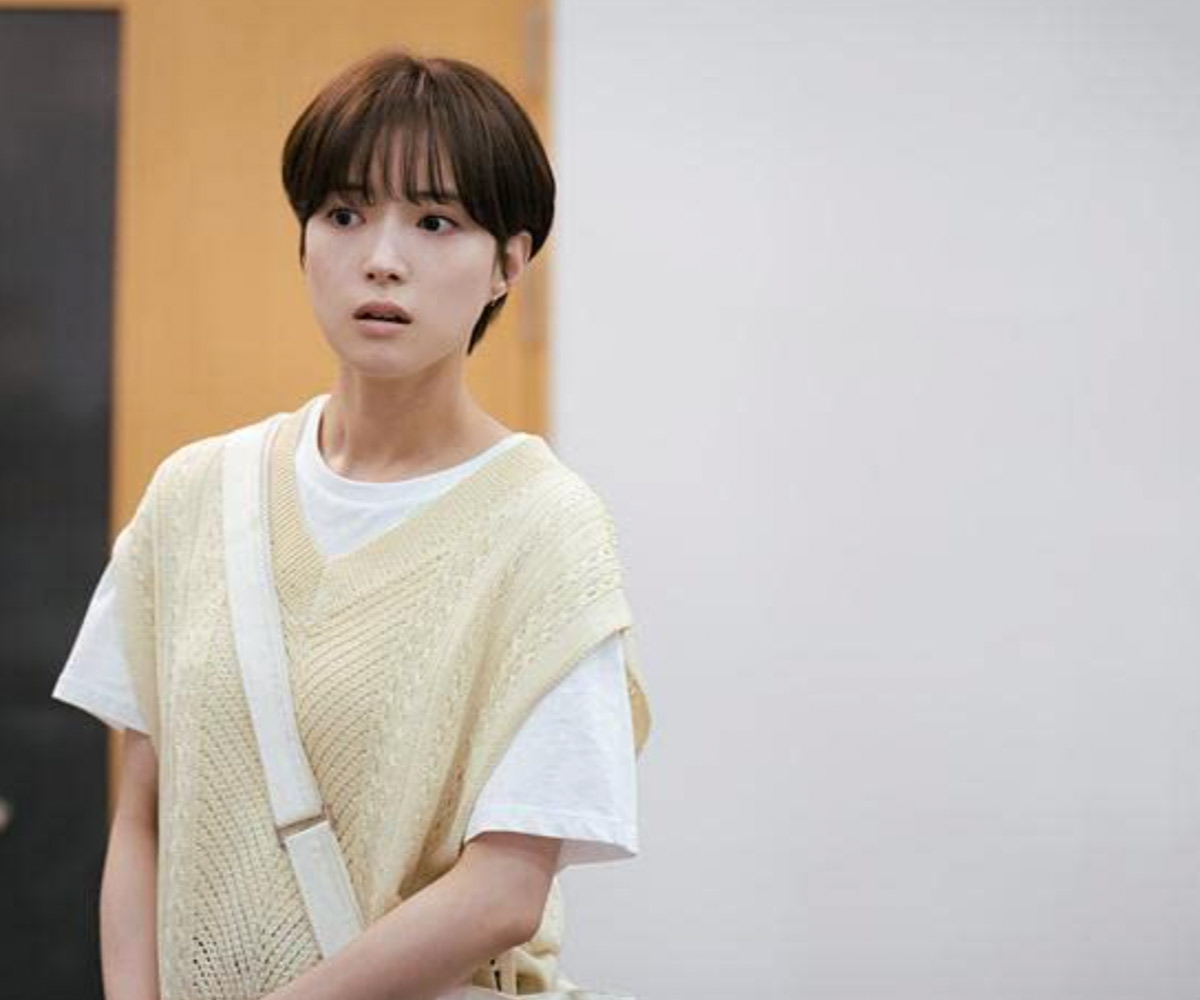 Among the many '90s trends that are on the brink of return, the sweater vests are making a huge comeback as we have spotted them on the shelves of H&M, Zara and others. Actress Han Ae Ri from 'Kairos' elevates a basic beige sweater vest quite effortlessly by styling it with a plain tee beneath, or even a collared tee and formal pants. This sleeveless knitwear has by far got every fashion enthusiast's seal of approval.
6. Chic cardigans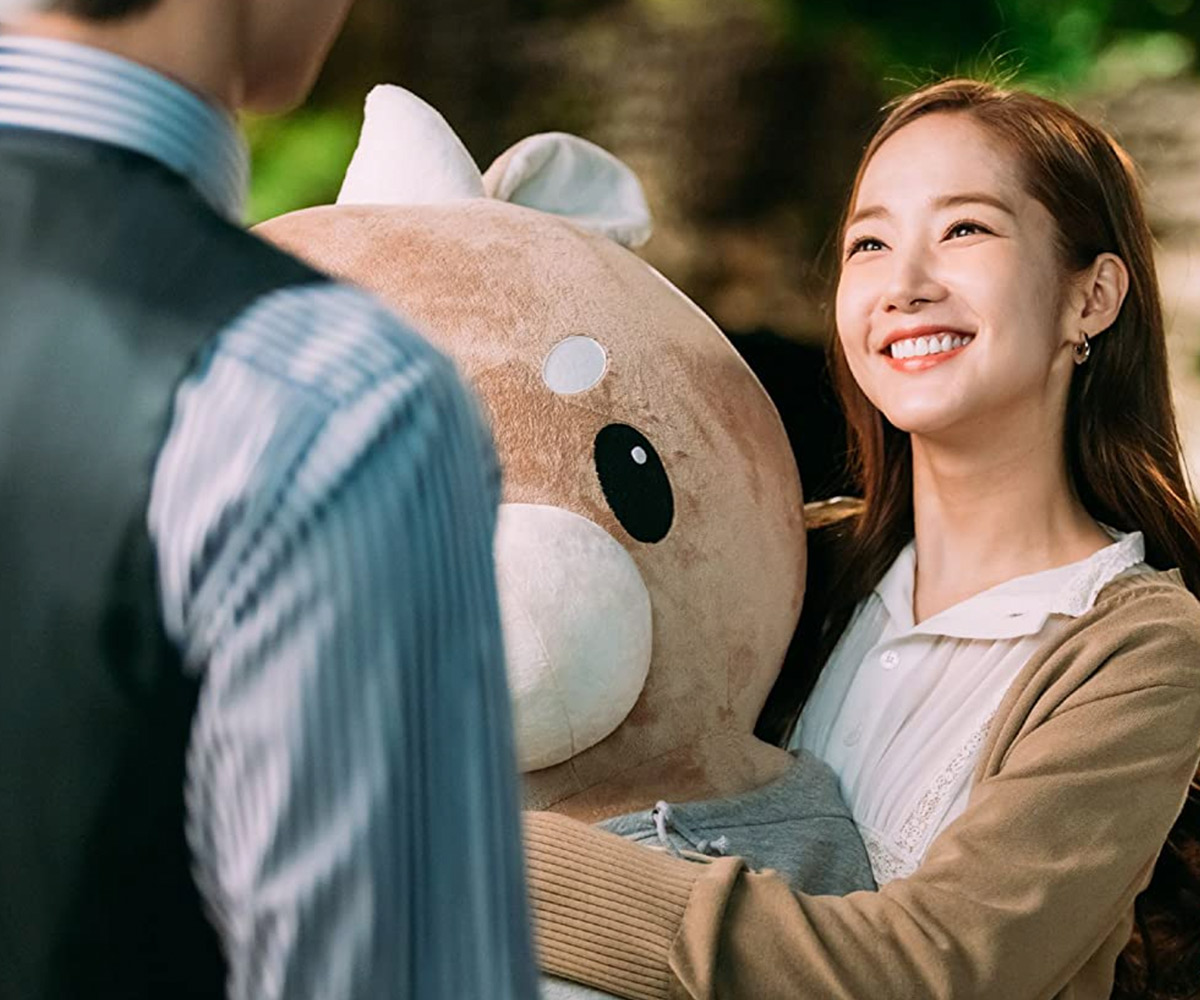 The cardigan that you saw your grandmother wearing is actually a trend now! The vintage style might not be exactly risqué, but fashion enthusiasts are making them into makeshift crop tops and styling them with lacy layers. Take inspiration to not throw those vintage cardigans but revamp them with cues from What's Wrong With Secretary Kim.
Photo: Netflix/The King: Eternal Monarch; IMDB