The market for men's grooming products has grown multifold in the past decade. The reason behind it is that men these days are equally conscious about giving their skin the TLC it deserves. Only a man with a beard understands the struggle behind growing one, let alone maintaining it. But once you've walked the path, and have a full-grown mane, you must use beard oil to keep your facial hair soft and moisturised. Beard oils available in the market are great but loaded with chemicals that in the long run can do more harm to your skin than good. The best beard growth oil is one that is naturally brewed at home, and trust us, it is easier than you think.
Maintaining a luxurious beard can be inexpensive, and we'll tell you how. Here are 5 easy DIY beard oils that allow you to control what ingredients go into them. They are easy to make and store for everyday use. From experimenting with different carrier oils to scents, brew a potent natural beard oil that combats personal skin issues and in addition to boosting healthy growth — right at home.
How to make beard oil at home
Wondering why and how to make beard oil at home? Beard oil benefits range from combating skin problems like scruffy growth, beard dandruff and dry-itchy skin. Homemade beard oil will ensure you add a combination of carrier and essential oils that best suit your skin.
Coconut oil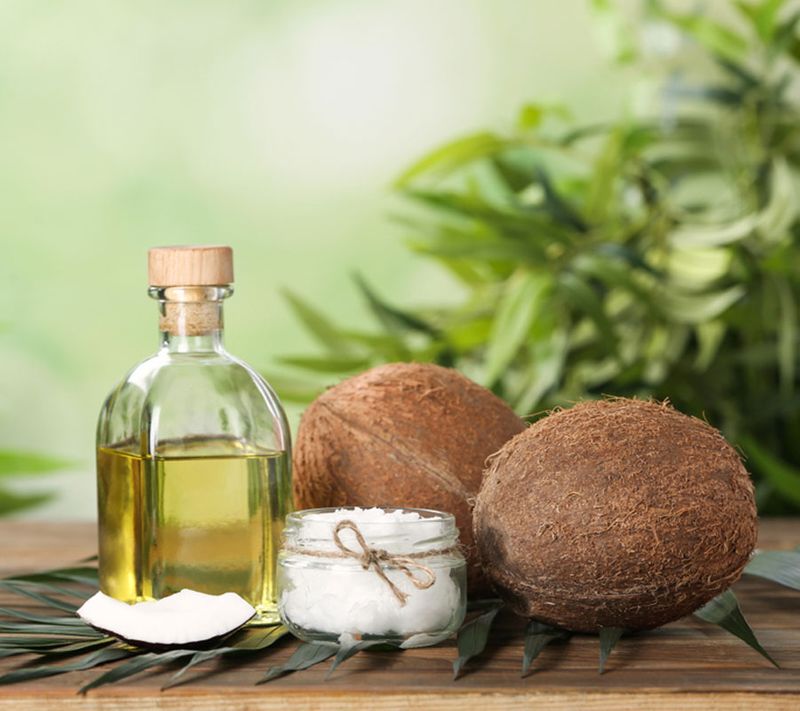 One of the best home remedies for beard growth is using coconut oil on your mane and letting it sit overnight. A moisturising carrier oil that will soften your beard hair and hydrate the skin below, coconut is loaded with vitamins and antioxidants that nourish dry-itchy beards.
In a glass bottle, add coconut oil and 10 drops of rosemary or lavender oil. Massage it on your beard every night before bed. Wash it off the next morning for softer, shinier beard hair.
Eucalyptus & olive oil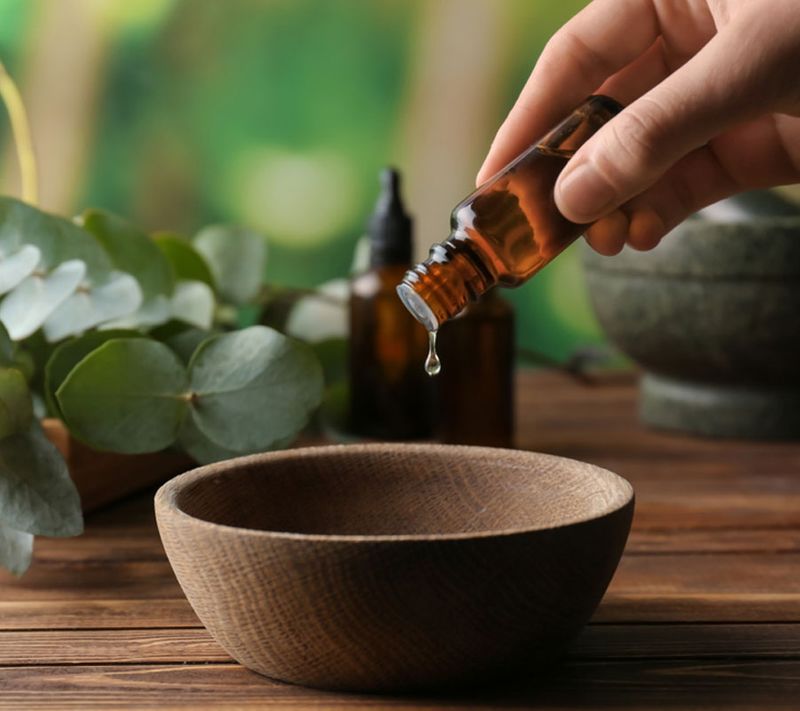 The combination of eucalyptus and olive oil is an excellent beard oil to make and store for regular use. Eucalyptus essential oil has antibacterial and anti-microbial properties that help boost beard hair growth. Since eucalyptus is a highly concentrated essential oil, always dilute it with a light carrier oil like olive to prevent stinging on the skin.
Apply this homemade beard oil regularly for around 30 minutes before washing it off with cold water.
Tea tree oil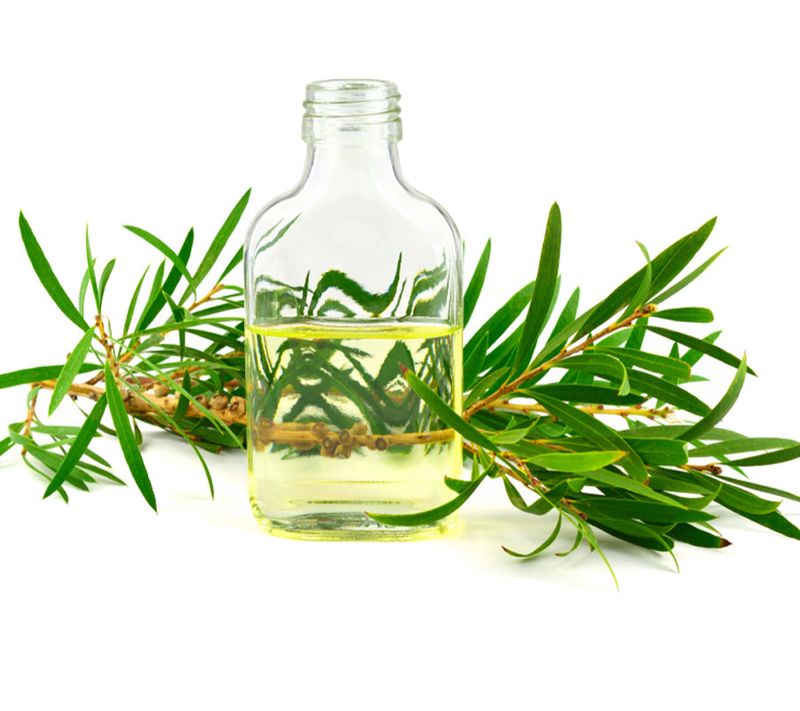 Packed with antibacterial and antiseptic properties, tea tree oil, when used in a mixture with other diluting oils, helps maintain the quality of your beard. Mix 4 drops of tea tree oil with 4 drops of eucalyptus oil and 50 ml of sweet almond oil for the most divine-smelling homemade beard oil. This potent beard oil benefits the mane and skin below by keeping pesky beard acne at bay.
Wash your face and dab it with a clean, dry towel before massaging a few drops of the oil on the beard. Let it sit for 15 minutes before washing it off with plain water. It is one of the best beard growth oil for a shinier and thicker mane.
Jojoba oil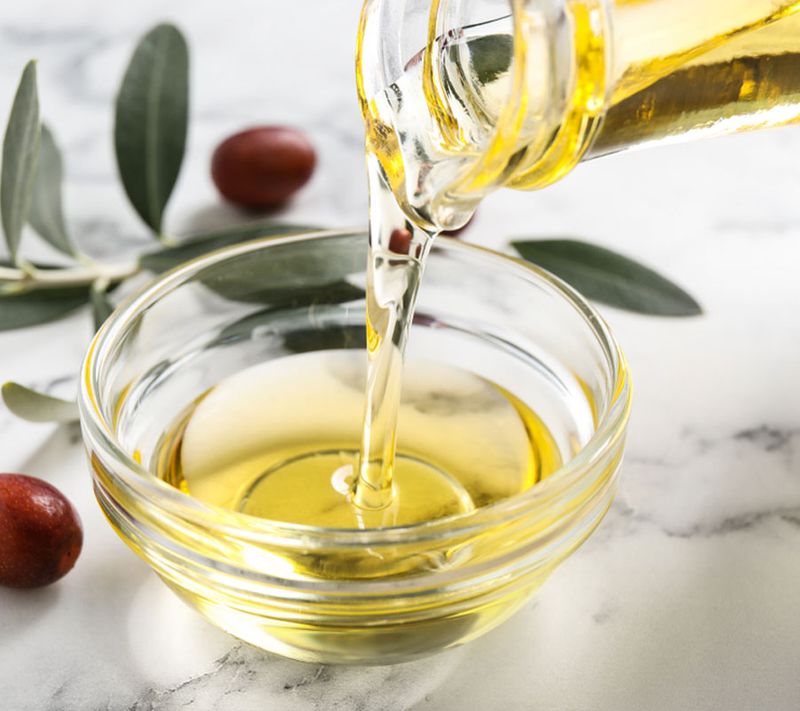 Natural beard oil with jojoba, argan and sweet orange will smoothen coarse beard hair and hydrate the skin beneath. Jojoba is packed with sebum-boosting fatty acids that are a natural agent to keep beard hair hydrated and itch-free.
Mix in 3 drops of sweet orange essential oil with jojoba, argan and sweet almond for an easy natural beard oil that will act as fodder for your face hair follicles.
Lemon oil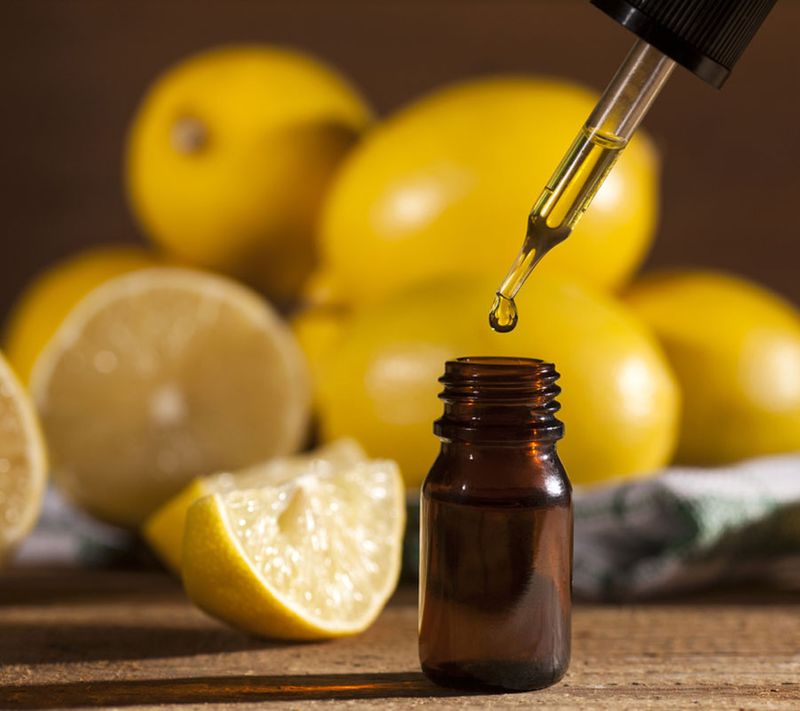 There are plenty of lemon beard oil benefits, but the most popular among them all is the revitaliser. Combine 5 drops of lemon and 2 drops of geranium essential oil in a carrier oil-like sweet almond to reap maximum benefits from the mixture. Packed with Vitamin E, almond oil hydrates the skin and beard hair, while lemon and geranium add a refreshing feeling to the face.
Take a small drop of this fresh homemade beard oil, rub it between your palms and apply it evenly on your facial hair. Run your beard comb through the hair to ensure an even distribution of the oil.
Now you know how to make beard oil at home and how easy it is. One of the biggest benefits of using natural beard oil is that it is chemical free. Make a batch and store it in a dark-coloured amber bottle at room temperature. Use it as a part of your regular skincare routine and watch your beard become shinier, softer and more manageable. Need more inspiration for beard styling? Check out Virat Kohli to MS Dhoni: Beard Inspiration From The Indian Cricket Team.
---
Photo: Shutterstock