There's something magical, almost ethereal, about fragrances. And it's incredibly personal. Some like it sweet, some prefer it spicier, and some prefer the more floral tones. But a good perfume goes a long way when it comes to fetching compliments.
Perfumes can easily be termed as the unsung heroes of Diwali gifts. And if you know the person's tastes well, a good fragrance will never go unappreciated. 
Here are 10 premium perfumes you can either buy as a present to impress someone or just for your private collection:
1. Aristocrat Eau de Parfum (Her), Ajmal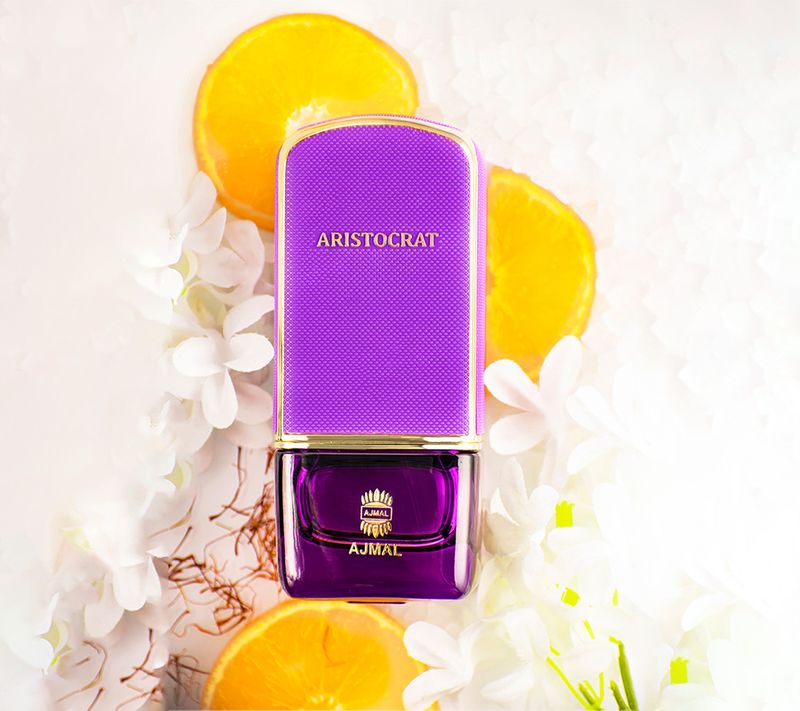 As a homegrown brand with a seven-decade-long history in the perfume industry, Ajmal has always been known for its wide range of fragrances and ingredients. And this evidently elegant perfume, Aristocrat reflects the free-spirited lady. It's a fresh, floral and earthy fragrance that opens with a sweet hint of berries and white jasmine and then, is balanced by spicy hints of cinnamon and cardamom. The formulation is perfect for wearing in the evenings for intimate Diwali events and festivities.
Price: Rs 4000; Available here
2.  So Scandal, Jean Paul Gaultier
Unlike the other scents in the Scandal perfume range from the Jean Paul Gaultier house, So Scandal doesn't use honey notes. This lush feminine scent includes fruity notes of ripe raspberries and orange blended into jasmine and tuberose with a mix of milky gourmand notes in the base. The longevity of this fragrance is impressive. It works perfectly as an evening fragrance, so ideal for Diwali cocktail parties and events.
Price: Rs 5200; Available here 
3. Tease Eau de Parfum, Victoria's Secret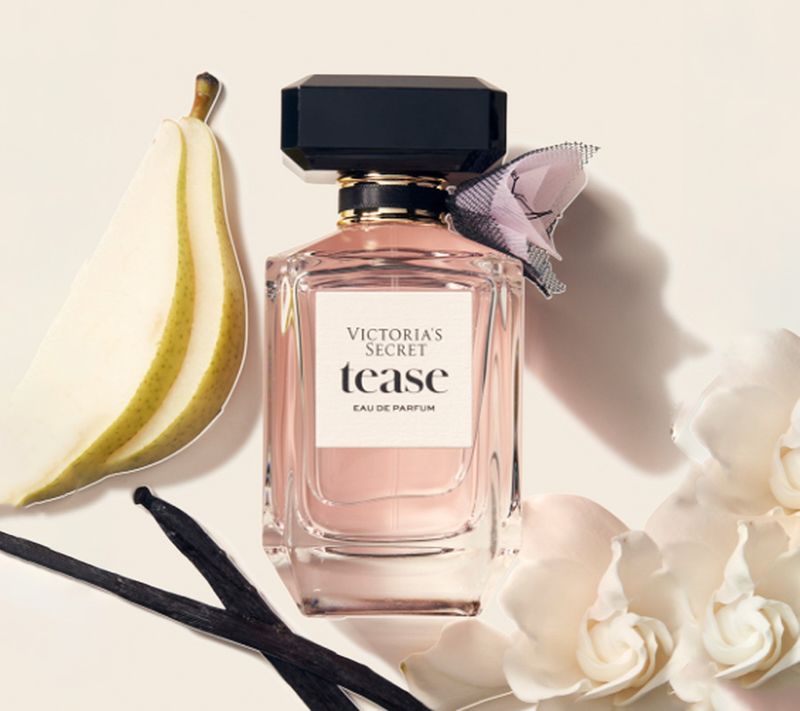 When talking about Victoria's Secret perfume lines, Bombshell Eau de parfum is almost inescapable. But beyond Bombshell, there's a stack of amazing scents as well. Try Tease, a true gourmand fragrance. It is sweet, delicious, and decidedly feminine. Warm vanilla and fresh white flowers top the fragrance, while juicy pear keeps it somewhat fresh. Fun and flirty, playful and intriguing, this fragrance is amazing to wear for those cosy festive nights, or whenever you want to turn heads.
Price: Rs 8999; Available here
4. Daisy Ever So Fresh; Marc Jacobs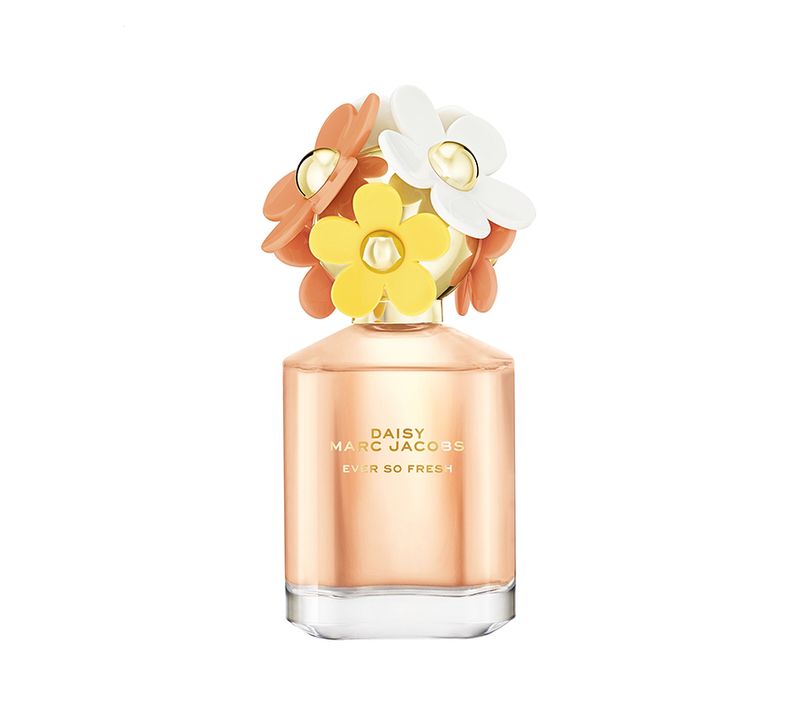 Fragrances by Marc Jacobs are light, balanced, and truly beautiful. And the iconic Daisy is the one with the most iterations by now. It's a light, floral scent with an irresistible bottle. The newest one, Daisy Ever So Fresh, just like its name, exudes a burst of freshness. It opens with juicy citrus notes and has key notes of mandarin essence, mango, rose water and cashmere woods. The scent is feel-good to its core and has the sort of no-frills energy that you would like for Diwali and other festivities ahead.
Price:  Rs 6700; Available here
5. Libre Eau de Parfum, Yves Saint Laurent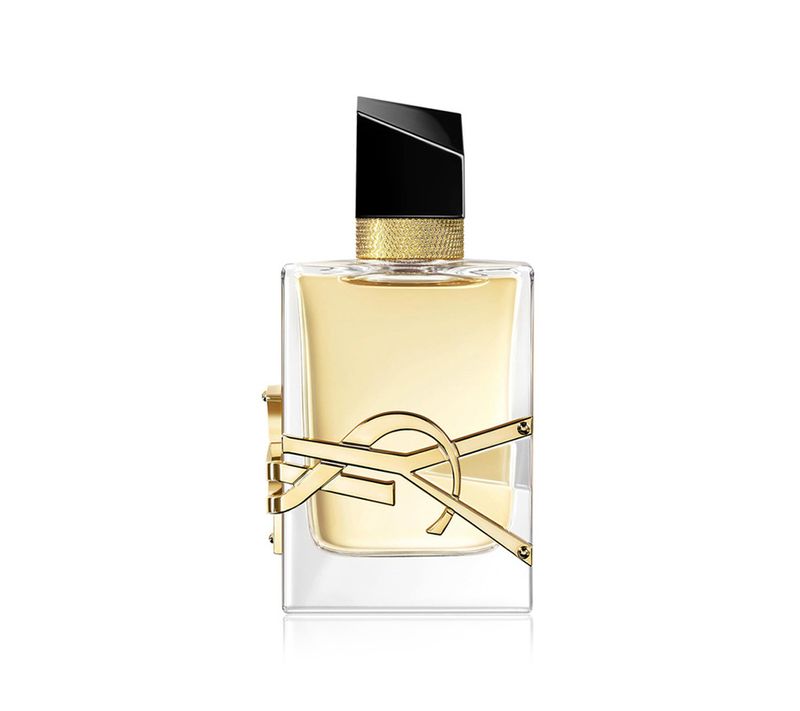 If you've had the chance to smell Libre, you know it's one of YSL Beauty's most iconic fragrances. In its accords, the perfume embodies a floral essence. It contains lavender essence combined with the sensuality of Moroccan orange blossom and a bold note of musk accord for a unique scent. It gives off a daring, yet distinctly feminine scent without being sweet or overpowering and works perfectly as an evening fragrance. With its oversized YSL logo encased in gold-tone hardware, the fragrance is encased in a sleek bottle silhouette.
Price: Rs 5900; Available here
6. Eau de Parfum Naturelle, Chloé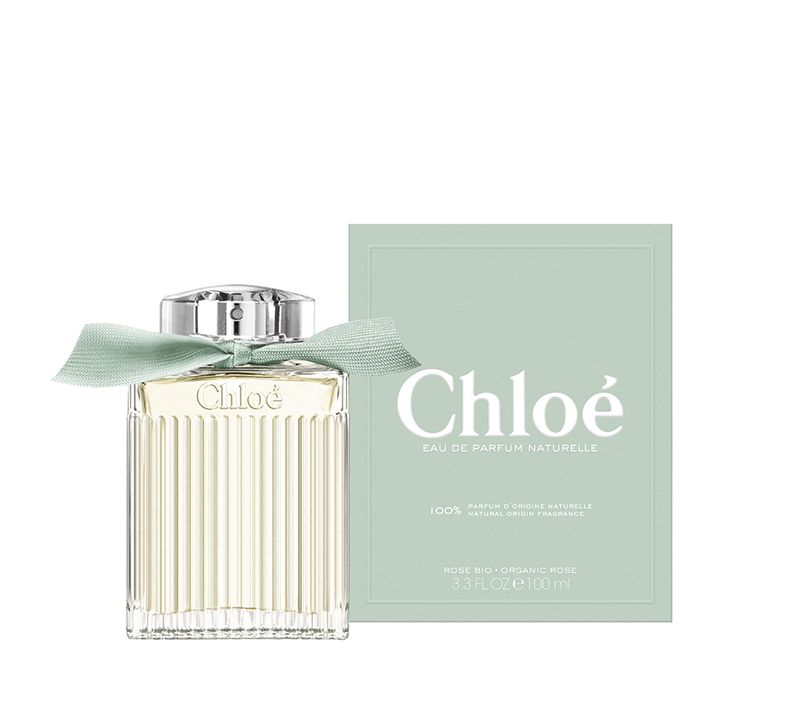 This one from the house of Chloé is a revamped and natural flanker to the 2008 version of Chloé Eau de Parfum that comes in a sage-ribbon bottled version. It gives off an effortlessly elegant scent and concentrates around an organic rose note that pairs well with the light freshness of Moroccan neroli. Soft mimosa notes blend a sensuous floral spirit with the distinctive base notes of cedar that lets a powerful yet refined woody signature. Alternatively, if you're looking to make small changes to be more environmentally friendly, this ethically sourced and recyclable scent with lower-impact packaging is an easy switch.
Price: Rs 8500; Available here 
7. The One Gold EDP Intense, Dolce & Gabbana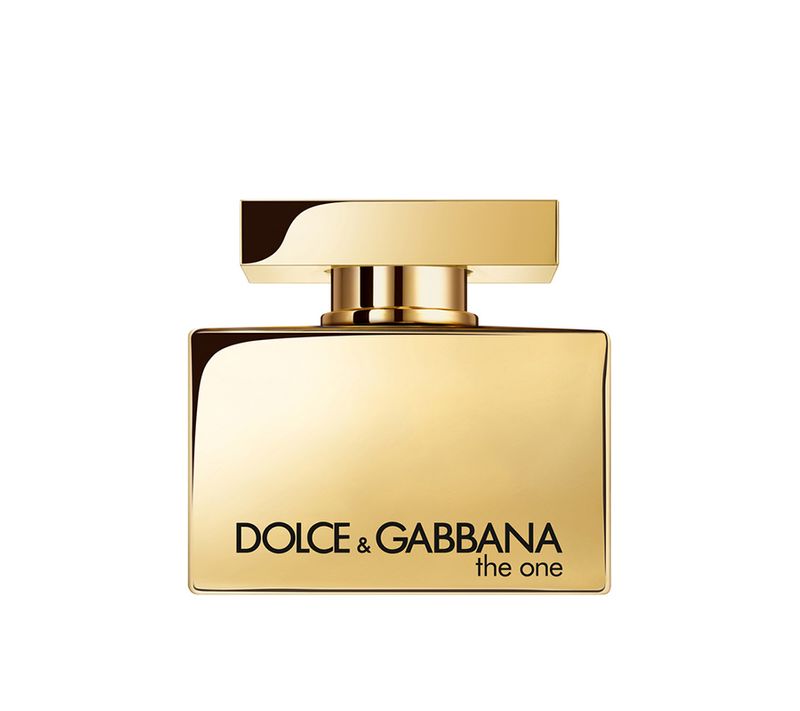 This perfume is an iconic release from the couture house, Dolce & Gabbana. The One Gold has an interesting combination of ingredients. It has the range's signature vanilla note with a classy patchouli base which supports feminine rose and jasmine notes. However, the juicy plum note adds a mystifying element to the perfume - warm, fruity, but fun. With its opulent sparkling gold packaging, this perfume is perfect for a luminous Diwali celebration.
Price: Rs 9400; Available here
8. Rare Scents Corundrum, CKC Jewellers
A collection-worthy Eau de Parfum for women, Corundum has fragrance notes that can cheer your senses. Think bergamot and Mandarin orange on top, green tea and black currant in the middle, and musk, galbanum, sandalwood, and petitgrain in the base. It evokes a sense of decadence and royalty that you'd love to wear during Diwali.
Price: Rs 12,999; Available here
9. Le Parfum Royal Eau de Parfum, Elie Saab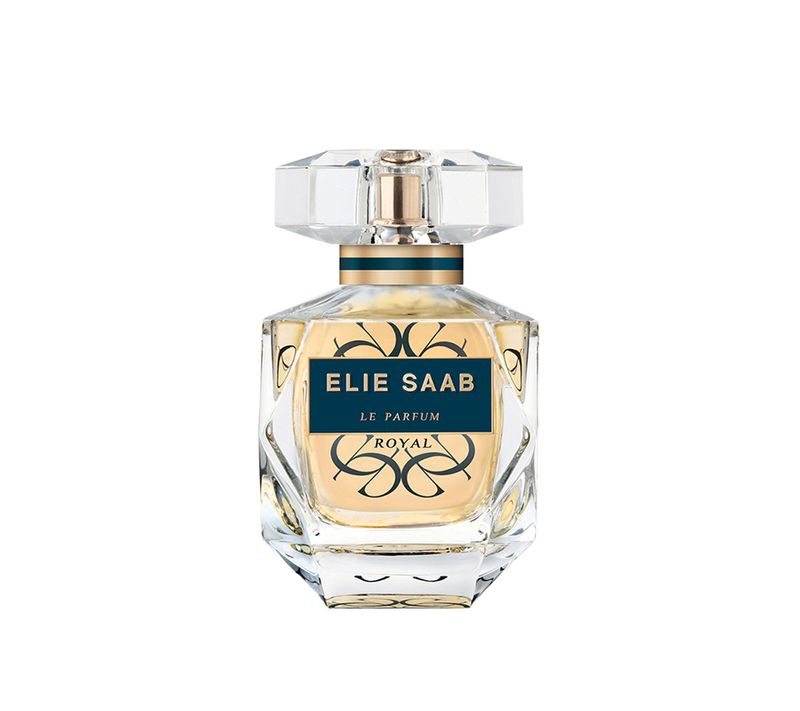 There are almost 15 different versions of Elie Saab's Le Parfum range. This one with its rosy notes, however, is in an oriental version that makes it stand out. A Turkish and Bulgarian Rose are the stars of the show, in addition to a strong oriental Patchouli note. Amber and sandalwood support the base notes while Mandarin orange is the only top note. This is an unmissable fragrance for those who enjoy the sweet magic of oriental florals.
Price: Rs 5900; Available here
10. Black Orchid, Tom Ford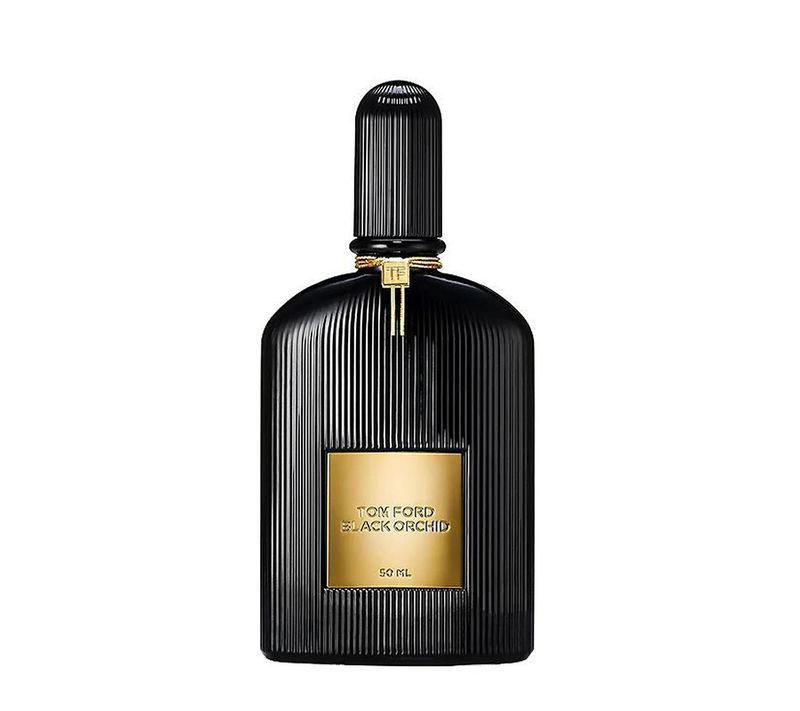 A cult favourite, this Eau de Parfum is, as its name suggests, a deep and sensual perfume. It blends together florals and spices in a genuinely hypnotic way. The heart of the fragrance A black orchid tops off the perfume, while black truffle, bergamot, black plum, noir gourmand accord, and patchouli round it out.  A perfect special-occasion fragrance to wear on Diwali,  it's luxurious, sophisticated, and modern while also feeling timeless.
Price: Rs 8500; Available here
11. HER EDT, Burberry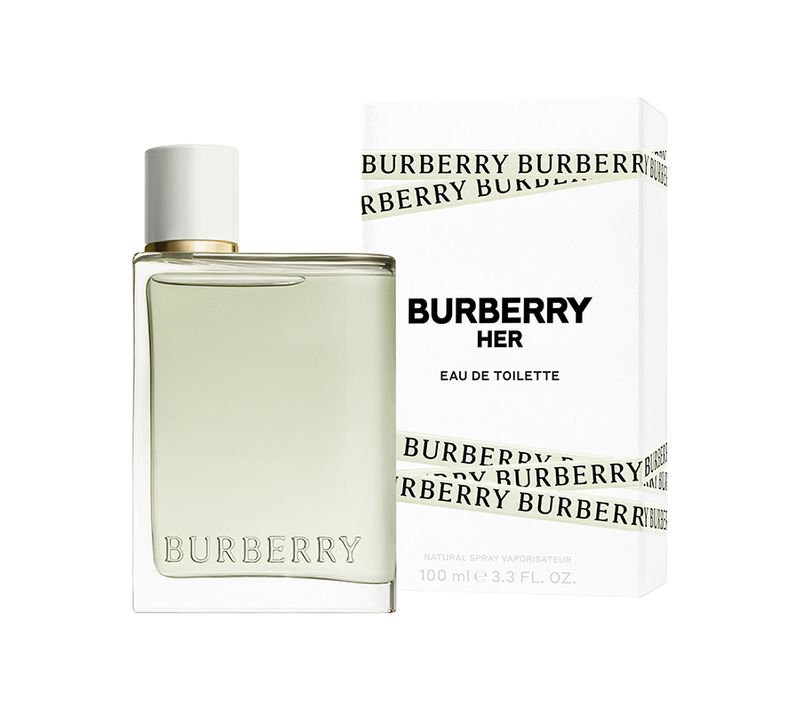 If you're looking for a soft floral fragrance, give Burberry HER EDT a try! This comes in a leek-looking bottle with a simple and modern design. With top notes of green pear, strawberry and base notes of musk and cedarwood, the scent is fresh and vibrant. The base notes bring an elegant warmth to it. The fresh note of pear definitely comes through but adds a delicate freshness. We call it, a perfect scent to wear for Diwali day functions! 
Price: Rs 5250; Available here
---
Photo: Shutterstock; Featured brands