While the festive season in India starts with Ganeshotsav, it is Diwali that ushers in the official party season. Diwali parties and get-togethers have everyone in high spirits, gorging on delectable sweets and savouries and sipping on the best of wines and spirits.
Whether it's a Diwali fam-jam or a serious taash party, alcoholic drinks help lubricate the festivities. Tapping into this spirit are alcoholic beverage brands that launch new products around this time of the year. We checked out the shelves at our local wine shops to draw up this list of new spirits that you must check out this Diwali.
Here are 13 new spirits to add to your bar for Diwali 2022:
1. Metaxa 12 Stars
The house of Remy Cointreau has launched a new spirit in India, just in time for Diwali. Metaxa is an amber spirit from the azure shores of Greece. The eponymous spirit can be best described as Greek brandy. In this case, the terroir of the Samos island plays a key role. Muscat wine from the Greek island is distilled, aged and then infused with botanicals to create Metaxa 12 Stars. While oak smoothens the brandy, making it a great sipping spirit; the botanicals add an edge that makes Metaxa a great base for cocktails as well.
Available in Maharashtra for INR 6,900
2. Short Story vodka, gin and white rum
From the makers of Strangers & Sons gin comes a new brand—Short Story. Focussed only on white spirits—vodka, white rum and gin—these spirits are designed to be the go-to bottle for a bartender. While mixing a cocktail, you need a spirit that holds its own — one that doesn't hide but at the same time doesn't distract from the cocktail either. And yet, when had as a highball with generic mixers, they taste of quality.
Available in Goa for INR 1,050; Karnataka for INR 1,950 and in Maharashtra for INR 1,650 (vodka), INR 1,850 (gin) and INR 1,950 (rum)
3. Woodburns – A Tale Of Oak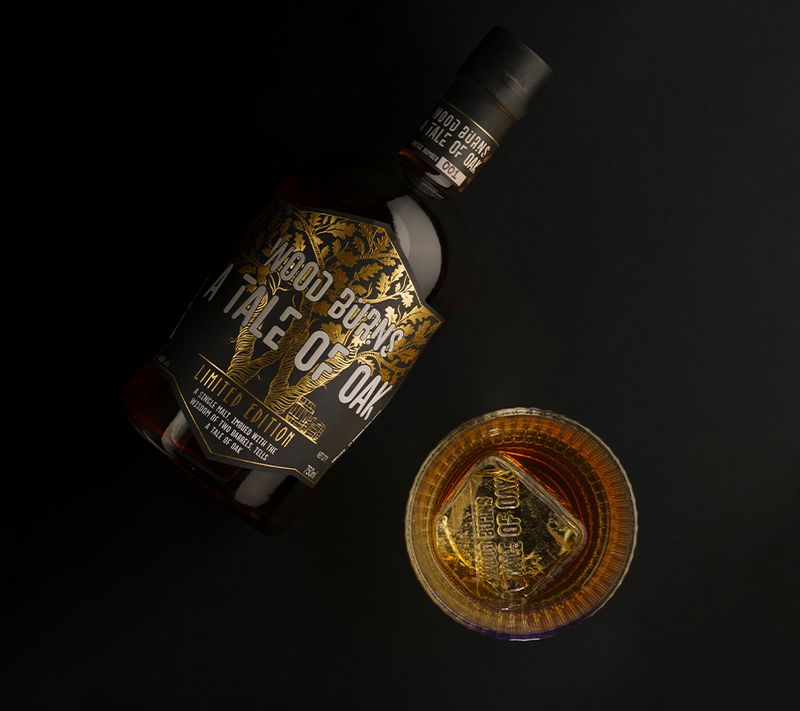 There are only 250 bottles of this limited-edition whisky from Fullarton Distilleries in Goa. For whisky geeks, Woodburns – A Tale Of Oak is a non-chill filtered whisky that is finished in an ex-bourbon cask. What this does is offer the whisky notes of candied fruits and sweet spice that coat the palate and leave a floral aftertaste.
Available in Maharashtra for INR 13,500
4. Earth Rustic Spiced Rum
If you love spiced rum, then give the newest rum in the market—Earth Rustic Spiced Rum—a chance. This new Indian rum stays true to the rum roots with vanilla and oak notes but has ample star anise, pepper and chocolate notes to live up to its spice rum tag. It is best had with a dash of water or soda; cola is best ditched.
Available in Goa for INR 1,350
5. DeVans Gianchand
On the outskirts of Jammu lies a distillery with the most curious past. Devans Modern Breweries was founded by a journalist in the '60s. Today, the company is run by Prem Dewan and continues to be one of the key Indian bottled lager manufacturers. However, they are now all set to launch their single malt, which is named after the founder, Devan Gian Chand. The Indian whisky promises to be an amalgamation of Indian spices and exotic fruits.
Yet to be launched
6. Malhar Indian Gin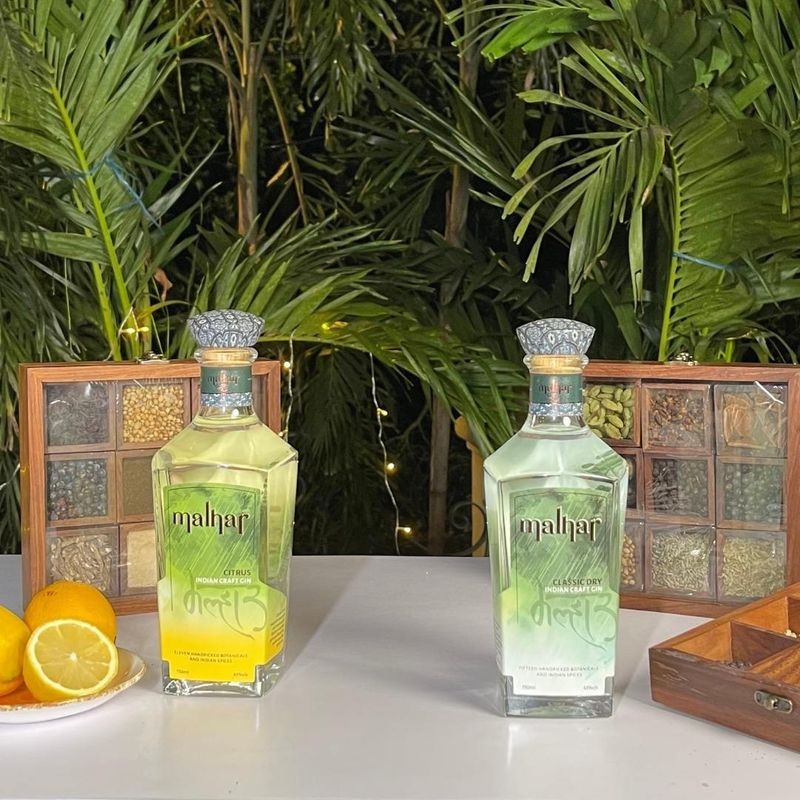 When one of India's finest single malt makers ventures into gin, curiosity is piqued. Malhar Indian Gin comes from John Distilleries who are also behind the success of Paul John whiskies. They recently launched two variants—classic and citrus. The classic gin is resonant with the quintessential juniper notes with flavours of citrus zest and roots playing in the background. The citrus variant of Malhar gin holds true to its name. While local lime peels are the predominant botanical along with juniper.
Available in Goa for INR 3,000
7. Sector gin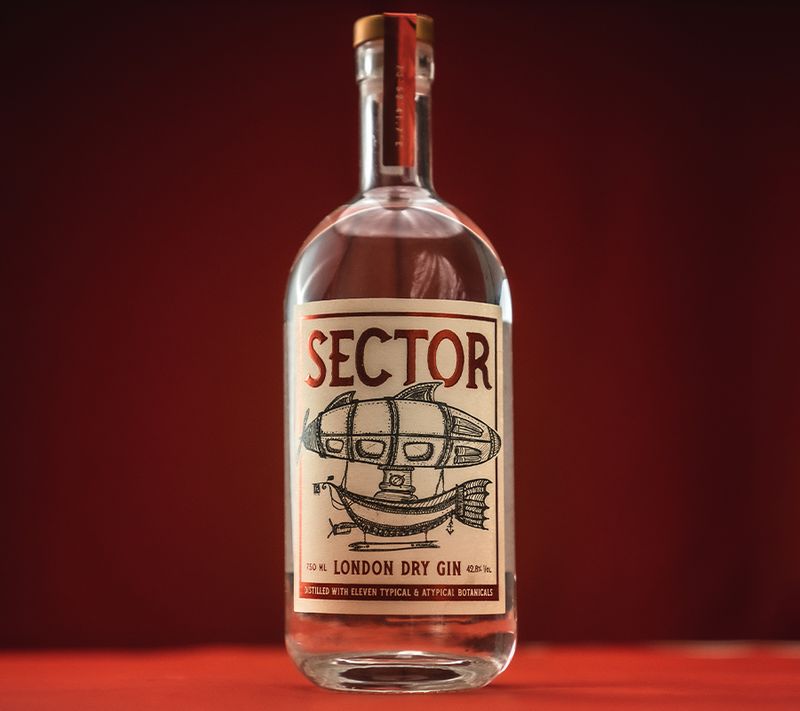 Gin continues to be the flavour of the season. The newest launch is Sector gin, a London dry style of gin with juniper on the forefront along with hints of citrus and coriander. Some of the other botanicals used include Valencia Oranges and grapefruit from Turkey, turmeric, orris, cubeb berries, Cochin ginger and lemon balm. The gin is very smooth and best had with a tonic or in a well-made Martini.
Available in Goa for INR 850 and Maharashtra for INR 1,650
8. Ashanti Spiced Rum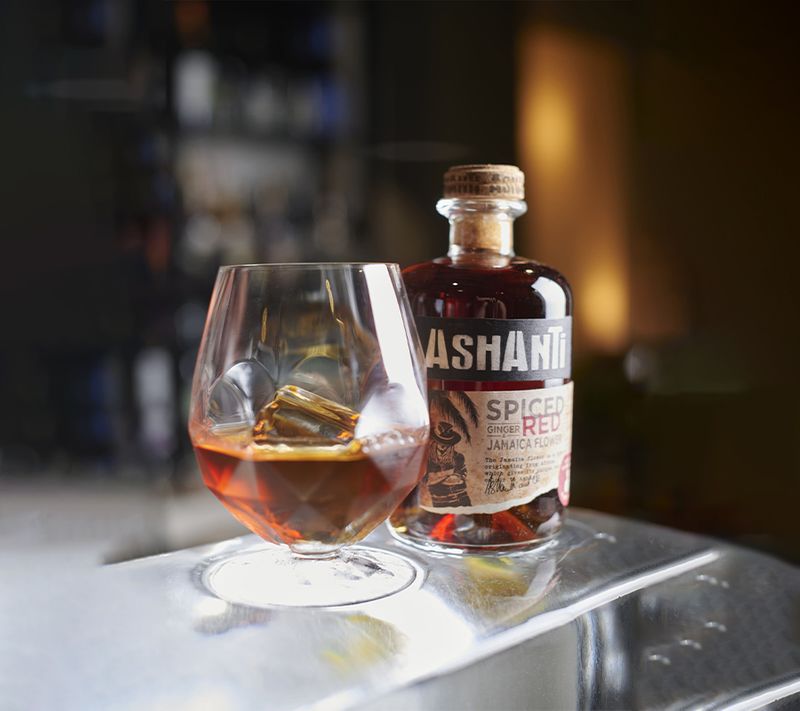 Rum is on the rise and this hibiscus-infused Guatemalan rum is the newest kid on the block. Ashanti rum is made with fermented sugarcane honey, aged in a solera system and spiced using Jamaican hibiscus and ginger. Hibiscus adds freshness to the rum with a touch of menthol while the ginger adds heat and spice. Cocktails made with Ashanti rum come highly recommended.
Available in Maharashtra for INR 4,625
9. Ardbeg Traigh Bhan 19 Years Old Batch N°4
The legendary Scotch distillery, Ardbeg, introduces a limited-edition single malt titled Traigh Bhan, pronounced tri-van. This year is the fourth edition of the 19-year-old collection. The whisky has a unique persona thanks to being aged in ex-bourbon casks with Oloroso sherry butts. This year's edition has more sherry cask exposure than before, which is supposed to add notes of chocolate, raisins and menthol along with the famous smokey and sweet flavour that Ardberg's single malts are known for.
Available in duty-free stores only
10. Grover Zampa Signet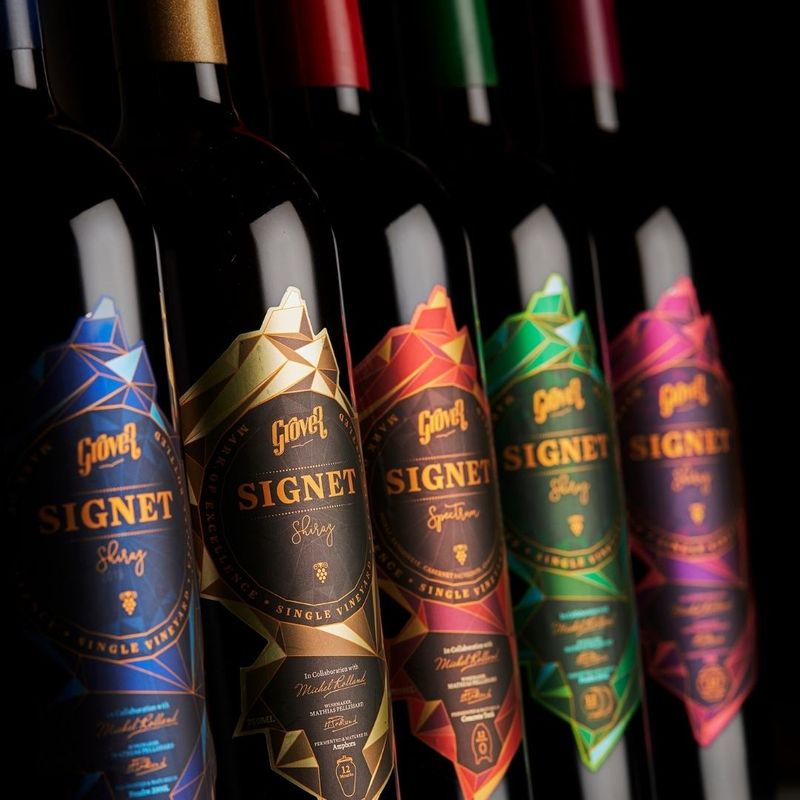 One of India's most celebrated wineries, Grover Zampa is introducing its second vintage of limited edition, single vineyard and estate bottled wine, Signet. The five expressions of Shiraz are different from each other, with each aged differently—this also includes a variant that is aged in terracotta jars.
Available in Mumbai and Bengaluru
11. Glenmorangie X The Big Fat Minimalist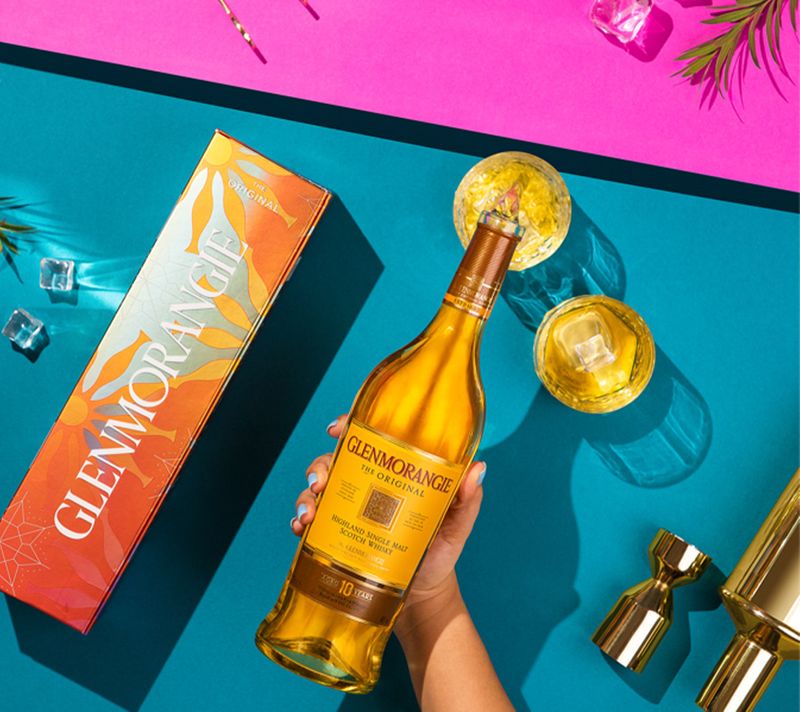 Adding a bit of glitz and glamour to the festive season, Glenmorangie Single Malt Scotch Whisky from Moët Hennessy India has launched limited-edition packs. The packaging has been designed by Indian artist, Aniruddh Mehta, better known as The Big Fat Minimalist, who has used festive elements that resonate with India such as lanterns, décor, flowers and more. This is the first time ever that Glenmorangie has collaborated with a local Indian artist. Mehta is known for his Mandala work after the success of the OTT show, Sacred Games.
Available in Delhi for INR 4,971 and in Mumbai for INR 5,990.
12. Lucifer's Gold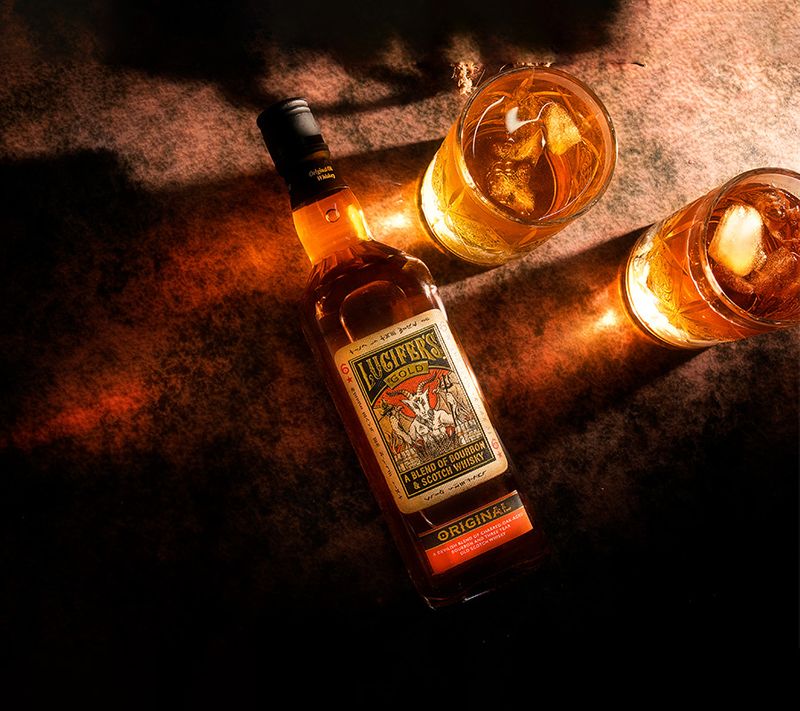 Lucifer's Gold whisky is a curious combination of Scotch and bourbon. The UK-based liquor promises a distinctive texture and taste. The spice and fruits of a classic Scotch balanced with vanilla-rich notes of bourbon make for an interesting experimental whisky to try this Diwali.
Available in Mumbai, Gurugram and Bengaluru for INR 2000.
13. Rock Paper Rum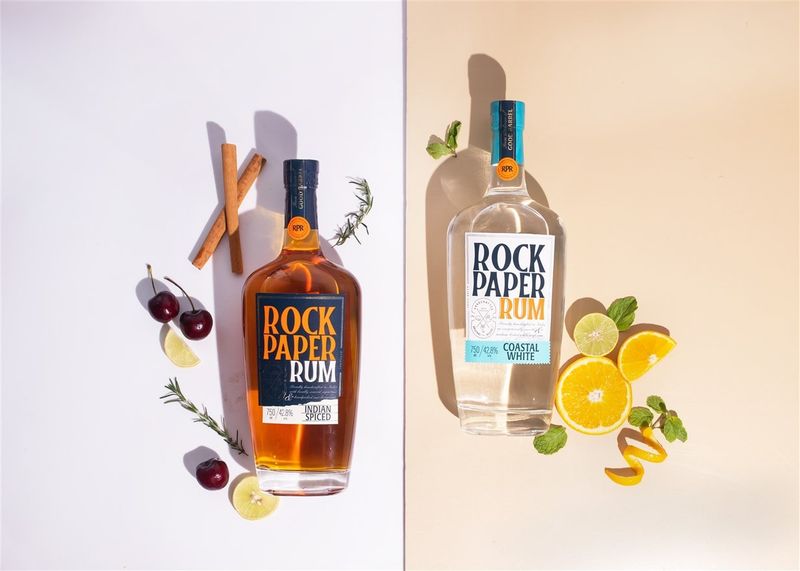 If you've heard of the 'rock-paper-scissors' game, now check out Rock Paper Rum. Made using local sugarcane and blended with botanicals, this small-batch rum is triple-distilled and promises to deliver a flavourful experience. Rock Paper Rum is available in two variants, Indian Spiced Rum and Coastal White Rum. 
Available in Mumbai for INR 1500 (Indian Spiced Rum) and INR 1350 (Coastal White Rum).
14. The Famous Grouse festive gift pack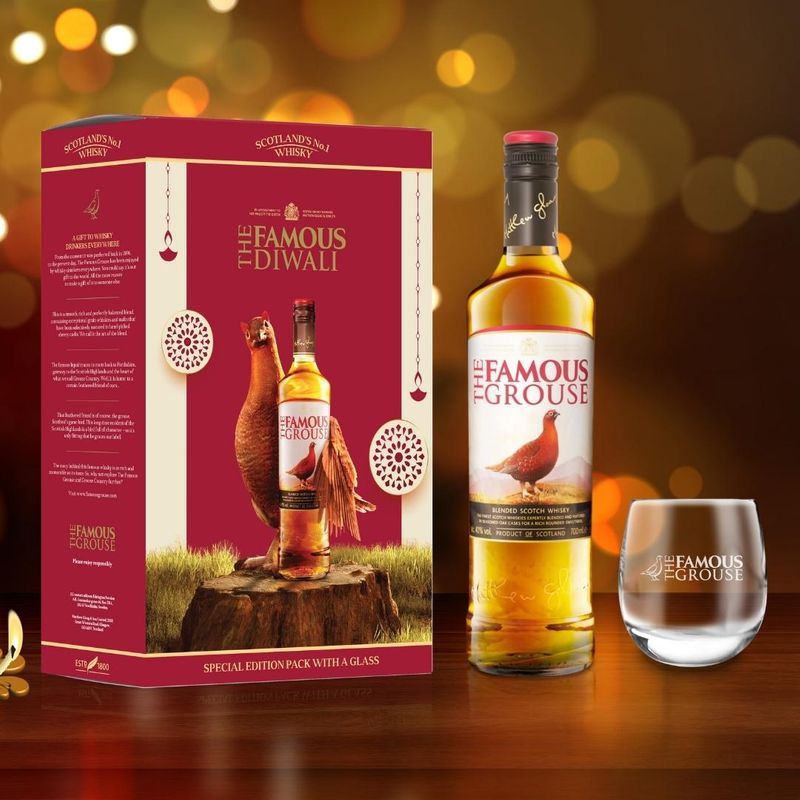 Scottish whisky brand, The Famous Grouse, has introduced a limited-edition celebration pack for Diwali. The gift pack consists of the signature The Famous Grouse bottle, which is a blend of the finest malts and exceptional grain whiskies, along with a glass.
Available across India and is priced starting at INR 1100.
15. Greater Than Broken Bat gin
The folks from Greater Than gin have come up with a limited edition gin made by infusing willow from Kashmir. Kashmiri willow is used to make cricket bats; the off-cuts and cracked wood are shaved and toasted before dropping them into a vat of Greater Than's classic gin. The gin has a golden hue with delicate yet complex, peppery notes.
Yet to be launched.
 
---
Photo: Sayoni Bhaduri; Respective brands