Glossy tabloids may have given way to digital scoop, but we have barely changed — every time, 'a little birdie' lets us in on the hottest new relationships and breakups in tinsel town, we are filled with equal parts excitement and surprise. Wondering what we are speaking about? Lately, the weddings of celeb couples Alia Bhatt-Ranbir Kapoor and Katrina Kaif-Vicky Kaushal claimed more importance than national politics. Everything from their attire to their honeymoon was discussed in the public domain, so much so that you believed yourself to be a part of the festivities. Oh, and let's not forget the news about Alia's pregnancy — netizens came up with all kinds of bizarre theories and trolled the actor left, right and centre, for expecting only a few months after her nuptials.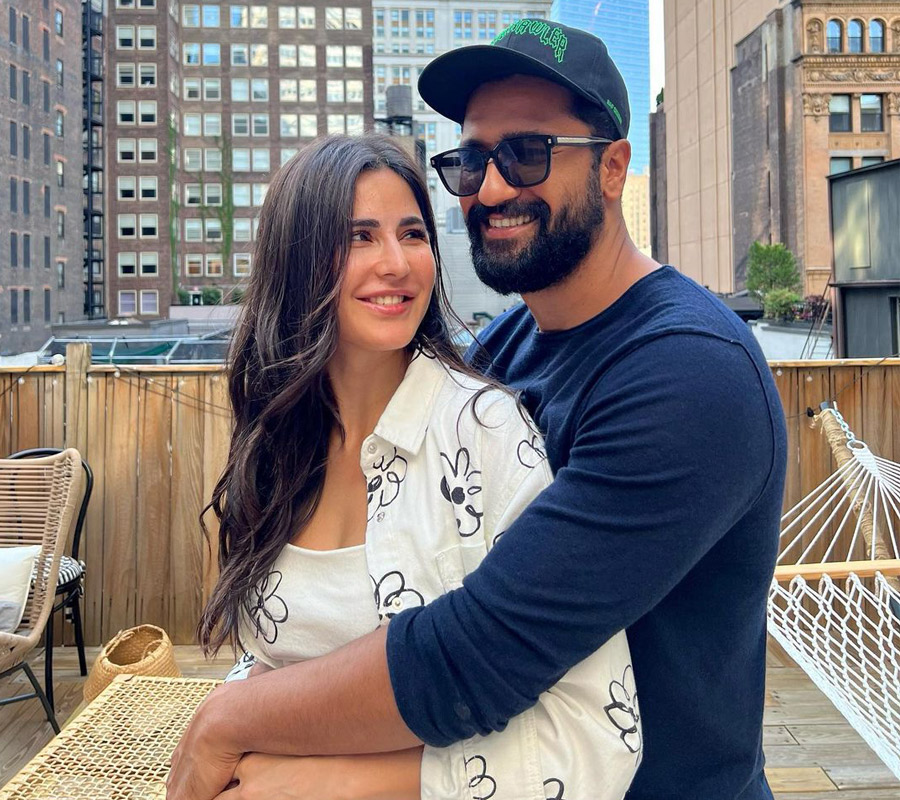 It may all look hunky-dory and pretty harmless on the outside, but this obsession with the lives of celeb couples can start to creep into your relationships and cause mayhem.
"Their lives look nothing short of fairytales. Remember they have a whole lot of money plus they lead glamorous lives; it's almost like a larger-than-life dream come true. That's what people get obsessed with, because somewhere they want that in their relationships; it's so aspirational. Even though these celeb couples look romantic and madly in love, these are just pictures; they are going through the exact same things that other couples go through in relationships. For relationships to last, a lot of work is required," said Shahzeen Shivdasani, relationship expert and author of Love, Lust and Lemons.
But what is it that makes us believe these celebs are #relationshipgoals? Let's dive into the subject with the help of a few couples and relationship experts. 
Social media and the illusion of proximity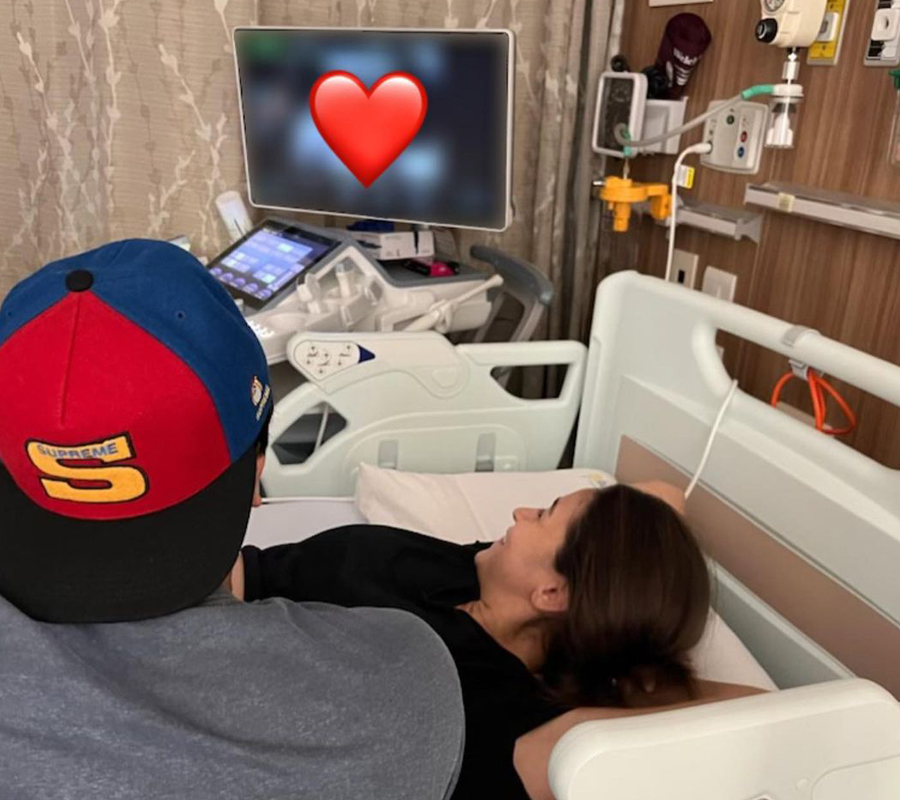 Let's face it — our lives have been taken over by social media. We eat, sleep and breathe updates on our newsfeeds, and this carries on repeat (well, on almost all days). Unlike earlier, you can simply search for your favourite celeb's profile within a few taps to know where they are traveling, what they are eating, or what their workout looks like. And if you are lucky, your idol may dish out some cozy pictures with their SO; if not, trust the paparazzi to do their job.
Since we have greater access to the lives of celebs, we start to believe that we are like them. No wonder, we want to emulate their relationships and be the perfect couple. But does it really help?
"I recall when Ben Affleck and Jennifer Lopez got back together, there was so much excitement. In a way, it made us believe that exes can reunite. Without thinking twice, I called my ex and asked him to meet. A few passionate nights later, things took a sour turn once again and we were back to square one. We hurled abuses at each other and parted on an ugly note. I would say please do not get swayed by the love lives of celebs; it may hit you hard in the long run ," shared Parinita Behl, a Delhi-based HR.
There are others like Vivek Darshan, a fitness instructor, who had to go through the ordeal of an elaborate photoshoot to prove to his girlfriend that he loves her. A social media fanatic, she insisted that unless they do not have 'lovey-dovey' images on their Instagram, there's really no evidence of their romance. He wasn't convinced — despite that, he had to give in to his lady love's demands.
"To be honest, I hardly pay heed to what's happening on social media. On the other hand, my partner gets easily influenced and starts comparing our dynamic with celeb couples. Recently, she asked me to 'twin' with her and recreate certain poses from a certain celeb couple's profile. I was quite taken aback because we are ordinary people. There's also this expectation that I should post often about my love life on my feed; I am not particularly comfortable with that, since I am a very shy person, but I do it to appease her," he added. 
Is there more to it than meets the eye?
Akanksha Singh Chandele, a trauma-informed therapist points out that those who look up to celebrity couples in a manner that might be maladaptive may not have not had secure relationships in their childhood, and early years. That's probably why they don't have a blueprint of what "love" might look like or feel like; instead, they try to find it elsewhere, or outside of themselves.
"The idea of emotional permanence ties in with the obsession with grand gestures. Essentially, grand gestures are explicit actions that act as proof of the partner's love for them. This carries an appeal for them, since these could be people who have not had a safe and secure relationship. They don't feel loved unless they are constantly reminded of it," she said, adding that without these gestures, love doesn't exist for them.
This makes them further vulnerable to fantasising about 'love' that they view in other glorified relationships, and that's clearly not healthy. Celeb romances, both on and off screen, appear to be picture perfect and replete with a whole lot of mush. We are only privy to the glitz and glamour that is served to the public; none of us know about the conflicts, pain and heartbreaks that our idols go through behind the scenes.
But here's the good news — your obsession with the love lives of celeb couples can be tackled in certain ways, so don't lose all your hope.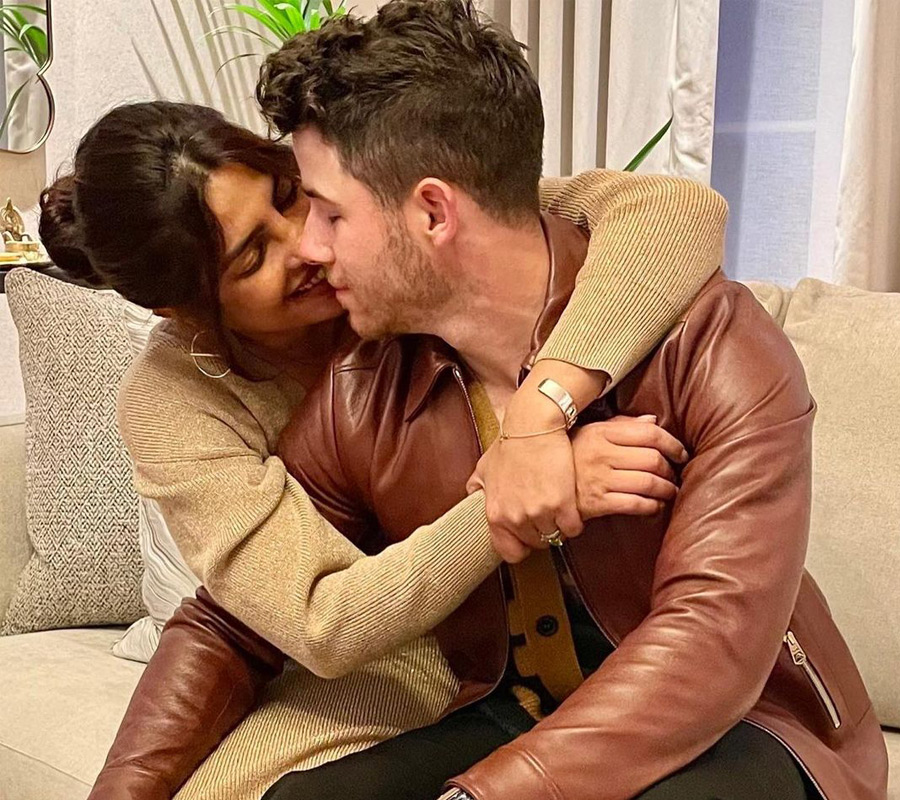 A reality check
It definitely starts with self-exploration, advises Akanksha. Right from understanding your unique definition of love, to building the capacity to give and receive that love — it is all about cueing in to one's own and their partners' love language. .
"One should understand love as a vast spectrum that has a magnitude of needs; needs that don't necessarily have to be fulfilled by one person, the partner. There is love in all healthy relationships like family, friends, siblings, and pets, and by not trying to fulfil all our emotional needs from one relationship is what makes it sustainable and healthy," she revealed, adding that obsessing with others' relationships can also be a result of unmet emotional needs for care and validation, something that would require deeper work with support from a therapist.
Shahzeen, too, has a piece of advice — "Learn to be happy for other people and be grateful for what you have, and lay off social media, if it really impacts you."
So, the next time you fall into the trap of #couplegoals, remind yourself that your relationship does not mirror what Raj and Simran had. Instead, take a deep breath, hug your partner, and jee le apni zindagi!
Photo: Instagram/aliaabhatt; Featured celebs