Top 5 Tourist Attractions In Pahalgam
Popularly known as the 'Valley of Shepherds', Pahalgam in the Anantnag district of Kashmir has several untouched and unexplored destinations.
1/5 Photos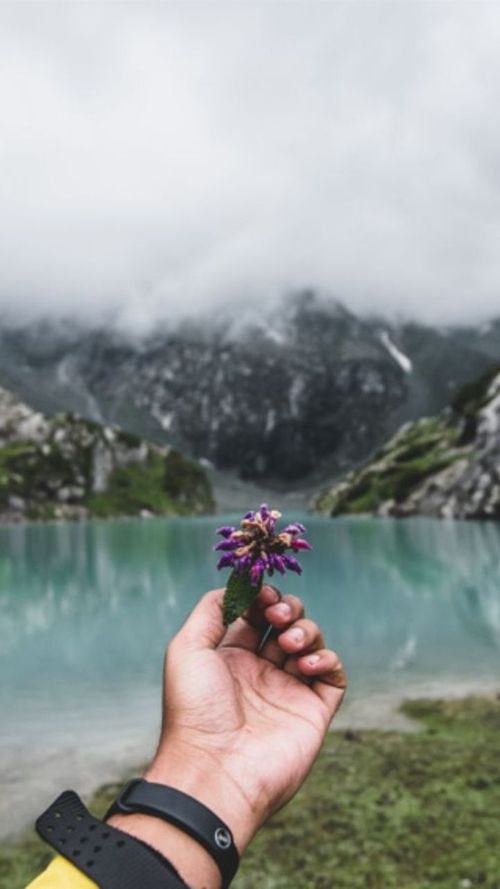 Tulian Lake
It draws tourists for its unparalleled panoramic views of the lake and the mighty Himalayas.
2/5 Photos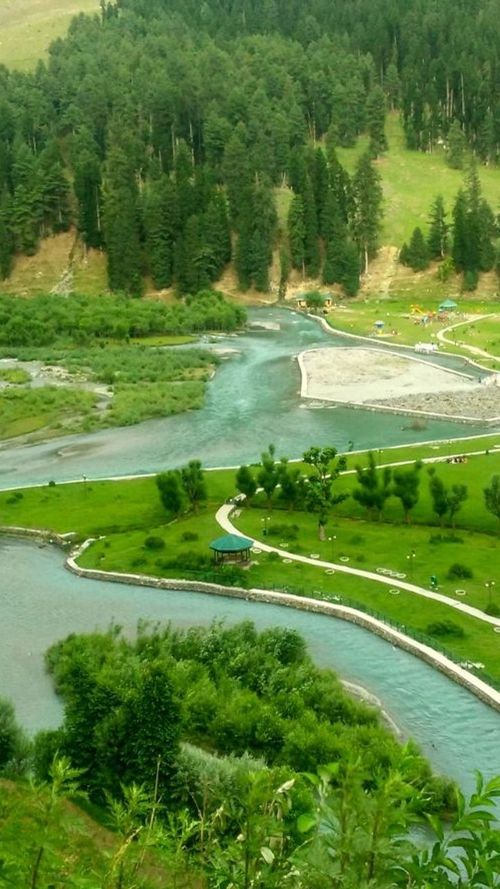 Betaab Valley
Originally known as Hajan valley or Hagan valley, it's the most popular attraction in Pahalgam which gained massive popularity after the super hit film starring Sunny Deol and Amrita Singh 'Betaab' was shot there.
3/5 Photos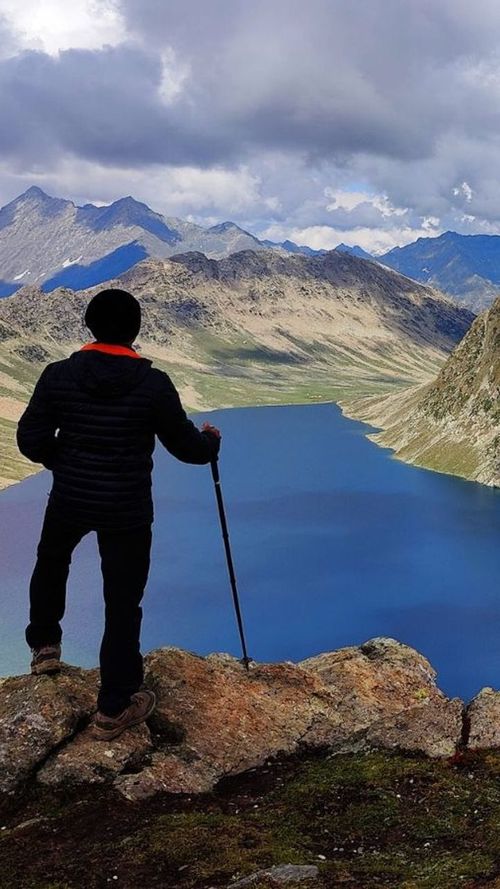 Tarsar Lake
Located in the Tral valley of Pulwama district, this beautiful almond-shaped alpine lake is surrounded by gigantic mountains.
4/5 Photos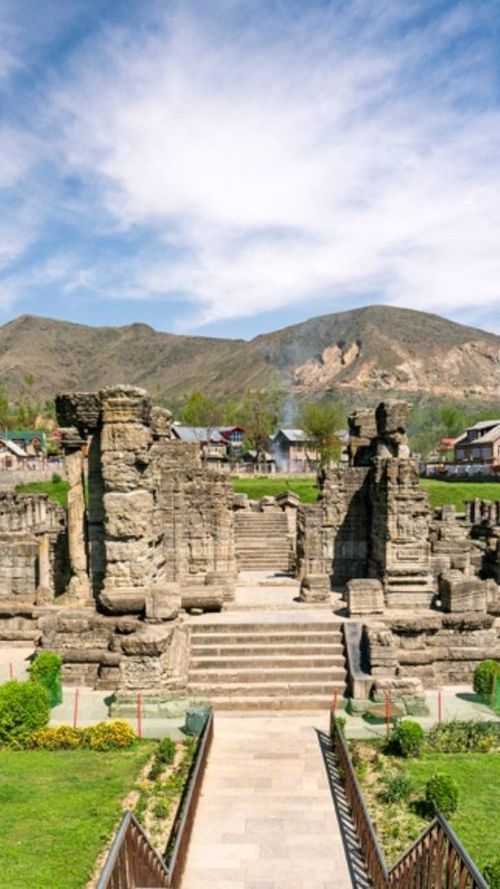 Avantipur Temple
Inspired by the medieval period of Greek architecture, it's now a complete ruin but still draws tourists who are keen to learn and observe history and architecture.
5/5 Photos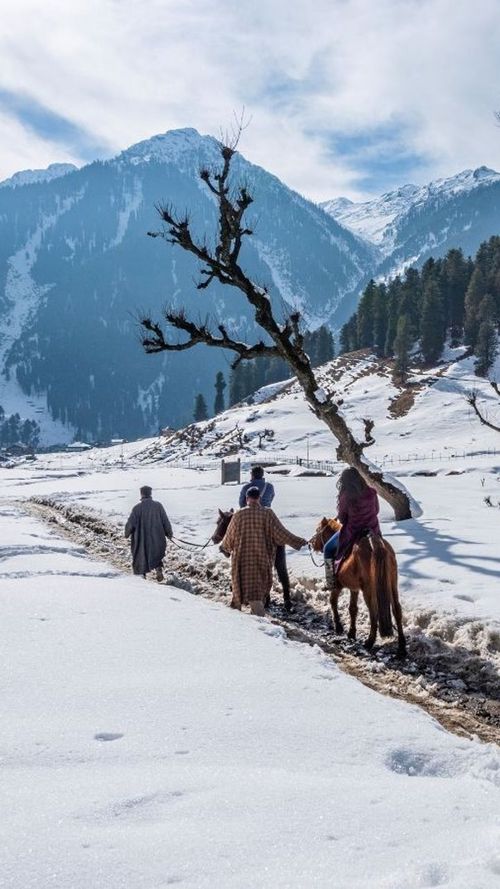 Aru Valley
Experience the local culture, shop for indigenous souvenirs, and get a taste of local food when in the Aru Valley.
More on Pahalgam
You may also like
---
View All
Check out food, Travel, health, fashion, beauty, home decor related Photo Galleries...
0