It's no secret that the light in your home can make or break the décor—which is why choosing the right window treatments is imperative. Your window treatments will modulate the flow of light into your home while also adding an aesthetic element. But where should you get started? With options ranging from curtains, shades and blinds, the choices are many. So, we decided to get the experts on board—Amitha Madan, Principal Architect, Treelight Design and Behzad Kharas, Chairman & Managing Director, BNK Group—who'll help you make the right choice. 
The right fit for your space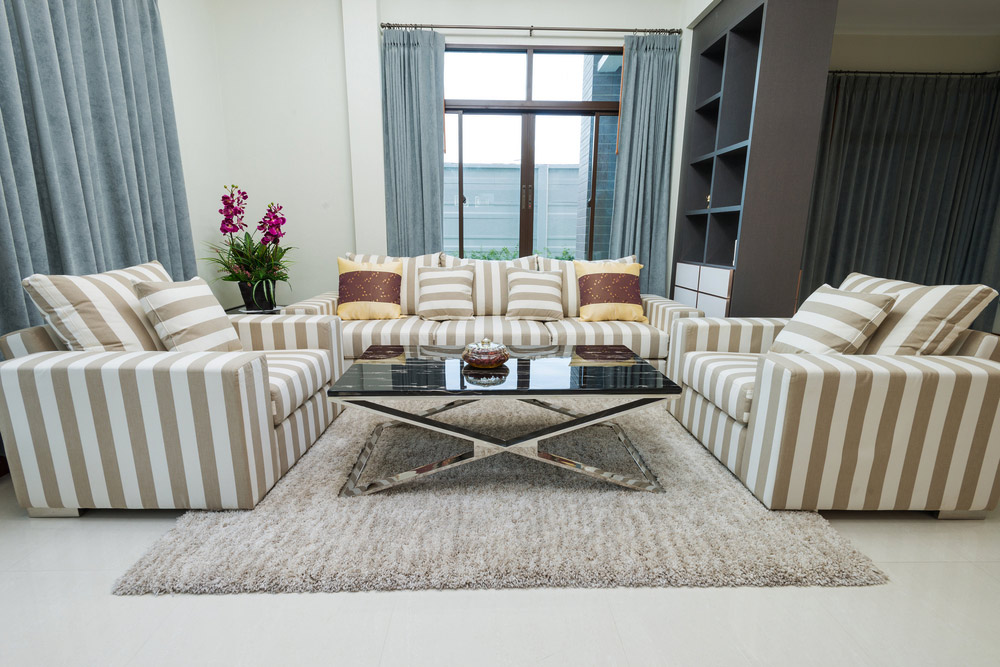 Curtains, blinds or shades—the choice should be determined first by the space and secondly by personal preference. As Kharas puts it, "The choice is not between blinds or drapes but in the context of window dressing suitable for that space." So, for instance, if a room has narrow windows, then blinds are the best solution. However, a room that has big windows lends itself to draped curtains better." The selection also depends on the type of project. A designer doing up a residential space would give first preference to drapes, whereas it would be blinds for a commercial space," adds Kharas. 
Go with your gut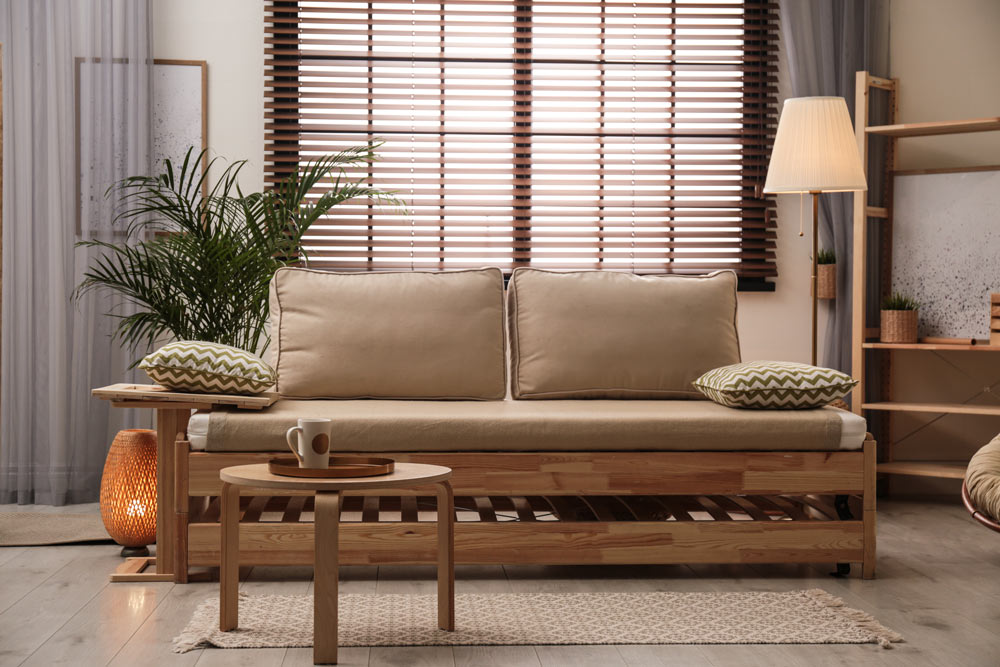 Madan believes it all comes down to the basics. "At a fundamental level, the idea of drapes is to modulate light. So, consider that first—how opaque or sheer you want them as that's the real purpose." She believes this is what should lead you to the right window treatment. Once you've narrowed it down between curtains and drapes, let your instincts guide you.
Apart from these, there are a few more considerations to take note of. A larger room is more suited to full-length curtains—hanging the rods closer to the ceiling will also add volume to the space. Also consider your locality—if you stay in a busy urban area, you may want to go with thicker curtains to cut out the sound of traffic to an extent. However, when it comes to design, Madan believes you shouldn't be fixated on an idea, but rather go with which colour or texture is most attractive to you. "Ultimately, you're going to look at it everyday, so go with what feels right instinctively. Don't get too swayed with opinion but try going with what you enjoy looking at," she advises.  
So, if you're planning on re-doing your window dressing, Madan points out to what's trending in curtains and blinds in 2021. 
Craft is back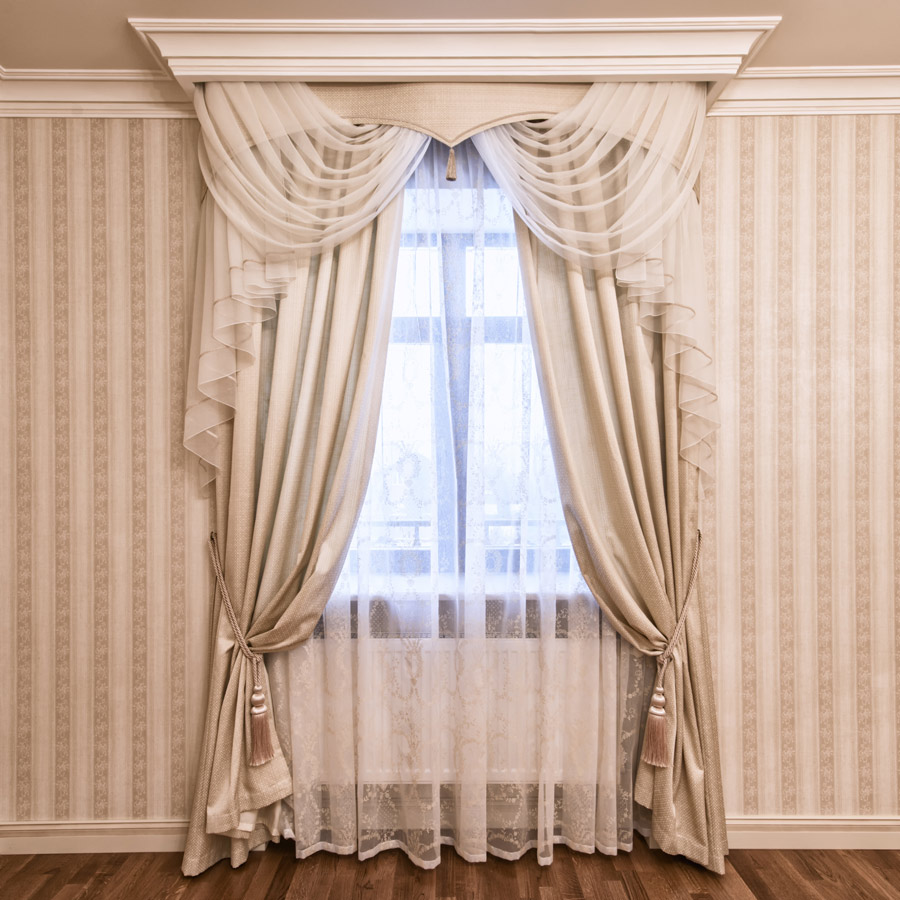 Craft is back in upholstery in a big way—and has also been given a modern take. Modern geometric motifs done in traditional embroidery forms is a great way to bring in beautiful detailing and takes your window treatments beyond the functional, making them an aesthetic element in your space.
Rough around the edges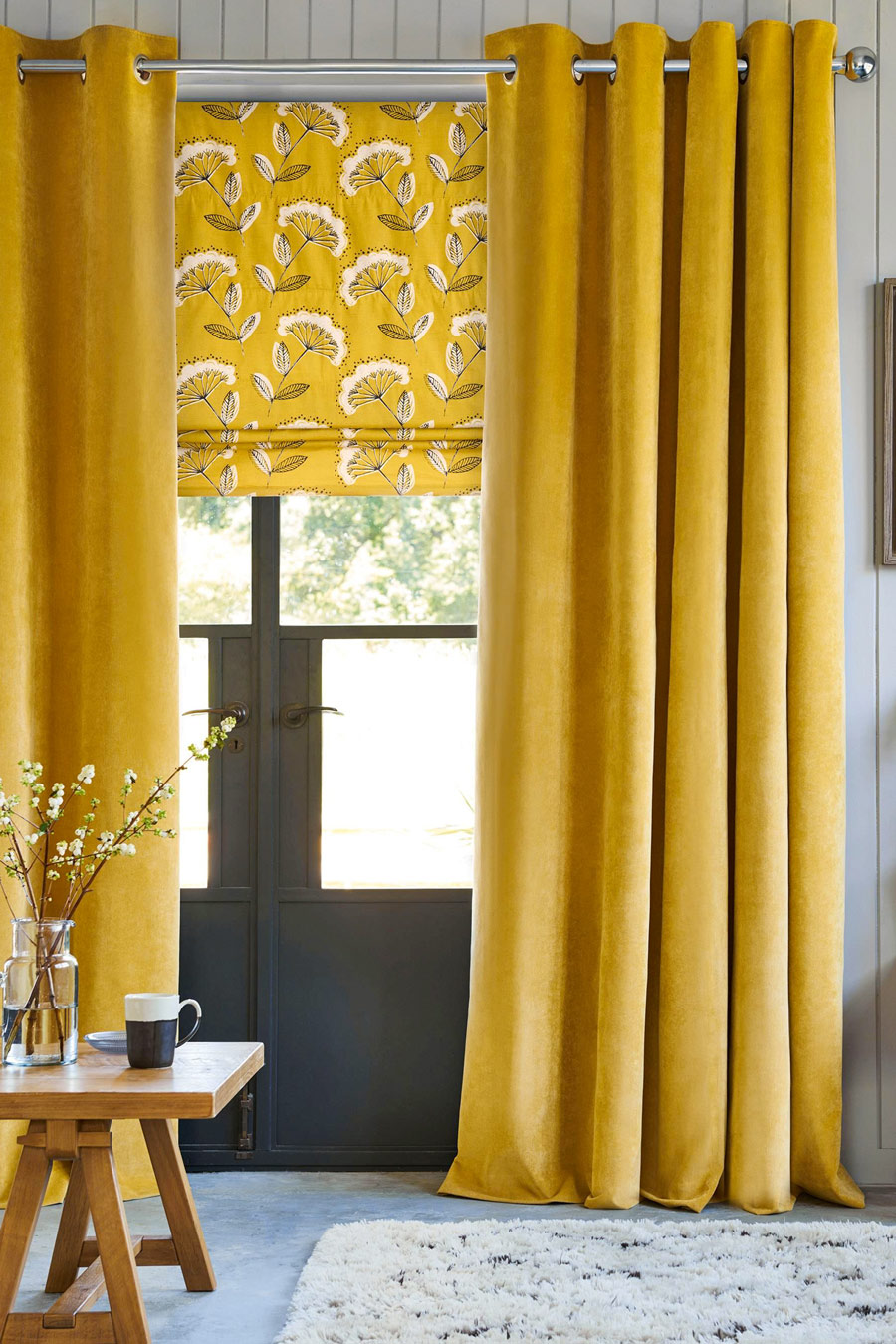 'Unfinished' finishes are trending at the moment and give your space a boho chic vibe. Think natural materials with frayed edges. For instance, you could have bamboo or banana fibre blinds with rough edges for a stylish look. 
Matchy match is passé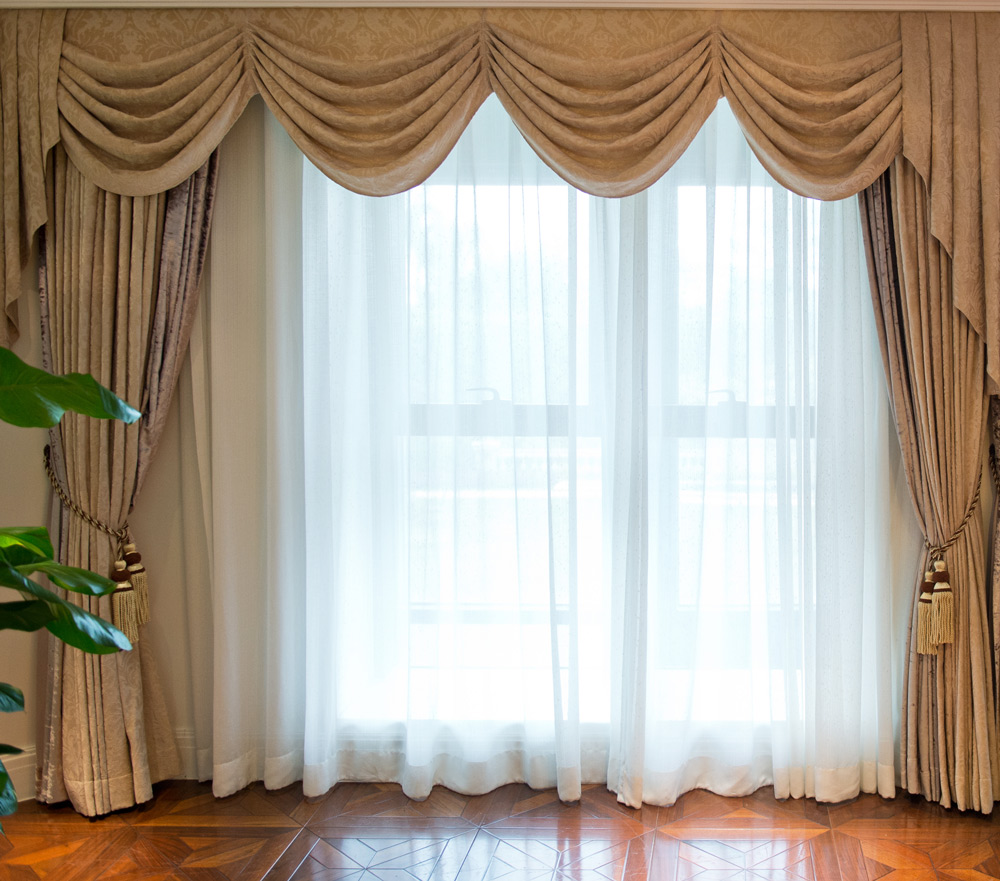 It's no longer about matching your sofa or your cushions to your curtains, but more about complementing elements. Even contrasting elements can be complementing if put together the right way. Experiment with layering by blending different textures. So, velvet curtains could be paired with linen sheers or a rich jacquard sofa could be paired with frayed boho cushions.  
Vocal for local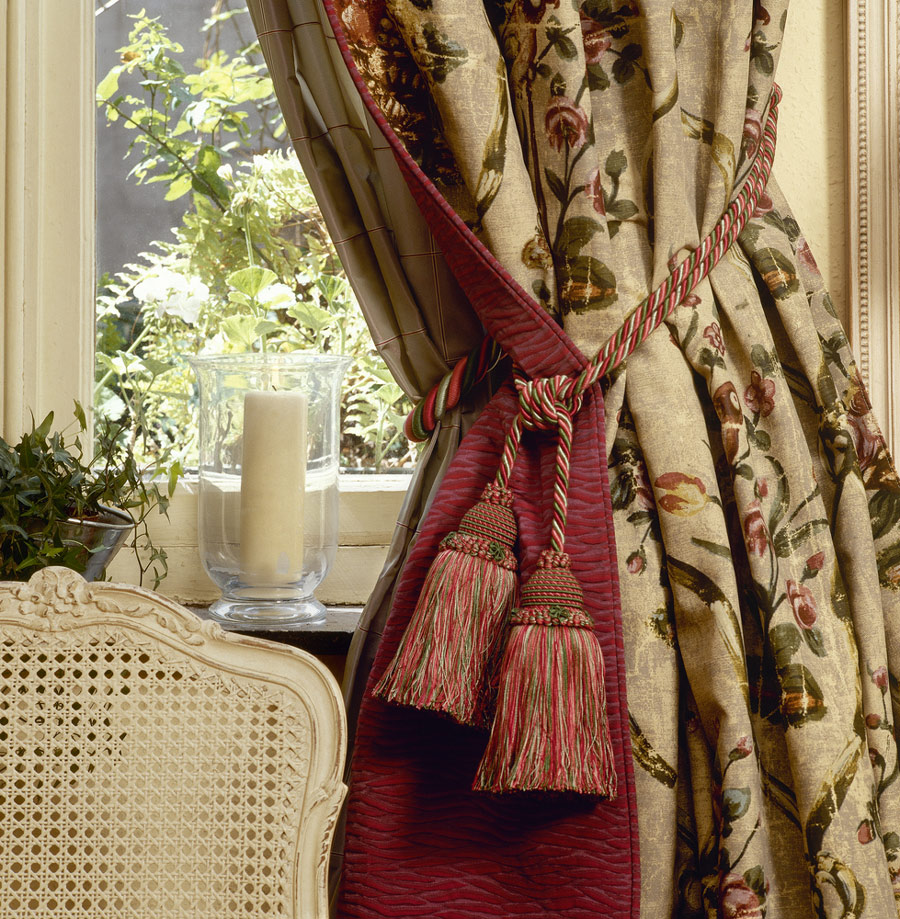 There's a newfound appreciation for local crafts. "People now think it's cool to have local crafts in their home. Such crafts are more easily available today due to e-commerce start-ups and social media businesses. With social media, people have another avenue to promote themselves which is benefitting local craftsmen," adds Madan. Apart from imparting a kitschy look, such crafts also bring in a degree of customisation into the décor.
Photo: Shutterstock