Often called the season of hope, light and life, spring is the harbinger of new beginnings. Synonymous with rebirth and joy, this season is all about warmer temperatures, new blooms, and the buzzing of bees coupled with freshness and colour galore. The lush green landscape dotted with daffodils, tulips, lilies, and blue bells are indeed a treat for the eyes. And when the outdoors are so alluringly beautiful, it is time to bring them in—it is time to usher in spring décor!
Refreshing vibes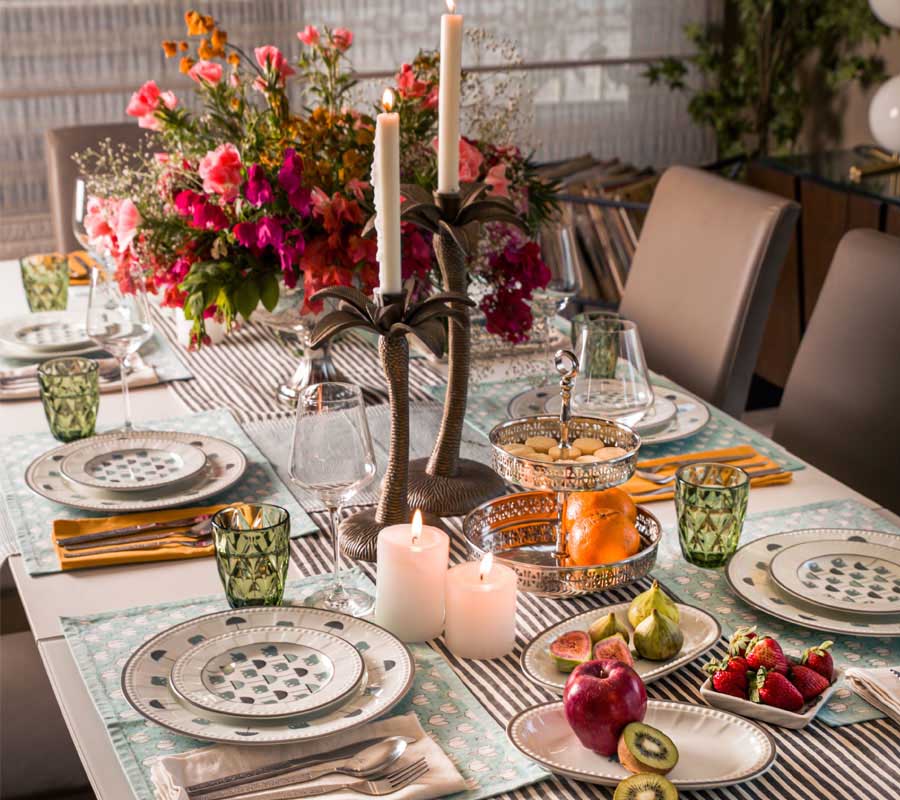 The core elements of spring décor include pastel colours, clean lines, minimal designs, sustainable materials, and nature-inspired themes. "Spring décor elements include fresh flowers and greens, especially in bright colours, like yellow tulips or white chrysanthemums, or pink orchids. Make sure you include floral branches, wreaths, rustic, raw and wooden elements as they indicate the close relationship between our lives and nature" says architect and interior designer Paushika Gupta, founder of Paushika Gupta Architecture + Design.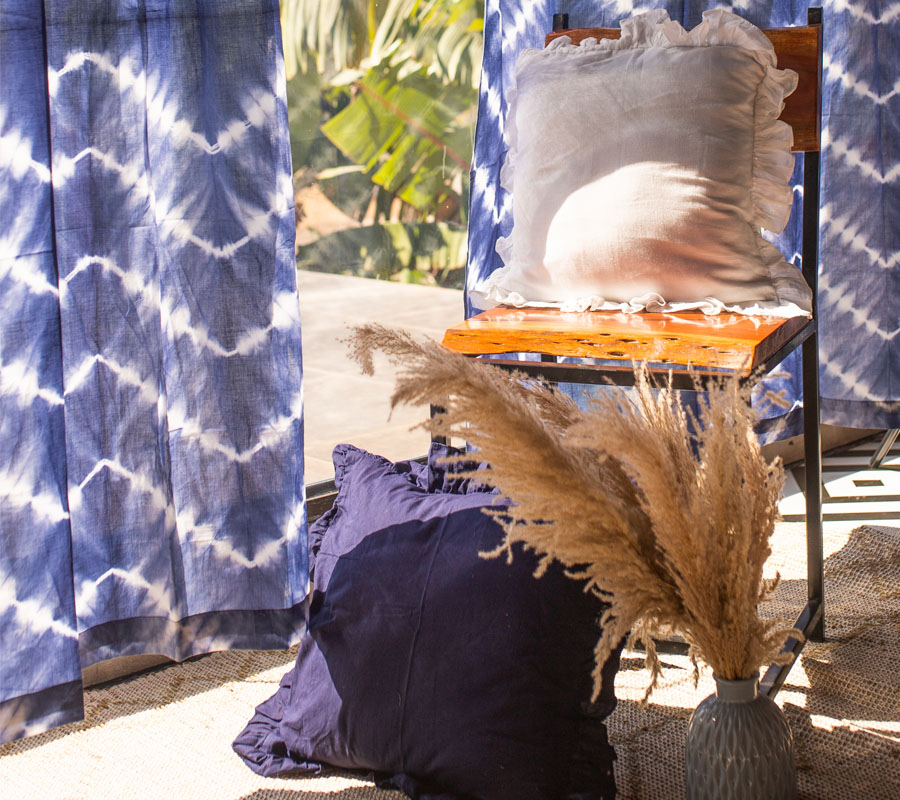 Revamping your home for the spring season is about getting rid of the clutter, keeping your space light and airy, incorporating pops of colour in the form of floral fixes and bundled blooms, adding in bright cushions and plenty of cottons and linen fabrics. "Colourful elements in the form of cushion covers, dainty flowers and gorgeous plants are intrinsic to your spring-edit. Light and natural tones in the form of wood or rattan is the perfect change after the cold winter months," says Tanvi, founder, House of Ekam.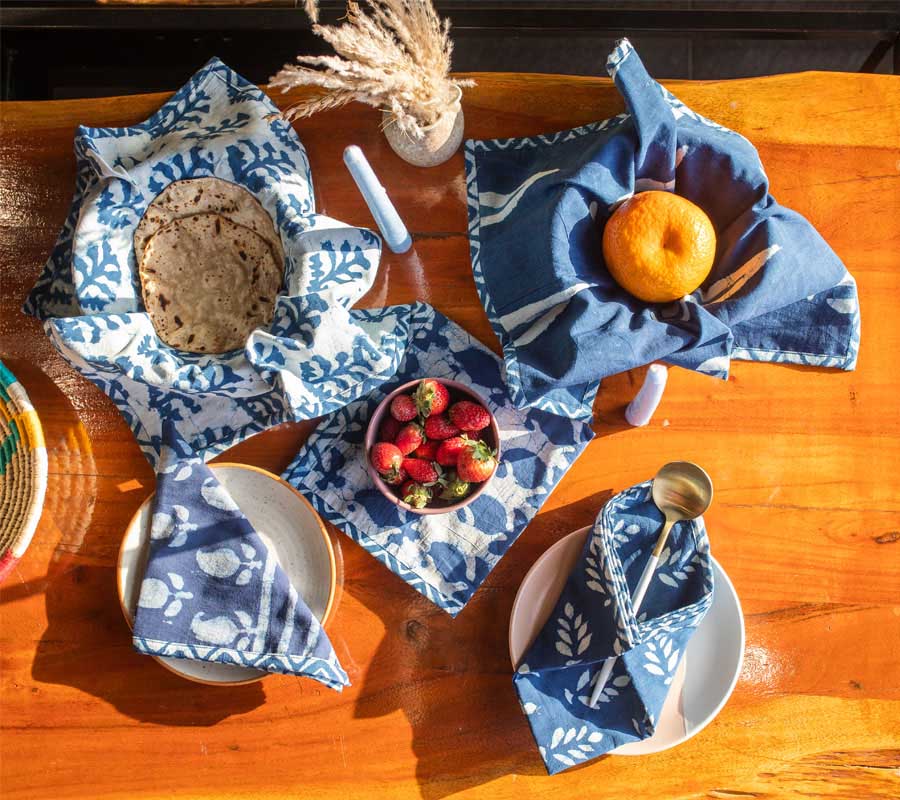 If you want to give your house a makeover, there is nothing like transforming a wall using garden or botanical-inspired wallpaper, floral prints, or just bohemian accents. Also, nothing screams spring décor more than bright lights, plant laden shelves, pastel tablescapes, vibrant throws, and pillows.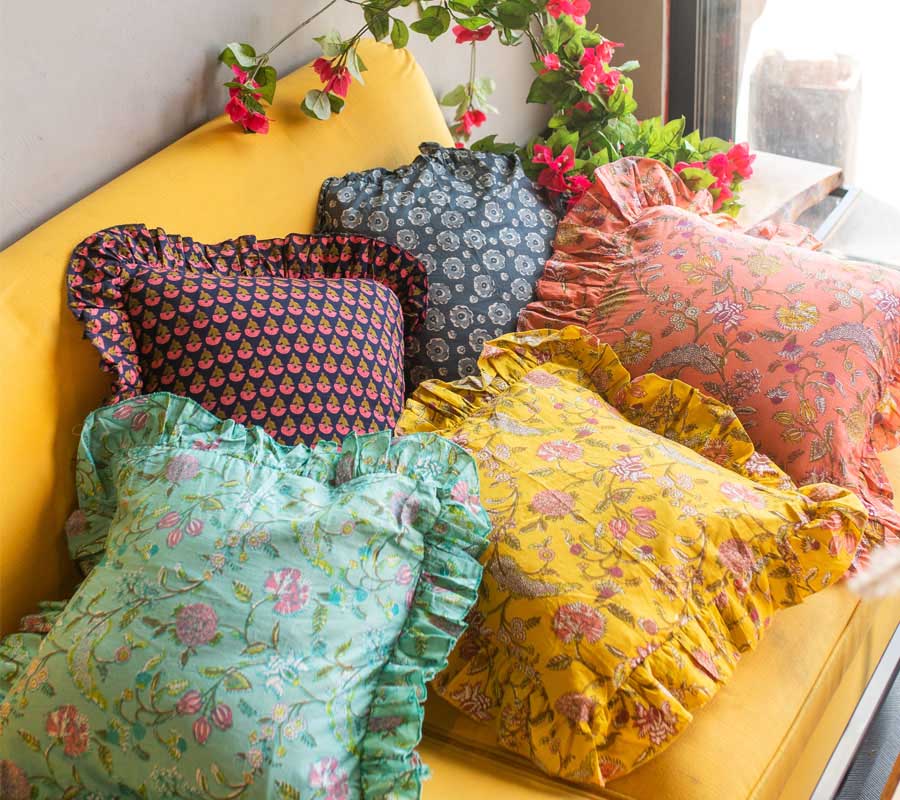 Trends and style cues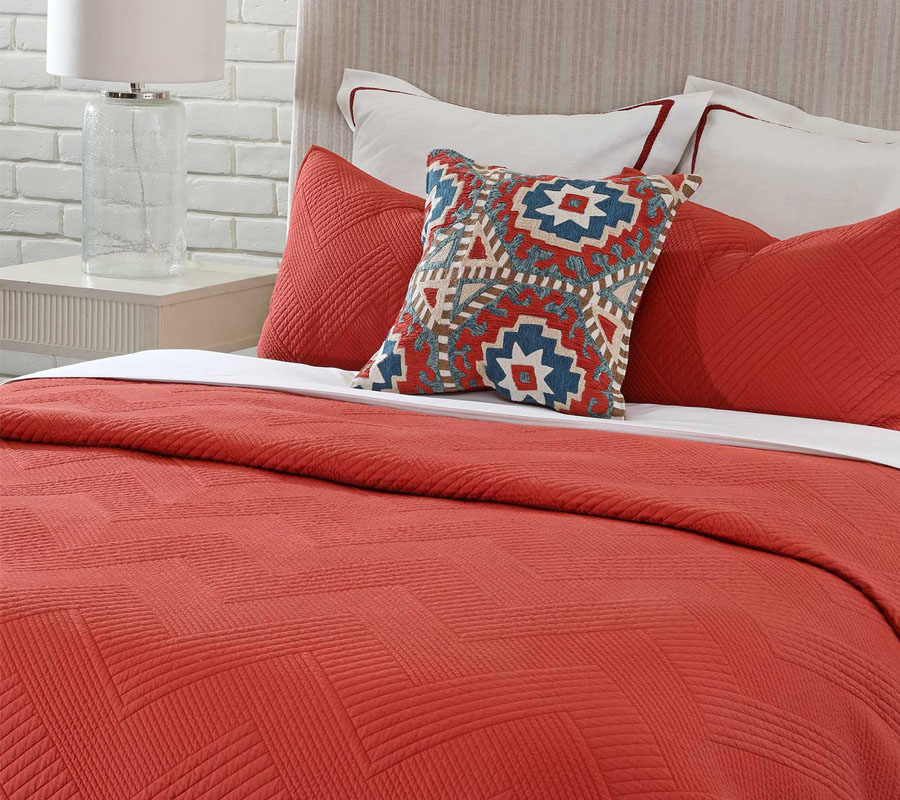 In line with the nature inspired and comforting colour palette trend of 2022, earthy shades of beige, white, teal blues, and sea green are in vogue for the spring season. "Spring décor this year is all about natural landscapes reimagined in finer cotton yarns with floral motifs in varied embroidered techniques. Bedspreads and cushions covers crafted with nature inspired motifs in Kantha embroidery in serene hues of whites, beige, teal blue, mustard yellow, and coral red literally usher in a breath of freshness into your space," says Suparna Handa, managing director, Sarita Handa.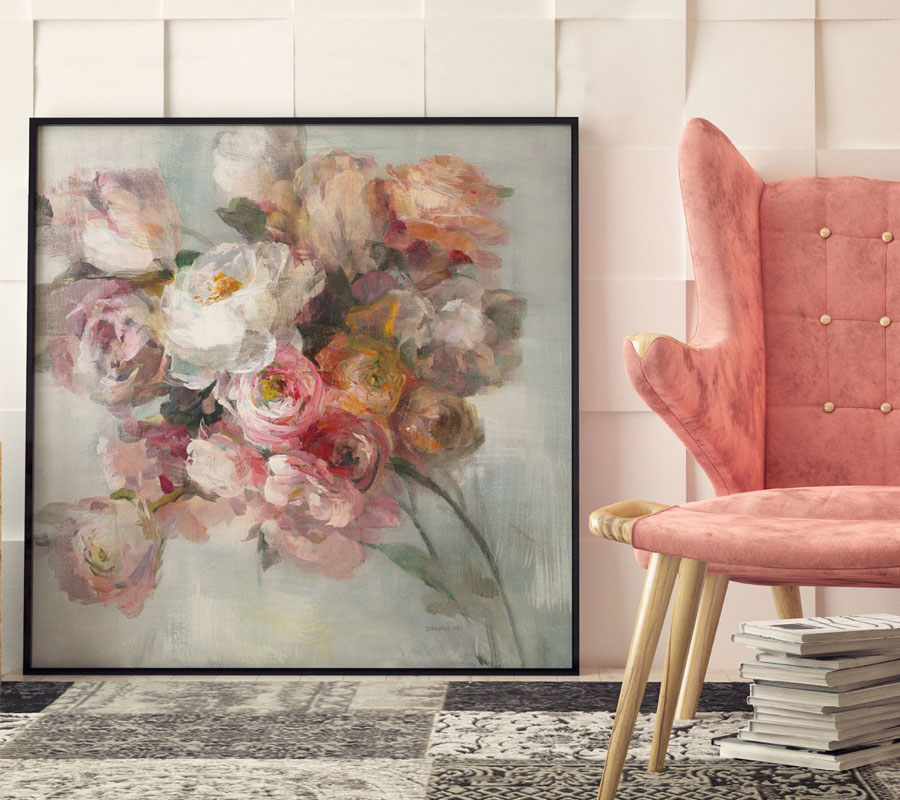 Art is a great way to infuse cheerful spring vibes into your home.  Needless to say, art prints can transform the mood and language of living spaces. "Try mounting a large piece of floral artwork on your living room wall, or go for a series of framed botanical prints. Floral prints are also scientifically proven to elevate mood, so having a floral-inspired artwork should surely be a part of your home," quips Jacob John, business manager, Espravo.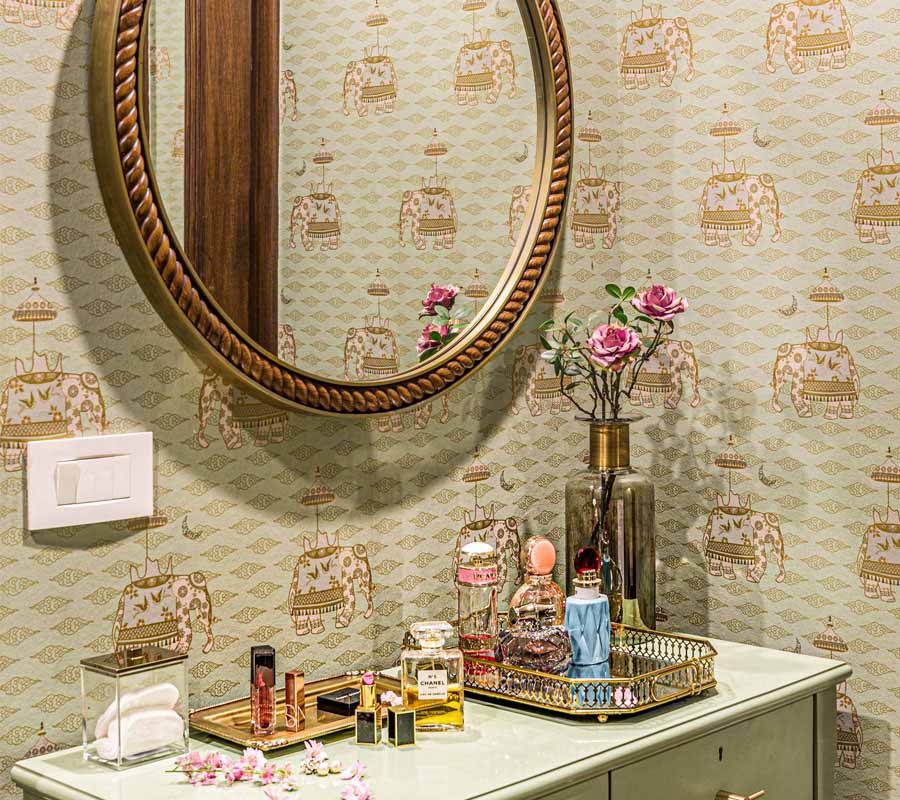 A composition of different mirrors on a wall or a console can lift up the spirit and mood of a space. Washed wooden floors in white or oak imparts a rustic glow to the space and can make the surroundings feel very raw yet timeless. Colour blocking can turn around a dull room and make it more spring ready. "Think of powder blues with lily pinks in your living area or a rattan cabinet with green elements," adds Tanvi. One can add pops of colours to curtains, ceilings, storage, furniture, or accessories. "Tea wallpaper and ginger jars are a major trend this year. Adding ginger jars with chinoiserie prints can really make your space look luxe yet natural and raw. Place them in clusters on consoles with floral arrangements," adds Paushika.
Dos and don'ts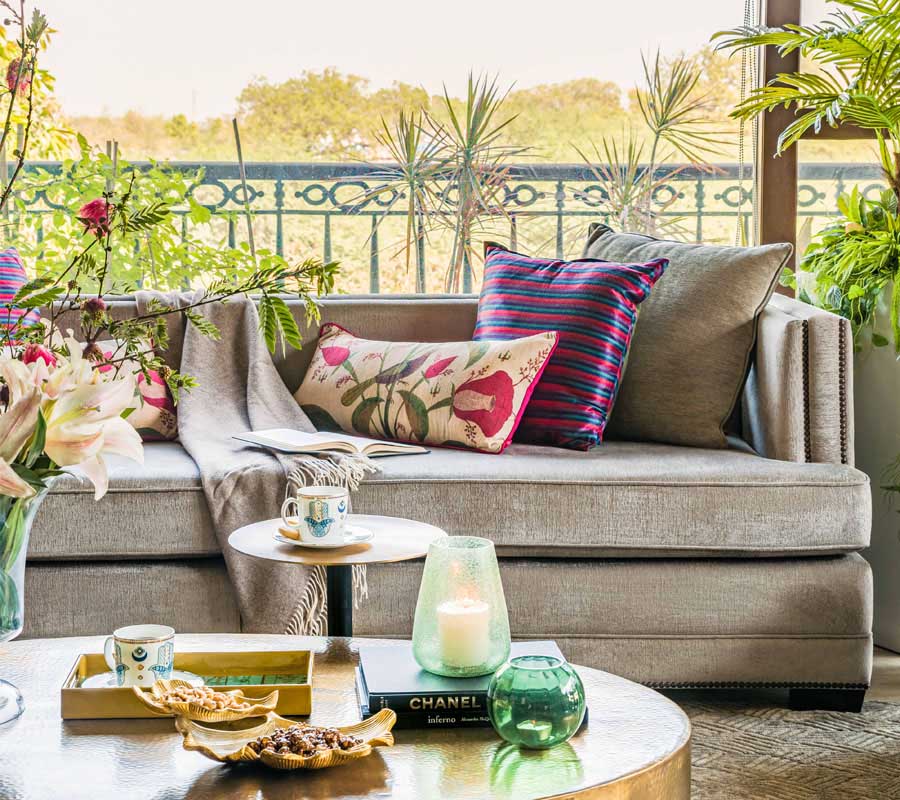 Make small changes like adding colourful vases, side tables, artefacts, photo frames, and coffee table books, etc. Follow a particular colour theme and stick to it while accessorising in order to marry all elements together. "Wicker gives a feeling of being close to nature and makes the space chic and casual. One can use wicker side tables, or containers for organisation or storage. A wicker trunk can be kept in front of the bed to store linen as opposed to the regular wooden trunks. These small touches can make the space look ready for spring," suggests Paushika.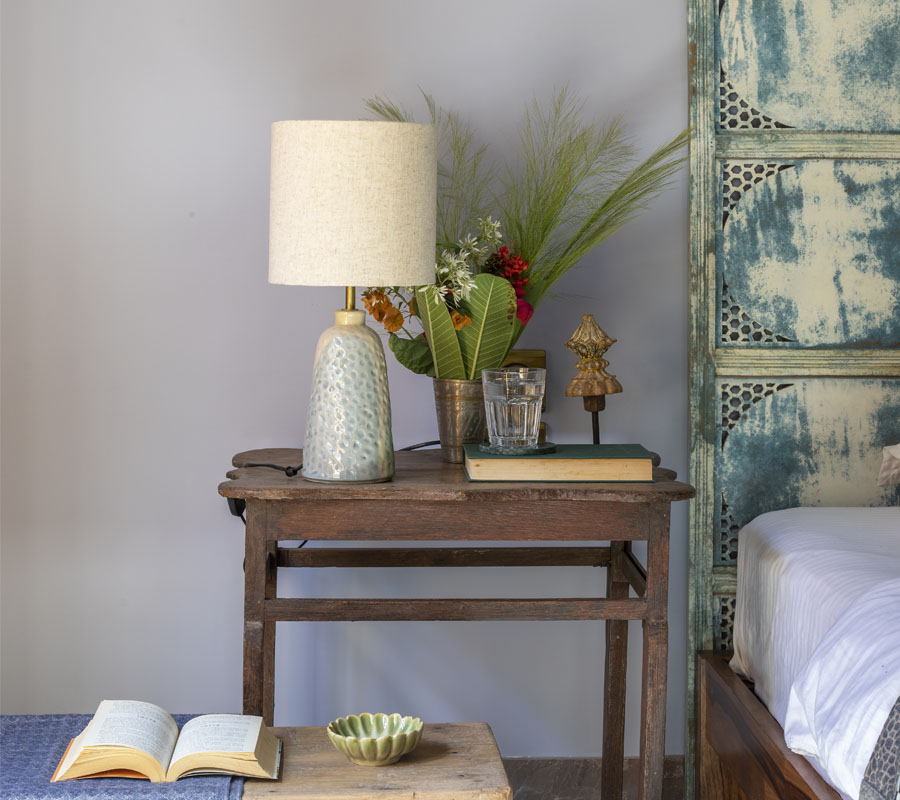 Decluttering is a key aspect of spring décor. "Avoid clutter. With sustainability as the core design philosophy, we feel the focus should be on investing in home décor pieces that would last longer and made of sustainable materials," says Nikita Bansal, head of product and retail, Orange Tree. Fun elements like ruffle cushions, quirky accents, and funky door mats as well as sheers in light hues like mints, pinks, peach, yellow and eggshell whites are again easy and great ideas to implement.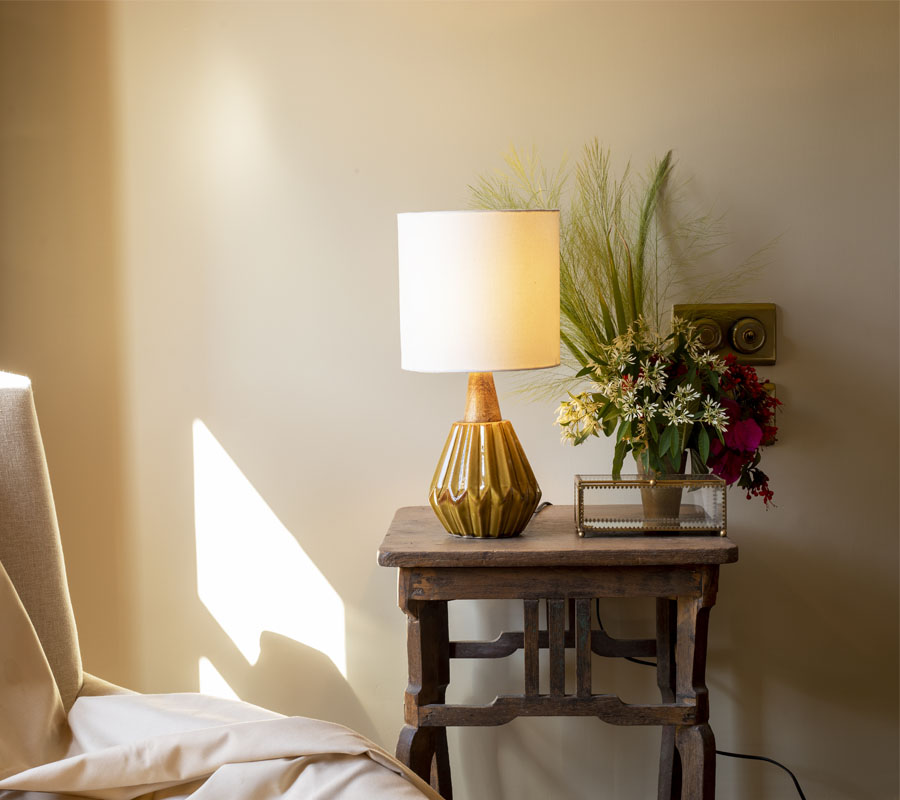 And when it comes to the don'ts—just remember to avoid dark, moody colours, and heavy faux textiles.  Do not go overboard with a particular theme or with colours. Using too many colours would create confusion and also make the space loud. Just remember to keep things simple, natural and stylish!
Install a floral centrepiece in your entryway or on your dining table

Create your own art work by pasting dry floral petals and leaves on a canvas, add a dash of colour, if required, and finally frame it.

Take a simple round mirror and wrap around rattan weaves in a circular motion around the circumference of the mirror to a desired thickness in order to achieve a fun DIY frame.

Simple decorative wooden frames can be refinished in pastel shades like mint green, baby blue, or powder pink in order to make them look rustic and spring ready.

Hallways or entry corridors can be spruced up using hats, mirrors or decorative accents. For instance, you can do up an entire wall with a variety of hats and make a fun composition out of it.
Photo: Shutterstock; respective brands