As the pitter-patter of the first raindrops touches the earth, gardeners and plant enthusiasts alike are filled with a delightful sense of joy and anticipation. The monsoon season breathes new life into nature, and for our beloved plant babies, it signifies a period of rejuvenation and vitality. Yet, amidst the refreshing downpours, the heightened humidity, copious rainfall, and the looming threat of waterlogging can pose challenges to the well-being of our gardens. To ensure your cherished plant companions thrive and flourish during this rainy season, here are some indispensable tips and techniques for their care. With a little attention and proactive measures, you can nurture your green wonders to bloom vibrantly and add a touch of beauty and life to your surroundings throughout the monsoon.
Here's how to care for your plant babies in the monsoon
1. Ensure proper drainage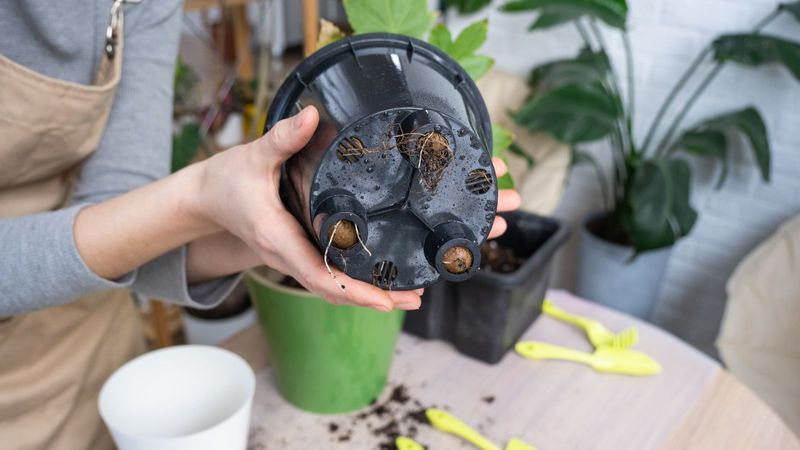 During the monsoon, the abundance of rainwater can lead to waterlogging, which can be harmful to plant roots. Proper drainage is crucial to prevent water from accumulating at the bottom of the pots, suffocating the roots and causing root rot. Ensure your pots have enough drainage holes for proper water escape. Elevating the pots slightly by placing them on bricks or stones can further aid in facilitating drainage and avoiding waterlogging during heavy rains.
2. Prune and trim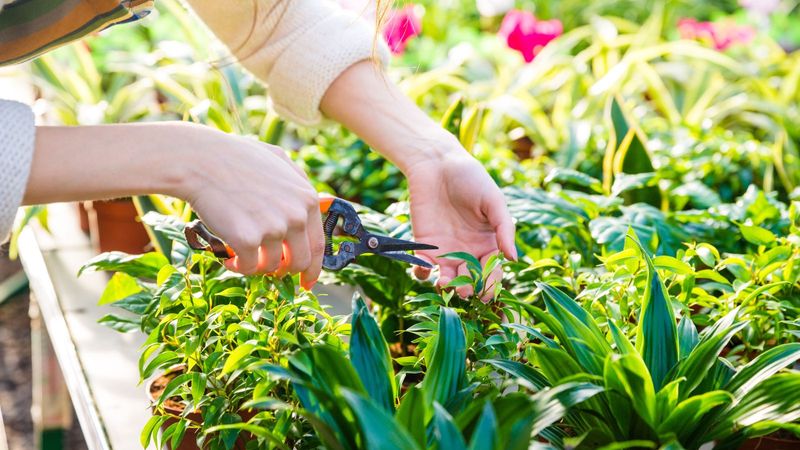 With the increased humidity and rainfall during the monsoon, plants tend to grow vigorously. Regular pruning and trimming are essential to maintain the desired shape of your monsoon plants and promote healthy growth. Remove any dead or diseased leaves promptly to prevent the spread of diseases and ensure that the plant's energy is directed towards healthy new growth.
3. Watch out for overwatering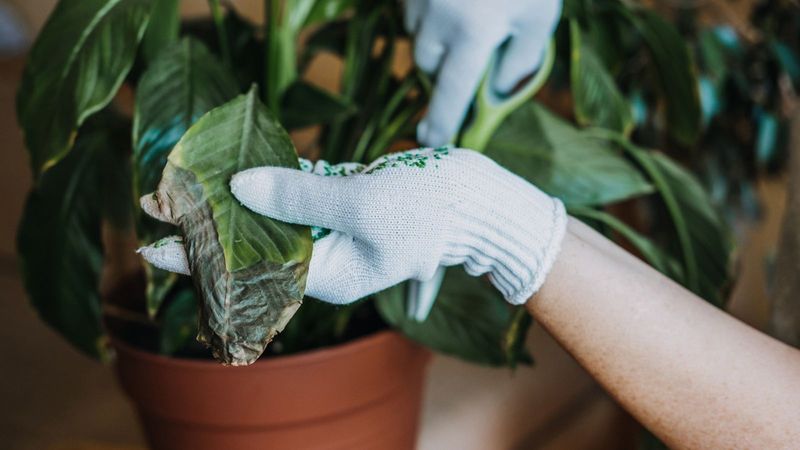 Although the monsoon brings natural watering for your monsoon plants, it is essential not to overwater them. The combination of rainwater and irrigation can result in waterlogged soil, which deprives the roots of oxygen and encourages the growth of harmful fungi. Before watering your monsoon plants, check the moisture level in the soil by inserting your finger about an inch deep into the soil. If it feels moist, refrain from watering until the topsoil has dried out slightly. Overwatering can lead to root rot and other fungal diseases, compromising the plant's health.
4. Protect from heavy rains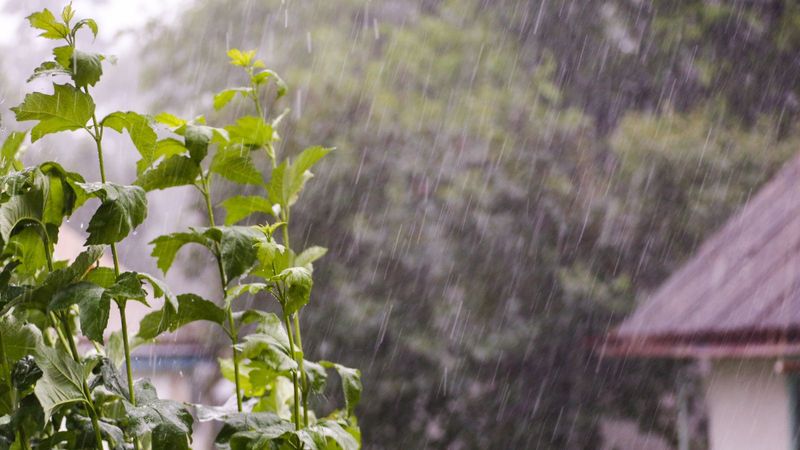 While rainwater is beneficial for monsoon plants, heavy downpours can be detrimental, particularly for delicate or young plants. Consider protecting yourself from intense rainfall by using umbrellas, tarpaulins, or garden fabric to shield your plants. Pay special attention to plants that are susceptible to damage from heavy rain and wind. Proper protection is imperative for the right monsoon plant care and will prevent potential damage.
5. Use organic pest control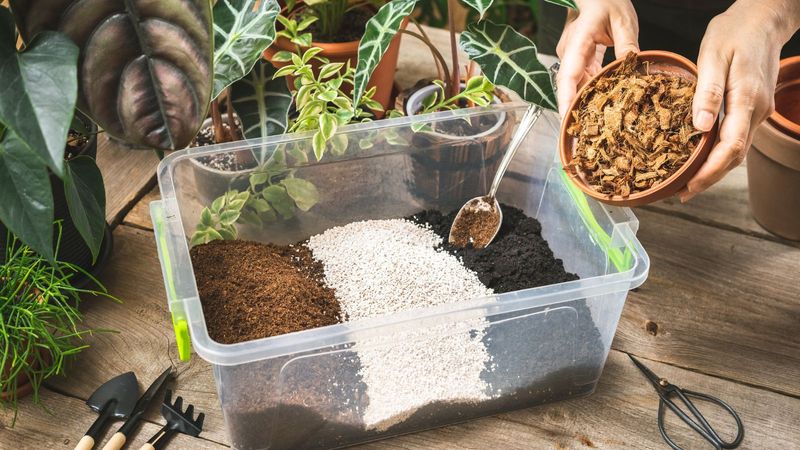 The monsoon season often brings along an influx of pests to your garden. To protect your beloved plant babies from infestations, opt for organic pest control methods. Chemical pesticides can harm beneficial insects and contaminate the environment. Instead, try using neem oil, garlic spray, soapy water solutions, or other natural remedies to deter pests without causing harm to the ecosystem.
6. Provide adequate sunlight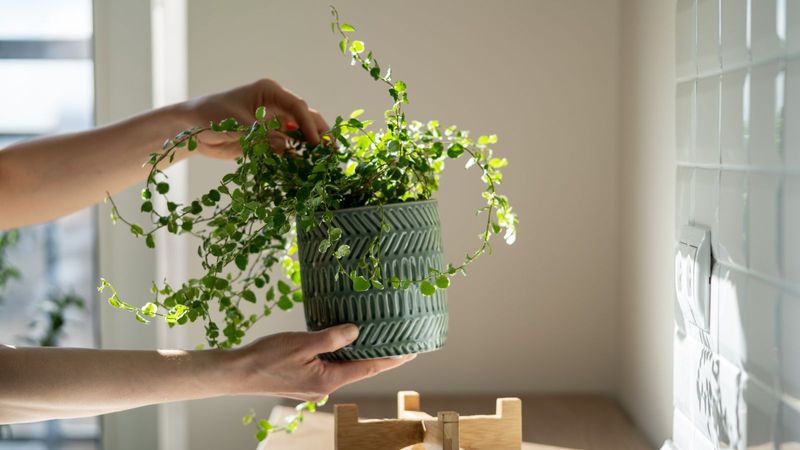 Although the monsoon skies are often overcast, it is crucial to ensure that your plants receive sufficient sunlight. Some plants require more sunlight while others may need little to none. Trim nearby trees or bushes that may be blocking sunlight in your garden, and consider relocating light-demanding plants to spots with better exposure. Adequate sunlight is essential for photosynthesis and overall plant health during the monsoon.
7. Improve air circulation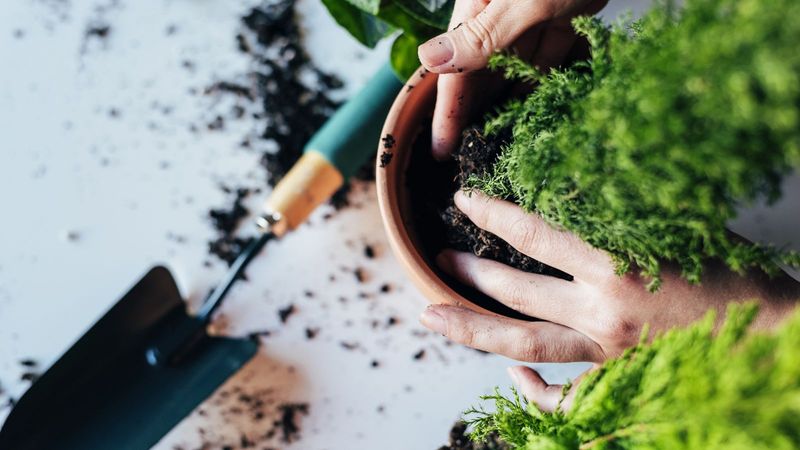 The increased humidity during the monsoon can create favourable conditions for fungal growth on plant leaves. To prevent this, ensure adequate air circulation around your plants. Avoid overcrowding plants and space them out appropriately to allow air to circulate freely. Proper air circulation reduces moisture buildup, mitigates the risk of fungal infections, and promotes better plant health.
8. Avoid water stagnation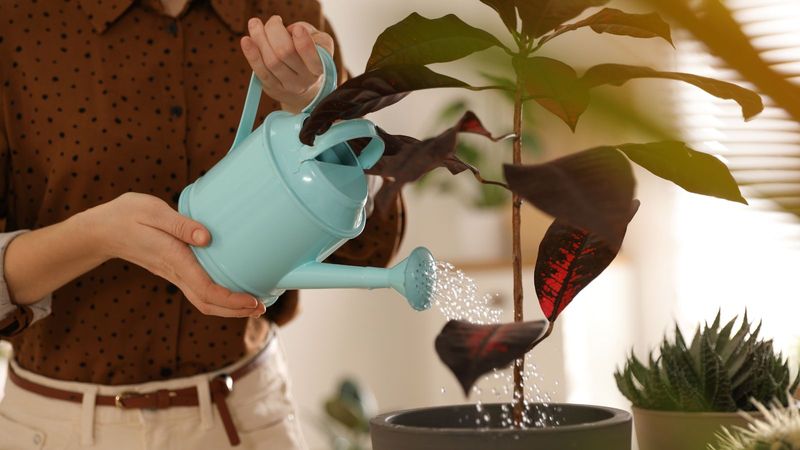 Regularly check your pots, saucers, and trays for water stagnation. Stagnant water provides breeding grounds for mosquitoes and other insects and can lead to root rot and fungal diseases. Empty any collected water promptly to maintain a healthy environment for the perfect monsoon plant care.
9. Repot if necessary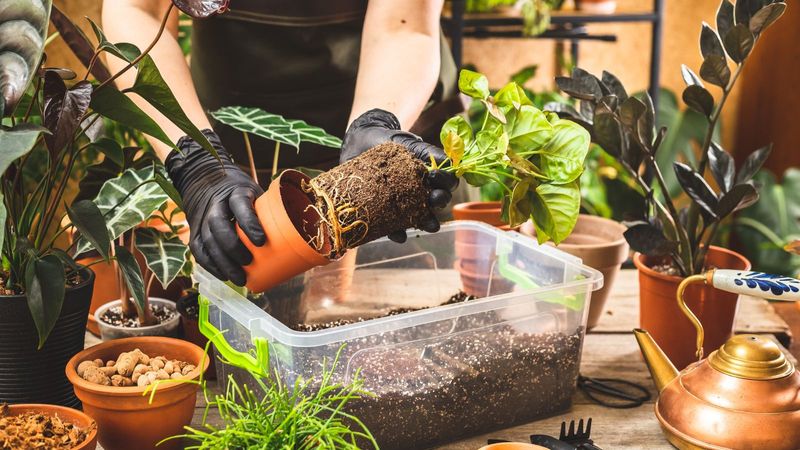 If your plants have outgrown their current pots or the soil has become compacted, consider repotting them during the monsoon. Fresh soil and a larger pot will provide the necessary nutrients and space for the plants to flourish. Repotting can revitalise the root system and stimulate healthy growth.
10. Monitor and observe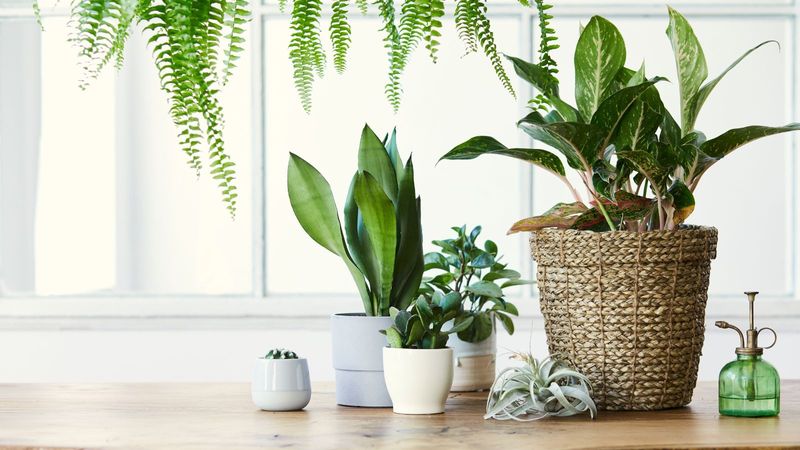 Vigilance is key to caring for your plant babies during the monsoon. Regularly monitor their growth and observe any changes in their appearance. Promptly respond to signs of distress, disease, or nutrient deficiencies. Adjust your care routine as needed to ensure the correct monsoon plant care for your plants to stay healthy and thrive throughout the rainy season.
---
Photo: Shutterstock