The oncoming of the monsoon season brings joy, exuberance and good riddance from the scorching summers. The greenery all around us seems to come alive with the arrival of the monsoon. The rains act as a soothing balm to the soul as you sit and watch the rain showers, never tiring of it. But, on the other hand, humidity, a constant sticky feeling and dampness in and around your home are also some unwanted effects of the rainy season. The constant rain showers leave almost no space for the dampness to dry out which leads to the permeation of a bad odour. The displeasing odour is almost a constant presence in homes, much to the chagrin and discomfort of the homeowners. Therefore, as the monsoon arrives, you can always adopt a monsoon home care regime to keep your homes smelling fresh, clean and pleasant, with the help of things like oils, fragrances, home remedies, etc.
Monsoon home care tips to freshen up your home
1. Reed Diffusers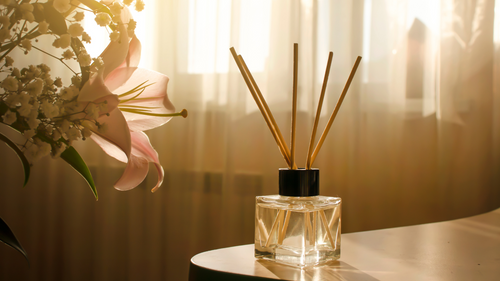 Reed diffusers are one of the common solutions for times you want to freshen up your surroundings. These are the simplest ways to bring home care into effect. Wooden or something similar sticks are placed in a bottle containing a fragrant oil or solution. The fragrant liquid then gets soaked up into the reed and spreads around the room upon reaching the very tip of the reed. The fragrant solutions come in a variety of smells, making it easier for you to switch up your preferred aroma or stick to one signature aroma.
2. Potpourri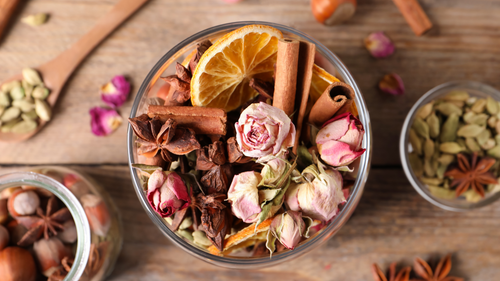 Made of dried leaves, pine cones, flowers and other natural aromatics, potpourri has always been used to freshen up the atmosphere. A staple of every home care regime, potpourri will give your room a very subtle and pleasing fragrance instead of an overpowering smell. Visually aesthetic and an olfactory haven, potpourri is the way to go if you want to add to the décor of your home while improving the musty odour.
3. Home-made brew of aromatics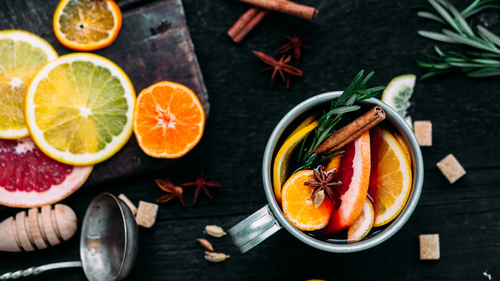 If you do not want to go the chemical way and would rather want a DIY homemade solution for your home care, then worry not. Simply gather a few pleasant-smelling ingredients such as berries, citrus fruits, spices such as cloves, cinnamon, etc. and other such things. Cut the fruits up and then proceed to dump all the ingredients in a pan of water, set to boil. As the water with these natural aromatics boils, a pleasant smell will surround your home, ridding you of any unpleasant odours.
4. Dried bunches of lavender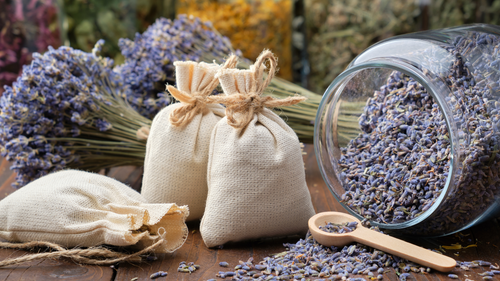 Lavender has been long popular as a sweet-smelling flower. Therefore, it is no wonder that it has been used as an aromatic for years. This makes it the perfect candidate to include in your monsoon home care. A delightful shade of purple, this flower is a delight, both to your eyes and your nose. You can use lavender either as a dried-up bunch of flowers and just hang it on the walls or have just its leaves used as dried-up accessories.
5. Candle diffusers with essential oils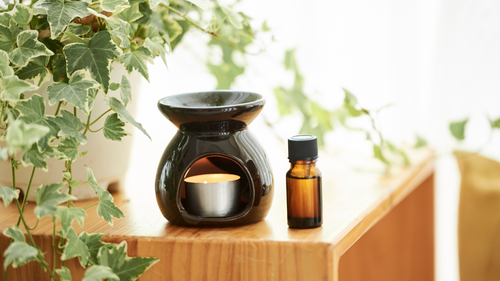 Diffuser sets coming in a package with a tea-light candle and essential oils are also an amazing way to have your home smell heavenly. Just pour a few drops on the top of the diffuser, and place the candle in the hollow just below. The heat from the candle will help the fragrance of the essential spread all around your place, making it smell amazing.
6. Aromatic sprays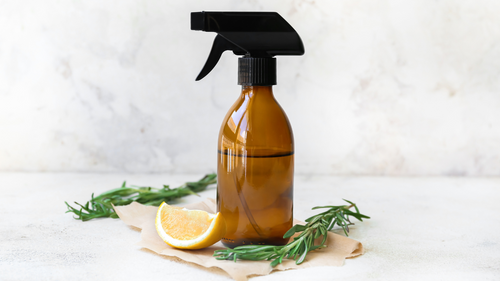 Perfect for those who want a quick, instant solution to the problem of the musty odour that becomes a permanent ill-effect of the monsoon season, these fragrant room freshener sprays are the best way to go. Helping spread a pleasant fragrance all around, these sprays can be prepared at home with natural ingredients if you wish or can easily be bought from the stores.
7. Scented candles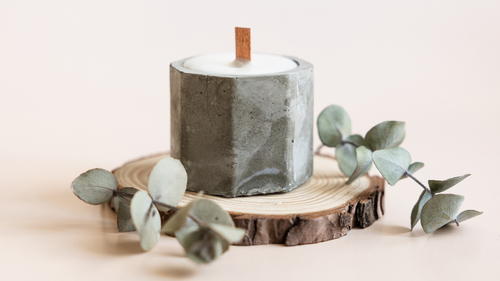 Maybe the most classic, and charming even, hack of all are scented candles. Having been some of the earliest things people use for centuries even, candles are a delightful addition to the ambience of your home. With their soft alluring light and sweet scent, candles will surely liven up your place in more ways than one.
Monsoon calls for a lot of preparation than stocking up on umbrellas. Get your hands on the most helpful Amazon home products and factor in the usually ignored steps to prepare your home for the monsoon season.
---
Photo: Shutterstock