While you sing along to Michael Bublé's rendition of 'It's beginning to look a lot like Christmas', are you wondering how to make your home more inviting and Christmas-ready? A great way to go about making your home feel merry is fragrance. But how does one define Christmas scent? "I believe that Christmas isn't related to a single scent, but instead, is divided into three families: Gourmand (sweet) fragrances that evoke familiarity within us; florals, that surround our home and remind us of laughter around the dinner table; warm and spicy notes that add a touch of elegance to evenings," explains perfumer Rajiv Sheth, nose and founder of the brand, All Good Scents.
It is the aromas and smells that accompany the cosy accents, inviting decor and delicious treats and complete the merry vibe. "One must watch out for warm notes such as amber, musk; spicy notes such as clove buds, star anise cinnamon to add a festive and warm touch to your winter wardrobe," advises Abdulla Ajmal, perfumist, and business mentor, NHA Division, Ajmal & Sons. 
To spread the holiday cheer in every corner of our homes and even invigorate it among ourselves, here are some tips from the experts on getting that decadent smell into your space and within yourself.
1. Christmas potpourris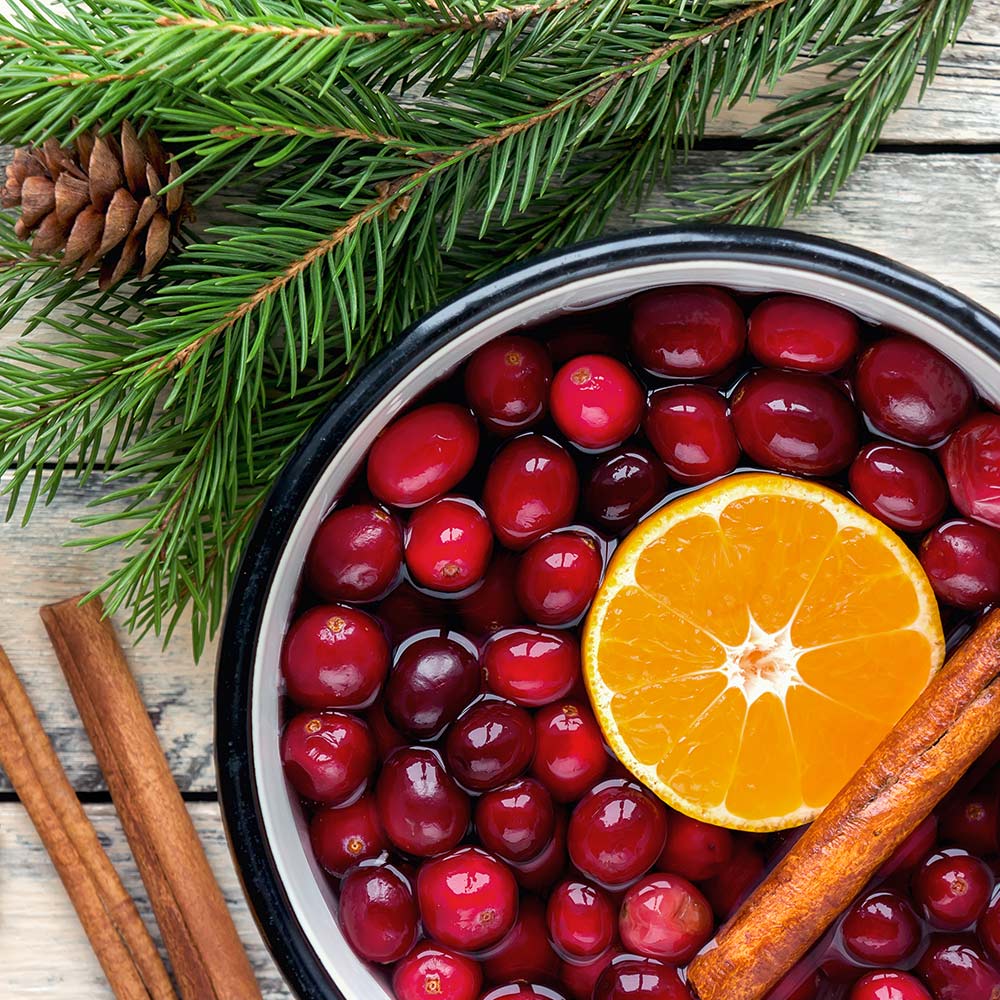 DIY and natural approaches are some of the easiest ways to create your own 'smell-good' Christmas. An easy solution is a potpourri. Of course, you can buy dried potpourri anytime from the store but a DIY approach whips up a lovely scent spontaneously. 
This other type of potpourri is usually made on a stovetop and left to simmer. This easy and simple potpourri is made by simmering ingredients such as cinnamon, fresh citrus, star anise low and slow in a saucepan. According to Sheth, you would be unlocking some happy 'holiday' smell that instantly makes you feel cosy and warm. "You can use at-home ingredients such as cranberries, tangerine slices, cinnamon sticks, cloves and vanilla extract," he adds.
2. Scented candles
In the pandemic and during the lockdown, scented candles, artisanal incense sticks or diffusers have proven to soothe both mind and body with their aromas. Whether you prefer an earthy fragrance or the aroma of freshly baked treats, there are scented candles that will spread the smell of holiday cheer the moment they are lit. "Look for scents such as cinnamon, honey, amber, pine, fir in candles," advises Abdulla.
Here are a few choices with aroma notes apt to create a holiday-inspired aromatherapy experience for Christmas.
i. Seva Home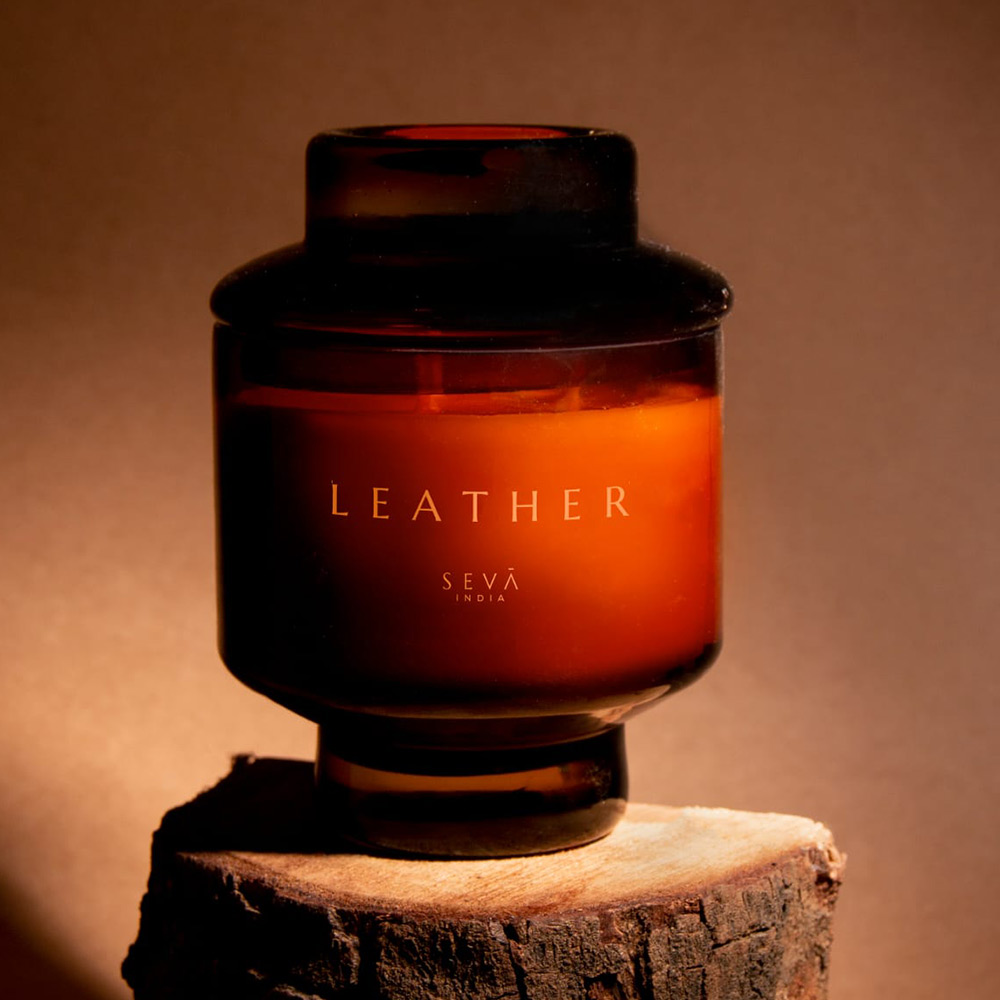 This pure soy wax scented candle in a hand-blown glass container conjures up a persuasive mix of musty leather-bound books in a warm library with wisps of tobacco, cedar, amber and moss. It's as if you're following Harry Potter and his escapades in the Hogwarts' library!
ii. Nappa Dori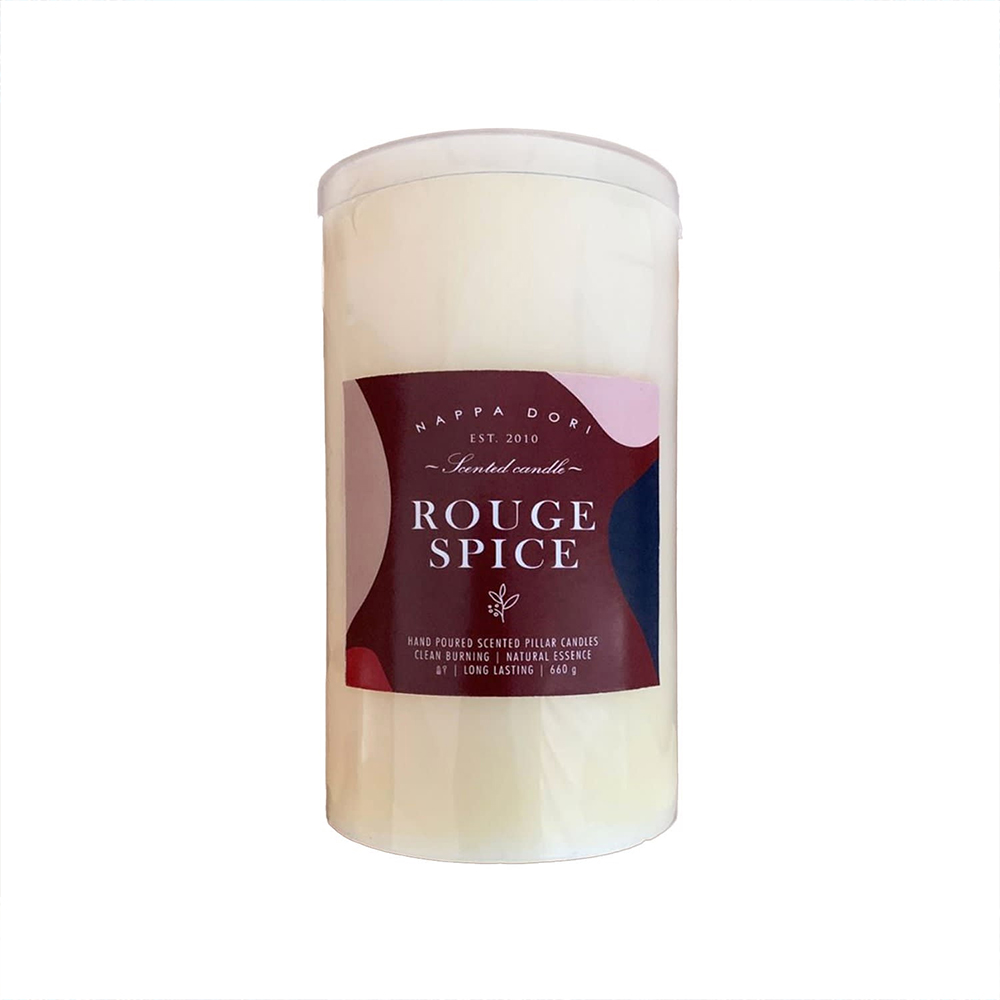 Transcend to a new level with Nappa Dori's scented candle that has a saturated, spiced floral fragrance that evokes the lush spirit of Christmas.
iii. Bella Vita Organic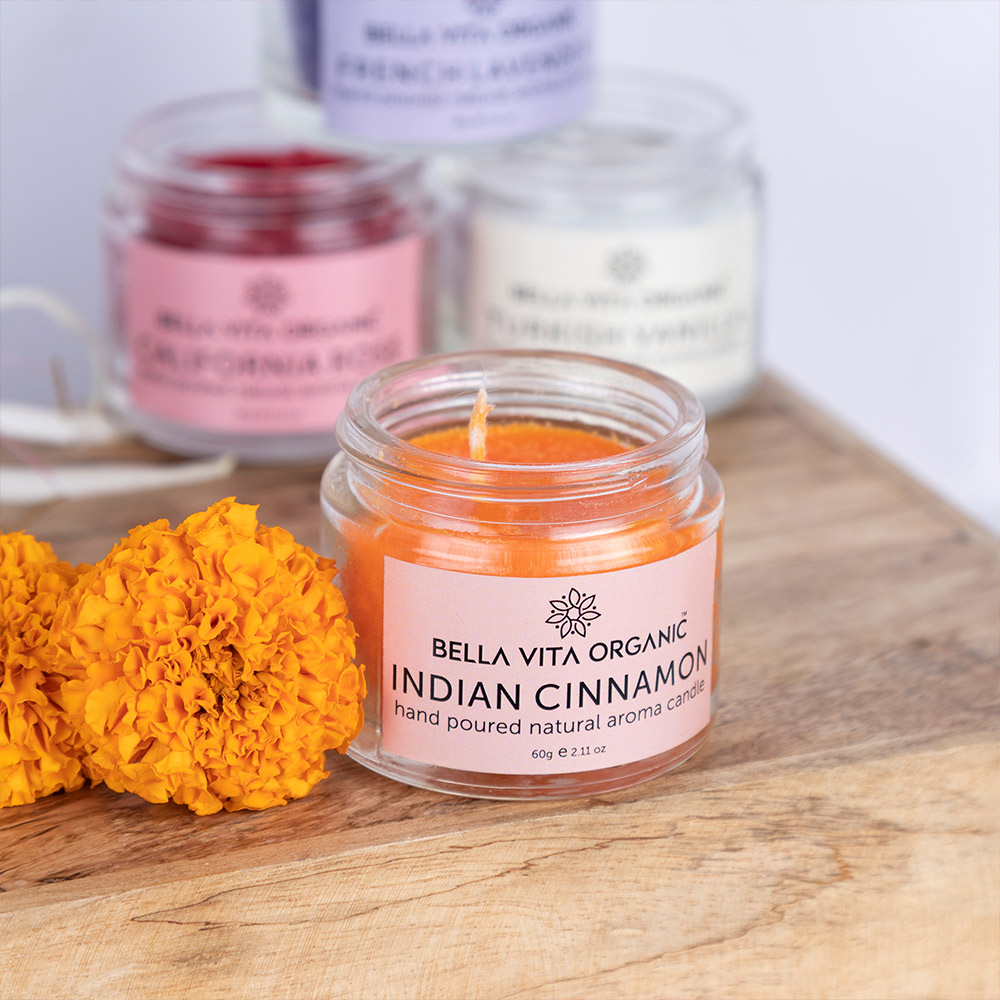 The intense and soothing aroma of cinnamon in this Bella Vita scented candle can help you set the perfect festive mood. The deep aroma can rejuvenate you for the holiday season.
iv. Nirmalaya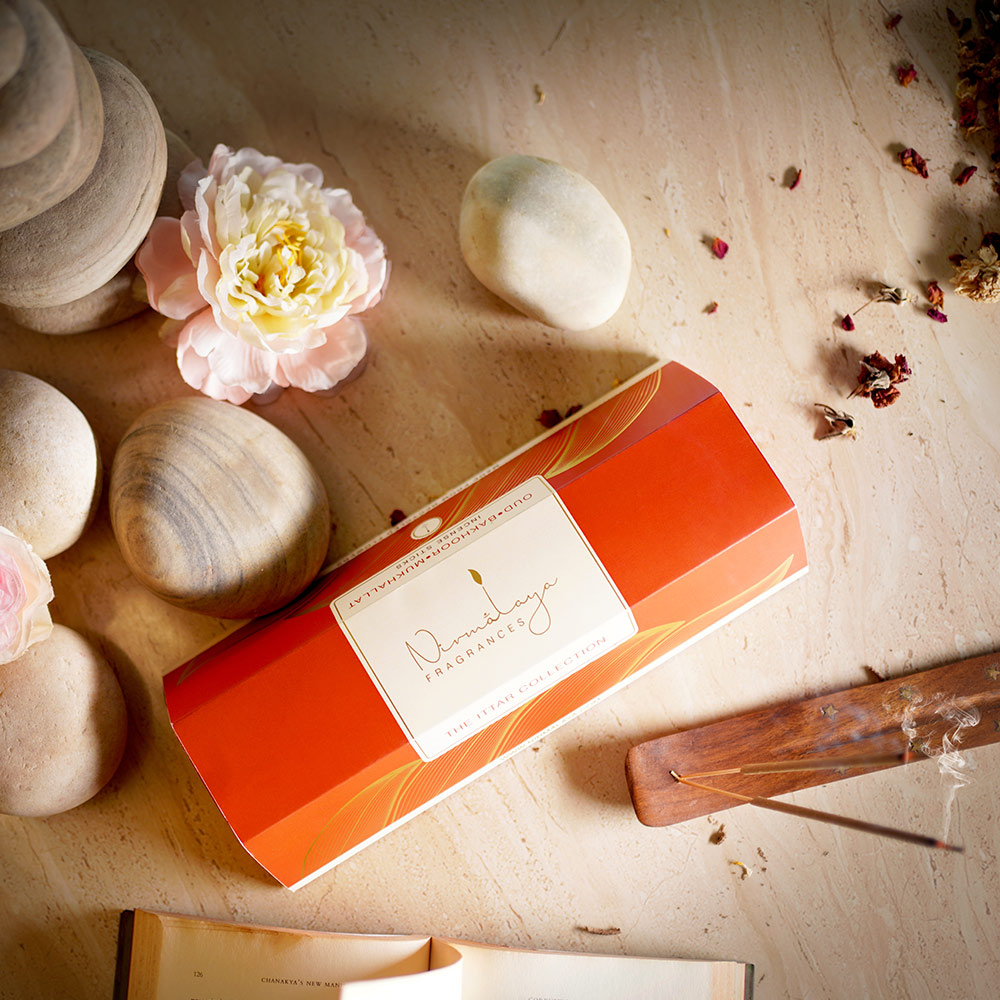 With a blend of natural ingredients soaked in traditional oils, these incense sticks possess an exhilarating fragrance that has a soul-evoking aroma, thanks to the warm additions of bakhoor, oud, and mukhallat.
v. Iris Home Fragrance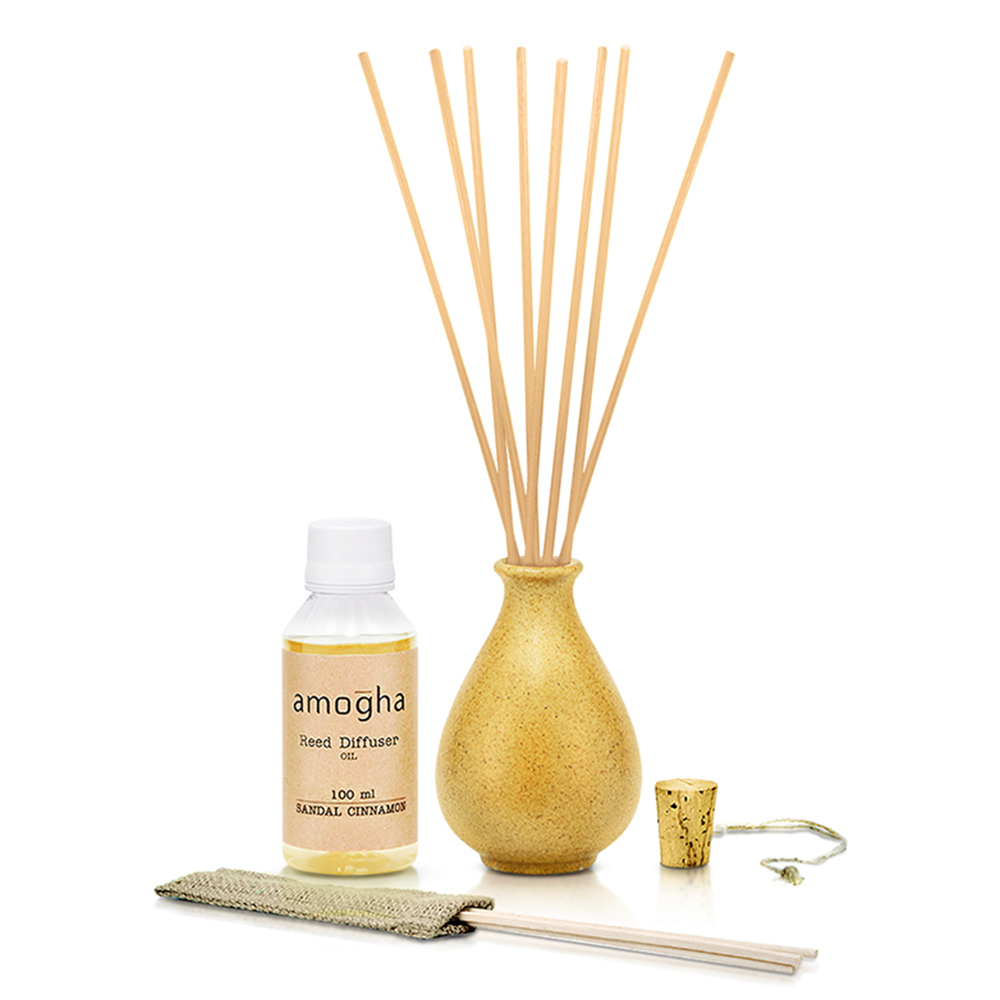 The unique blend of sandalwood and cinnamon is sure to liven up your surroundings. The earthiness of sandalwood is balanced by cinnamon in this reed diffuser set helps put a pep in the air with its sharp yet sweet scent. So, if you are looking for a welcome distraction from monotony, you've struck the right note!
vi. Fleck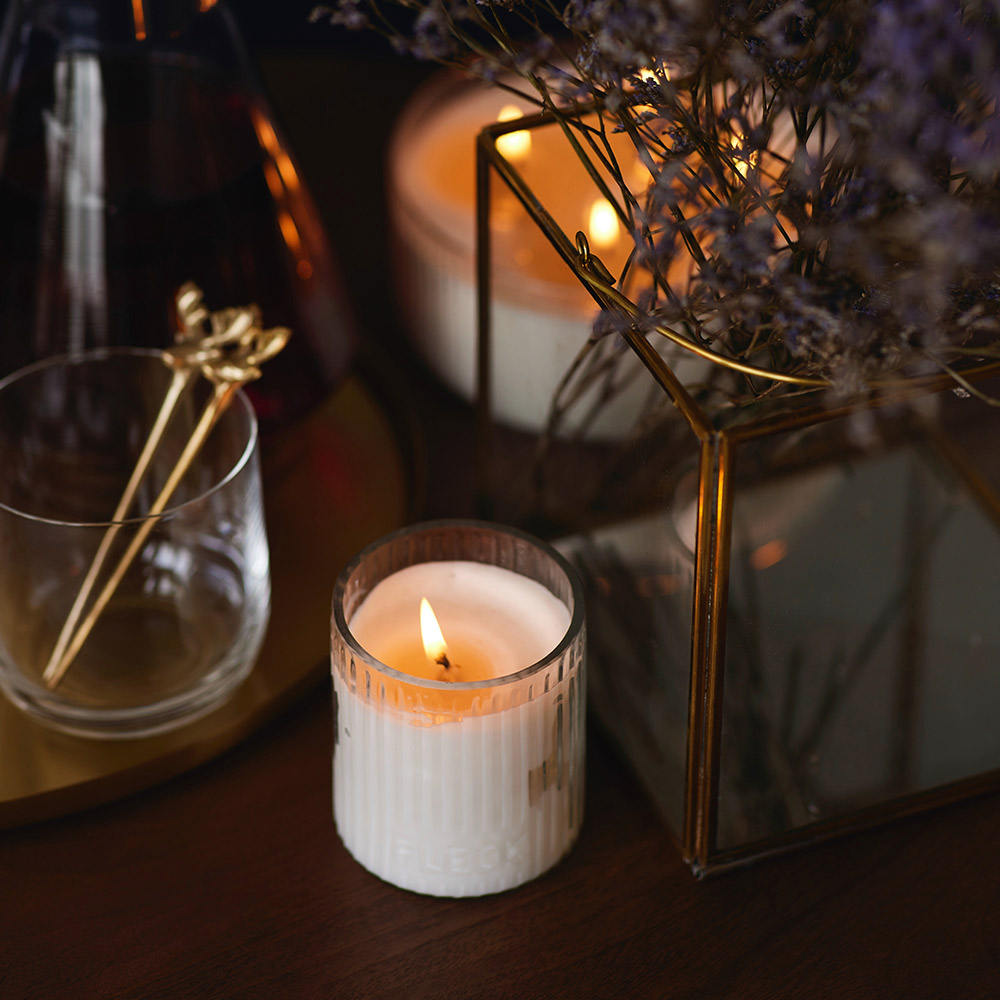 Who doesn't enjoy a cosy and uplifting environment ahead of Christmas? With this blend of clary sage, orange and rosemary, this scented candle creates a perfect reminder of warmth in the chilly winter weather. It leaves a fresh feeling of relaxation and calmness, a great way to wind down at the end of your day.
3. Baked holiday treats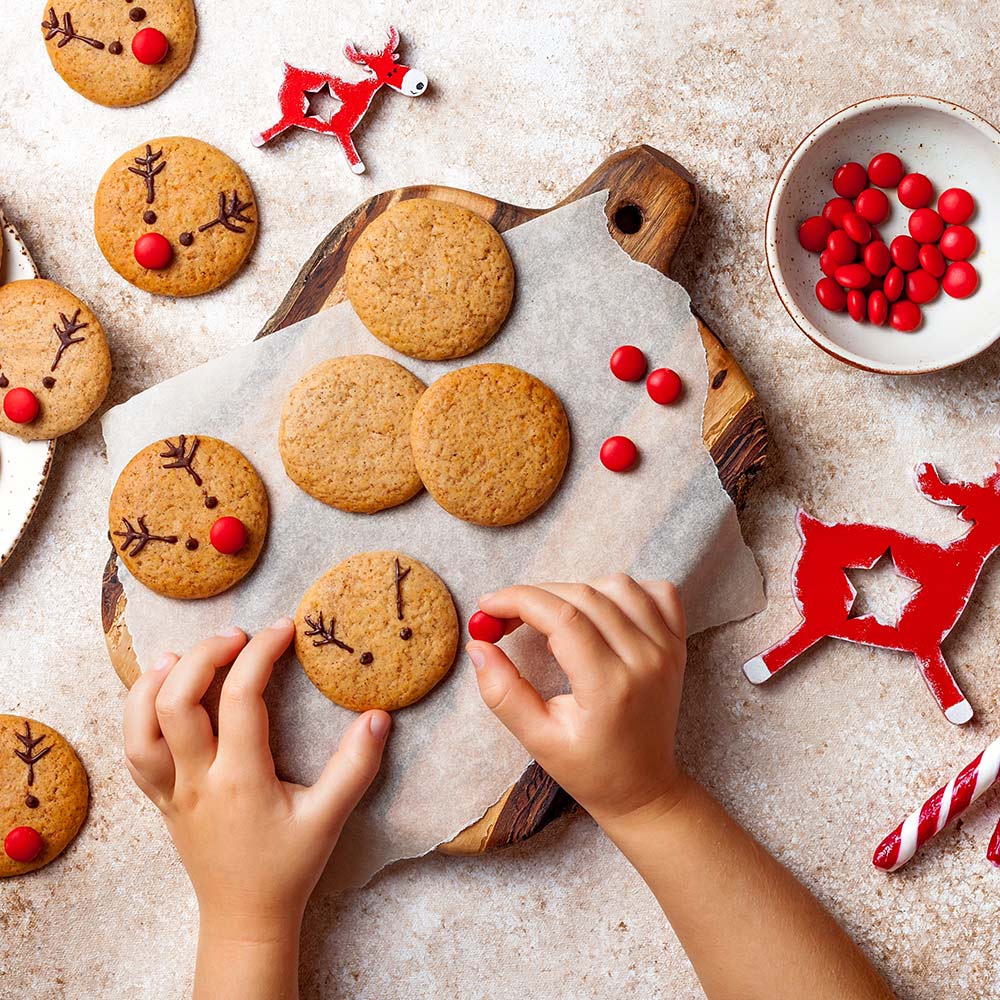 Who can resist the enticing aromas of freshly baked goodies that envelops the homes during Christmas? Baking is a great way to make your home cheerful. "Bake some cookies with cinnamon, cranberries, mint, orange peels, cloves and rosemary to be welcomed by a refreshingly cosy scent. It smells delicious and tastes amazing too," suggests Abdulla.
Whiffs of sweet treats give an inviting holiday aroma. Even better if you also just spritz yourself with sweet gourmand scents. "Aromatic notes of honey, vanilla, chocolate are among the most popular as they evoke the smell of freshly baked cookies, the scent of marzipan or the scent of treats," he shares.
4. Christmas perfumes
Since it's beginning to 'smell' a lot like Christmas, it's not just your home that needs to be in the best of the holiday spirit. Your own aura also needs a Christmassy boost. Perfumes typically suited for this festive season can be tricky to get right but, if you manage it, you shall be a mood-lifter. "A great way to celebrate the holiday spirit is to choose perfumes that are intense, warm woody ambery notes with hints of spice. Fir, pine, evoke the Christmas tree scent, and rich notes of cedar, sandalwood and rosewood create the warm aroma of a log fire," guides Abdulla.
Photo: Nappa Dori; Featured Brands; Shutterstock