If you've grown up in an Indian household, chances of you having escaped the inevitable annual Diwali cleaning are slim. For most Indian households, this is the time to deep dive into those forgotten lofts and recesses of the home. But what exactly is the preoccupation with cleaning during this time? What's the spiritual significance around it? And lastly, what's the best strategy to go about Diwali deep cleaning? We try to find answers.
Diwali cleaning rituals and routines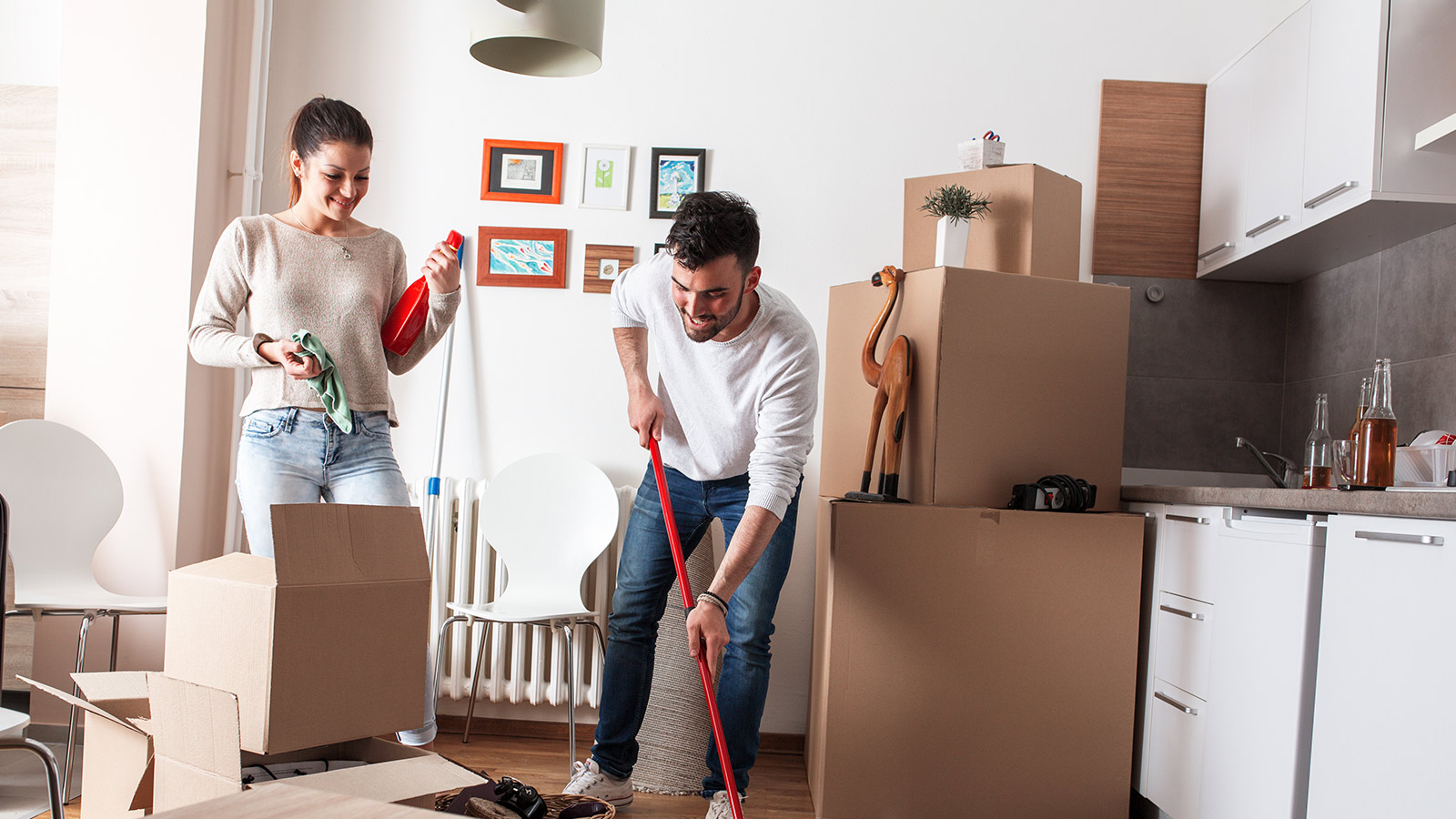 Diwali marks the start of the new year in the Hindu calendar. A new year is all about new beginnings and so traditionally, it has always been the season to declutter homes. Diwali is also the festival to welcome Goddess Lakshmi, the harbinger of wealth and prosperity. It's believed that the Goddess only dwells where there's purity and cleanliness—whether it's your mind or your home. 
Often, our traditional rituals are rooted in science. In India, Diwali follows the monsoon months, which is associated with dampness—the bane for every Indian mother. This is the time for unsightly mould, infections and the like. It's for this very reason, that items are sunned and homes, deep cleaned.
To deep clean or not to clean?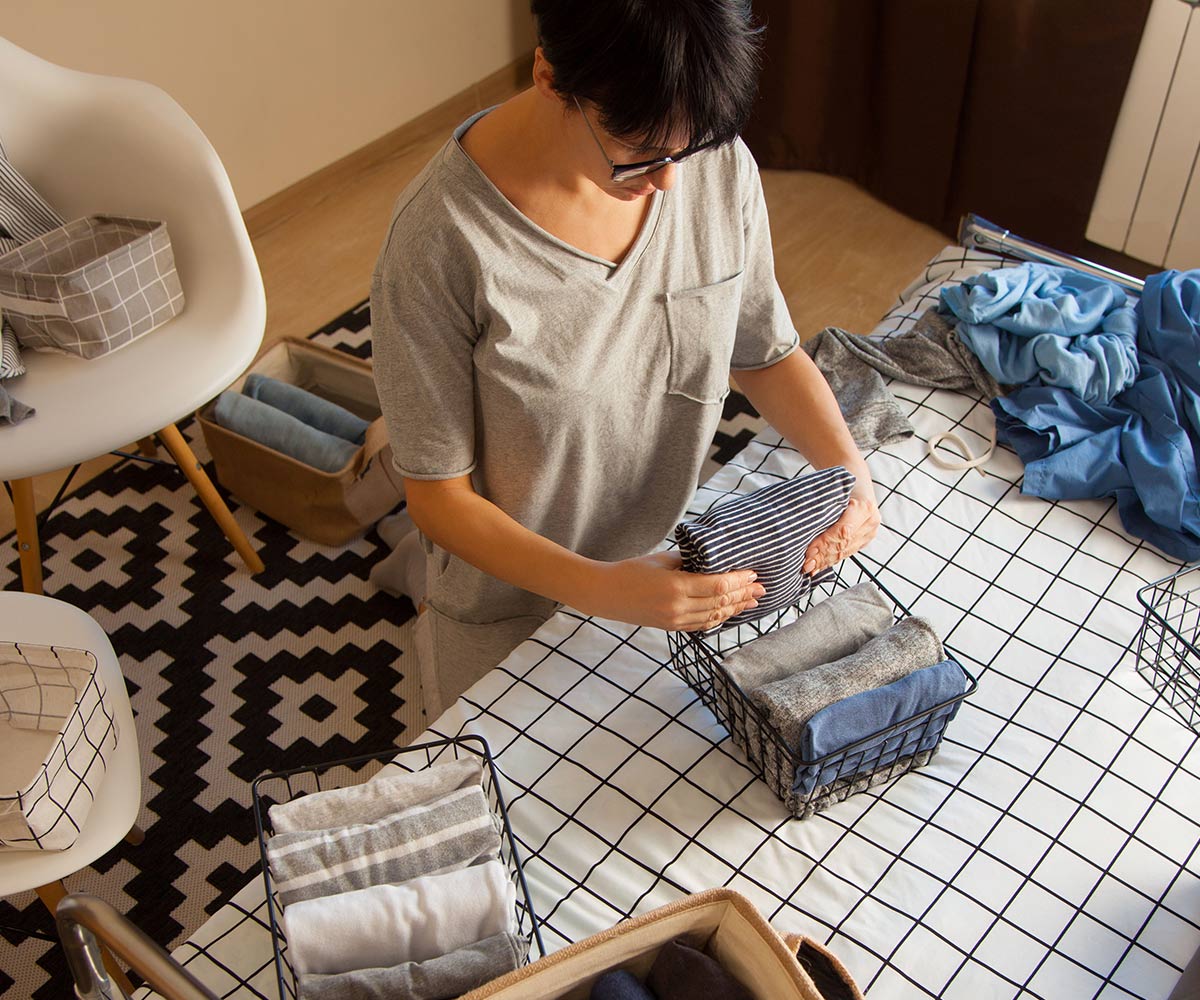 However, things seem to be changing with Gen Z. Not everyone has the bandwidth or inclination to undertake the overwhelming task of Diwali deep cleaning. So what's a good strategy to adopt? Well, the Konmari method—the system devised by tidying consultant Marie Kondo—is a good starting point. We spoke to two certified Konmari consultants—Gayatri Gandhi of Joy Factory and Priyanka Joseph of Mindful Spaces who share their thoughts. Both are of the opinion that cleaning is different from decluttering. "Decluttering and cleaning are often used synonymously, but they're not. Decluttering should ideally precede the cleaning process to brighten our spaces in the fullest sense. Once decluttering becomes a habit, the annual deep cleaning process around Diwali becomes less overwhelming and time-consuming," explains Joseph. Gandhi too has a similar perspective: "Traditionally, Diwali cleaning means to take out everything that we own, clean, and put back everything! In the process, no decluttering takes place. Hence, it's important to know the difference between the two."
To cut a long story short, Diwali cleaning needn't be such a Herculean task. Once decluttering is a part of your lifestyle, you may actually enjoy the process of sprucing up your home for the festivities. On a regular basis, do away with items that you don't need. In this way, not only are you 'sparking joy' in your life, but also in that of others by sharing or donating items that you don't need. 
The deep clean game plan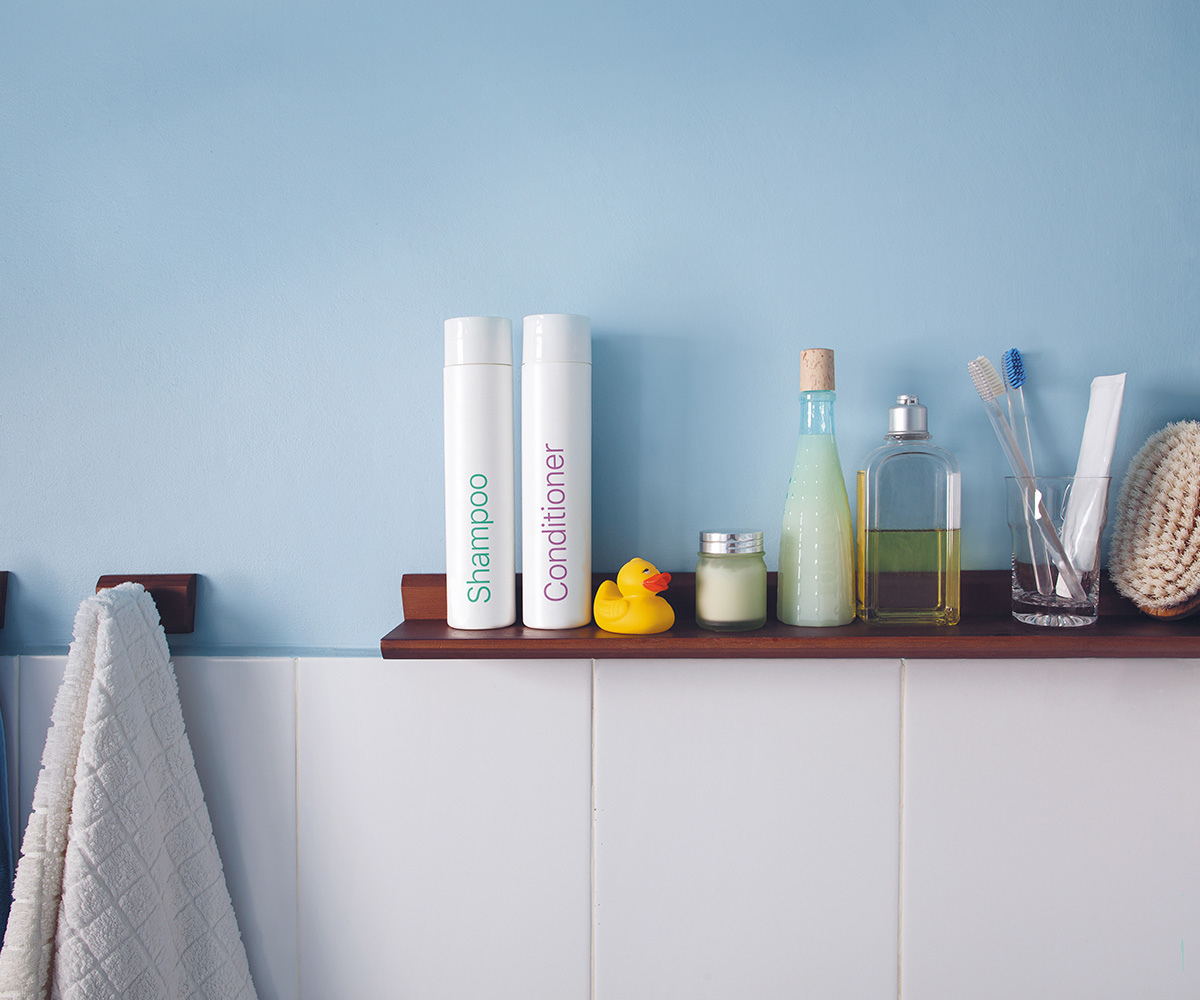 Whether you're in the habit of cleaning on a regular basis or prefer doing it all prior to the festive season, getting organised will help you streamline affairs. Gandhi has a rather spiritual perspective on matters before you get started. She believes you should begin by imagining your ideal lifestyle—the kind of food you want to eat, the home you aspire to have, the evening you plan to spend after work or the books you want to start reading. "Imagine it all, because it helps you establish a clear vision of why you want to tidy in the first place. And once you have done so, being committed to decluttering won't be a burden and instead will be something that you will look forward to accomplishing."
Once you get down to business, Joseph suggests decluttering by category rather than location. "It is our natural tendency to declutter and organise room by room. This requires us to deal with the same category of items (such as books, papers, clothes) scattered across different rooms again and again," she explains. So, it would make sense to get together all items under one category and then try sorting them out. 
So, as you embrace decluttering as a lifestyle, Gandhi shares a game plan—5 spaces in your home that can be tackled easily. Happy tidying!
1. Closet
Decluttering your closet can be therapeutic. The process of going through clothes, shoes and accessories not only declutters your house but also your mind of any emotional baggage that may be connected to the items.
2. Bathroom cabinets
This area is the easiest to tackle. Remove empty bottles that are lying on the shelves long after they are used. Then, classify items of the same type and lastly, organise them in baskets or trays for easy access. This should not take more than a couple of hours to complete.
3. Kitchen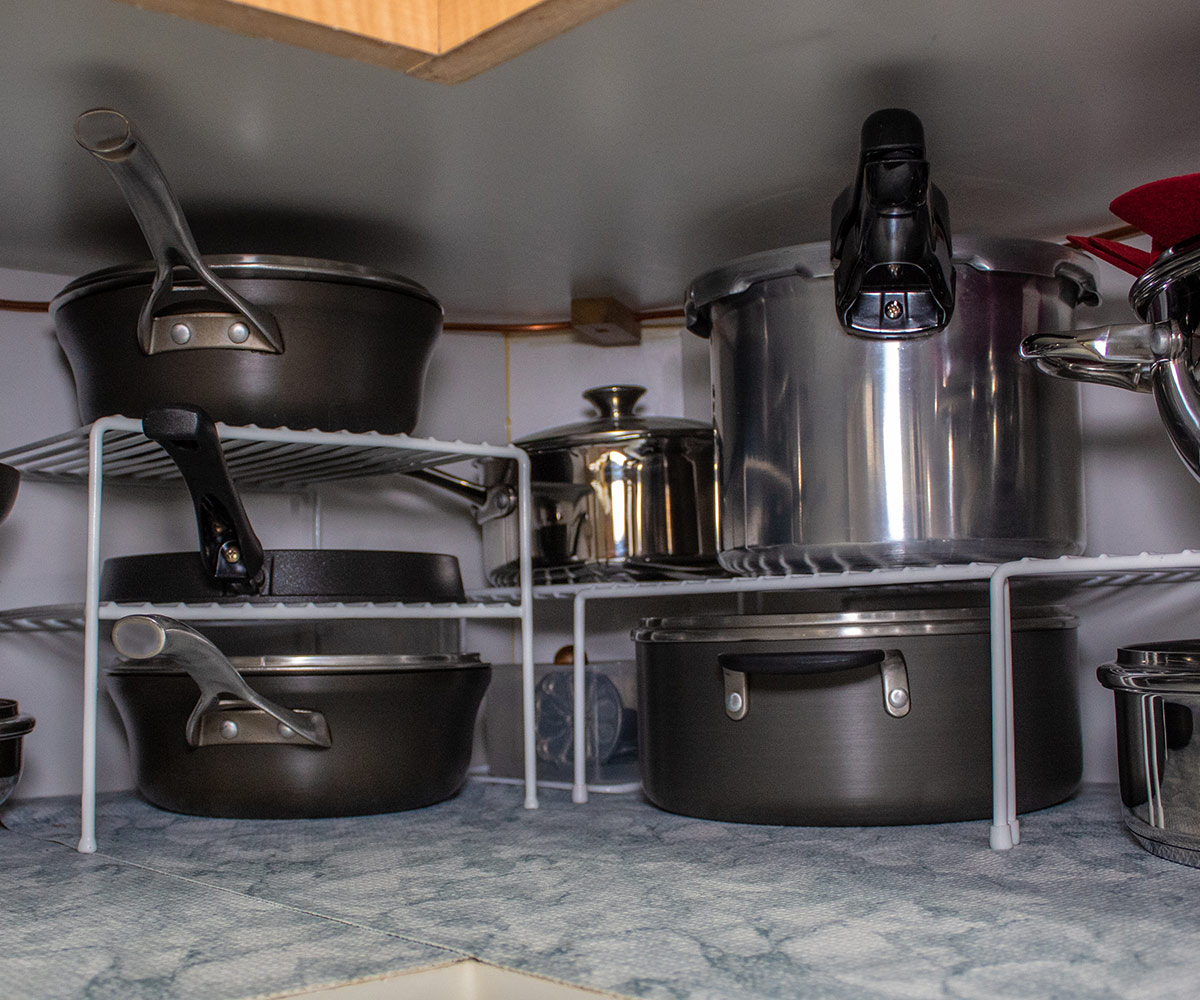 For decluttering your kitchen, you need to take into consideration two factors--utility and space. Then, move to categorising items—broadly speaking, these could be cooking tools, crockery and cutlery, and food items (perishables and non-perishables). Make use of vertical storage solutions allowing you to take full advantage of the height of your storage space and be able to see things at a glance. Decorate your kitchen, too to make cooking fun!
4. Medicines drawers
This space can be overwhelming. To tackle this, empty it all out, check for expired medicines and discard them. The remaining ones can be categorised in separate envelopes (ailment wise or name wise) and labelled. Lastly, line them up vertically in a box for easy access.
5. Junk drawers
This is the place where you store all those little items that don't quite fit anywhere else or that you rarely use but don't know where else to store. As the name suggests, it IS a junk drawer so best to empty out all contents and check each one of them. Wipe clean the drawer and store back ONLY what you will use.
Photo: Shutterstock