Born and brought up in Mumbai to a family who was in the business of antiques, my earliest memories are of being surrounded by art, antiques, and architecture. Whilst at home, conversations revolved around sourcing decades-old accents for a client's home, and when I left the house, I would step out and be right in between Gothic buildings on one side and a promenade filled with art deco details on the other. My great-grandfather founded Essajees—an art and antique dealership—over 106-years ago in the heart of the city's heritage district, in Colaba. Once upon a time, people used to come to Essajees to buy everything they needed when decorating their homes—from antique sofas to hand-carved items and from cabinets to teak-wood cupboards, absolutely everything was hand-made with a lot of effort by extremely skilled artisans in a truly traditional and old-school way.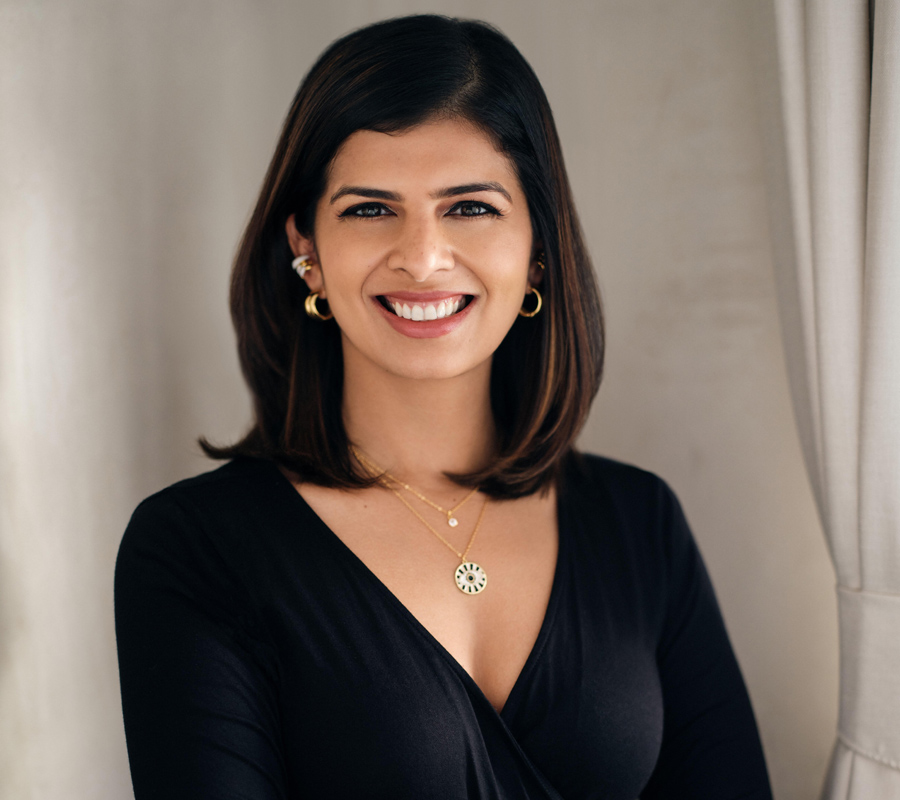 I feel that today, times have changed a lot and for the most part people live in really contemporary homes and spaces and usually only want to incorporate a couple of items in their space that give a nostalgic feeling. This is because the overall mindset and outlook toward one's spaces have changed, and people do not want their entire house filled to the brim with vintage or antique items. The main reason for this, I feel, is because living spaces have become much smaller and people are looking out for furniture and décor that is not only more functional (as opposed totally ornamental), but also multi-purpose—which is why people are limiting the use of antique pieces in their homes.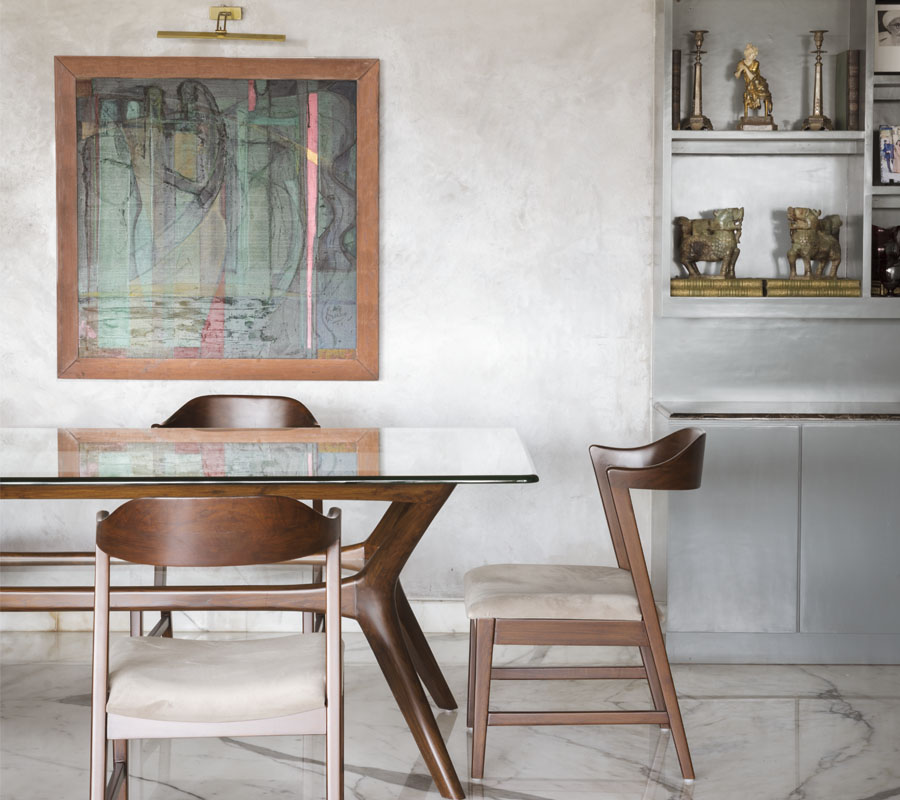 Below are a few ways to incorporate vintage articles into one's home décor, no matter the space you have:
1. Chandeliers
Even when one has a very modern and clean-looking space, incorporating a vintage chandelier is something that really packs a punch and makes a beautiful impact. Because it's on the ceiling, it adds a beautiful decorative feeling to the space without being too obtrusive, whilst really giving a regal touch to the entire space. Whether it's in the living room, dining room, the entrance foyer or even in the master bedroom—adding that lighting element in a vintage way is something that could work really well.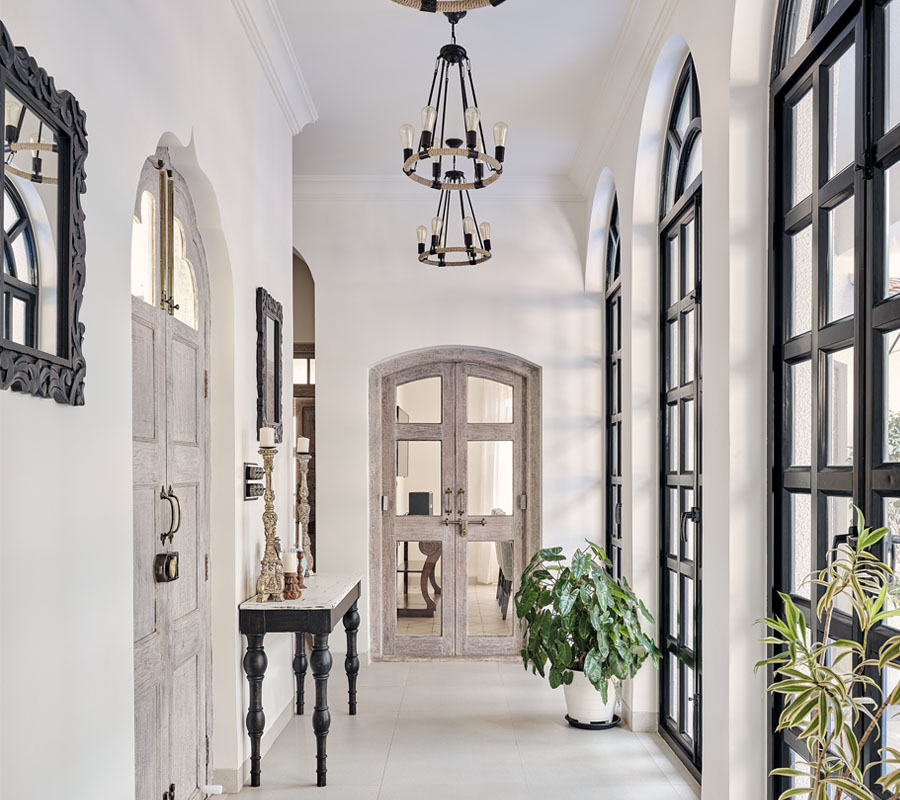 2. Unconventional use of vintage items 
Another easy way to add a touch of vintage charm to your space would be by using rugs or tapestries in a different way. For instance, if you have an antique rug or tapestry, instead of using it on the floor in a conventional manner, why not frame it and use it as a piece of art on the wall? Also, if you happen to have some antique memorabilia that you have picked up during your travels, why not mount it on a metal stand and transform it into a sculptural element that can be placed on top of a console table? There are so many people who are repurposing vintage items and using them differently—they are taking old-school tiffin dabbas and turning them into clocks, repurposing war-time era military helmets and converting them into side-table lamps, and so on  So, there is a lot of repurposing of vintage items that are happening, and that's one very cool way to incorporate antiques into your space.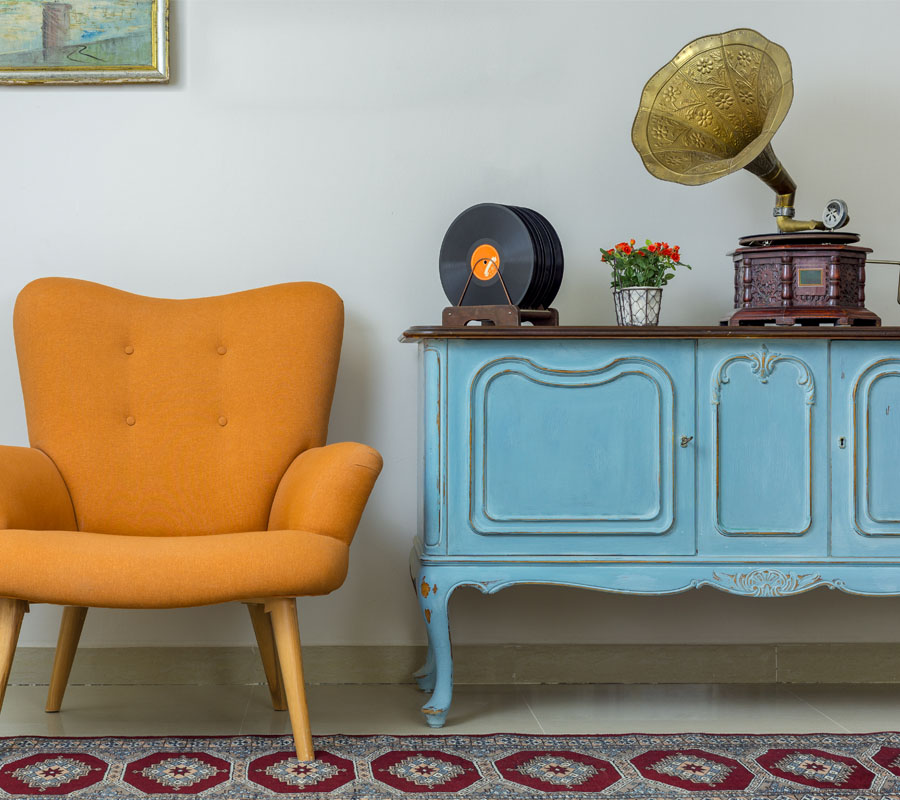 3. Upholstery
Another interesting way of adding a vintage or antique touch to your décor is how you use the upholstery. For example, minor design details like tassels or tiebacks on curtains or using more old-school drapes for the curtains themselves can make a huge impact. These are all elements that tend to go well with many kinds of interiors and spaces, without interfering or coming in the way of other décor elements that may be present in the space.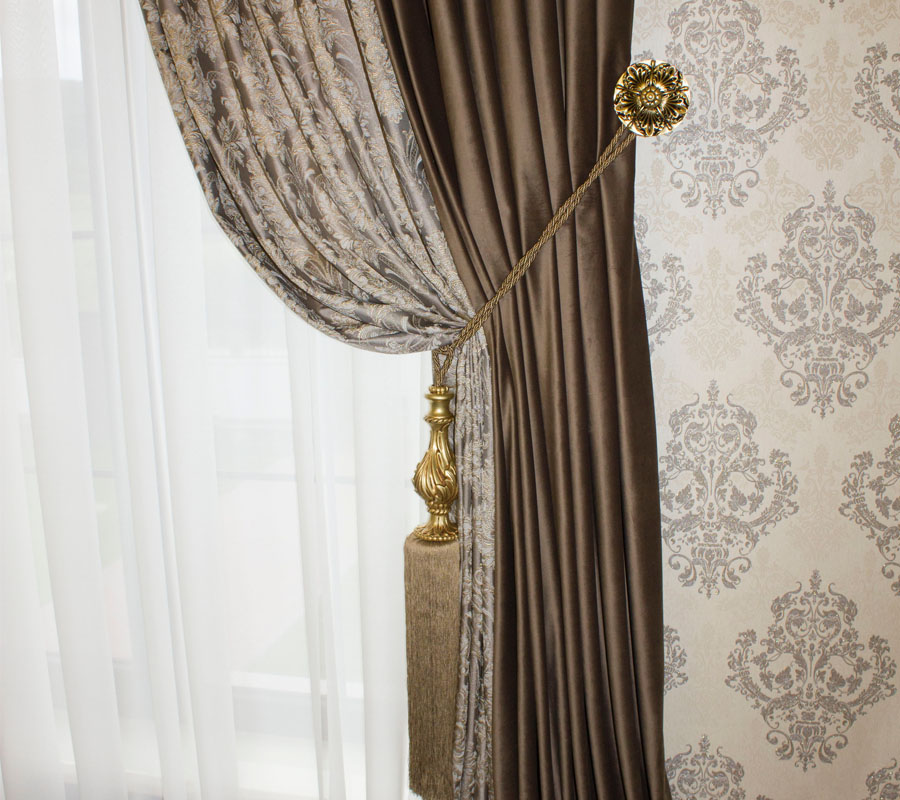 Since most people's homes today are much smaller and more contemporary in their design and bearing in mind the sizes of the rooms in the apartments in most buildings with facades that are made of glass—it is very important to incorporate at least a few antique or vintage items into the décor. This will ensure that the room feels warm and homely and not like some sterile, boxy, institutional space. Also, the vintage memorabilia that you choose to include should have some meaning or significance to you and your family. For example, one could try and use pieces that come from your ancestral village or region and are made using techniques and workmanship that are local to that area. Essentially, the more of these vintage pieces you use, the more homely the space will feel. That said, it is essential to strike the right balance by taking a few items and elements, and not cramming your home so full of vintage items that it looks like a museum!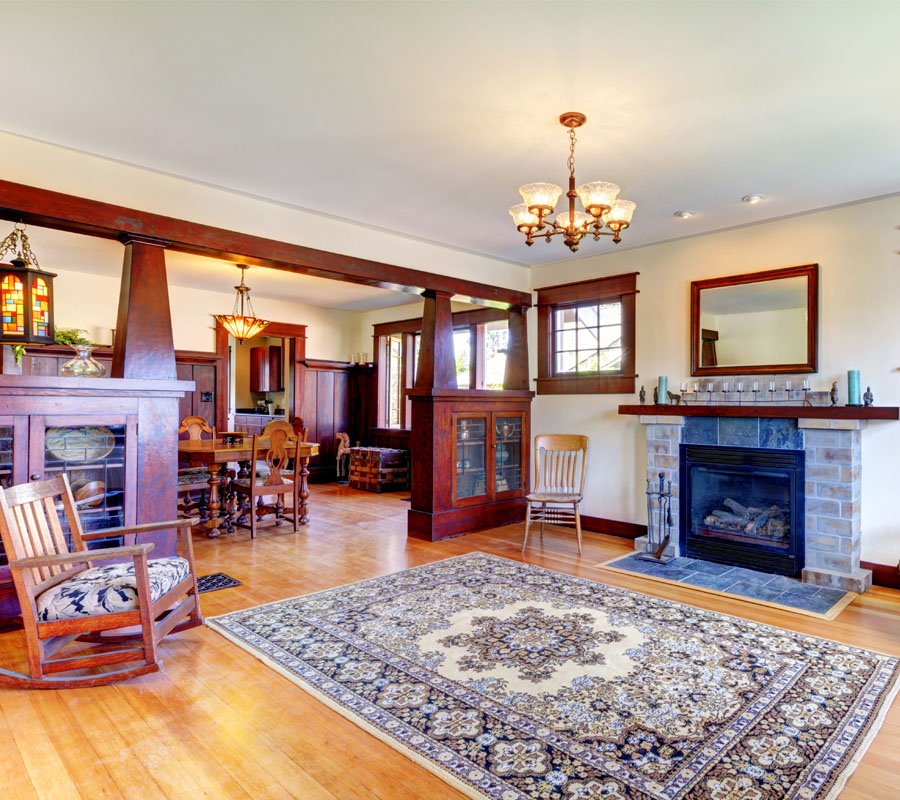 Sarah Sham is the Principal Designer of Mumbai-based interior design firm Essajees Atelier. Sarah founded Essajees Atelier in 2014 as an extension of her family's 106-year-old art dealership in the city's heritage district of Colaba. 
Photo: Banner Image- Shutterstock | Inside Images- Shutterstock and Essajees Atelier