Internet of Things and Artificial Intelligence are the buzz words in the tech industry. Voice command-based personal home assistants such as Apple's Siri, Amazon's Alexa, Google, Microsoft's Cortana and even Samsung's Bixby are the trailblazers in the space. But you will be surprised how these technologies are seeping into home products and gadgets you use daily—many of these are synced through the above-mentioned assistants to increase a device's efficacy and we're not talking just smartphones.
If you're a tech-savvy Indian who wants to stay on top of the game when it comes to smart devices for the home. Here are six AI-based smart gadgets that you must have on your wishlist:
1. Mi Smart Water Purifier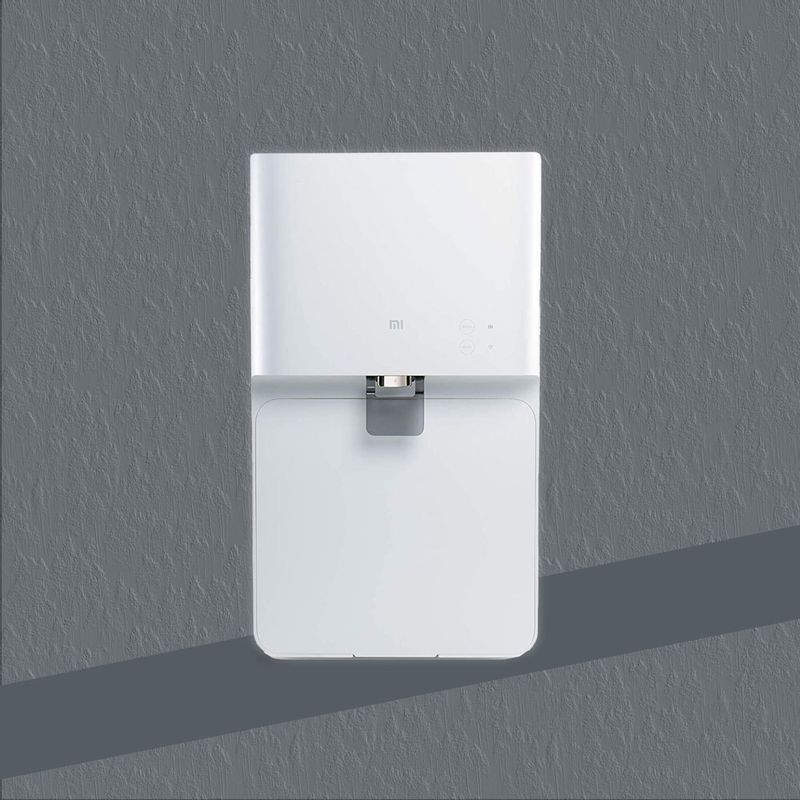 Chinese smartphone brand, Xiaomi, has made an entry in the white goods space in India and one of their best-selling products is the Mi Smart Water Purifier. The reverse osmosis and ultraviolet purification system uses 42 watts of power and has a storage capacity of seven liters. In a space cluttered with a variety of models, the distinguishing factor for Xiaomi's purifier is the smart technology that allows you to track the TDS (total dissolved solids) level in water in real-time. Not just that, with the help of Mi Home App, you can also track the life of each of the three filter cartridges as well as other data points for effective purification, on your smartphone.
2. Samsung The Frame TV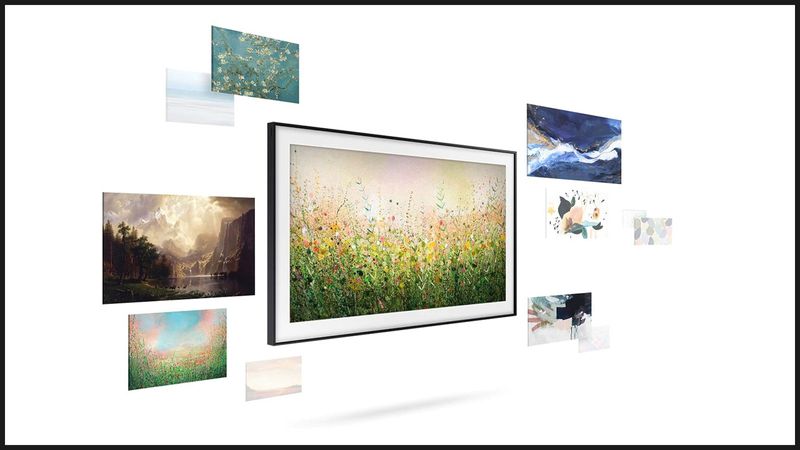 A television which can double up as artwork on your walls, what more could you ask for? Available in three sizes, Samsung's The Frame television utilises QLED technology and comes installed with art mode, which allows the television to display some of the most prestigious works of art from across the world. But it is the smart AI technology that has us impressed. The Frame TV has Active Voice Amplifier that senses surround sound in real-time and auto-adjusts the volume and clarity. You can also display two streams on the screen with the MultiView function. Once linked to your smart phone, you can cast or mirror videos, music and images onto the television. And with voice assistants being the forerunners in-home AI devices, The Frame TV can also be connected to your preferred voice device—Google, Alexa, Bixby—for seamless integration. The sleek One Remote Control allows you to search all your favorite content from your set-top box to game consoles, apps, and even live TV.
3. Amazon Fire Stick
A value-for-money product that has become a household name in urban India, Amazon Fire Stick has become a bestseller globally with more than 40 million active users. With smart TVs galore in the market, Fire Stick has gone a step ahead to integrate many other functionalities, the key integration being with Alexa. You can browse through specific content across apps such as YouTube, Netflix, Hotstar, Zee5, Voot, JioCinema and Apple TV+, among others, just with a voice command! You can also play games such as the infamous Candy Crush and Minion Run.
4. Crabtree Home Automation 
Perhaps the most obvious step in an AI-enabled home would be basic home automation where your lights, fans security and electrical gadgets operate based on voice commands or the touch of one central button. Crabtree, a Havells brand, offers an extensive home automation setup that comprises sensors, customisable panels, wireless modules, and video door phones. Its smart range of sensors includes outdoor sensors, temperature and humidity sensors, air quality sensors, ceiling mount PIR sensors and more. Apart from comfort and convenience of the system, one of the most important benefits of home automation is energy efficiency with tools such as logic control that senses your presence and activates or deactivates devices.
5. Dyson Pure Hot + Cold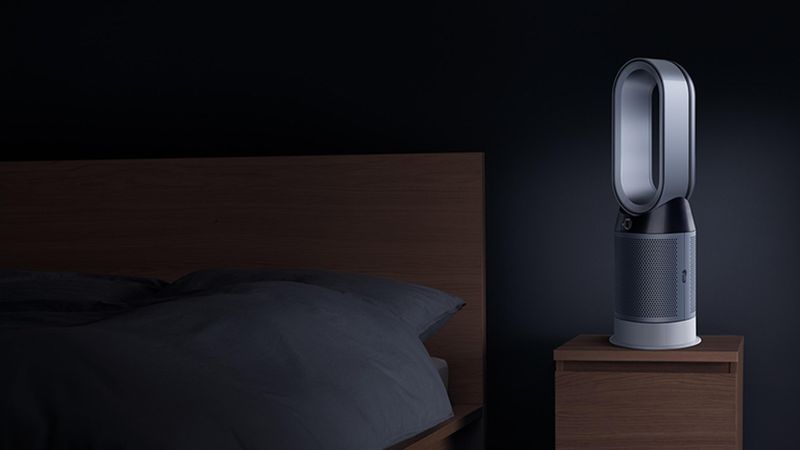 Dyson has become a name to be reckoned with in the home gadgets and white goods segment. Their hot and cold air purifier is case in point—a bladeless heater and fan with the additional functionality of air purifier. Dyson claims that the unit can capture 99.95% of harmful pollutants in a room with the help of three built-in intelligent sensors that also informs you of the live air quality and temperature. Additionally, the Dyson Link app gives you real-time reports on indoor and outdoor air quality, as well as temperature, humidity and filter life. Dyson Pure Hot + Cold is Alexa enabled allowing you to control temperature settings with voice commands.
6. iRobot Roomba i7+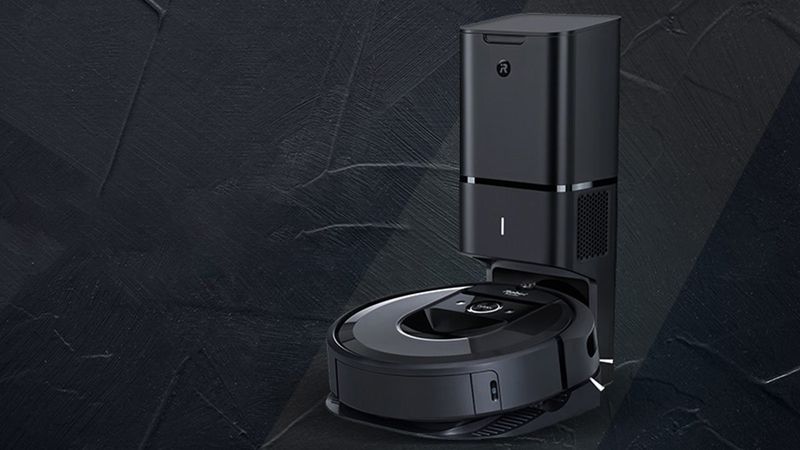 In the early noughties when US manufacturer, iRobot, first introduced Roomba, the floor cleaning robot, it became an instant hit with a subsequent cult following. The little circular robot just scurries around the house vacuuming dust, dirt and fur leaving you awed and amused. As technology progressed, so did Roomba's capabilities. Today, it can map your room and the furniture in it to circumnavigate the cleaning, an app will allow you to set timer to activate the device and the device will send you a notification when the job is done. It will even empty itself. If that's not smart, then we don't know what is!
---
Photo: Crabtree