Tidying-up expert Marie Kondo unleashed a worldwide cleaning frenzy with her book (The Life-Changing Magic of Tidying Up) and Netflix series. But if you've grown up in an Indian home, you'll know we have unique challenges.
We love to hoard. We don't throw things away in the hope of re-purposing, someday. Full marks for the (fading) Indian sensibility of recycling, from bits and bobs to ketchup and sugar sachets, plastic cutlery, old furniture and clothes, which makes de-cluttering a gargantuan task.
Gayatri Gandhi—India's first certified KonMari consultant and founder of Joy Factory (a professional clutter management company)—is doing just that. Having trained under Kondo herself, Gandhi has devised her own strategy of de-cluttering based on the KonMari method. We spoke to the cleaning wizard on how to reclaim happiness, one closet at a time.
Why de-cluttering is good for you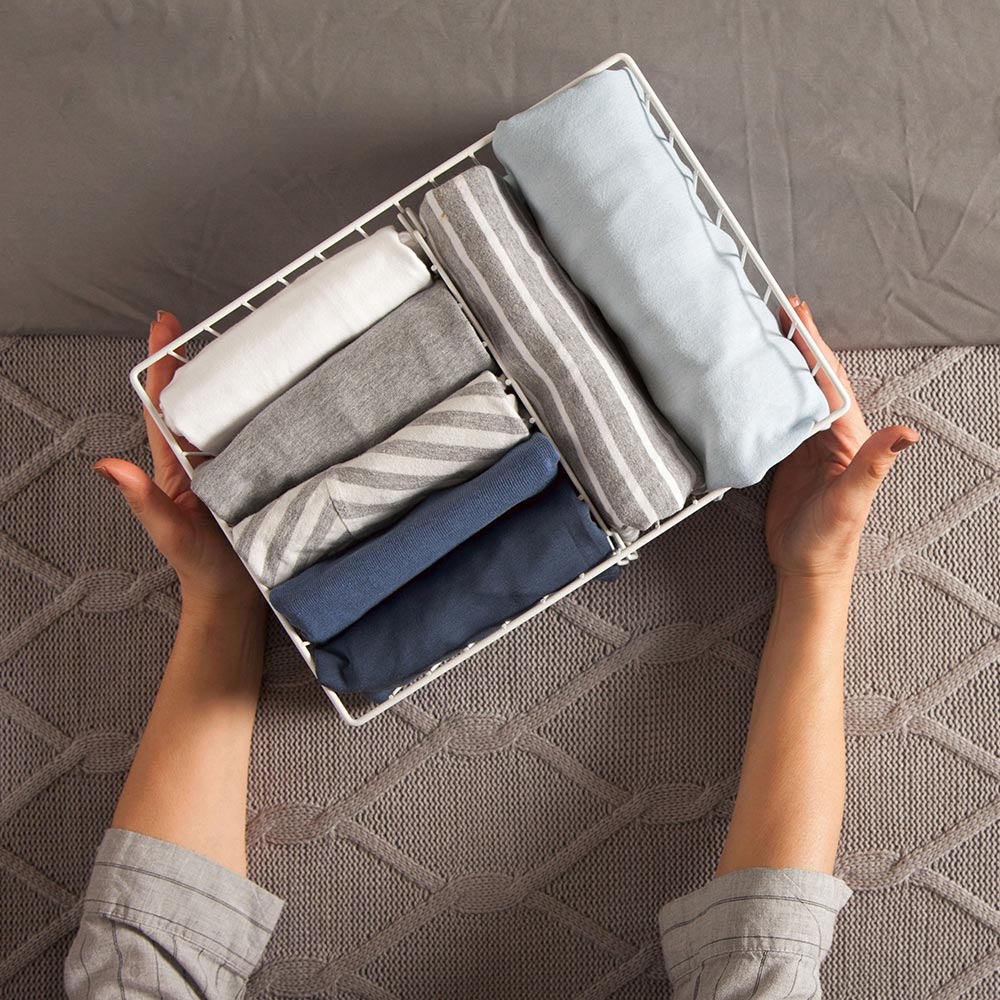 With all this talk on de-cluttering, you're probably wondering what's the fuss about it anyway. If the expert word is to go by, de-cluttering your space can actually turn your life around. As Gandhi puts it, "De-cluttering can affect our mental and physical state in unimaginable ways. From having more time for the family to creating a stress-free life, the organisation contributes to happier living. After all, there's nothing more stressful than searching for your keys as you're trying to get out of the house on time. One of the biggest benefits of de-cluttering is creating more time to spend on what's meaningful to you—be it at home, at work or just with yourself!" 
She also draws attention to studies that prove that unorganised surroundings can have a negative impact on the mental and emotional well-being of a person. "Studies have shown that physical clutter competes for your attention, decreases performance, reduces focus and increases stress. We seldom acknowledge the cause of our problems to be clutter and blame other factors to be obstacles in our life." 
Go on, ring in spring cleaning earlier this year as Gandhi shares her unique methods of decluttering that promise to "add calm, composure and comfort in your life."
A formula to declutter
Yes, there's a method to decluttering, narrowed down to a formula—C2S2.
Collect: All items of one category
Choose: Ask the question 'does it spark joy?'
Scrap: Thank it before discarding
Store: Put back items that spark joy!
Vertical limits
Always store items vertically. Not only does this make things visible, but also more accessible. For instance, the KonMari method encourages people to fold clothes vertically and store them upright in the closet. So, no more mindless rummaging through that drawer to find your favourite socks!
Categorise, categorise, categorise!
The key to cleaning up is to categorise as much as possible. This means you should store items belonging to one category together. If you scatter items of the same category all over the house, you'll never understand the volume of how many things you actually own!
Go square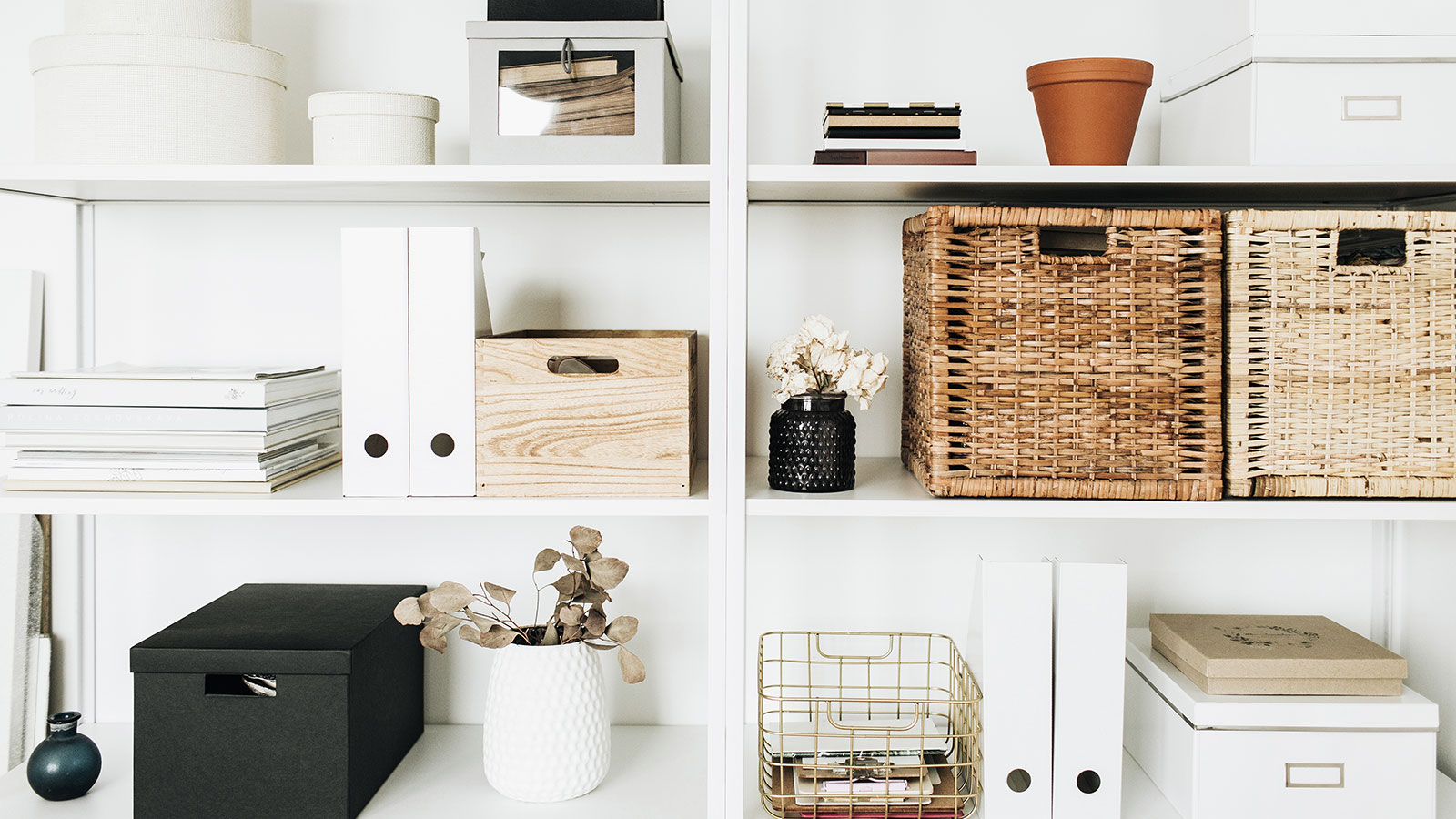 Organise efficiently by dividing your storage space into square compartments. Everything should be stored in boxes or trays. The more you compartmentalise, the easier it becomes for you to store and organize efficiently. If you're using empty boxes for storage, it's better to use square boxes rather than round ones as they're more space-saving. And of course, you can even label the compartments to take it up a notch.   
Never give up
Gandhi encourages you to be at it constantly because no matter how much stuff you own, the amount is always finite. So, she believes it's more wasteful to give up in the middle. As she sums it up: "No matter how cluttered it looks, don't pause, don't stop, don't quit!"
So, on that note—we wish you, happy cleaning!
Photo: Shutterstock