The prices at Pottery Barn India—yes, they're here—will make your wallet weep a little. Well to be fair, more than a little. However, the online store will make you want everything – from a tiny faux plant to the gorgeous comforters that will set you back a pretty penny. But it's also difficult to resist these beauties. 
Zee Zest has put together a list of 10 things you should buy from Pottery Barn right now: 
1. The frog drum outdoors table
Inspired by the age-old romance of rain drums, the Frog Drum table is for your outdoors—be it a terrace seating or your garden. It's made from cast aluminium, and has a traditional patter of the sun, botanical motifs and three frogs as detailing on the top. You can add wrought iron chairs to the setting, add some plants for a touch of green, pour yourself a nice drink and feel posh. Available for Rs 70,000. 
2. Indoor faux pothos houseplant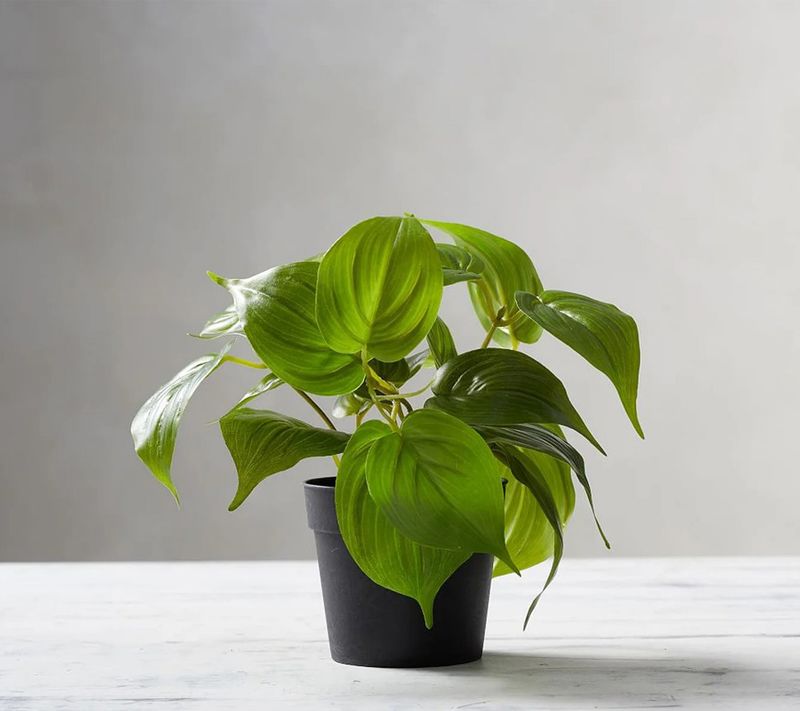 Love plants but can't seem to keep them alive? Get these faux plants instead. The plants are made of polyester, but are hand-assembled, and have a durable wire centre. Collect a few and make your own green corner in the house and never worry about watering them again. Available for Rs 3,500.
3. Weston frames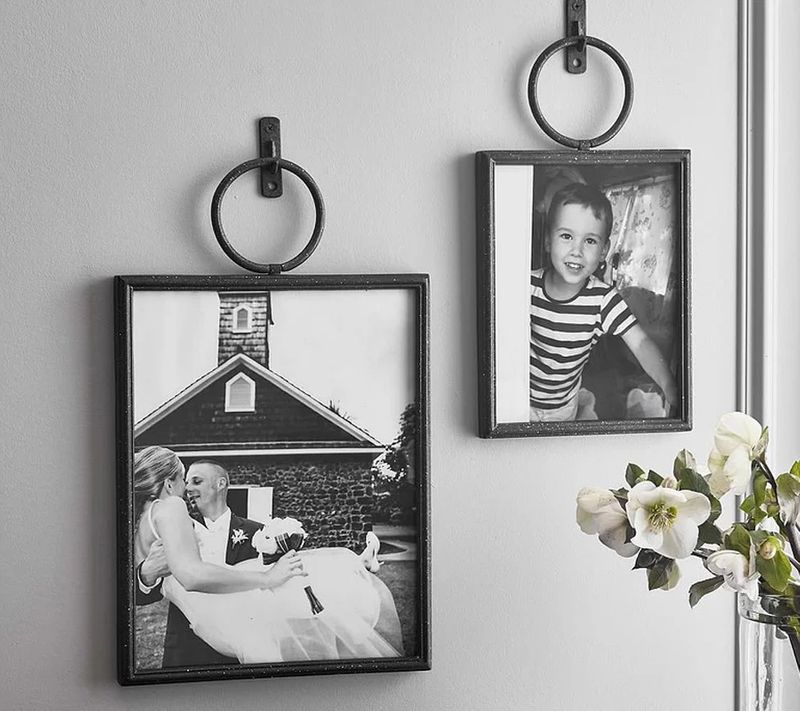 If your best friend has a birthday coming up and they love showing off their photos, these frames are an adorable gift. The antique design will make almost any photograph look lovely. The frame's made of iron and comes with either a bronze or nickel finish. There's also a ring attached to the frame to mount them vertically on the wall. Available for Rs 4,000.
4. Votive candleholders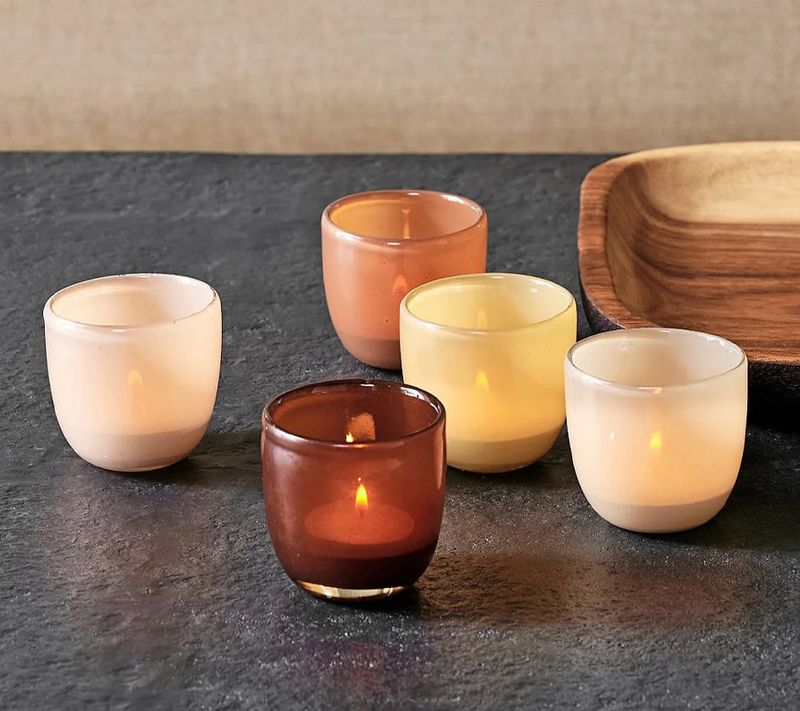 These beautiful little votive candleholders come in a range of neutral colours and assorted sizes. Made from mouth-blown glass, each votive adds to the beauty of the corner you put it in. Rs 3,500 (for a set of five small votives.)
5. Marble bookends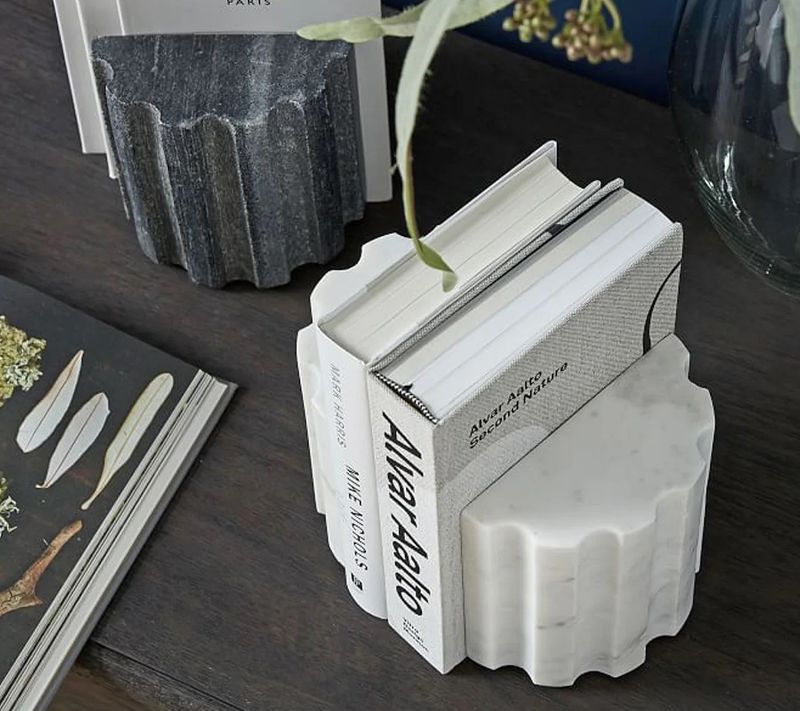 If you read a lot and have expensive taste, this set of marble bookends might just be your next favourite thing. Inspired by classical Greek architecture, the fluted column, sliced into half, is crafted from 100 per cent pure marble and comes in a natural tone. It's quite perfect for your library at work or home. At Rs 8,500 (for the pair).
6. Chateau acacia bowl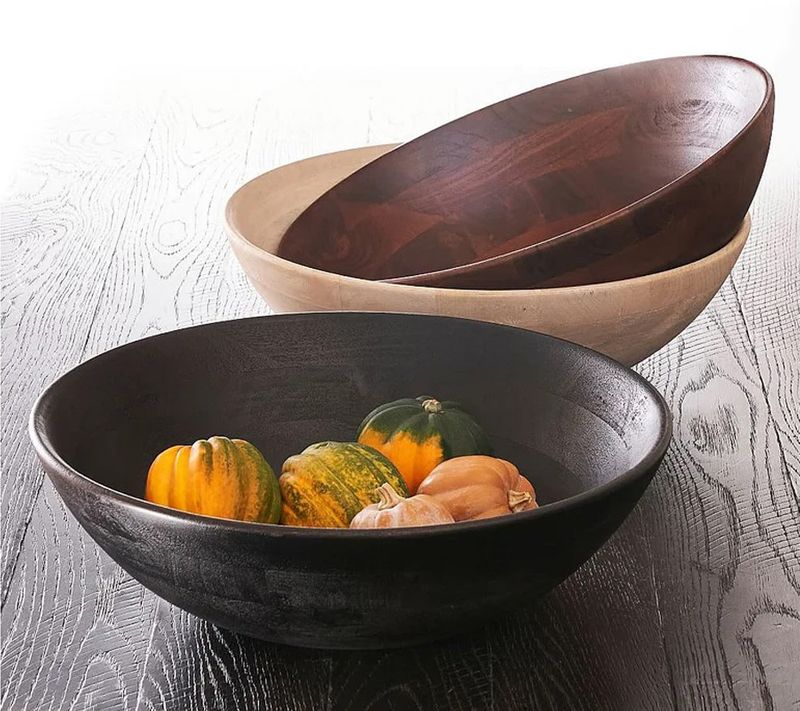 Handcrafted from acacia, the Chateau Wood Serveware Collection was inspired by European antiques and then redone in a more current fashion, to go with a contemporary taste and usage. These salad bowls are perfect for tossing salad and serving them. Made in a Fair-Trade certified factory, it's one of those kitchen items you might feel proud to own. For Rs 15,000. 
7. Handcrafted weathered terracotta vases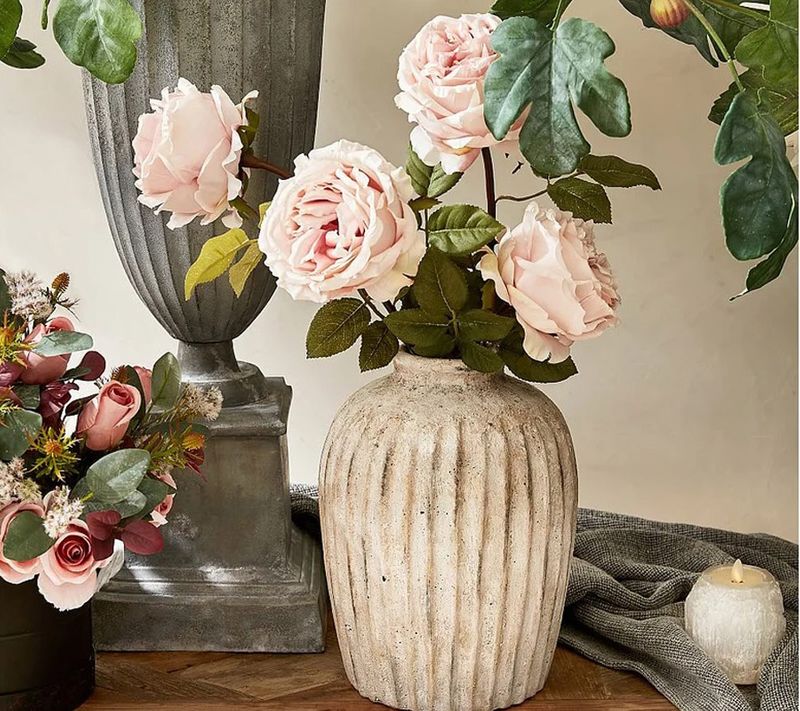 Made by hand and painted by hand, these rustic vases will make any plain old table look good. Resembling whitewashed objects found on a seashore, they have a casual coastal appeal and are ideal for showcasing fresh garden cuttings. For Rs 6,000.
8. Faux natural fibre trim indoor-outdoor pillows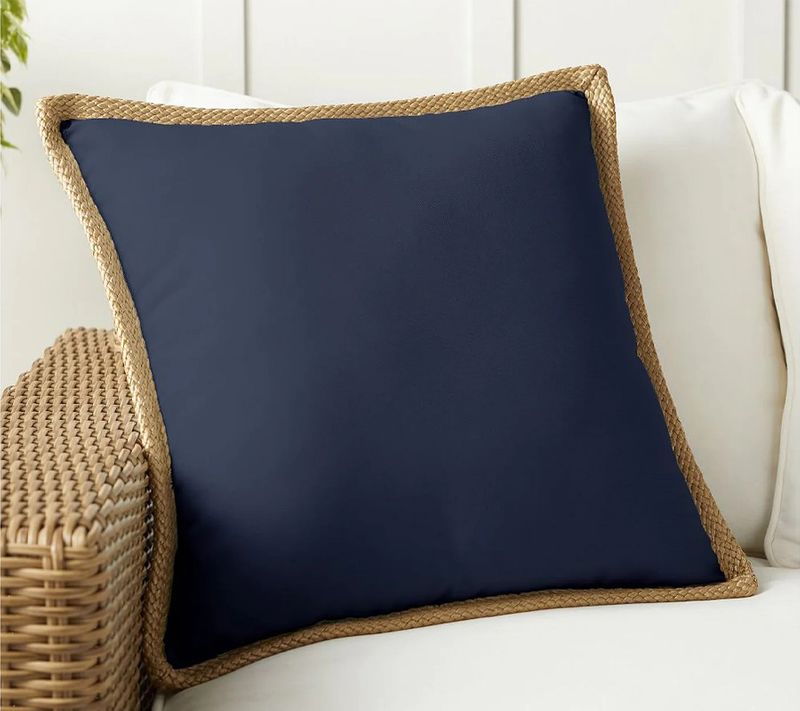 Made from 100 per cent polyester and filled with half-and-half virgin and recycled polyester (sourced from single-use plastic bottles no less), these cushions are perfect for any weather. The come in lovely hues and have a bold trim to add some colour to the room. For Rs 3,500.
9. Frost marble accessories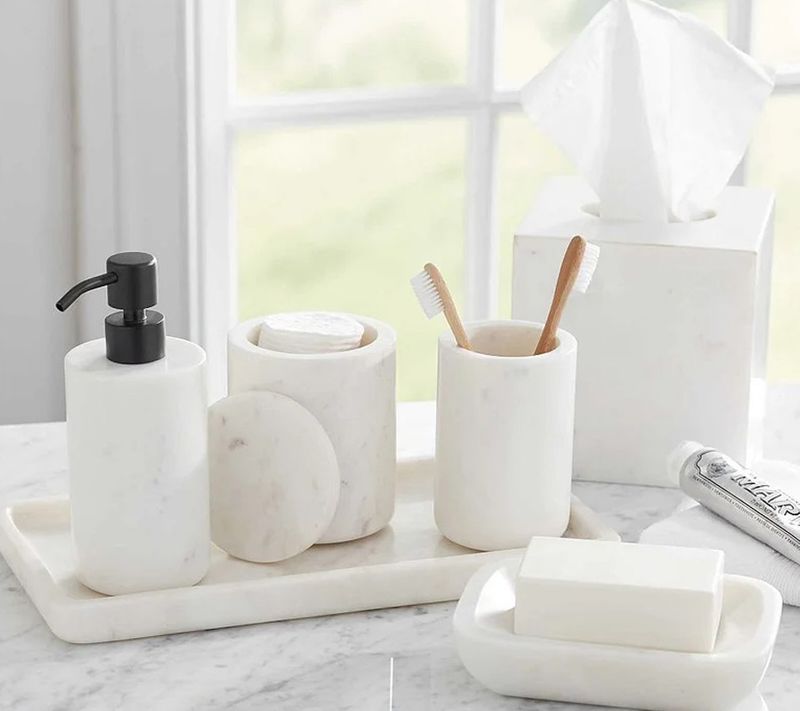 Handcrafted to exhibit the beautiful veining of the natural white marble, these Frost Marble Accessories elevate your simple bathroom to look like a spa. For Rs 2,500-Rs 3,500 (per piece). 
10. Hammered glass ice bucket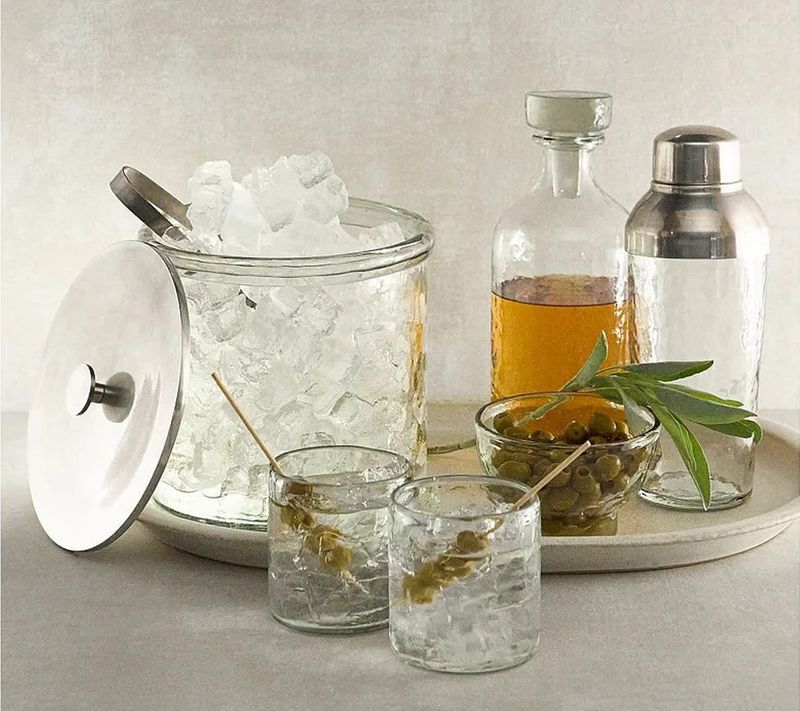 For those who own a full bar at home and cannot wait to show it off, this glass ice bucket is what they also need. Made from recycled glass, it's got a lovely antique-finish lid and the artisan's work in the making of this ice bucket lends somewhat of a signature touch. Plus, it looks exclusive. For Rs 7,000.
All products available on potterybarn.in
---
Photo: Featured Brands