Driving through the upmarket locality of Jubilee Hills on a recent trip to Hyderabad, I was pleasantly surprised to see the board "Ulavacharu".  I quickly learnt that this was a famous restaurant named after the aromatic horse gram broth (akin to a thick soup) which is a delicacy in coastal Andhra Pradesh. The horse gram soup was one of their signature offerings among other authentic Andhra specialities. Incidentally, another restaurant in the city called 'The Spicy Venue' served this soup as well. Clearly, people were going back to their roots! 
"People are slowly appreciating our forgotten foods and horse gram which is a very good source of protein is one such food. Dishes like ulavacharu require a lot of prep and taste best when slow-cooked which is one of the reasons why it is not commonly prepared.  Also, horse gram has a very earthy flavour which takes time for people to warm up to," says Varun MB, Executive chef, Novotel Hyderabad Airport. He adds that horse gram sprouts and horse gram soup (ulavacharu)  are regular features on their breakfast and lunch menu respectively. 
My experience of having horse gram is limited to the few occasions my mother makes rasam with it.  But she always cautions us saying that the legume generates a lot of heat in the body and hence it is not a regular feature in our house.  Legumes for me always meant green gram (moong), pigeon pea (toor dal) or red kidney beans (rajma). Well, this indeed is the case for many as horse gram is generally less talked about it, even though it is a super powerful legume. While this undervalued agricultural crop is quite common in rural households, it is not as prevalent in urban homes, primarily due to modern eating habits and food choices. However, this superfood is now gaining importance considering its impressive nutrient profile and the immense health benefits it has to offer.  Things are changing slowly but steadily for this humble legume.
A resilient albeit underutilised crop
Known as Kulith (Hindi), Hulage (Marathi), Hurule (Kannada) and Ulavalu (Telugu), horse gram is native to South Asia and is also grown in India. A popular crop that is grown as fodder, manure and food, Macrotyloma uniflorum, as horse gram is scientifically known, is intrinsic to folklore medicine and several home remedies. It is drought-resistant and grows in regions with high temperatures and low rainfall. Easily adaptable to traditional farming techniques, the crop flourishes in arid and semi-arid conditions.  
It is often dubbed as the 'food of the poor' and this protein-rich legume is fed to racehorses, given that it packs a punch in terms of nutrition.  "As the name suggests, it gives horsepower and hence it is given to cattle and racehorses because it provides enormous amounts of energy and power to the body," says Luke Coutinho, Holistic Lifestyle Coach- Integrative and Lifestyle Medicine.
But with growing awareness, things are changing for this humble crop. "It has an edge over other cereal grains as it contains more iron, phosphorus and vitamins such as carotene, thiamine, riboflavin, niacin, vitamin C, fibre and protein.  The US National Academy of Sciences has identified this legume as a promising food source for the future due to its drought and pest resistance" says Shwetha Bhatia, certified dietician, nutritionist and founder of Mind your Fitness.  
A powerhouse of nutrients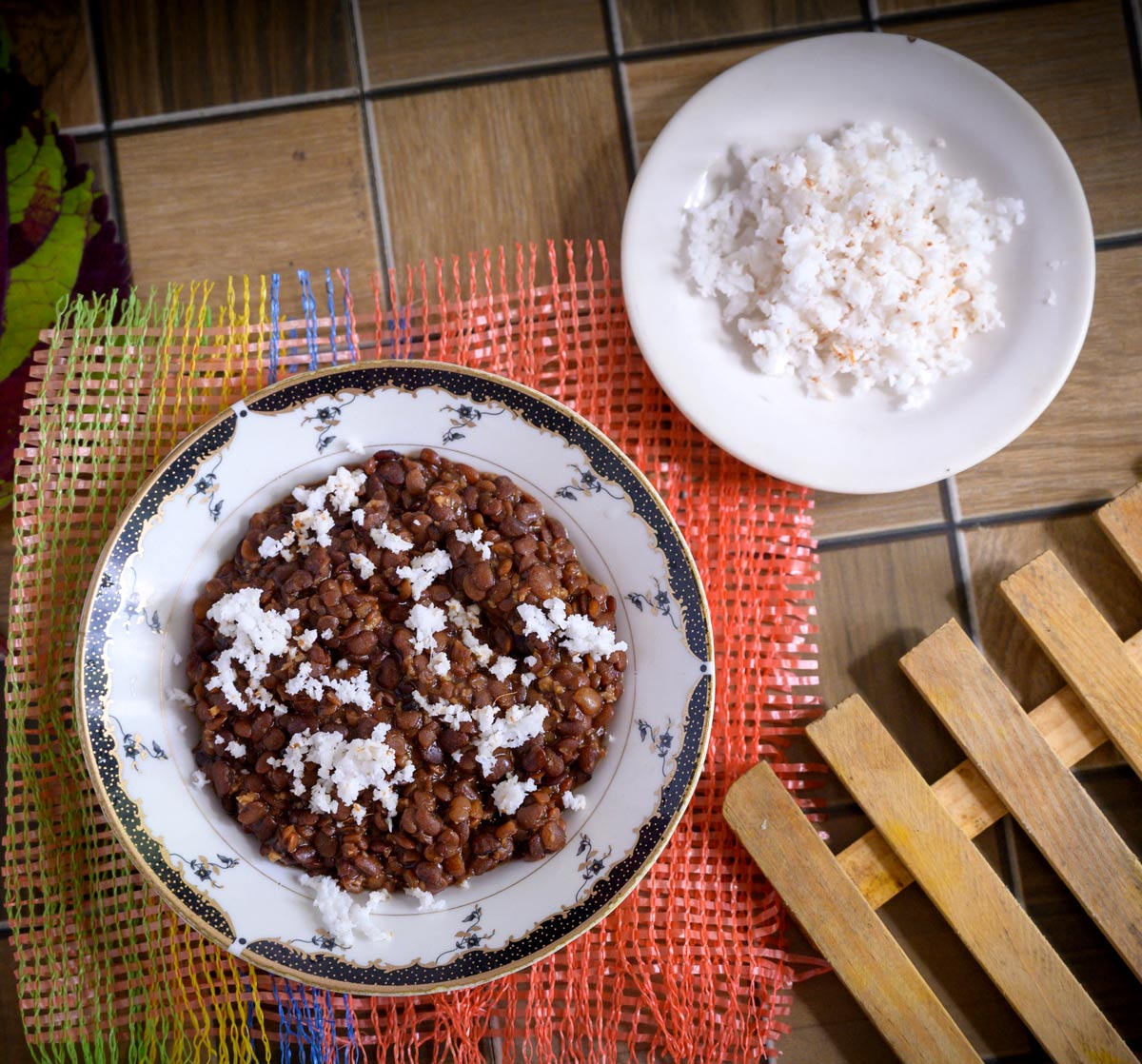 Horse gram is one of the richest and most inexpensive vegetarian sources of protein. "While it is not a complete protein, it has a higher lysine content than other legumes and is an excellent complement to cereal-based diets," adds Luke Coutinho.  He also mentions that it is high in insoluble fibre content and hence good for digestion apart from being rich in iron which makes it an excellent food for managing low haemoglobin levels. It also ranks the highest in calcium content among pulses, making it a super non-dairy source of calcium. Horse gram is rich in several antioxidants, like polyphenols, flavonoids which are known to have positive effects in the treatment of heart diseases, blood sugar levels and even certain cancers. 
Horse gram offers several health benefits which include boosting gut health, weight loss and blood sugar management. "Due to the presence of resistant starch which is a great prebiotic that feeds the probiotic, horse gram benefits gut health. When cooked well, it can also reduce flatulence. It is excellent for kidney health. Whether it's kidney stones, urinary infections, or water retention, the use of horse gram in addressing each of these is scientifically documented in medical journals," explains Luke Coutinho.  
Horse gram is excellent for skin and liver health too. "Its astringent characteristics aid in the treatment of skin illnesses like leukoderma. Being rich in flavonoids and polyphenols, horse gram has hepatoprotective effects, which means it protects the liver and gall bladder while they filter, purify the blood and detoxify the body" says Shikha Mahajan, Founder, Diet Podium who is also a certified dietician and holistic nutritionist.
Known as Kulattha in Ayurveda, horse gram is integral to several Ayurvedic formulations. "Horse gram powder is used to cure conditions like asthma, bronchitis, jaundice, ulcers and even menstrual disorders. It can also help with phlegm extraction and fever control," says Shikha Mahajan. It is commonly used to eradicate intestinal worms.  "The extract of horse gram exerts a hypolipidemic action (cholesterol-lowering) and has been found beneficial in managing gastric issues, ulcers, rheumatism and water retention," adds Bhatia.
A versatile ingredient
Horse gram is quite versatile and can be used in your diet in several ways.  You can use the sprouted legume in salads, soups and curries. Boiling and mashing the legume to make patties or cutlets is a great idea for children. It can also be used as a stuffing for sandwiches, tacos and pita pockets. Alternatively, the seeds can be roasted and powdered which can be mixed with buttermilk, dosa batter, chapati flour, and porridge.  Horse gram rasam (hurulesaaru) which is an aromatic preparation containing a medley of spices is a popular dish in Karnataka.
It is key to note that soaking and sprouting of the seeds before boiling and pressure cooking is the ideal way of cooking this legume. "Horse gram contains phytic acid which can block the absorption of important nutrients like iron and calcium. However, soaking or sprouting the legume can remove the phytic acid content to a large extent," says Coutinho.  Also, if you have a known medical condition, it is always advisable to check with your doctor.  
Kulith Or Horse gram soup recipe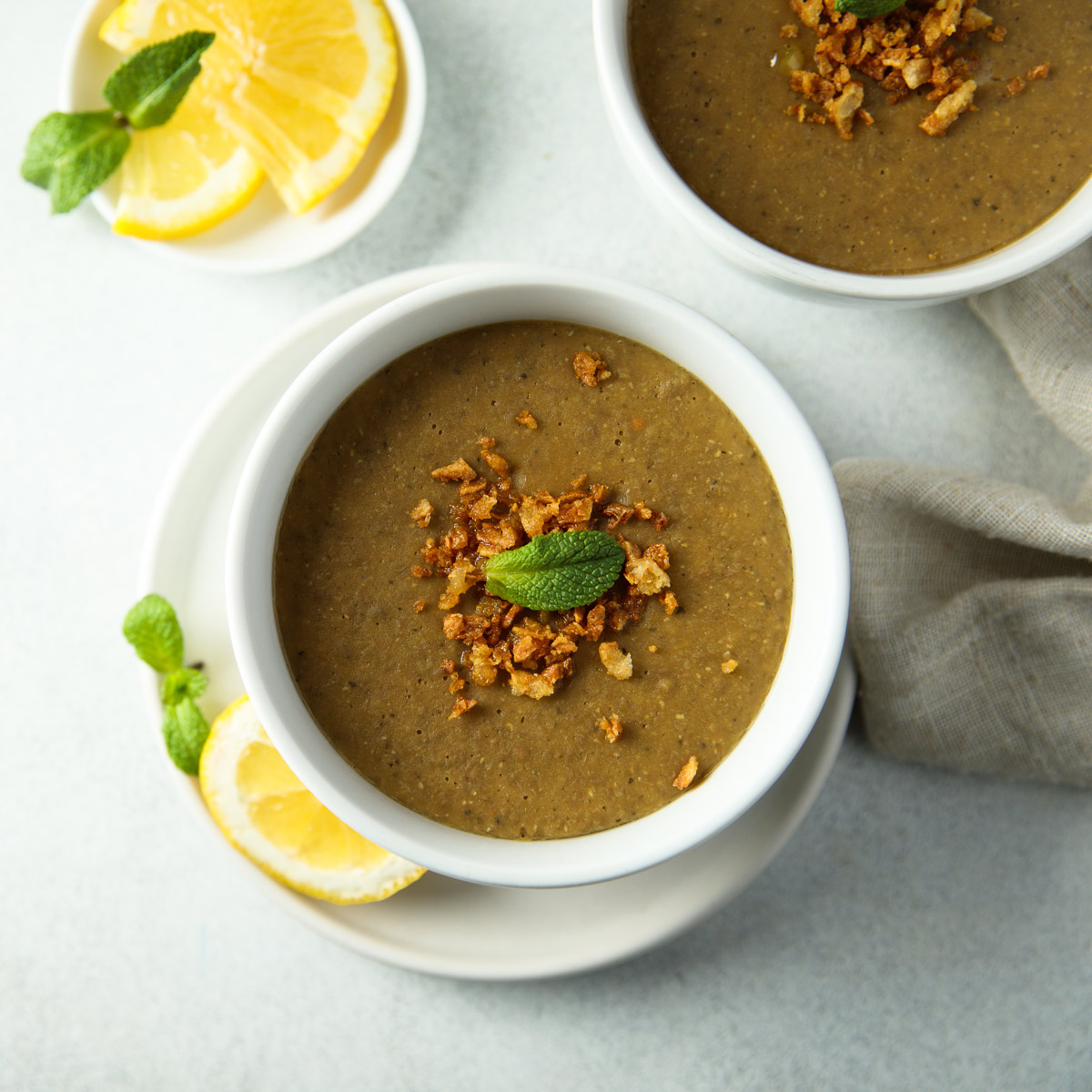 Ingredients: 
250 gm kulith/horse gram (soaked overnight)
1 tsp cow ghee
½ tsp jeera/cumin
2-3 curry leaves
½ tbsp fresh ginger and garlic, ground to a fine paste
¼ tsp turmeric powder
½ cup water
Pink Himalayan salt, as per taste¼ tsp pepper powder
2 tsp lemon juice
1 tbsp chopped coriander /pureed coriander paste
Method: 
Soak the horse gram overnight and pressure cook it the next day.
Heat the ghee in a pan and then add the cumin seeds and curry leaves.
Add the ginger and garlic paste and sauté for few minutes.
Add in the boiled horse gram.
Add turmeric powder along with ½ cup of water and bring to a boil.
Once done, add chopped or pureed coriander paste.
Add salt and pepper, as per taste.
Top with fresh lemon juice.
To make it a one-pot soup, you can also add 2 tbsp boiled rice/millet rice to this.
Horse gram patties recipe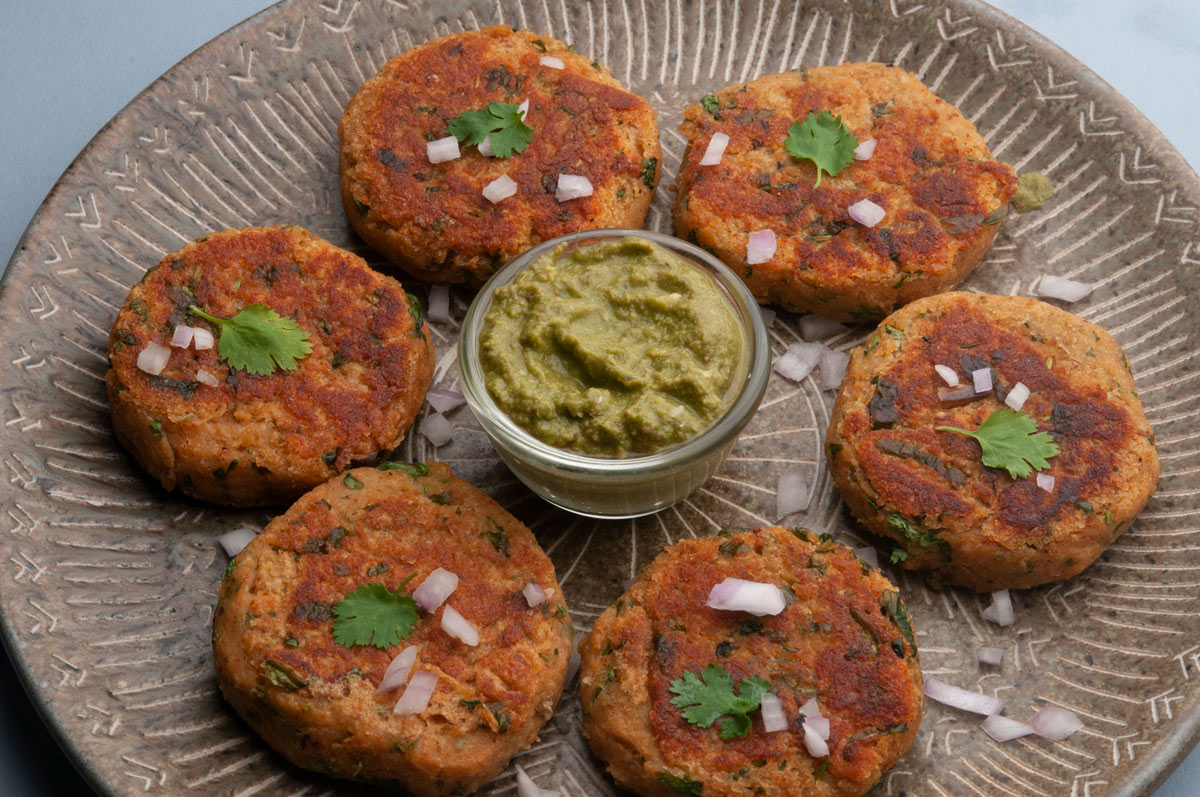 Ingredients
200 gm sprouted horse gram and moong
1 large potato boiled and mashed
1 tsp ginger garlic paste
1 large onion chopped fine
1 green chilly deseeded and chopped fine
2 tsp chopped coriander
2 -3 tbsp gram flour (besan) or rice flour for binding
1 tsp jeera powder
1 tsp coriander powder
1 tsp red chilli powder
1 tsp amchur (dry mango) powder
1 tsp turmeric powder
Salt to taste
Oil to fry
Method
Grind the sprouted moong and horsegram to a smooth paste without adding too much water.
Add in the mashed potato, onions, chillies, coriander, spice powders, turmeric and salt. Mix well.
Now add the gram flour or rice flour to bind the mixture.
Wet your hands, spoon the mixture into your palm and shape into circles about half-inch thick.
Shallow fry on a pan till golden brown on both sides
Serve with homemade tomato or mint chutney or even a hung curd-based dip.
Note
You can also coat the patties with bread crumbs before cooking.
Adjust the spice mixture per your taste.
The quantity of flour for binding depends on the consistency of the mixture.  If too watery, more flour will be needed.
You can also add a couple of bread slices to help the flour bind.
Recipes by Luke Coutinho, Holistic Lifestyle Coach- Integrative and Lifestyle Medicine.
Photo: Shutterstock