Gone are those days when brides would indulge in a home quarantine of sorts during the weeks preceding their wedding. The modern bride is up to the minute and likes to take charge and micro-manage every single proceeding. Simply put, her wedding is her own bailiwick today. And so, keeping fit inside-out comes as a non-negotiable prerequisite for all the brides-to-be.
Being watchful of your diet not only helps you inch closer to the skin and hair of your dreams but also amps up your energy levels to keep up with the hysteria before and during the wedding. In consensus, Aman Puri, founder, Steadfast Nutrition, says, "While skincare and haircare regimes are on their priority list, women should be very particular about their diet at least 12-14 weeks before the wedding to glow healthily from the inside. Brides-to-be must ensure that they stick to a nutritionally balanced diet that includes all the macro and micronutrients."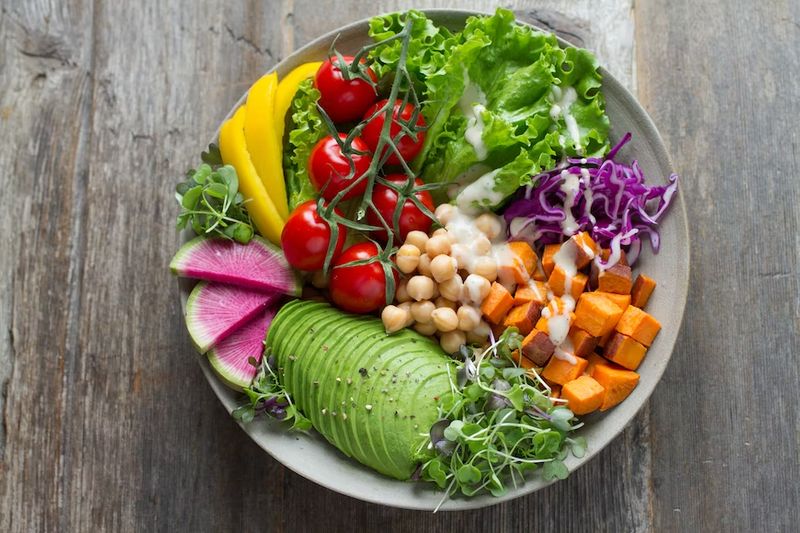 What's an ideal bridal diet, anyway?
Contrary to popular belief, brides don't essentially need to indulge in 'crash' or other fad diets for that much-coveted toned body. "Brides should have well-rounded diets containing good quality protein sources, essential fats, complex carbohydrates, fibre, vitamins and minerals," informs nutritionist Rakhee Jain. "With the quantum of stress that brides have these days, it is vital to have foods rich in antioxidants, namely fruits and vegetables," she adds.
Going by that, can a nutritionally rich, well-balanced diet work just as fine? Absolutely. According to nutrition expert and author Shonali Sabherwal, a nutrient-dense diet is "one that includes all food groups: whole grain, vegetables, lentils, legumes, nuts and seeds and fermented foods." She also points out that an ideal diet should be devoid of "sugar, dairy, white refined flour, processed foods, artificial sweeteners and stimulants like coffee, alcohol, drugs and excess caffeine."
And, how should a bride-to-be add value to her diet?
Jain advises all the to-be brides to plan their meals well. A very common phenomenon is that they starve for the most part of the day due to a stressful and busy schedule and end up overeating at the end of the day, which circles back to disrupted eating hygiene.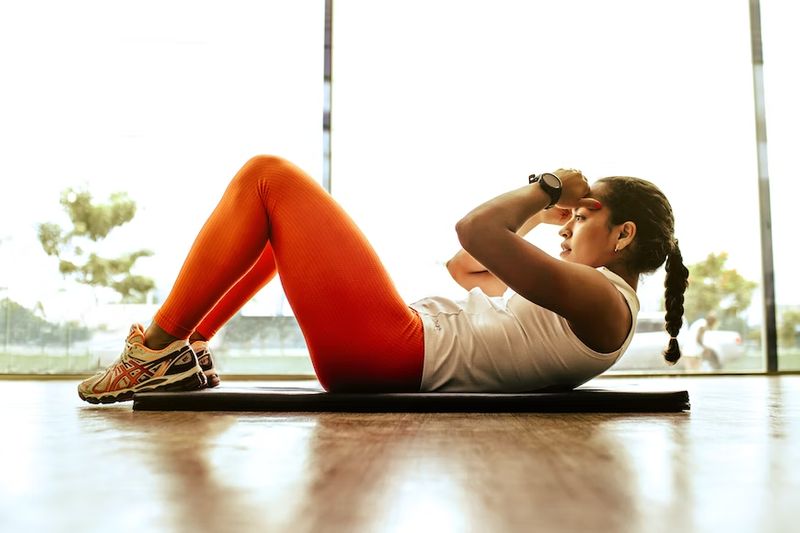 When asked about how brides should structure their meal plans over the months ahead of their wedding, Jain says, "I would not really change much during the whole period of six months leading to the wedding." However, she prefers asking brides about their fitness goals. "Most of them want to get a more toned body," she reveals. Toning up your body is a simple affair of good habits, holistically. "At this point, having fewer cheat meals will help achieve better and quicker results. It is a great opportunity to include more vegetables and protein in your diet, have necessary supplements and cut down refined sugar, fried food and alcohol."
While your diet plays a significant role, you can't overlook the benefits of movement. The more we get comfortable with leading a sedentary lifestyle, the less time we tend to spare out for activity, which isn't recommended in the case of brides-to-be. "A sedentary environment enables people to make poor choices. The irony is that people are lacking proper nutrition in spite of being overfed as they are not mindful of their food choices," says Jain. "No health routine is complete without exercise. So if a bride doesn't work out, I would advise her to start now."
When asked about tips for around three months prior to the wedding, she recommends being religious with the same routine—adequate exercise and a mindfully curated dietary regimen—that places a focus on tip-to-toe nourishment.  
Eating right for healthy skin and hair
Another priority of all brides-to-be is great skin and hair. Jain recommends consuming almonds, walnuts, coconut oil, seeds like flax, aliv (garden cress seeds), sunflower and pumpkin, fish, tofu, spinach, avocados, sweet potato, lentils, chickpeas to improve the health of your hair while antioxidant-rich foods like berries, oranges, bell peppers, leafy vegetables, yoghurt, kiwi, avocado and green tea can benefit the skin.
"If vegetarian, some protein in the form of tofu, or a plant-based protein would help. Whole grains like millet or brown rice are also great since they're packed with over 70 anti-ageing antioxidants," adds Sabherwal. "The intake of collagen may also help out the skin while biotin supplements could aid with better hair."
Puri presses on the importance of hydration too, since that's the key to unlocking visibly fresher, plumper and healthier skin. "Drink at least 3-4 litres of water every day as it detoxifies the body and gives you that flawless skin. Besides plain water, opt for fluids such as fruit-infused water, lemon water, coconut water, vegetable juices and buttermilk."
For rejuvenated skin and hair, many choose to indulge in a bunch of treatments; it's essential to have a post-treatment consultation with your dermatologist (or doctor) and enquire about all the dos and don'ts pertaining to your diet since you don't want to stimulate allergies on your sensitive skin. 
---
Photo: Instagram/Richa Chadha