Often overlooked for its fancier cousins, the humble gur and chana is a healthy snack that deserves more attention. The combination that was once the go-to snack for a vast population faded into oblivion as more and more options flooded the market. It is however just as effective, if not more, than any healthy supplement or baked snack.
Full of proteins and carbohydrates, the gur and chana combination, is a powerhouse that aids immunity and offers a lot of other health benefits.
Here are some benefits of the gur and chana combination
1. Improving immunity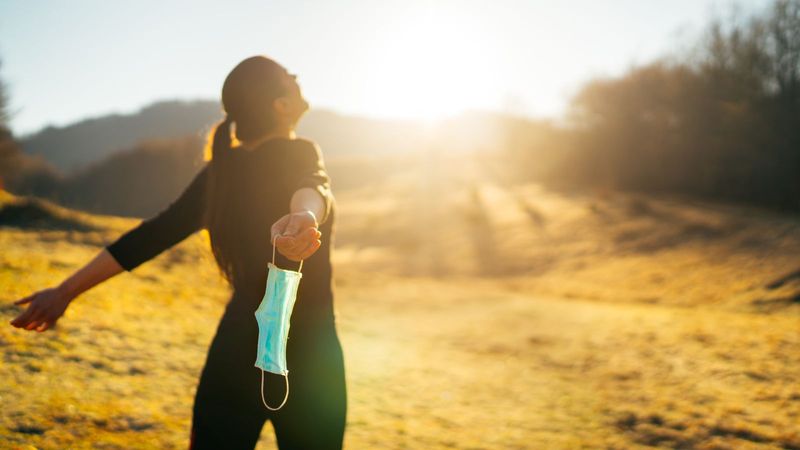 Both the chickpeas and jaggery are great sources of nutrients and antioxidants. These help with combating the free radicals, and zinc and selenium boost resistance against infections. A good source of iron, jaggery also helps increase the haemoglobin count in the blood.
2. Mood booster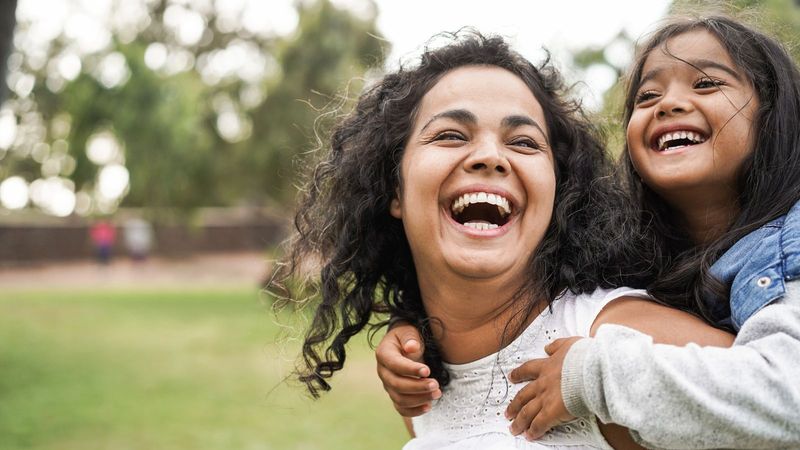 Not only quick to come around, gur and chana is also a massive mood-booster as it is rich in vitamin B6. It is essential for better functioning of the brain and helps in the production of serotonin. The endorphin serotonin is known to keep spirits high.
3. Great for skin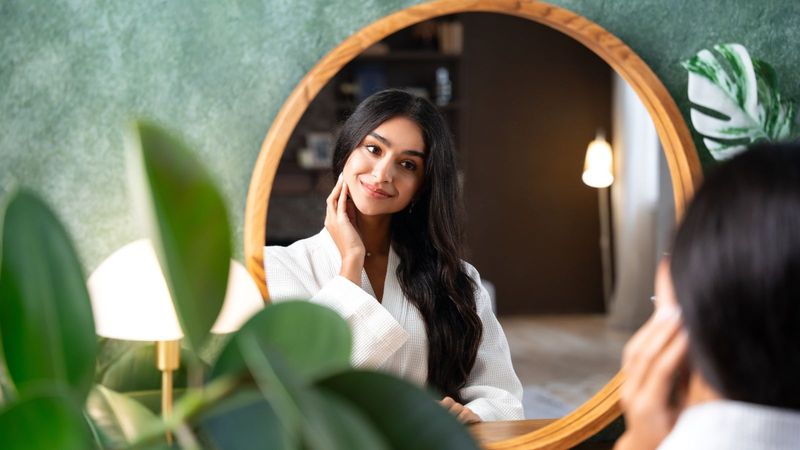 Jaggery is full of antioxidants and is known to be a good source of glycolic acid which helps reduce fine lines and aging spots. Chickpeas on the other hand are rich in magnesium which has anti-aging properties too. The combination is godsent for a clear even skin.
4. Keeps you smiling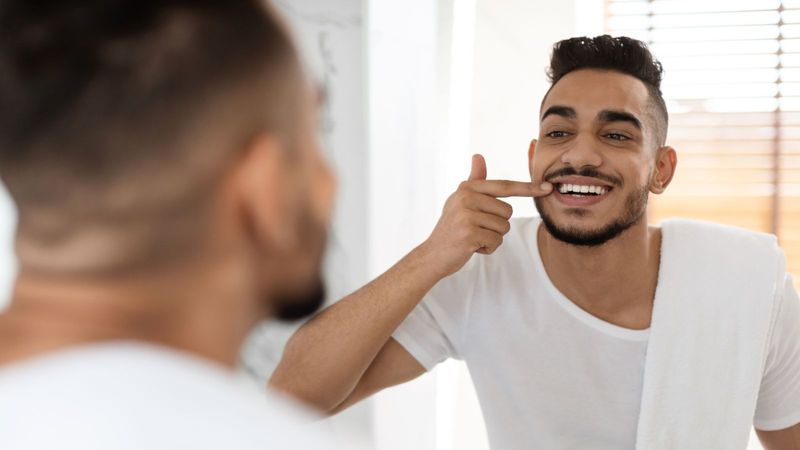 Gur and chana are also a great combination for stronger, better teeth. Phosphorus content in this combination is great for teeth health and prevents decay. Jaggery on its own is also a great substitute for white sugar, preventing cavities.
5. Boon for menstruating women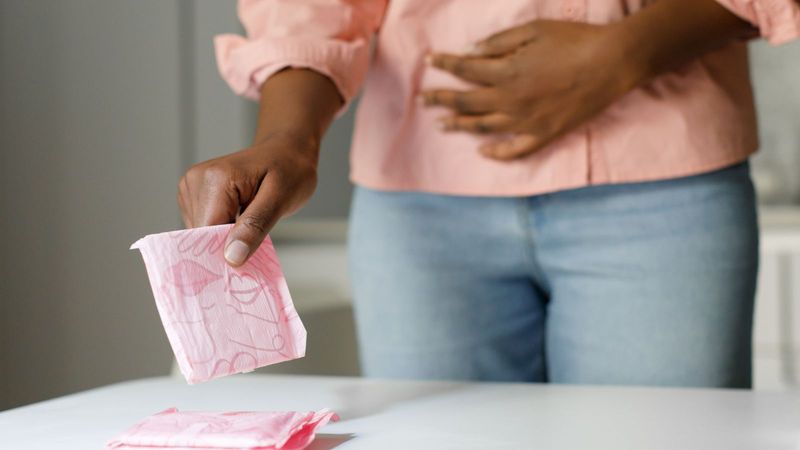 With chickpeas that are rich in protein and jaggery that is rich in iron, gur chana is a boon for menstruating women. It makes up for the loss of blood, and other minerals like potassium and magnesium help in overall menstrual health. 
---
Photo: Shutterstock