If the past two years have taught us anything, it's that health comes first. Eating a nutritious diet and exercising daily are the two basics that can help us lead a fit and healthy life. Even though the future of the fitness industry remains uncertain, third year in a row, due to the Omicron scare, there are plenty of ways—both new and old—to boost our physical and mental health in these trying times. In the past couple of years, many of us transformed our living rooms, balconies, and bedrooms into gym areas, and turned simple home decor/objects into exercise equipment. Others dusted off their running shoes to head outside for some fresh air. Basically, everyone's finding ways to ensure their mind and body are in top condition.  
We spoke to three fitness professionals—Linsay D'Souza, assistant general manager, Gold's Gym India; Radhika Karle, Pilates master trainer and nutritionist at Radhika's Balanced Body; and Simrun Chopra, fitness influencer, nutritionist, and coach at Nourish at Sim—to understand what are the trends that will shape 2022 and here's what they predict: 
Low-impact exercises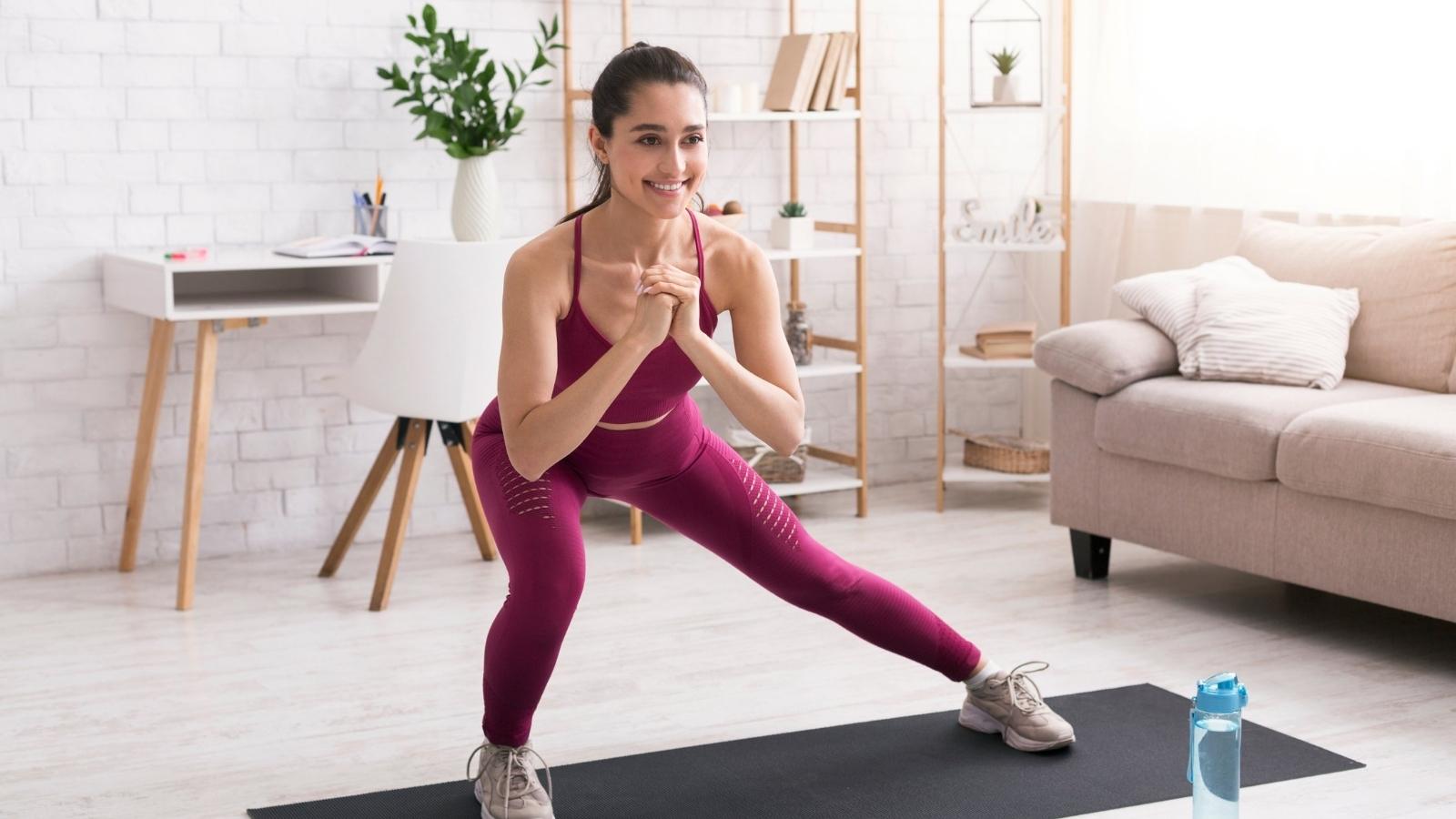 Ditching the get-fit-fast model, people are now focusing more on holistic fitness and wellness to deal with the WFH life. Simple body-weight exercises, Pilates, yoga, and cycling are a few examples of low-impact exercises. These kinds of activities are easy on our joints and don't put excessive strain on the body. These improve our strength and pose a low risk for injury, thereby boasting a quick recovery time and enabling us to work out more regularly. 
Additionally, low-impact exercises increase endorphins, which may reduce stress and improve mood. 
Pilates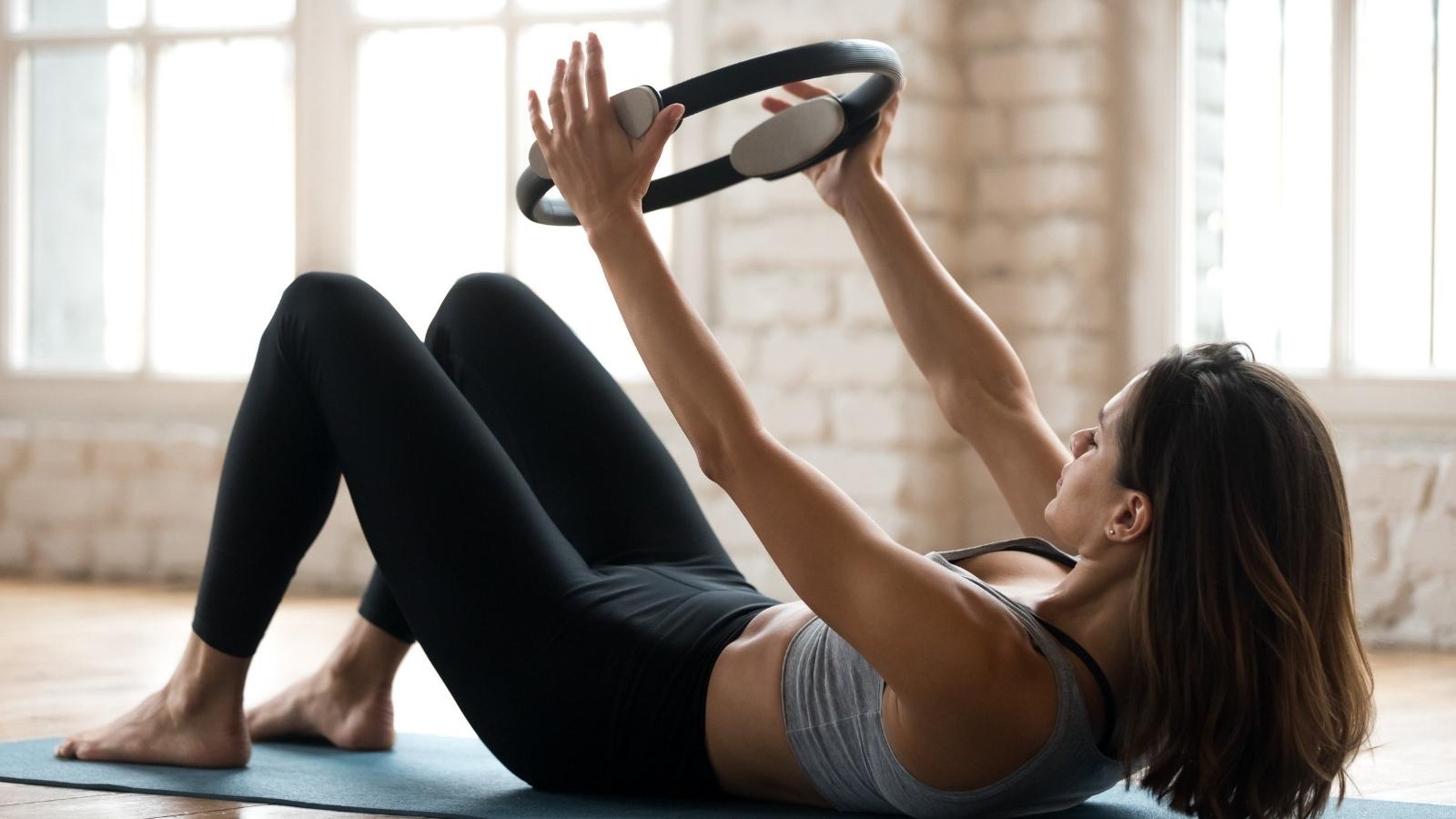 A low-impact exercise, Pilates seems to be a popular activity among the Bollywood fraternity, and its popularity will only rise this year, predict experts. According to a Research Dive report published in August 2021, the global Pilates and yoga studios market is expected to garner $269,301.8 million by 2028, at a compound annual growth rate of 10%from 2021 to 2028. This growth, their research suggests, 'is mostly owing to the increasing realisation regarding the health advantages of yoga, like boosted flexibility, enhanced body strength, and improved body balance, among people'.  
Reverse running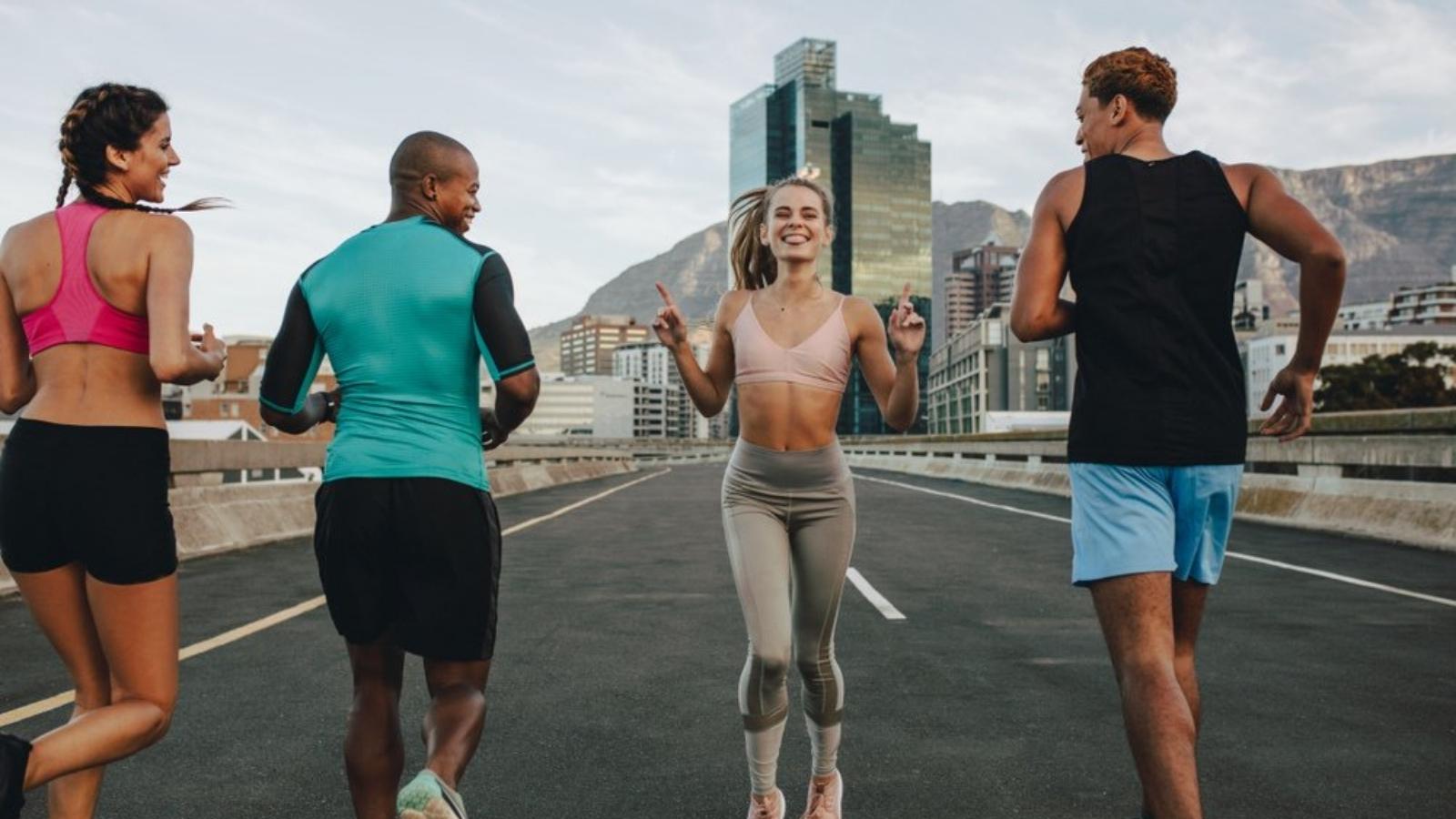 Reverse running refers to running backward—it may seem odd but it's a trend you or your friends may soon want to hop onto. It's becoming increasingly popular internationally and is likely to pick up in India this year. What happens when you run in reverse? It targets your posterior muscles and helps strengthen your back, glutes, hamstrings, and calves. This activity is more demanding than forward running since it requires more effort; however, it can help improve your stamina and aerobic capacity.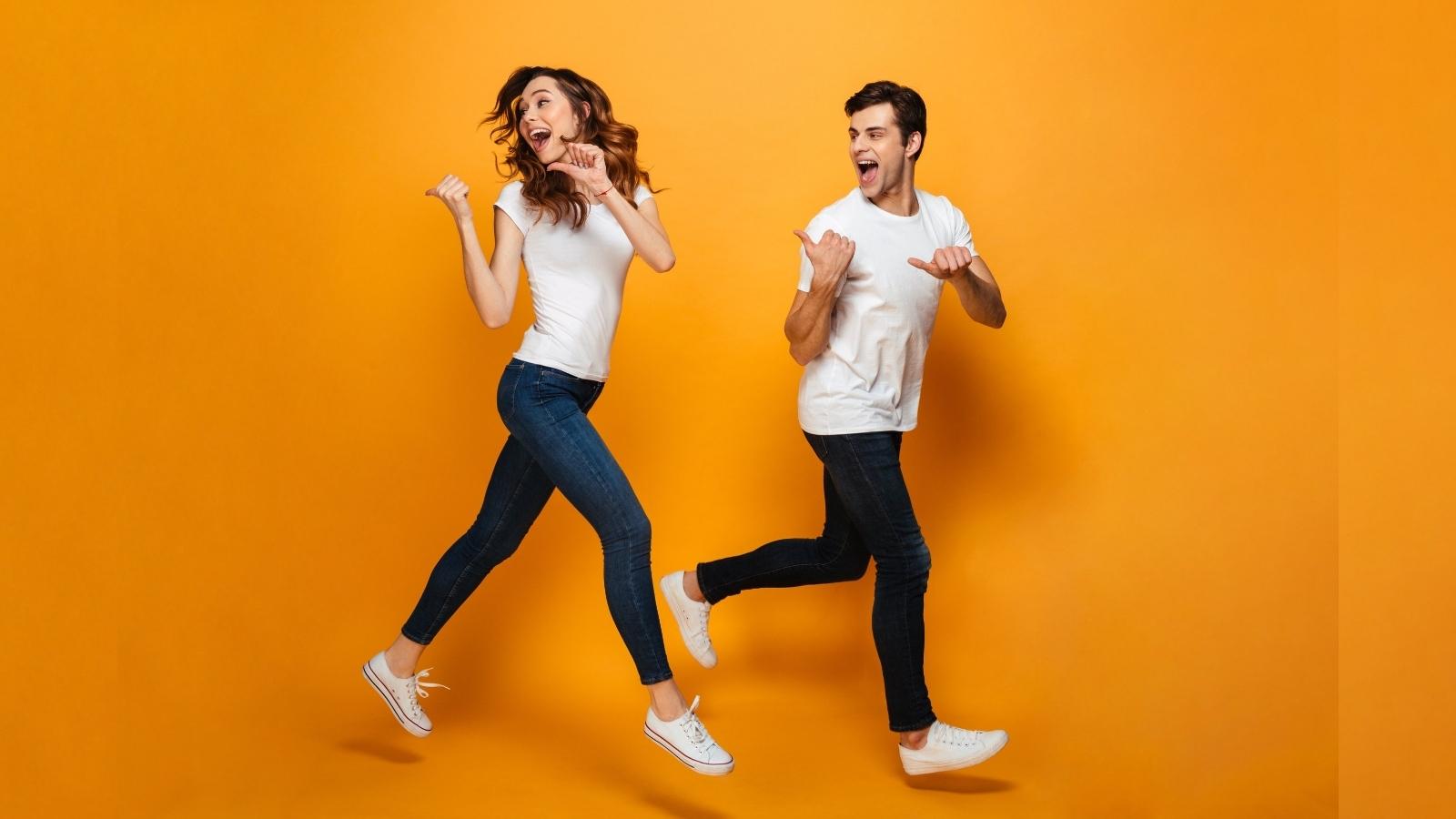 Additionally, it may help improve posture. Reverse running requires a more upright posture to ensure proper balance and form. When trying reverse running outdoors, it is advised to be careful of your surroundings and keep a lookout for obstacles, potholes, fellow pedestrians, etc. This will help prevent unnecessary sprains and injuries. 
Wearable technology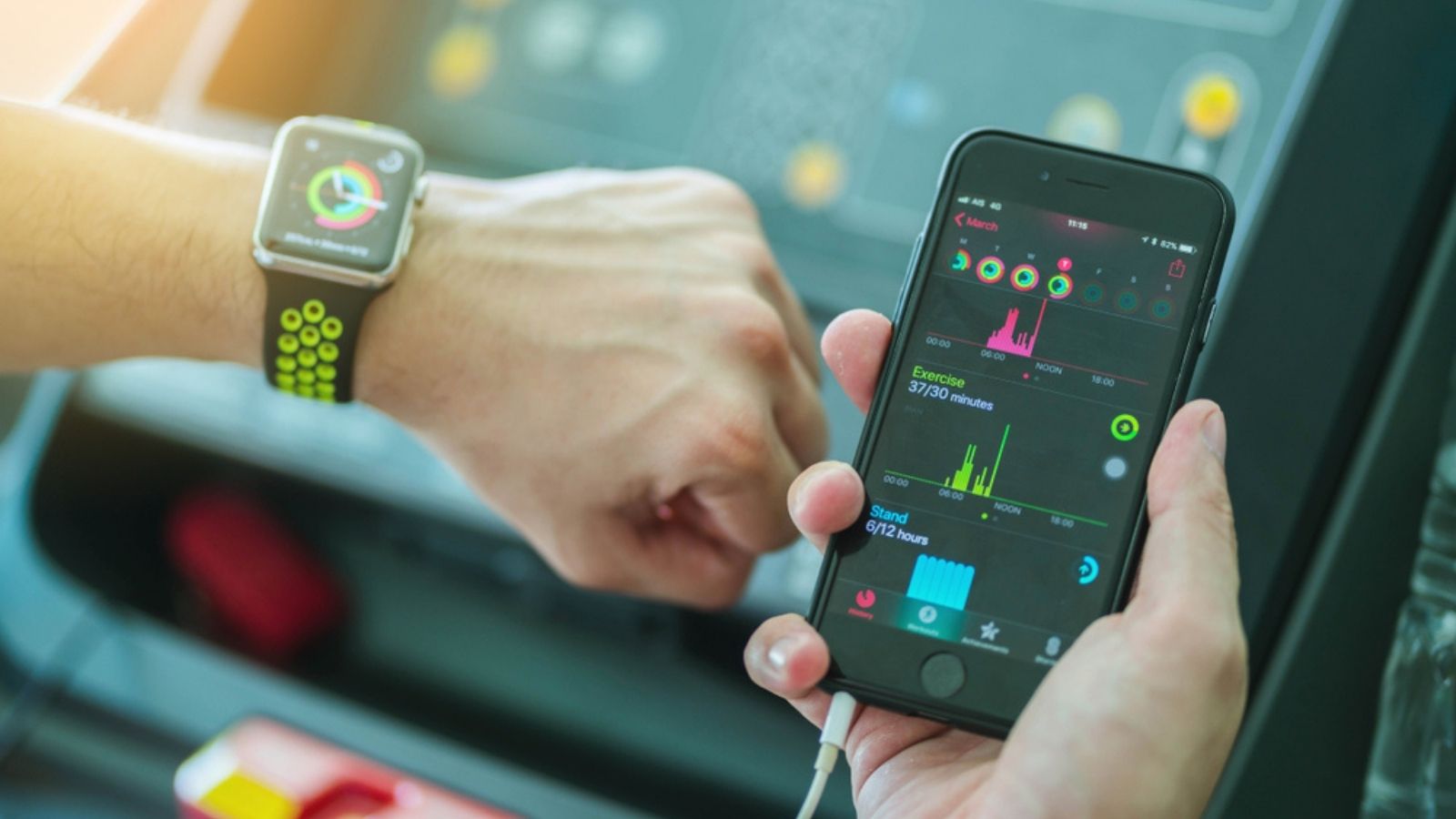 Increasing the affordability of smart electronic devices that we can wear on our body and track fitness parameters may help the trend of wearable technology reach new heights this year. Recording fitness parameters makes us feel empowered and helps us understand our bodies better. The data we collect can be assessed by fitness, nutrition, and medical experts—thereby helping us take necessary steps to improve our health. The most common examples of wearable tech include smartwatches, heart rate monitors, and fitness tracking applications.  
HIIT (High-intensity interval training)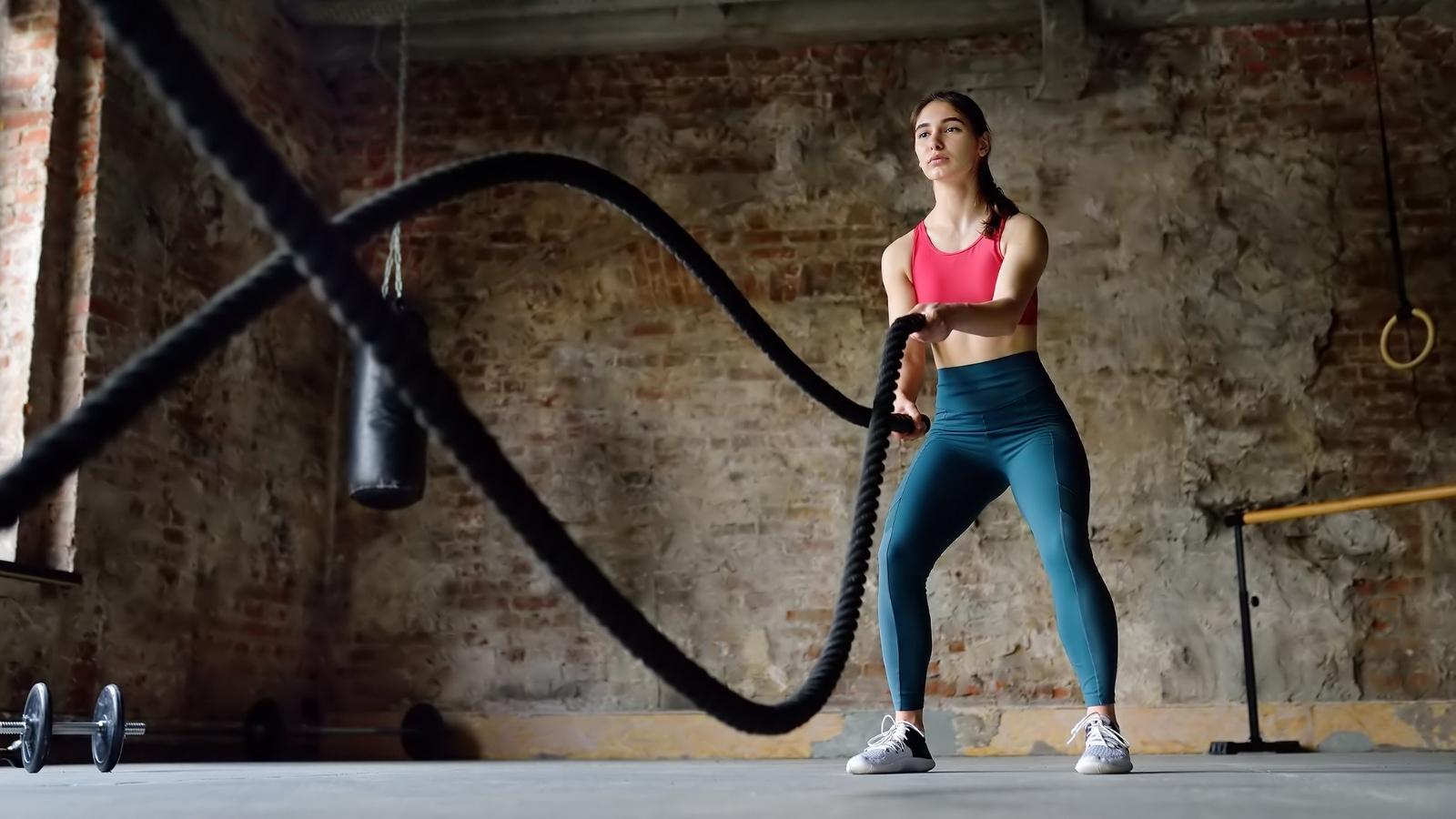 A fitness phenomenon that has been ruling the fitness space internationally for the past decade, HIIT shows no sign of slowing down in 2022. Intense circuits that lead to fat-burning and ensure a boosted metabolism are what makes HIIT boasts of. This workout can be done anywhere and is more time-efficient. However, HIIT is highly demanding and requires more recovery time compared to several other workouts. This activity puts more strain on the body physically, so there's a higher risk of injury and infection here. This is the reason why HIIT isn't recommended for everybody and is not suggested to be done on a regular basis. 
Photo: Shutterstock