Menstrual hygiene is still a taboo in India, with multifarious misconceptions and stigmas around it. Although there has been a visible change in the mindsets concerning menstrual hygiene and wellness, there's still a long way to go. Even today, women in rural India can't afford sanitary pads and resort to unhygienic materials which lead to increased infections and illnesses. There is also the equally important need to opt for sustainable and eco-friendly menstrual products.
Today on the occasion of Menstrual Hygiene Day, let's take a look at brands that are dedicated and committed to organic and biodegradable feminine hygiene products promising women a safe and comfortable period.
1. Period cramp relief oils
Managing period pain or maintaining uterine health and fertility is an important area of women's self-care regimes and Imbue Natural's rosa period pain relief oil caters to just that. It's a powerful blend of six gently pressed essential oils of cinnamon, yarrow, vetiver, patchouli, frankincense, and rose that prevents stress and anxiety caused during menstruation. It helps to relieve spasmodic and period pain resolves bloating and helps relax the inflamed regions of the body.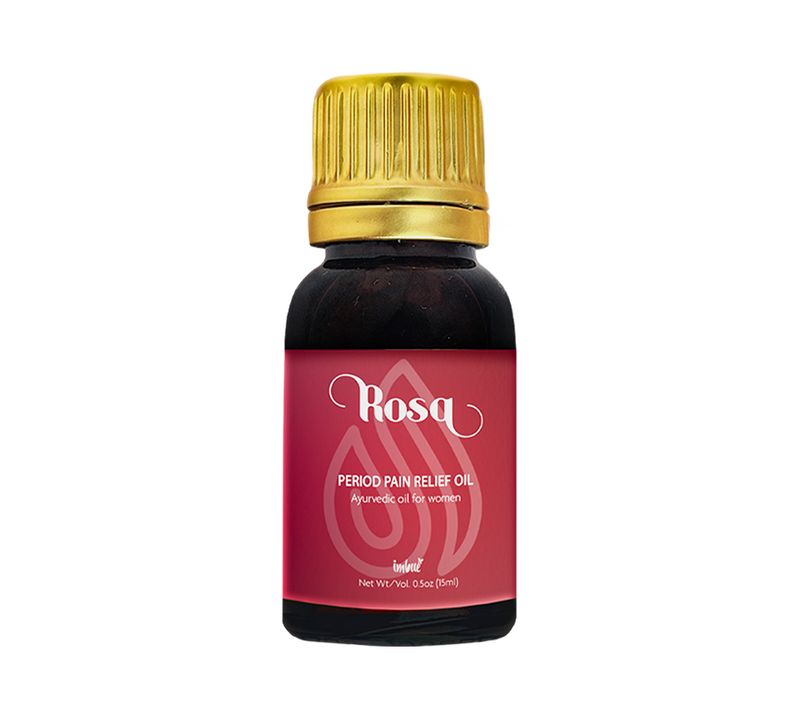 Aastha Sharma, co-founder at Imbue Natural explains, "It's a cruelty-free, vegan product with natural ingredients that are backed by the science of Ayurveda that calms the olfactory senses and uplifts the mood with its fragrance. Camphor in the oil has a warming effect, which further relieves the spasmodic pain and congestion around the pubic region." 
Buy here.
2. Reusable biodegradable sanitary pads
For the #IBleedGreen campaign, Sanfe has come up with ultra-thin cloth pads made of banana fibres that are just like the disposable ones, except you wash and reuse these, therefore saving money and creating less waste. They are chemical-free, skin-friendly and environment friendly. Using these cloth pads can help reduce the thousands of tons of disposable sanitary waste that get dumped in our landfills every month and also reduces risks of infections, irritation and other serious health risks. 
Harry Sehrawat, co-founder, Sanfe said, "There is an increased awareness today about intimate hygiene and the need to use the right menstrual product. There has been a slight shift in acceptance and buying patterns of menstrual hygiene products in rural areas, not just in urban areas. We started by focussing on the intimate, menstrual and toilet hygiene issues women have been facing silently. While a few years earlier it was all about using clean pads for one's safety and hygiene, now there is a healthy dialogue exchange keeping in mind health, wellness and comfort as well as economic and environmental implications."
Buy here.
3. New-age menstrual pain relief device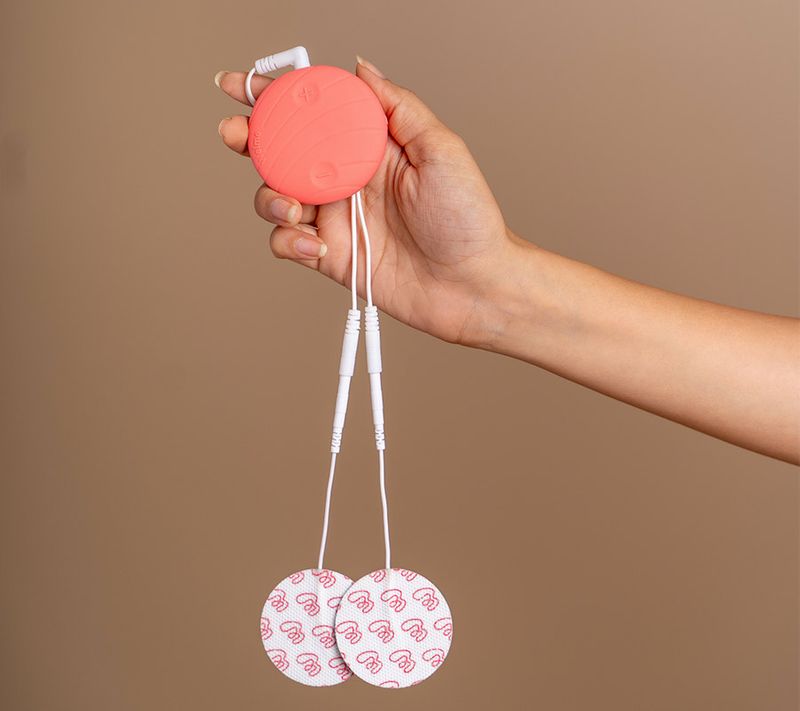 Welme has recently launched India's first scientifically proven menstrual pain relief device that is easily wearable, convenient to carry and also fashionable. Preksha Chopra, Founder, Welme shares, "Menstruation being a taboo in our society, makes even discussions about such pain untouched. With Welme, we wish to de-stigmatize it and spread awareness about menstrual hygiene by helping menstruators get relief from period pain. Our focus is on making periods pain-free for all women. It is a non-invasive, chemical-free, safe and highly reliable device that can be carried anywhere hassle-free. The device is based on scientifically-tested and protected TENS (Transcutaneous Electrical Nerve Stimulation) therapy that sends soothing pulses through the nerve fibres that suppress pain signals and encourages the body to produce higher levels of natural pain-killing chemicals. All of it with utmost safety and care."
Buy here.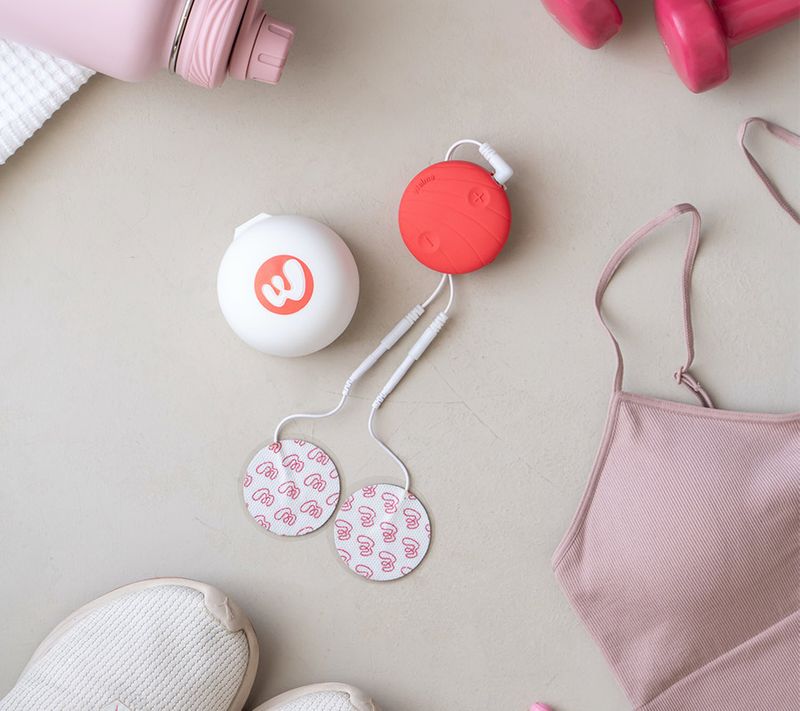 4. One-of-its-kind intimate hygiene wipes for women
Intimate hygiene wipes are as important during menstruation as any other regular day. Svish - a personal hygiene start-up has come up with India's first clutch pack with ten wipes. It has a unique formulation with 100% natural extracts of aloe vera and cucumber that helps to prevent itching, odour, and irritation. It's a 100% biodegradable, alcohol- and paraben-free, dermatologically tested formula for protection and comfort. The formulation also has ingredients such as niacinamide, witch hazel, neem and lemon oil also helps to reduce pain and gives comfort from rashes due to excessive sweats, friction and skin rub caused by sanitary pads.
Buy here.
---
Photo: Shutterstock