Gone are the days when you would be happy lounging on a sandy beach nursing a chilled beer in Goa. The sunshine state is now the hub for made in India craft spirits that are spicing up innovative cocktails and making waves across the country. Those who love an occasional tipple in their hands already know that, after a craft beer revolution, India is going through a gin revolution with as many as 10 brands producing really good quality craft gin and Goa is the place where all this has been distilling for the past couple of years.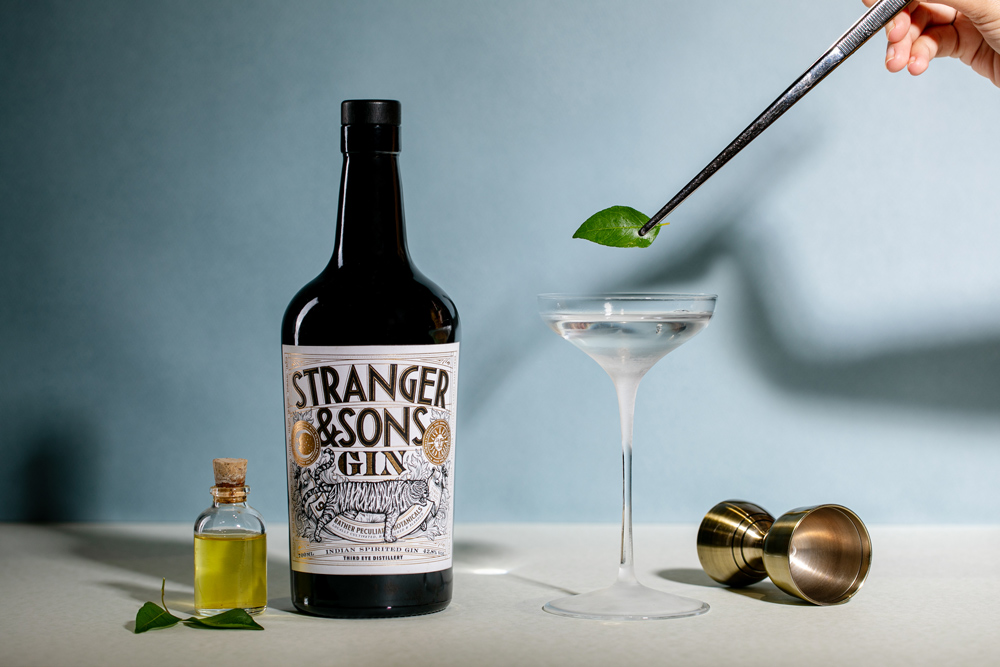 The spirited state of Goa is not new to the powers of distillation. The state's go-to drink, Feni, has a long and rich heritage and off late is getting a makeover too. Apart from Feni and gin, there are whiskeys, beers, vodka and even rum in a new cool, up-scale avatar as Indians become more experimental in their tastes. Let's take a peek into why this state has become the hub of these new-age spirits and what sets them apart.
Old spirits, new flavours
The USP of most of these spirit brands is that they use Indian botanicals and hints of spices that are both local and bold clearly setting them apart from international brands. Each spirit stands out for the unique ingredients it uses. While Rahasya Vodka uses wheat and corn from Punjab, Matinee gin, which was launched in March 2021, uses botanicals such Askagzi limes, snake saffron (naag kesar), Goan peppercorn and white turmeric. Clearly Good Gin has a blue tint thanks to the butterfly pea flower and it turns pink when mixed with tonic water. AaniEk, a Goan feni brand, uses infusions of limon, chilli and, honey and cinnamon.
Ingredients like green chillies, sweet lime, bitter lemon and orange peels are adding to the unusual flavours and millennials are loving it. It does not stop at white spirits - the new age brewers have also been raising the bar when it comes to craft beer. MAKA Di has a shandy which is lager and lemonade while Susegado has a beer made with kokum berries and it is slightly sour.
Goa at the heart of beer, gin, vodka and more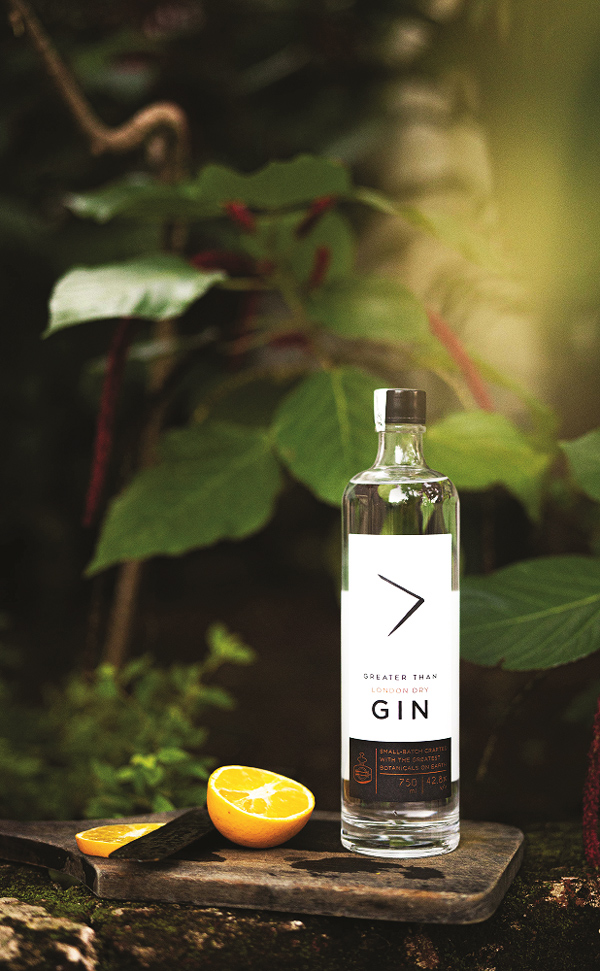 Not only is it easy to manufacture in Goa compared to other places in the country but the huge upmarket clientele from the big metros in the tourist hub makes it a good place to do business also."Selecting Goa was a no-brainer thanks to the regulations, water quality and a few other things," according to Varna Bhat, Founder & CEO of Blisswater Industries Private Limited who launched the country's first craft vodka – Rahasya. "It is an innovation-friendly and open market because a lot of people come to Goa so it does help if the brand is showcased here," she adds.
In fact, the drinking scene in Goa has undergone a transformation with the mushrooming of cocktail bars with tourists and locals ready to go beyond the traditional beer and whiskey and experiment with innovative spirits. "It's a great market where a lot of urban people come so you have a good chance to build a good brand value and recognition," says Anand Virmani CEO & Co-Found of Nao Spirits & Beverages. They launched the country's first craft gin with Greater Than in 2017, followed by a gin made by Himalayan juniper called Hapusa. 
In December 2020 and January 2021, Goa became the top market-beating Delhi and Maharashtra for Nao Spirits. It is no surprise as the list of bars in Goa grows and as bartenders up the ante. Tesouro by Firefly, Mahe, Idā, Petisco Goa are some of the new bars that have developed a reputation for some really good cocktails while some like Kismoor Gin Garden and Gin Joint focus on cocktails made with small-batch gin.
Vidhi Puri, Founder of The Cocktail Story, which is India's first cocktail community, feels that a lot of brands are choosing Goa as their first market because there is a buzz around the product when it's first launched in Goa. "Apart from spirits a lot of tonics and canned cocktails are also choosing to manufacture in Goa," she adds.
Feni gets a makeover
Although Feni is of Goan heritage and culture, the drink did not put in an appearance in upscale bars until a few years back because it was looked upon as a spirit that only locals consumed. But brands like Cazulo Premium Feni,Fidalgo,Lembrancaand others have transformed its image.
Hansel Vaz, founder of Cazulo Premium Feni says, "As Goans we always got great Feni, but the tourists didn't, so they went back with a bad impression of Feni. I had to change that since it's part of our heritage and culture. I came up with this idea in 2009 and launched our brand in 2013 after five years of research. You cannot isolate the culture from the product." Cazulo Premium Feni comes in two flavours, coconut and cashew, and local watering holes such as Joseph's Bar and The Record Vinyl Bar have taken to it, unafraid of experimenting with feni cocktails.
Cazulo Premium Feni also conducts tasting tours at Beco das Garrafas –the world's first feni cellar. In the early days, they mostly had foreigners signing up for the tours but now it is dominated by Indians. However, they are not the only ones doing so. One of the most famous single malts in the country – Paul John – also has tasting tours to its distillery.
So when you go to Goa next make the best of it with these spirits, go for a tour and even bring a bottle back home because it can only get better from here.
Feni Negroni Recipe
Ingredients:
30 mlCazulocashew Feni

30 ml Campari

30 ml Sweet Vermouth

Half wheel orange for garnishing
Method:
Add cashew Feni, Campari and sweet vermouth to a mixing glass with ice and stir until well chilled.

Strain into a rocks glass over large ice cube.

Garnish it with half an orange wheel.
Recipe by Cazulo Premium Feni
Photo: Blisswater Industries